MANDALUYONG, Philippines – Sennheiser Asia signed JB Music as exclusive distributor in the Philippines at the newly opened JB Music Flagship Store along EDSA on Tuesday afternoon.
A leading manufacturer of audio technology and systems, Sennheiser aims to strengthen its position on the Philippine market by leveraging on JB Music's retail channels, with its growing number of stores all over the country. The move is part of the brand's strategy to make Sennheiser more accessible to Filipino consumers, where it has grained a huge following among audiophiles.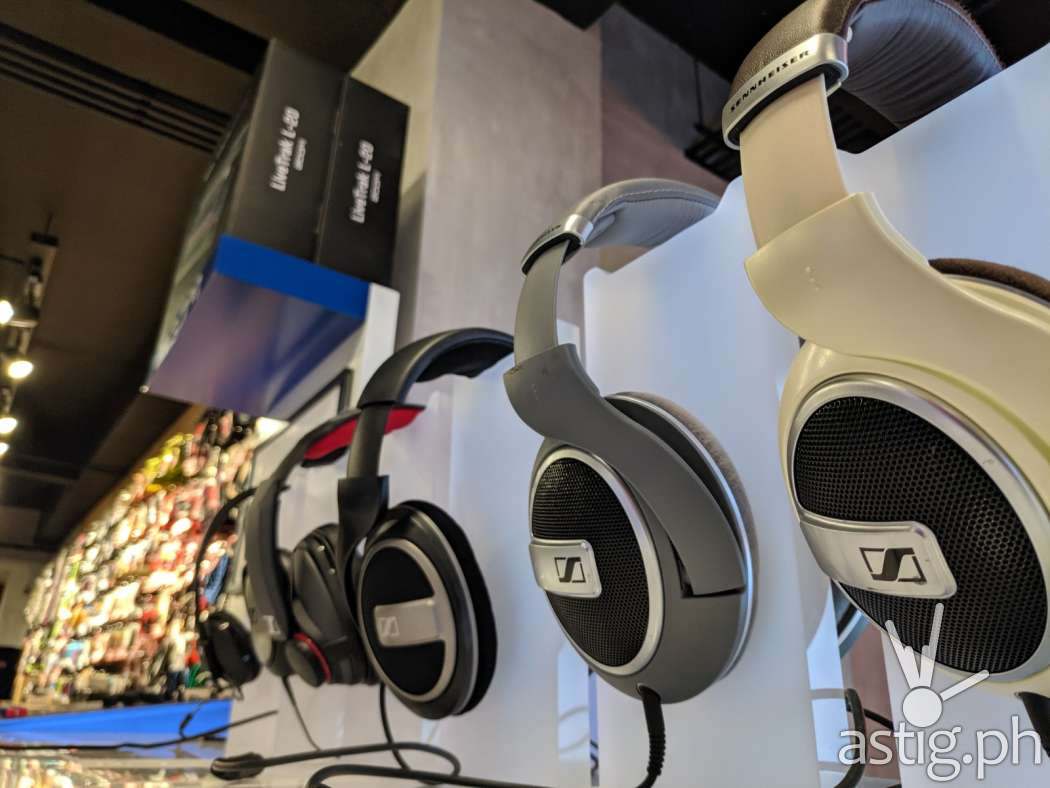 "Known for their love of karaoke and good music, the Filipinos are certainly one of our target customers," shares Martin Low, Managing Director, Sennheiser Asia.
"Our partnership with JB Music will significantly reinforce Sennheiser brand awareness and recognition toward strengthening our position in the Filipino professional audio solutions segment," he adds.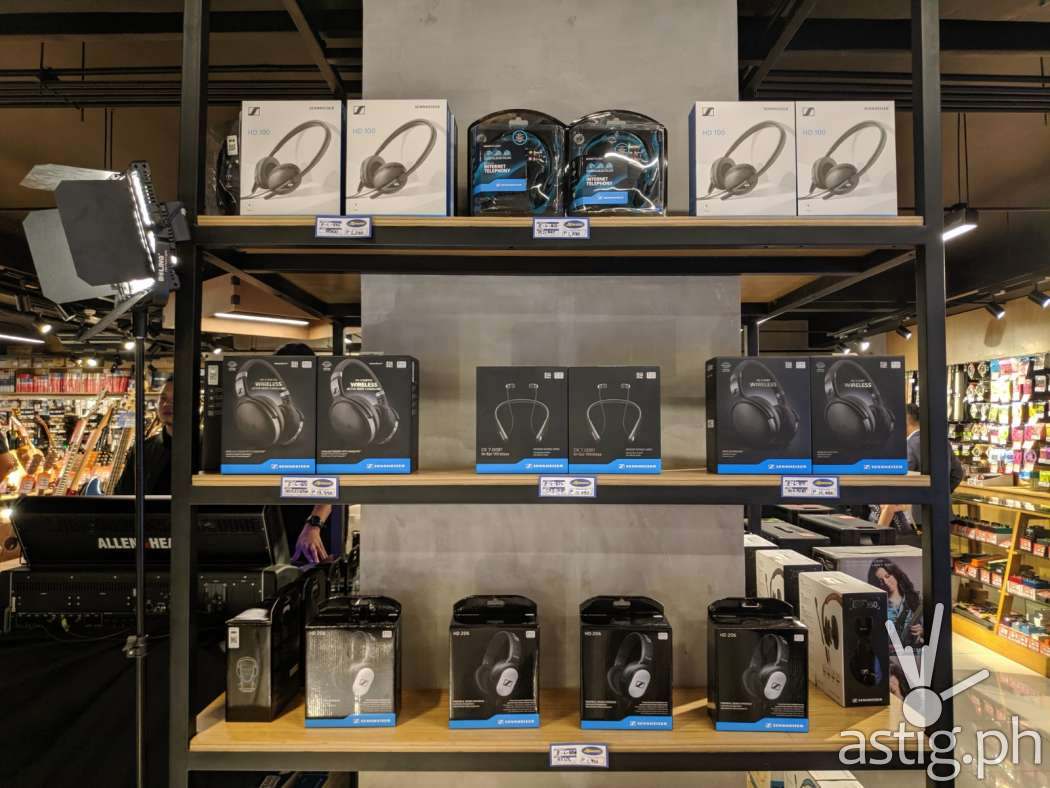 Speaking at the launch, JB Music's COO Jerico Fernando recounted the organization's roots from its founding days as a store in Raon Street, Manila. He is excited by this development, and was particularly impressed with the quality of Sennheiser's wireless microphones.
Now on its 45th year, JB Music holds a comfortable position as a go-to provider of musical instruments and professional audio equipment among local musicians. It has since branched out sporting equipment under the brand JB Sports.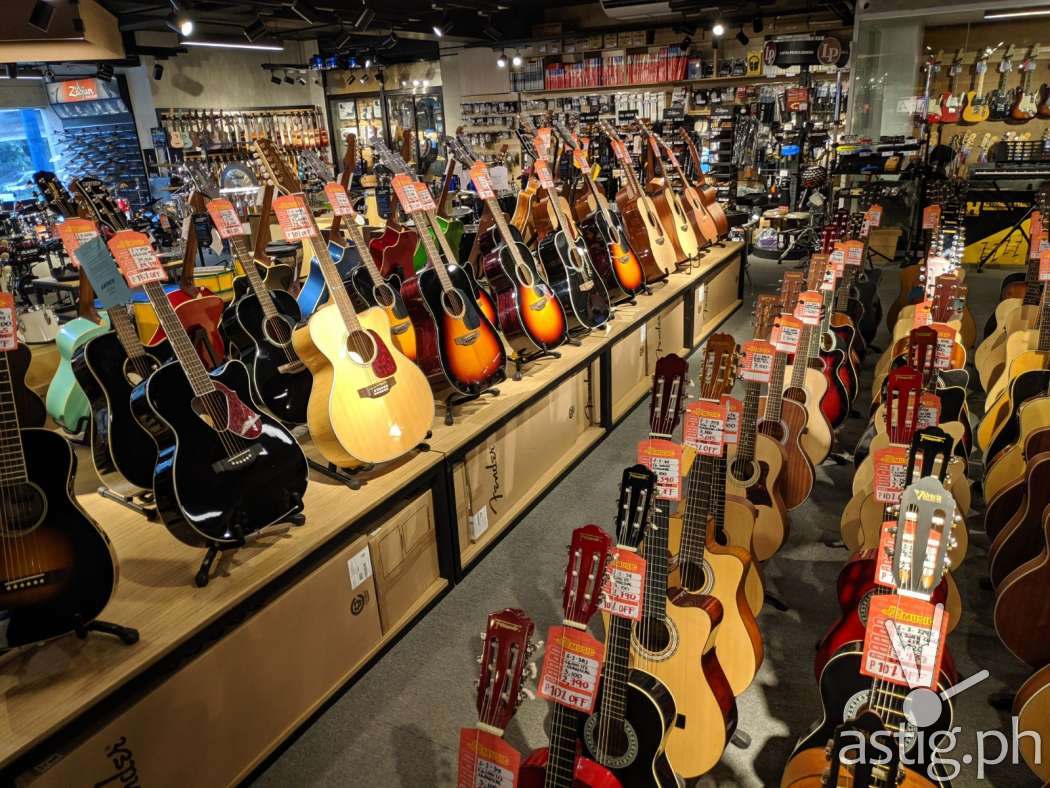 In addition to Sennheiser products, the newly opened JB Music Flagship Store features other brands such as Marshall and Audio-Technica. It also carries musical instruments and sporting equipment.
In an exclusive interview with ASTIG.PH, Fernando confirmed that JB music has access to the entire Sennheiser product line. This includes everything from commercial to professional microphones, headphones, headsets, speakers, and monitors.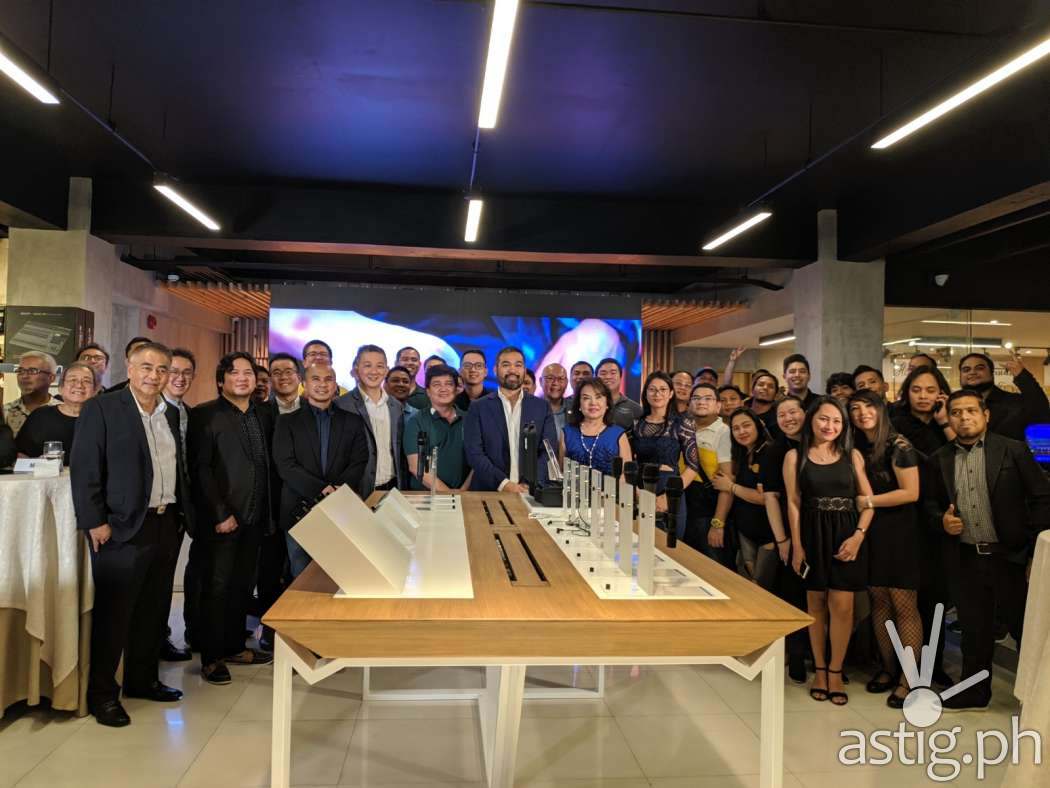 According to Fernando, some products, such as the flagship Sennheiser HD800 and HD800S, were being prepared for a separate launch later this week.
Sennheiser x JB Music MOA signing at JB Music Flagship Store (photos)