Song Kang came and conquered Manila during his first Fun Meet courtesy of Deoproce Philippines last March 5th.
As expected thousands of his fans and followers trooped the Araneta Coliseum to be with their Kdrama idol for a really memorable couple of hours.
Kang is one of the sought after  celebrities signed up by skin care and beauty products Deoproce in South Korea and has starred in a good number of dramas including Navillera, Nevertheless, Forecasting Love and Weather, and our fave Cha Hyun-Su in Sweet Home, to name a few.
He is already considered the "Son of Netflix" since most of his hit dramas come from the said platform.
During the Fun Meet, he participated in several portions in the midst of loud screams and cheers. What made him more adorable were his fan service of cute poses, show of heart gestures, smiles and waves to the crazy crowd!
Hosted by the "suki" of Korean fan meets, Sam Oh, who kept us all in stitches and made sure all bases were covered as we all got to know Song Kang a lil better.
Kang enjoyed the Philippine weather and got the chance to sample  world-famous Jollibee upon his arrival a day before the fun meet.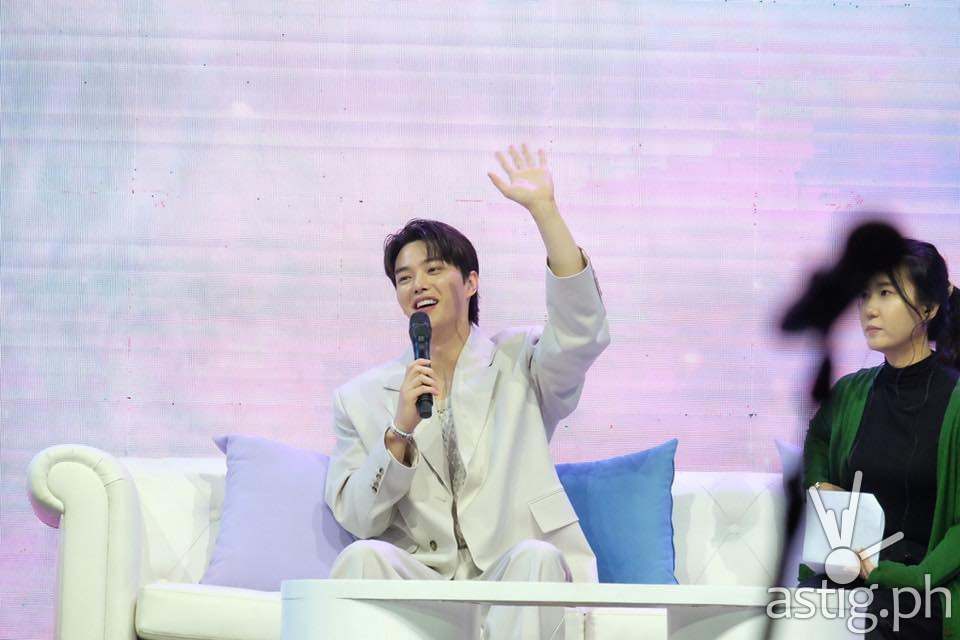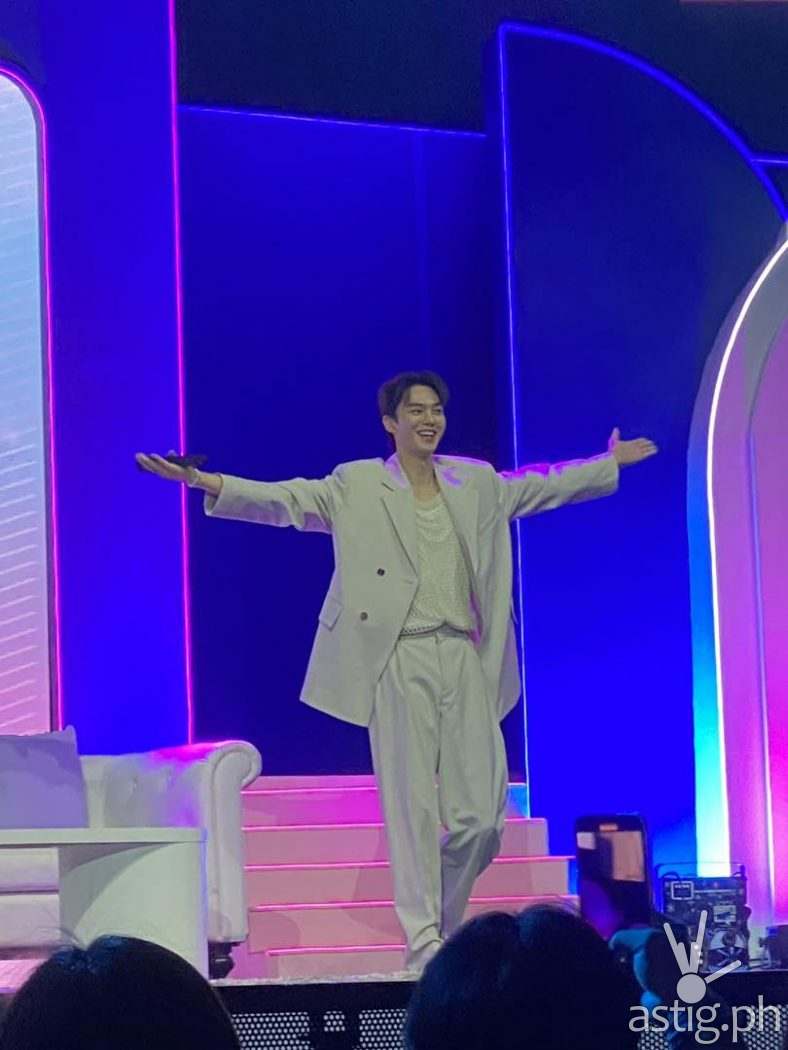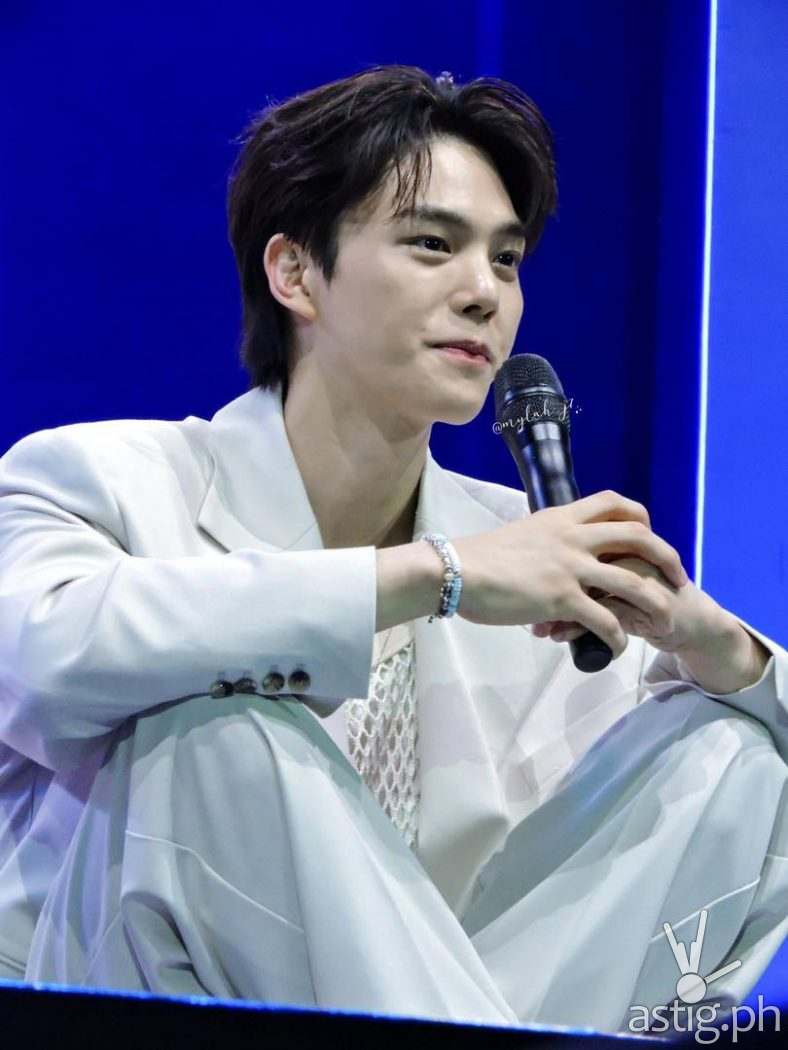 Twenty-eight year old Kang is overwhelmed of his popularity in the Philippines and is grateful for all the love and support given to him.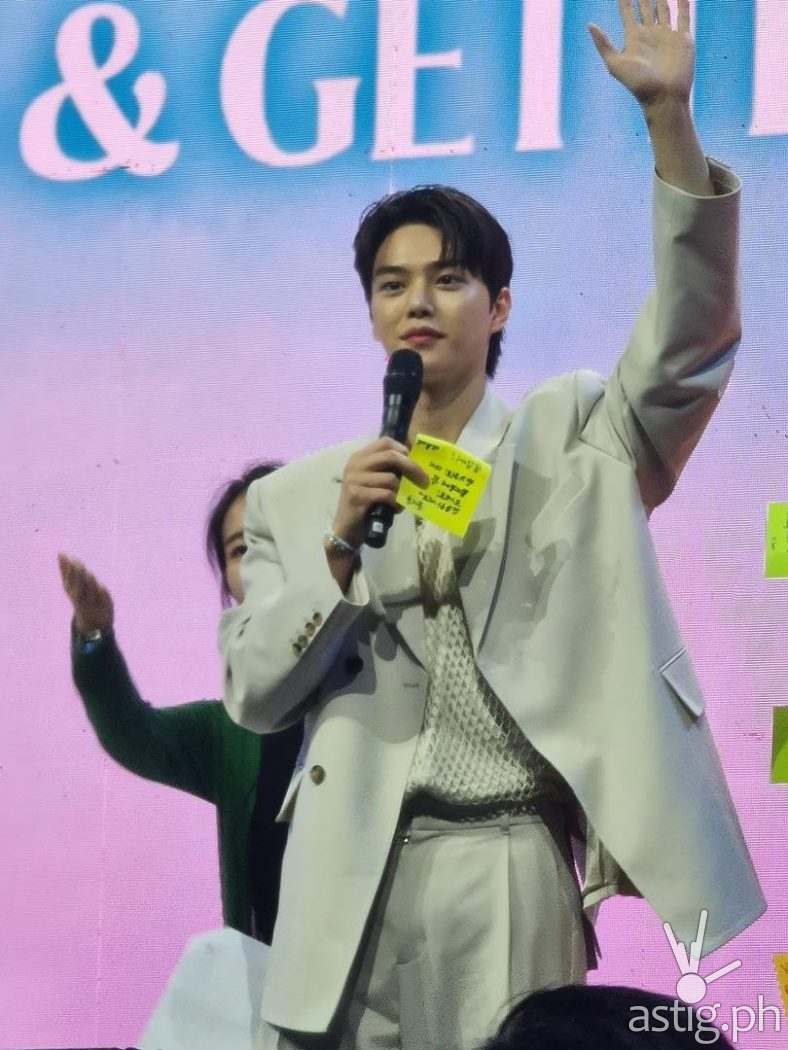 One of the crowd favorites was when he shyly danced to a portion of Hype Boy by New Jeans which almost took the house down, so to speak!
YouTube by Ron Capistrano
The witty segments include Kang Close and Personal, He Kang Do It, Photo Video Kang-pilation, Kang You Wear It, Kang I Call You.
Some lucky fans got to teach him to speak in Tagalog during the Kang-munication Tutorial segment where our guy easily spoke and pronounced the words well.
YouTube by Hana TV
When asked for advice for people chasing their dreams, Kang suggests to relentlessly try different things until you discover what you really like. He patiently did that few years ago after being inspired watching Leonardo di Caprio in the hit blockbuster Titanic.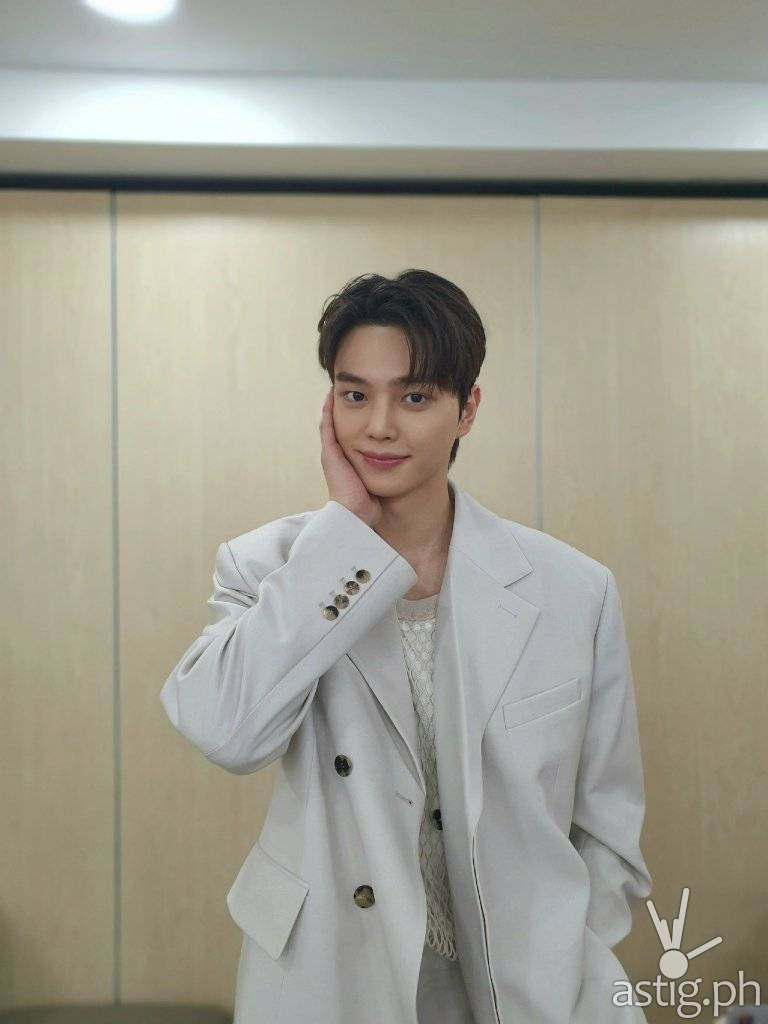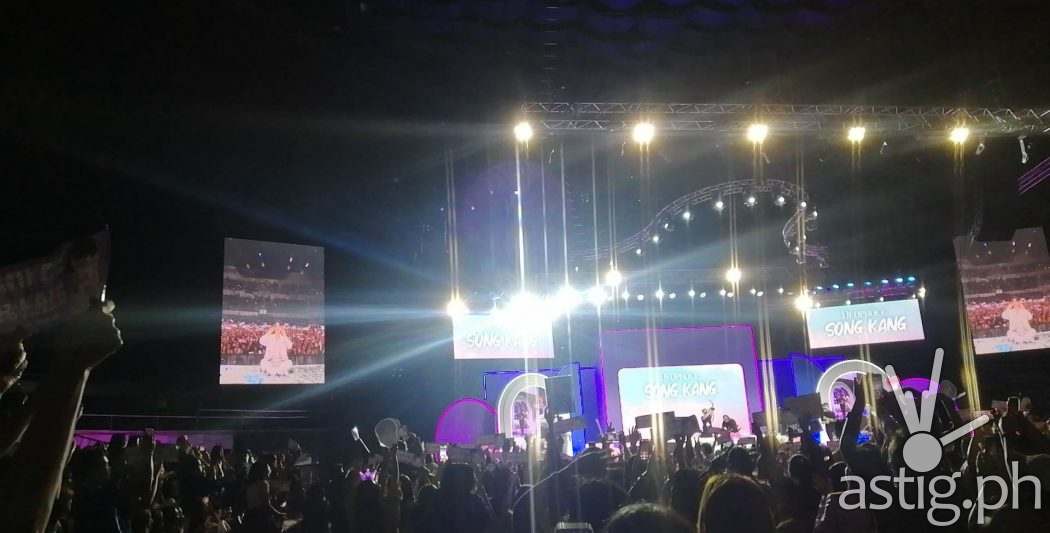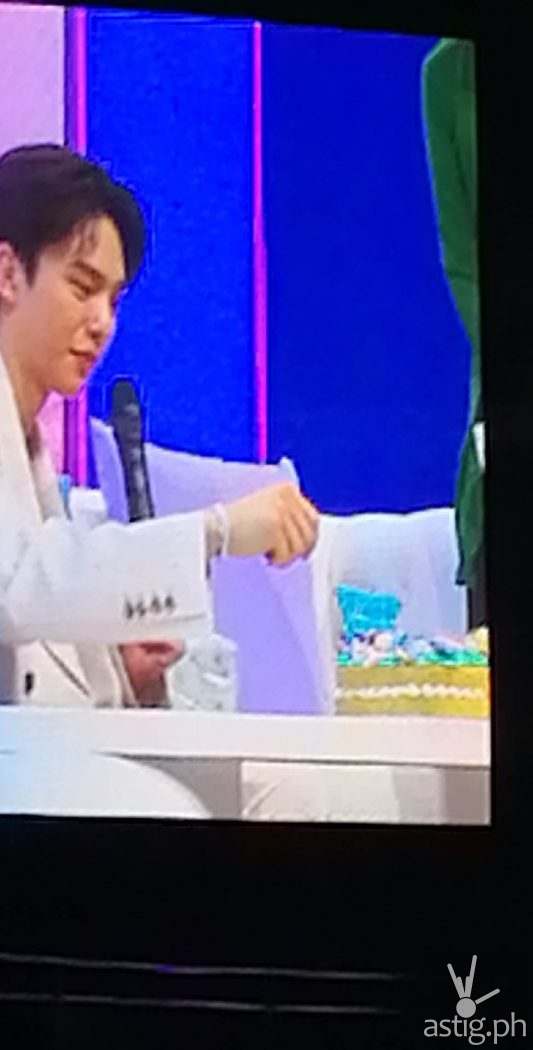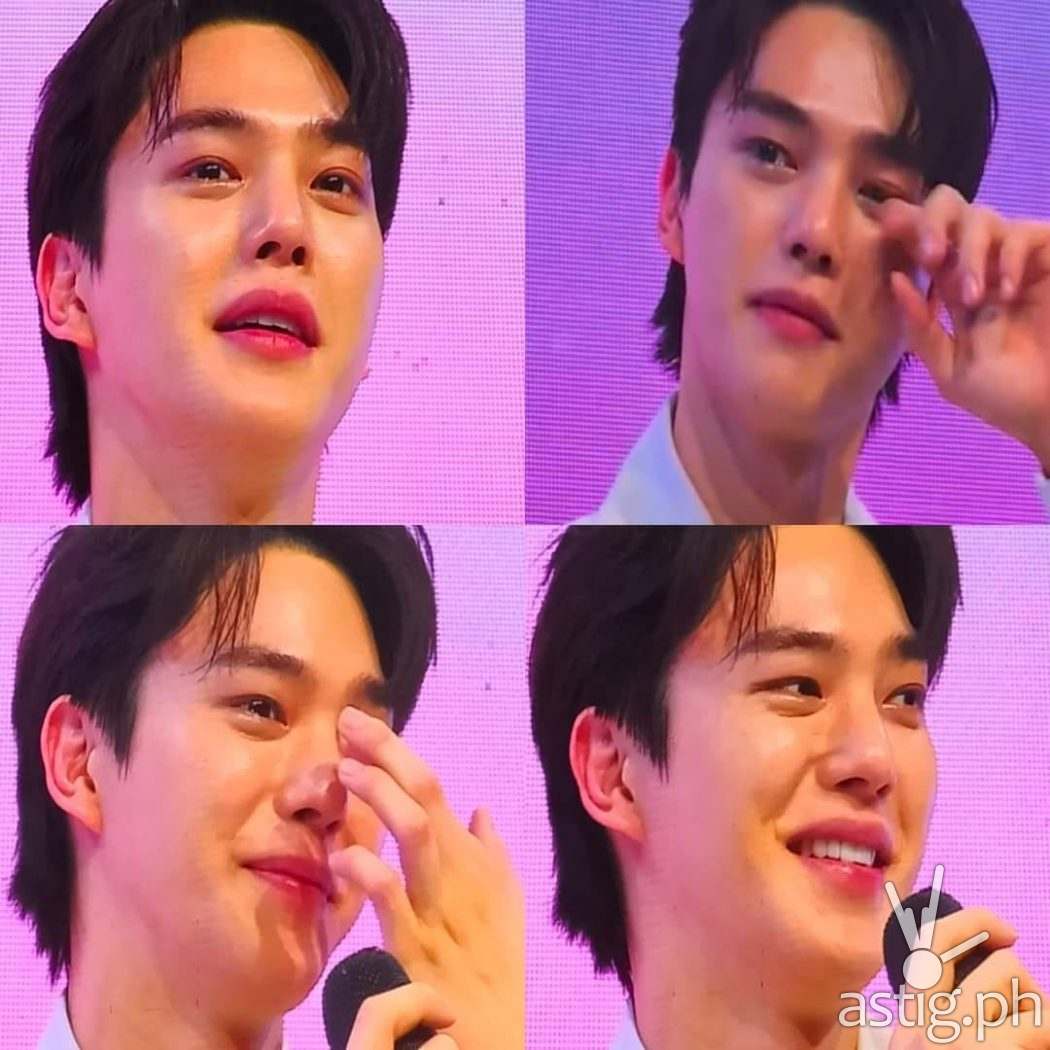 Celebrating his sixth year in showbiz, Kang was presented with an anniversary cake and was so touched by the Fan Appreciation video. He got so emotional and shed tears of joy and gratitude for all the love.
He promised to be back again soon to Manila after experiencing such heartwarming reception and support. He reminds everyone to stay healthy as he tries to do his very best in all his projects.
Kang lovingly said "Salamat po!" and "Mahal ko Kayo!" to everyone who came and made his first Manila fun meet such a delight and unforgettable.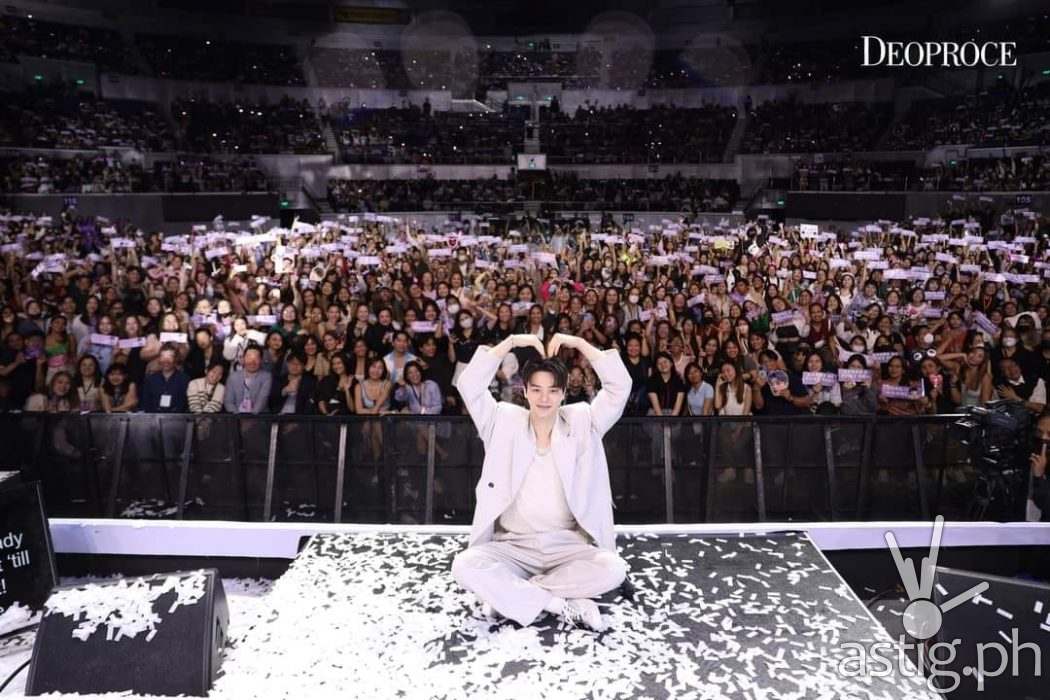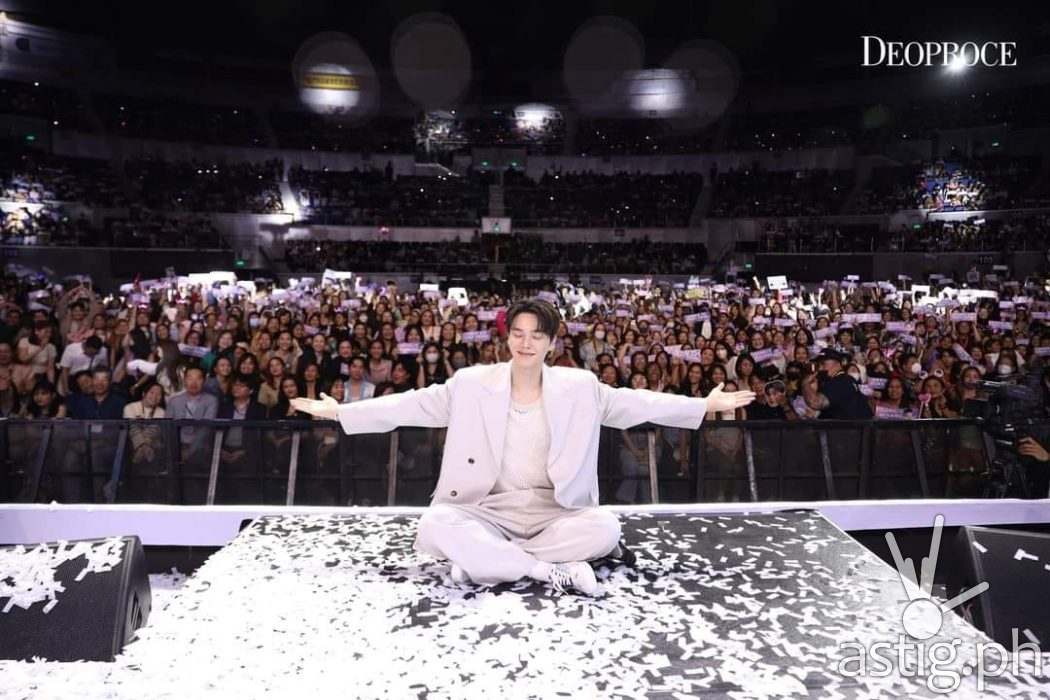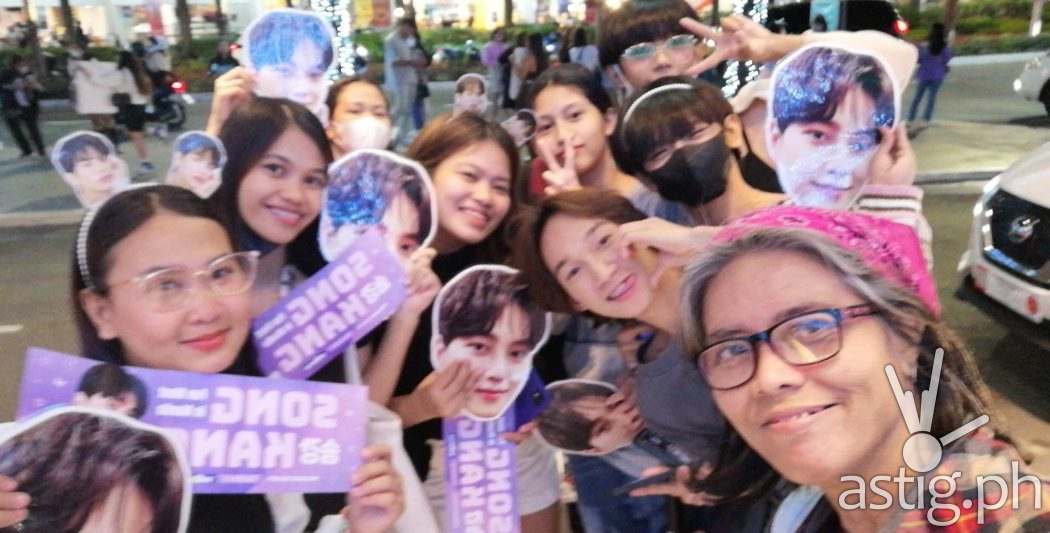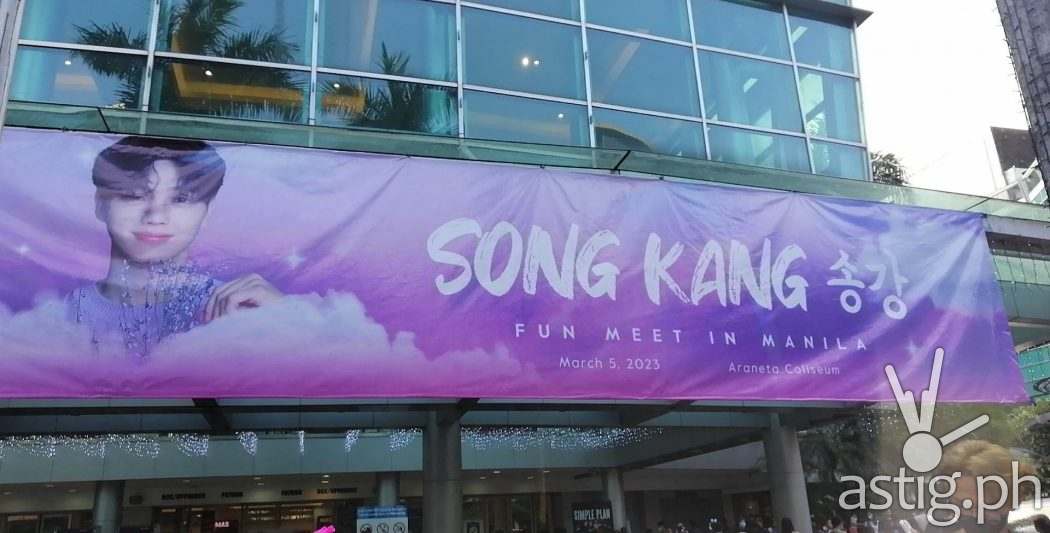 Song Kang's successful Fun Meet was presented by Deoproce Philippines and Wilbros Live.
Special thanks to Mr Vani Altomonte, Ms Lady Bess Howe, Messrs Glenn and Winston Llamas and Ms Grace Lomboy Foronda.