Television Re-thinked
TVs nowadays are multi-purpose. These are used for viewing,  connectivity, and gaming. Now, it is possible to choose a TV with features for the primary purpose that it will be used for, such as video streaming, 4K UHD Blue Ray, and PlayStation 4 gaming. It is also possible to own a TV that caters to all these needs.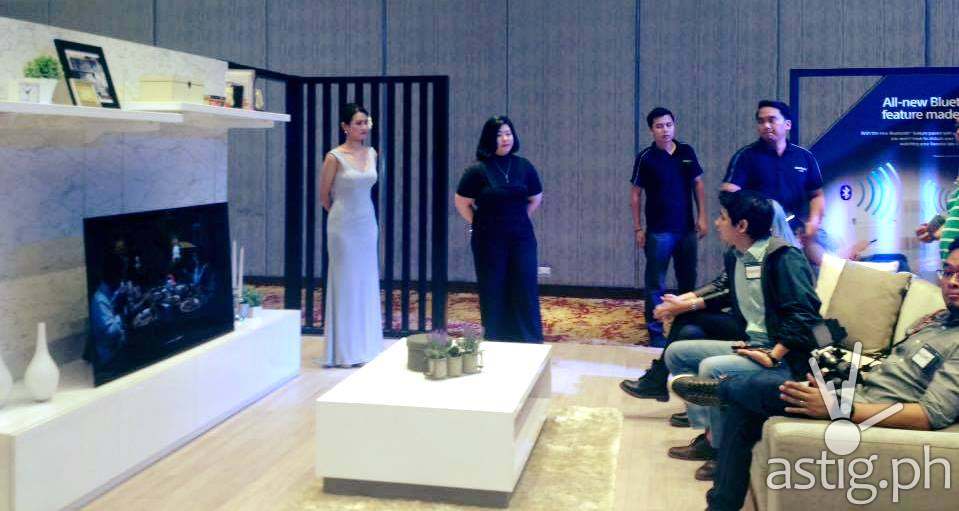 Changing the way of TV viewing
Sony Philippines on July 3, 2017, launched at the Grand Ballroom, Main Casino, City of Dreams, their new 4K High Dynamic Range (HDR) A1E series that is cutting edge in design, picture quality, and sound performance.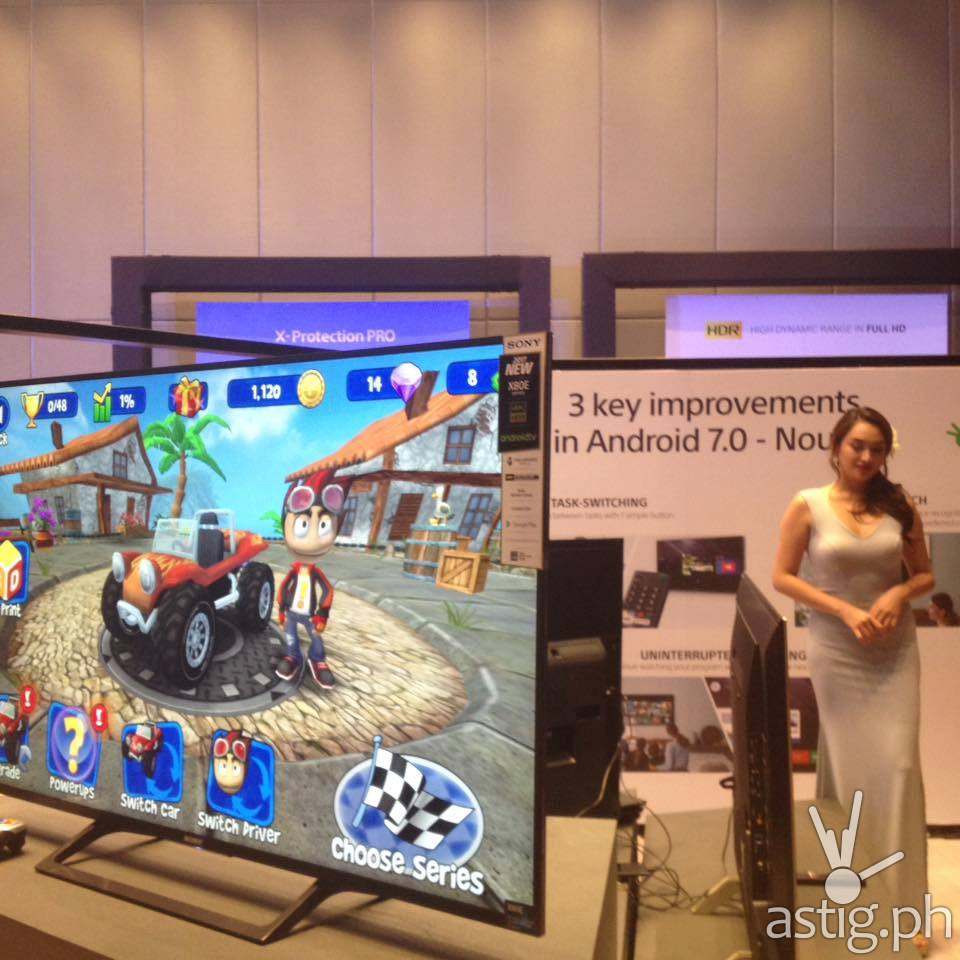 During this launch, the unveiling of the Sony Bravia OLED was highlighted even more with a flamenco dancer performance that was shown on the TV. This proved to the enthralled audience that the colors of the new A1E series are more vivid, as the dancer's dress was shown in authentic color.
There were also demo TV units to highlight the fact that there is an unprecedented contrast in the Sony Bravia OLED, as black is blacker, white is whiter, real color shows, with blur-less image due to the 8 million self-illuminating pixels.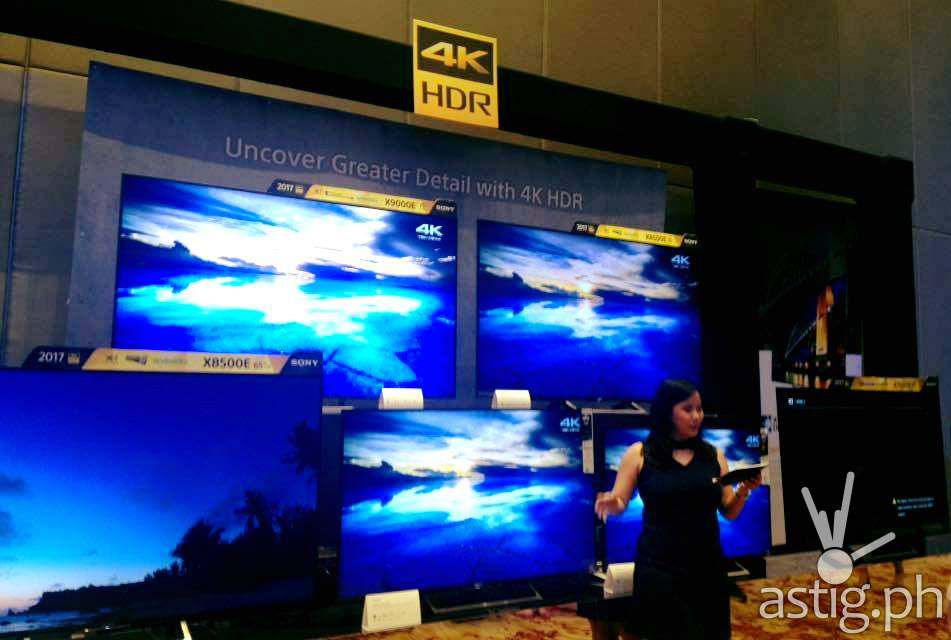 There was an outstanding sound performance from these Sony Bravia OLED demo units as these are the world's first large screen TV that can emit sound from the screen itself because of its Acoustic Surface technology. This technology eliminates the old style of having the speakers located on the sides or bottom of the TV, making it have the perfect unification of picture and sound, for these to sync, providing a visual and aural unparalleled experience regardless of the viewing position.
The great sound is also due to the technology of the Dolby Vision HDR format which supports this new Sony Bravia OLED A1E series. Amazingly, the sound difference can be felt by placing a hand on the screen, as there will be vibrations in the display itself.
Aesthetically minimalistic, the One Slate mold of the OLED has integrated all the various functions to eliminate the need for speakers, a bezel, or a stand. Sleek, the primary display plate and the support plate at the back is there for living spaces that necessitate wall-mounted configurations.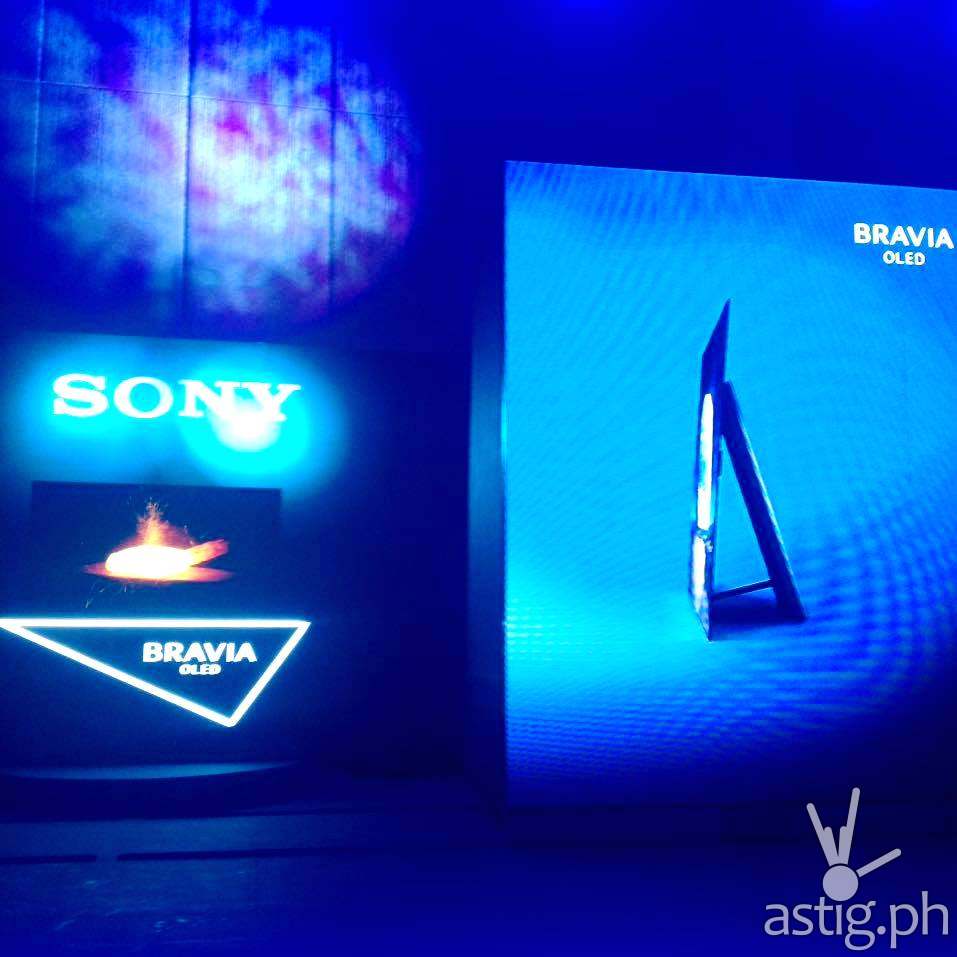 With latest in technology integrated, only the Sony Bravia OLED A1  Series has the purest One Slate TV elevated viewing experience in the market today.
[zombify_post]