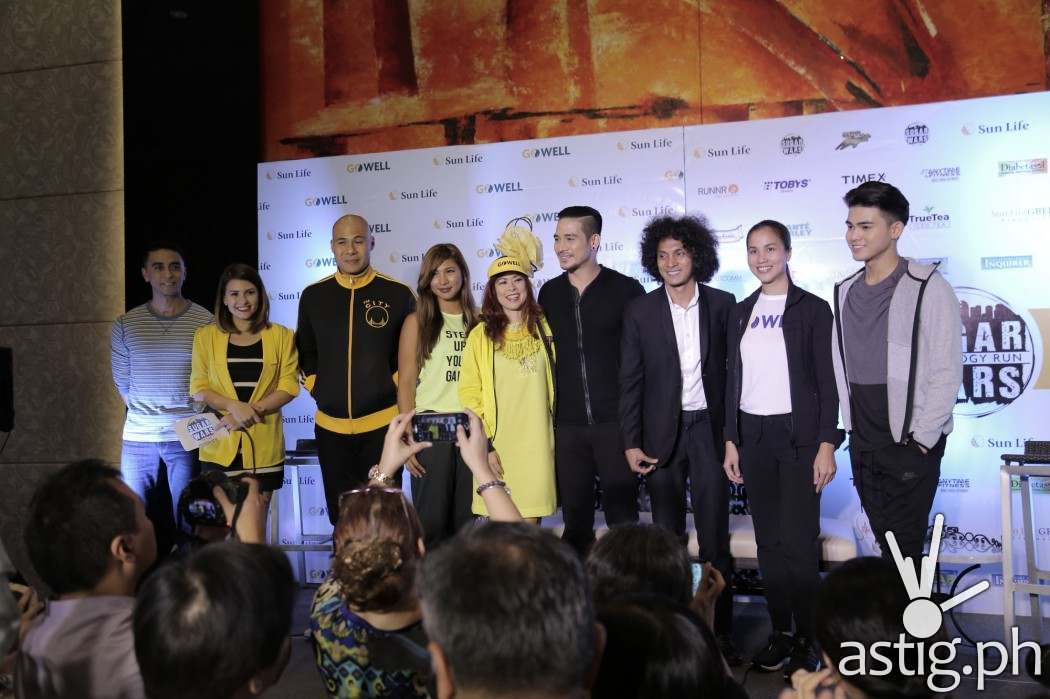 Our consciousness on better health and wellness has grown in the past decade. More and more useful studies are now out to guide us on how we can obtain more benefit in what we eat, how exercise really matters and for us to have longer lives. I remember joining my first SunPIOLOgy Run back in 2011 and it was also the same year I became a regular runner. It was also one of those celebrity led fun runs and who wouldn't want to run along with Papa P?
SunLife PH , the country's top life insurer offers three initiatives that are empowering as they are financially-rewarding: a comprehensive health protection product named 'SUN Fit and Well'; a free and informative wellness community called 'Go Well'; and one of the most anticipated, star-studded charity fun race known as 'SUNPIOLOGY RUN: Sugar Wars.'
"Now more than ever, we are very conscious of our physical health and well-being. It is an encouraging space for Sun Life to be in, where we highlight financial security and overall wellness as complementary to each other," emphasizes Sun Life Chief Marketing Officer Mylene Lopa.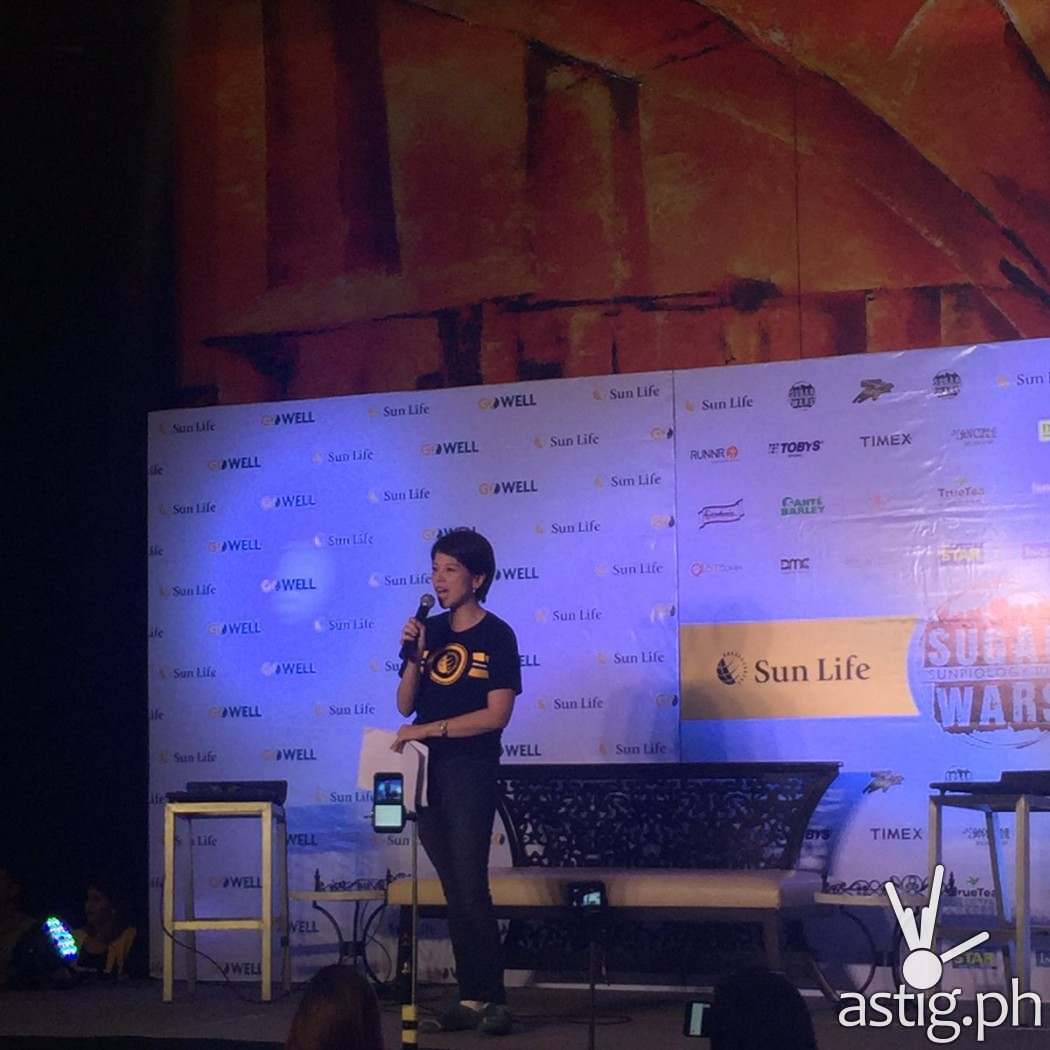 Every #SunPIOLOgy runner will be helping more scholars have a brighter future and promote a healthy lifestyle. -M.Lopa #gowell
"SUN Fit and Well provides coverage for 114 critical illnesses and can help replace funds used for diagnostic procedures and check-ups. But more than a usual health insurance, it provides benefits to keep customers healthy and well. It is available in limited pay and Advantage variants, which includes hospitalization and follow-up care with a specialist," explains Lopa.
Actor-producer and athlete Piolo Pascual believes in the benefits of Sun Life's latest innovation. The company's long-time brand ambassador stars in a new action-packed TVC, where he demonstrates a love for biking and how SUN Fit and Well fuels his active lifestyle. Watch his tale unfold in official Sun Life social channels (@sunlifeph) and in primetime shows.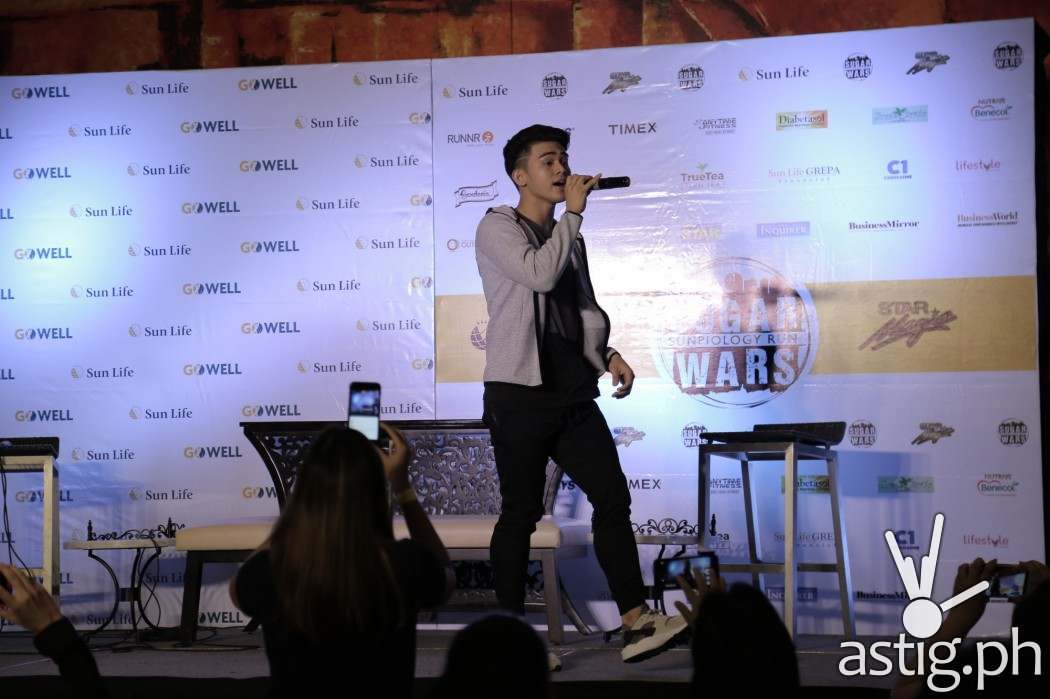 As Sun Life's entry to the wellness arena, Go Well is a community with an website that provides nutrition tips, exercise ideas, and content about a more mindful life. But more than just an online community, Go Well members can enjoy discounts in partner establishments, as well as free access to regular community classes featuring the hottest fitness trends.
I am proud to be great friends with fitness pals Ms. Jaymie Pizarro and Rovilson Fernandez and it was cool seeing them both again during this presscon.
Embodying the message of Go Well are five ambassadors who prove that passion and determination can pave the path to a healthy life.  The inspiring health stories of Piolo,Rovilson Fernandez, Bubbles Paraiso, Jaymee Pizarro, and Tessa Prieto-Valdes can be viewed in the official website as well as Facebook and Instagram (@gowellph). "GoWell marks Sun Life's entry into the wellness space," according to Health and Wellness Manager Jaymie Pizarro. "GoWell is envisioned to be a wellness community offering credible and relevant health and wellness information and high impact fitness events to help Filipinos live healthier, brighter lives."
Those eager to jumpstart their journey to wellness may sign up at www.gowell.com.ph.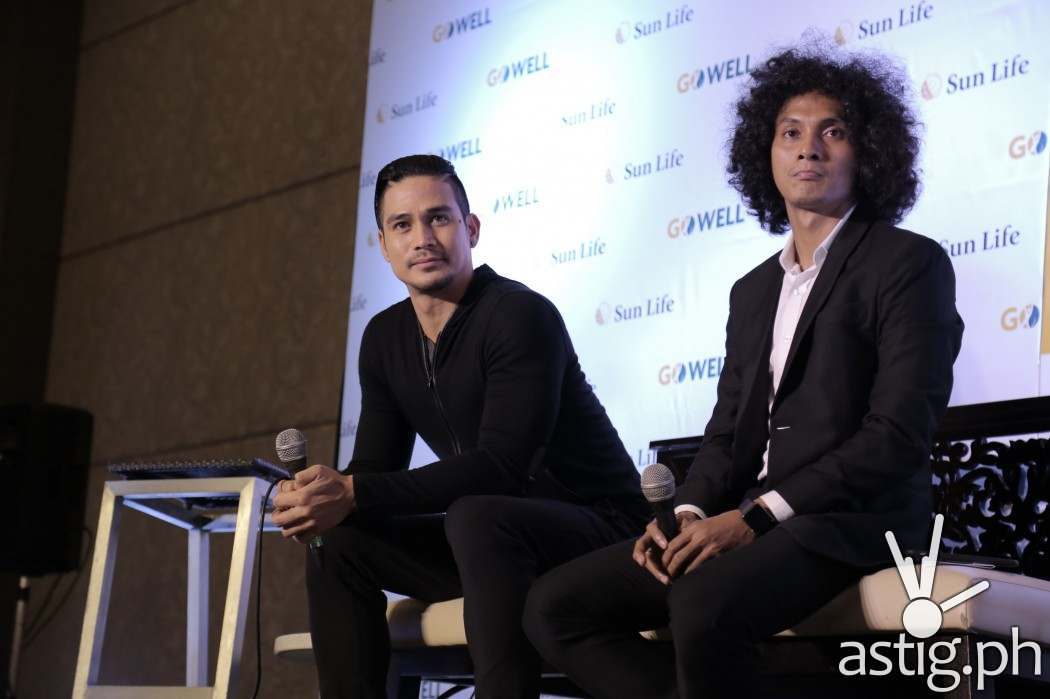 This year's SUNPIOLOGY RUN focuses on Sugar Wars theme and will be held on November 19 (Saturday), by sunset, at Camp Aguinaldo in Quezon City.
With the Philippines declared as a diabetic hot spot, Sugar Wars pushes for an active lifestyle as one of the best deterrents against this debilitating disease. Participants can choose from distances that include a 500m walk/dash for kids and adults (Php350); 3K (Php700); 5K (Php800); and 10K (Php900). Being an obstacle course, four 'battle stations' help facilitate better understanding about this particular illness.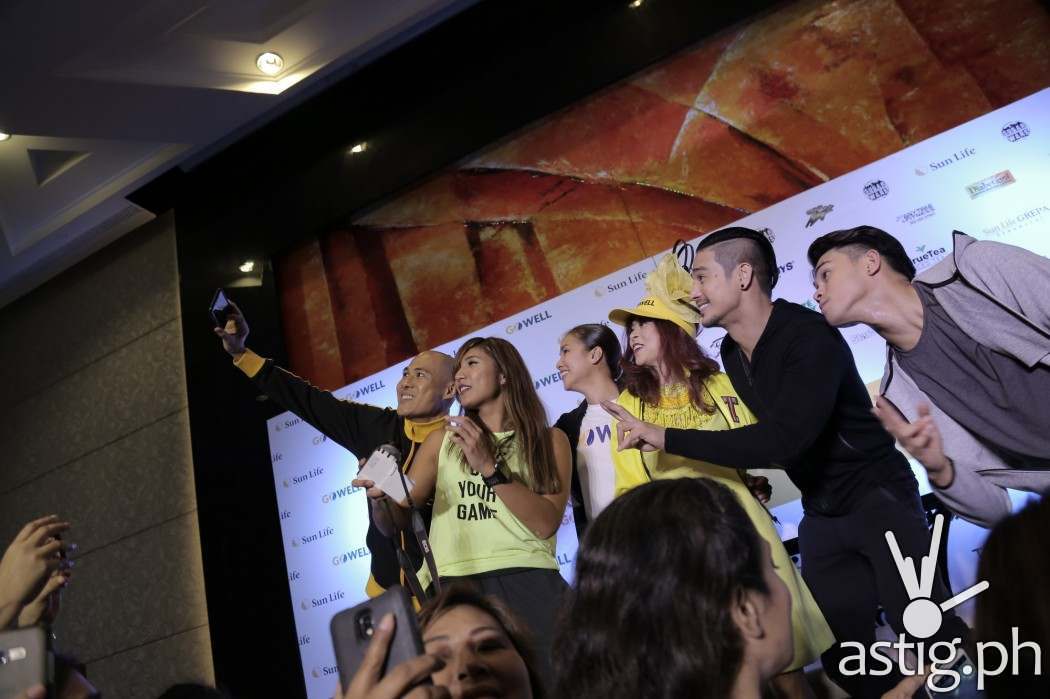 And for even more fun, close to a hundred Star Magic celebrities will be joining Piolo to add glitz to the event, while an after-run show will serve as the launch of Inigo Pascual's debut album featuring the official Go Well jingle "Live Life Brighter," together with surprise performances.
"I want to invite everyone to register for Sugar Wars. It's a race against diabetes, a chance to help raise funds for our beneficiaries, and a great way to spend time with your Star Magic family," says Piolo, who created Hebreo Foundation, SUNPIOLOGY's long-time beneficiary that supports the education of children in different communities. The Institute for Studies on Diabetes Foundation, Inc. (ISDFI), LingkodKapamilya, Noordhoff Craniofacial Foundation Philippines Inc., and Star Magic Scholars are also supported by this event.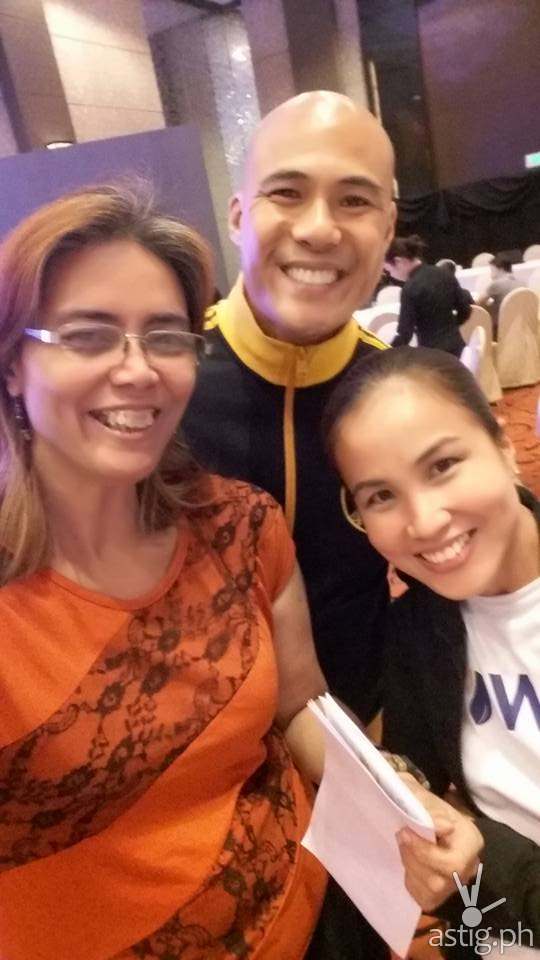 Always, always extra nice and cool seeing my health/fitness and sports friends Rovilson Fernandez and Ms. Jaymie Pizarro who are now part among others of  SunLife's Go Well campaign. With their practical background in sports and colorful health experiences, they can also help inspire more people to be fitness conscious to live longer and enjoy life even more.
So sign up for SUNPIOLOGY RUN: Sugar Wars via www.sunpiology.com and see you all on November 19!