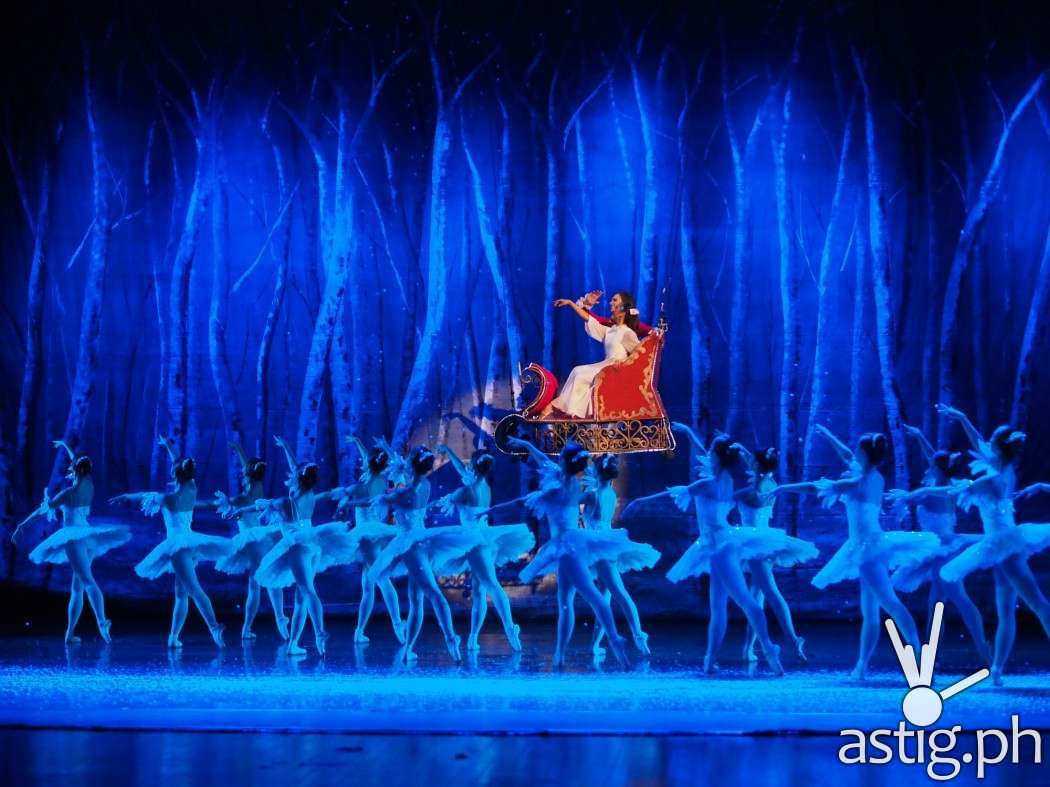 In the Philippines, we kick off the Yuletide dance holiday season with the Philippine Ballet Theatre's presentation of the world's most popular classic Christmas ballet, "The Nutcracker", at the Main Theater of the Cultural Center of the Philippines on November 18-20, 2016.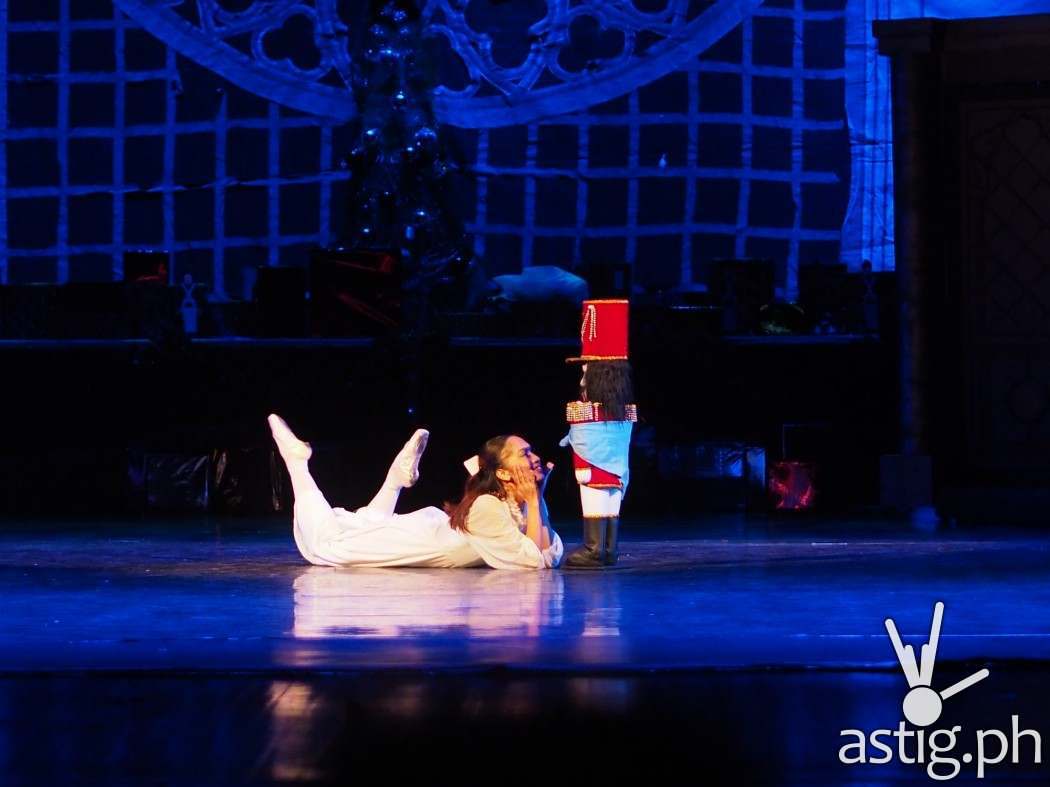 PBT's 3rd offering on its 30th anniversary, "The Nutcracker" will surely enthrall the audience with its colorful, larger-than-life scenery, toys that come alive, swirling snowflakes and waltzing flowers. Enjoy listening too, to the heartwarming and enchanting music that is a signature Christmas repertoire.
Proceeds of the show will benefit our Cultural Outreach Education Program (CORE), an educational outreach in the form of free ballet classes in public schools nationwide and performances to thousands of school children and provincial communities.