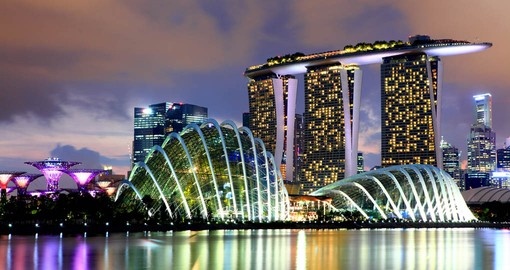 For all those planning to travel in Southeast Asia, well, first of all, congratulate yourself on making an excellent choice. A SE Asia trip is indeed going to be full of fun and adventure, and the best part is that you come back to enjoy a great but affordable holiday. Hence, it is no surprise to see hundreds and thousands of tourists and travelers heading for Southeast Asian destinations for a holiday.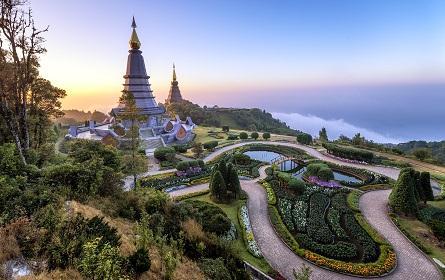 Booking your travel and trips has never been easier, thanks to booking platforms like Bookaway.com. Bookaway has become a trusted name song all those tourists planning to explore SEA as they can rely on the transportation booking platform for all their travel needs in any part of SE Asia.
Here are some tips and the best routes to take when exploring SEA.
Planning and Budgeting – While holidaying in Southeast Asia is relatively cheap, you can still cut down on the costs by being budget-conscious. Believe it or not, you can easily manage to holiday on budgets as low as $20 a day! Even with some upscale luxuries and activities, the budget will not cross $40 a day in most parts of the region. You can look for local flights in the region and reach the amazing sights in the region.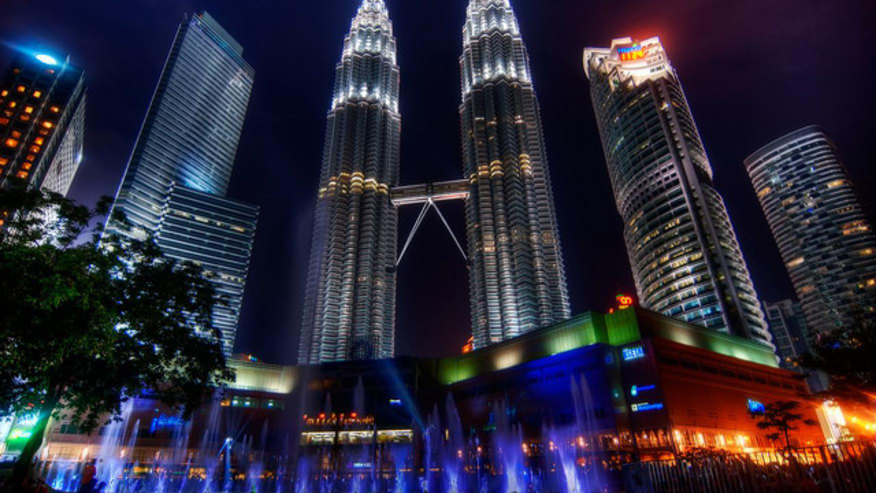 Cheapest countries to explore– While most SEA countries are a lot cheaper than others across the world, there are some that are even the cheapest., like Thailand, Cambodia, and Malaysia. The most expensive to explore in the region include Singapore and Brunei. Your travel to Southeast Asia will never be boring, and every time you arrive here, you are sure to discover something new. The only challenge you will face is to decide where to go and how much time to spend there. Explore the temples of Angkor, the beautiful landmarks of Thailand and later can head towards Malaysia and Singapore.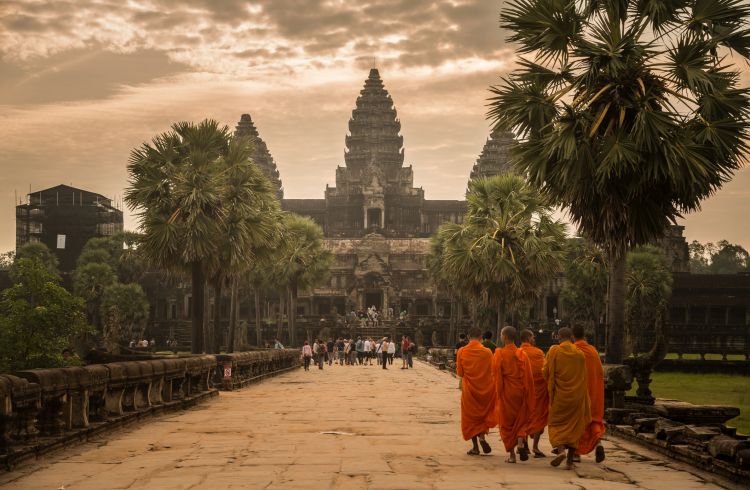 The best Itineraries and activities – In Southeast Asia, you can get an awesome experience no matter in which direction you go. With endless amazing experiences to be had, it is indeed a paradise for all. Discover the best and cheapest diving sites in Malaysia and explore ancient temples and monasteries in Myanmar. Vietnam is well famous for its delicious street food and fresh tropical fruits. Indonesia lures you with those parties all night, as well as yoga classes and surfing. Hike through the dense jungles of Thailand and Laos, and when in the Cambodia., take off on an unbeaten path riding a motorbike.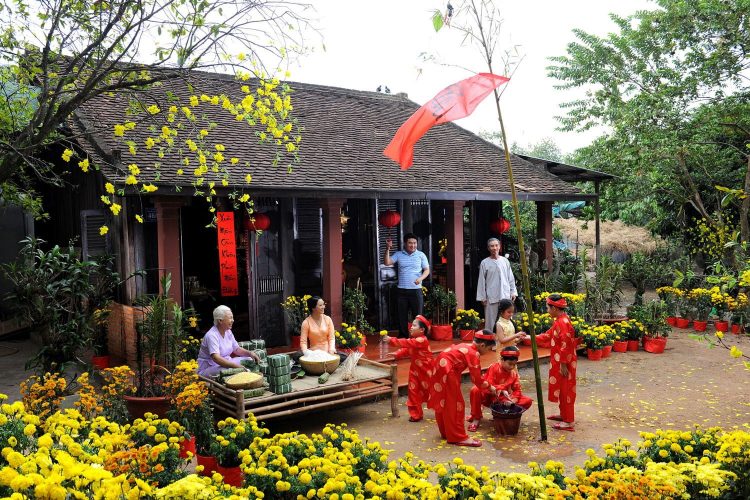 Traveling in Southeast Asia – Southeast Asian public transportation is reliable and affordable, and this is why most locals and tourists prefer to use local transportation to get around. Buses and trains connect the major cities, and if you need to fly from one part of the country to another, you can make use of local budget flights.
Some of the most popular airlines to operate within Southeast Asia include names like AirAsia, Bangkok Airways, Lao Airlines, Aviastar, NOK Airlines, Cambodia Bayon Airlines, Alternative Airlines Vietnam, Qatar Airways and more.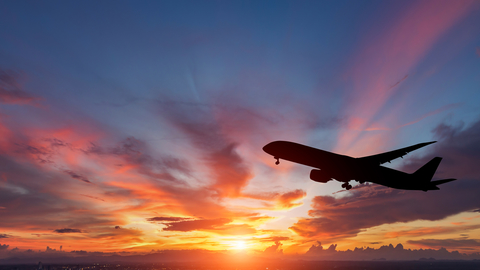 Train travel is very doable, but the service level and quality can vary. Some parts of SEA may not have train services at all or tends to be more expensive than the bus. Thailand has the best rail network, and one should be careful about the trains on the less touristed routes.
Buses are very popular among backpackers and vacationers because of the low cost and ease of booking. Booking can be made in advance, and some of the high-quality bus services boast of personal AC and luxurious seats.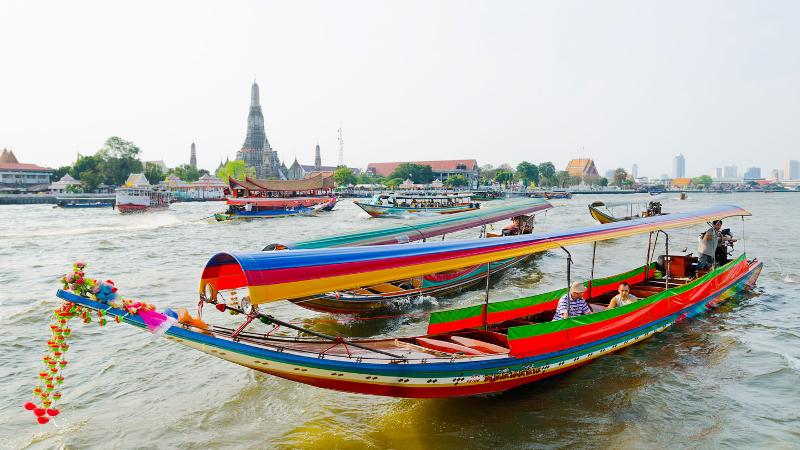 Boats and ferries operate in almost every country in Southeast Asia. There are different kinds of water transport that include longtail boats, narrow speedboats, and even Thai fishing boats for those looking for a truly local experience.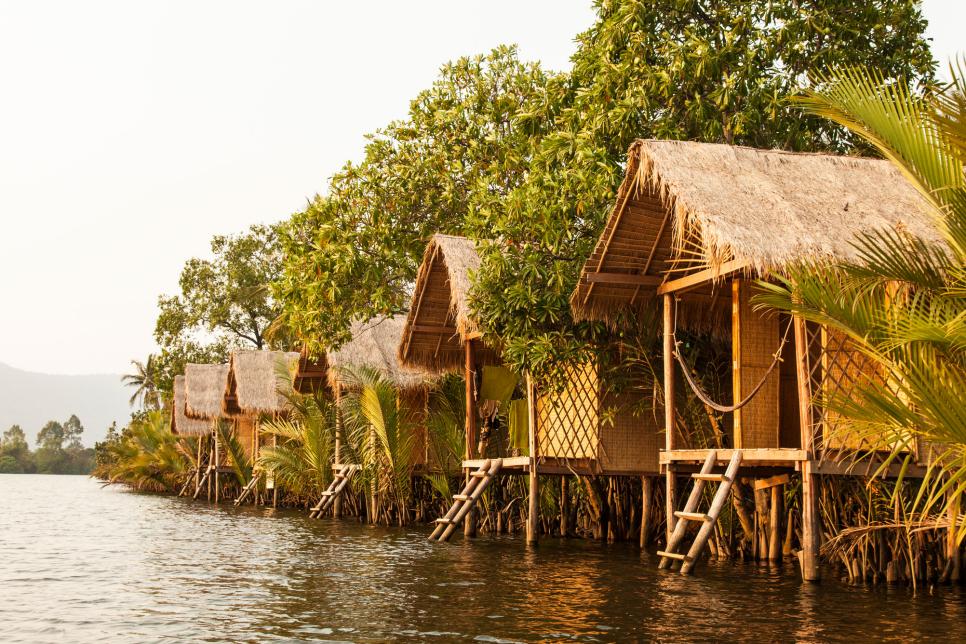 With all these tips intact and in mind, enjoy your awesome travel in this part of the world!