What's wrong with breastfeeding your child inside a private vehicle?
This is the question that netizens want to ask to the Uber driver who posted a malicious comment on a passenger breastfeeding her baby.
In a Facebook post of Chano St.Paul in Uber Philippines Group, he narrated how he was distracted by the act of the passenger.
Netizens meanwhile defender the passenger and thought it is a maternal duty to breastfeed a child. Thus, should not be given malice.
Here's the screenshots of the Facebook post.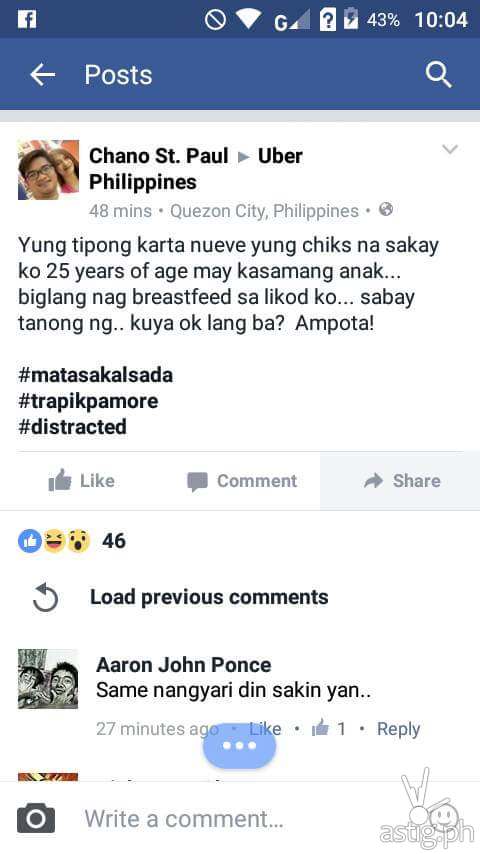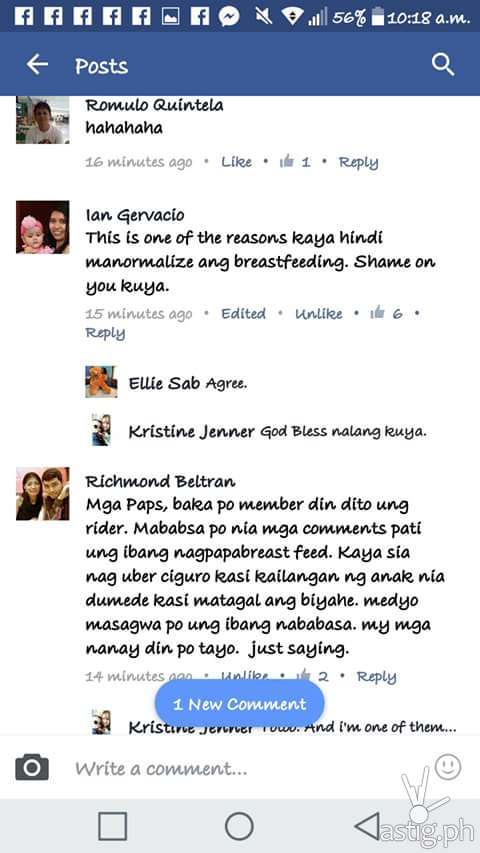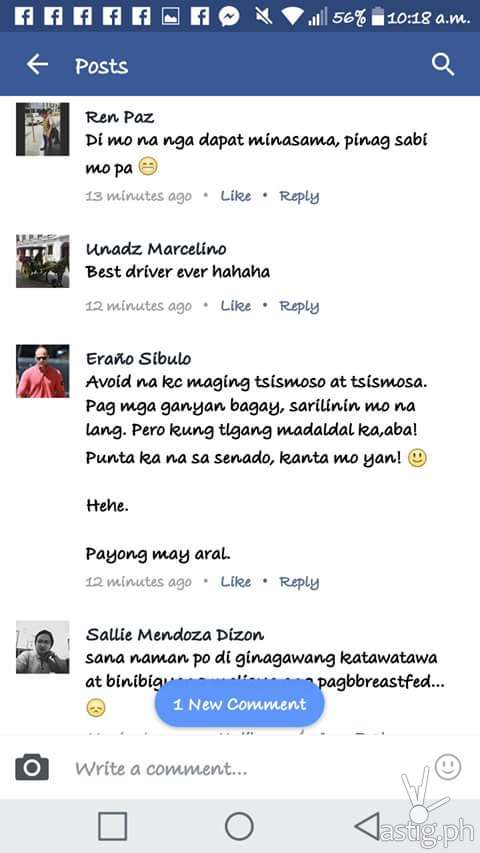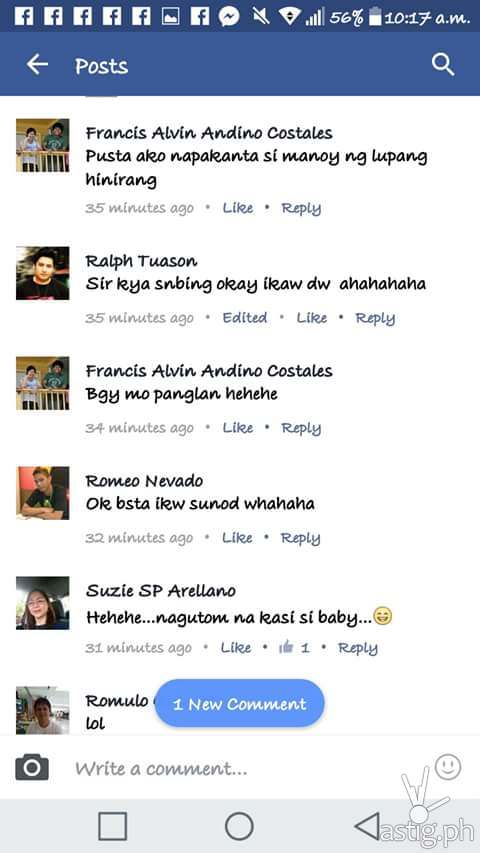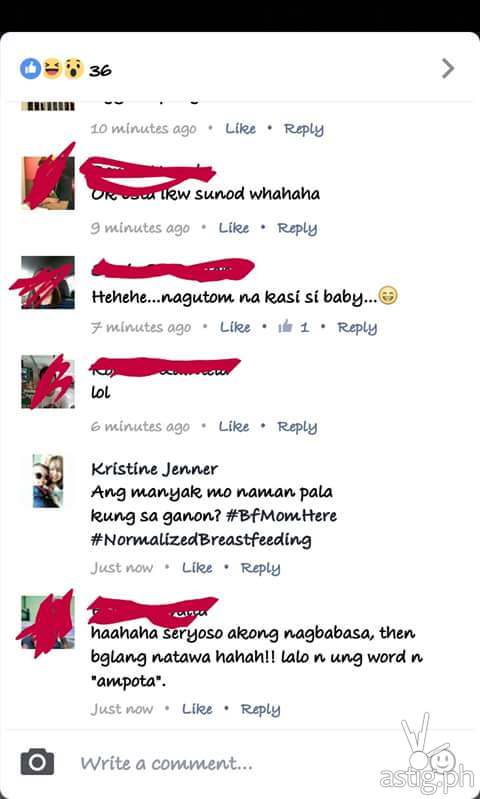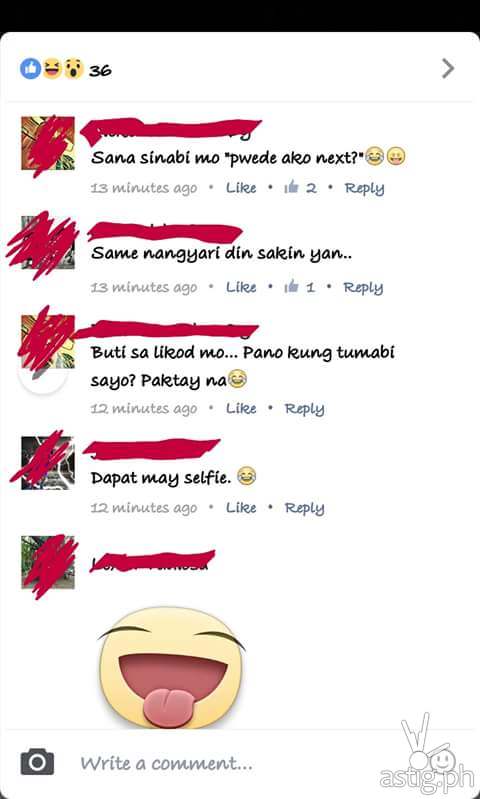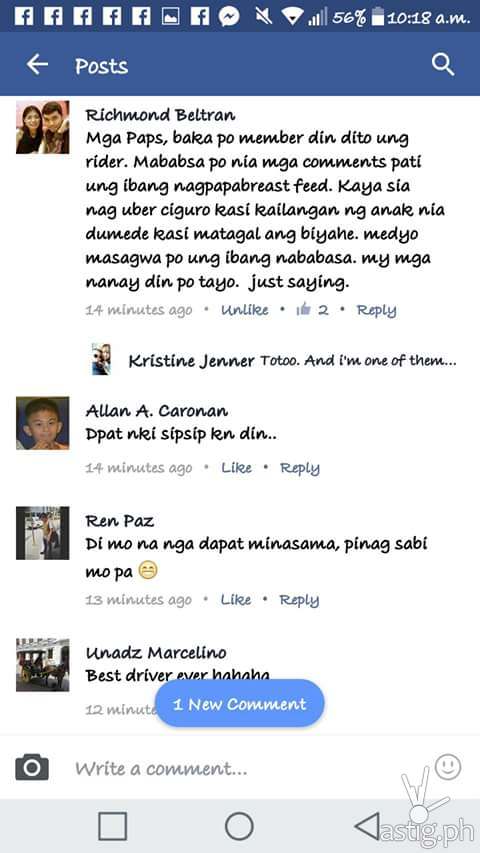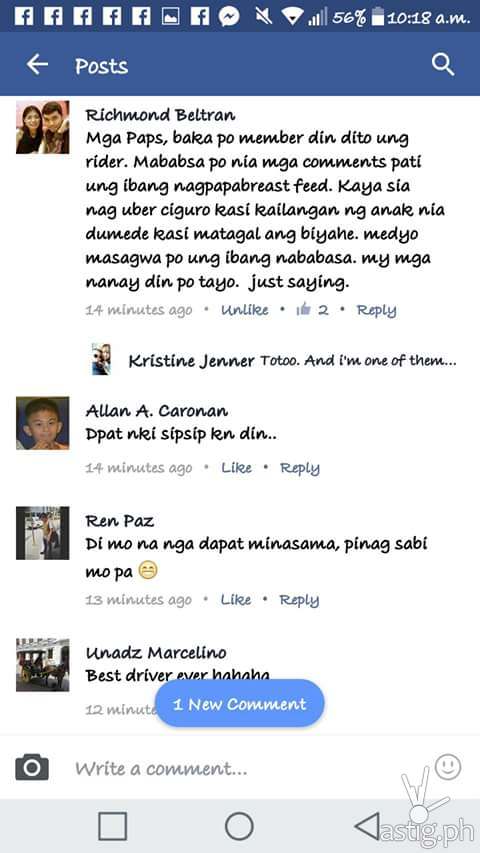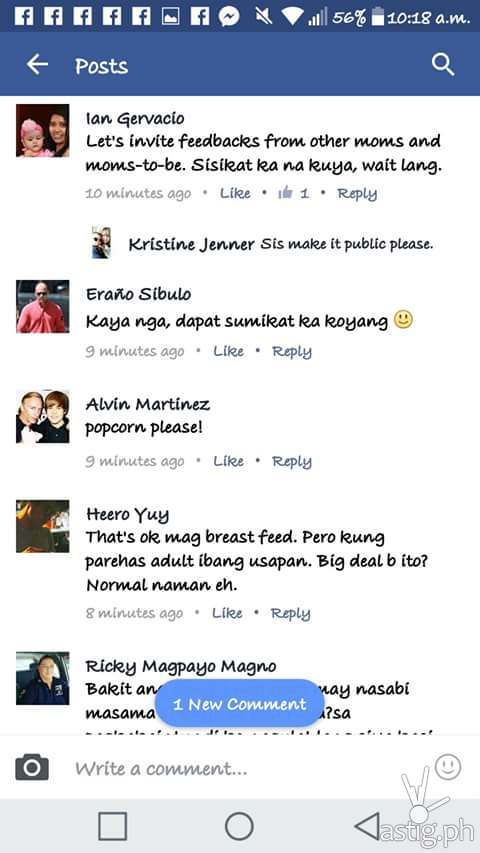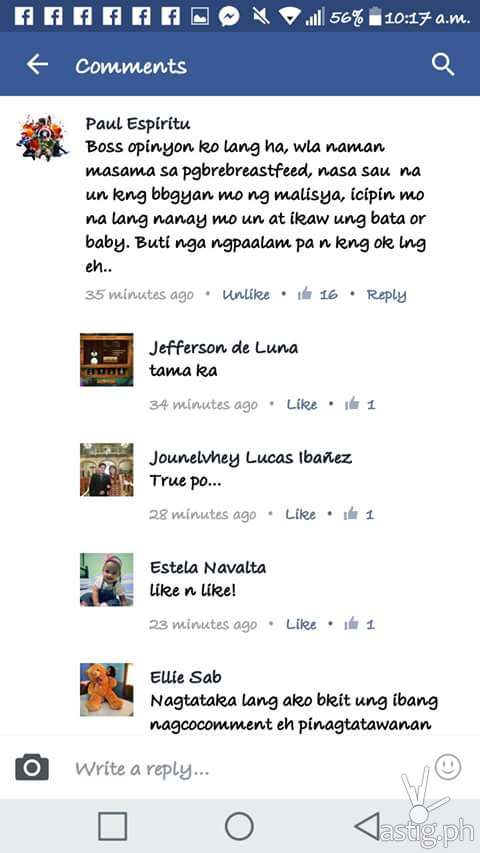 Any violent reactions? Comment below.