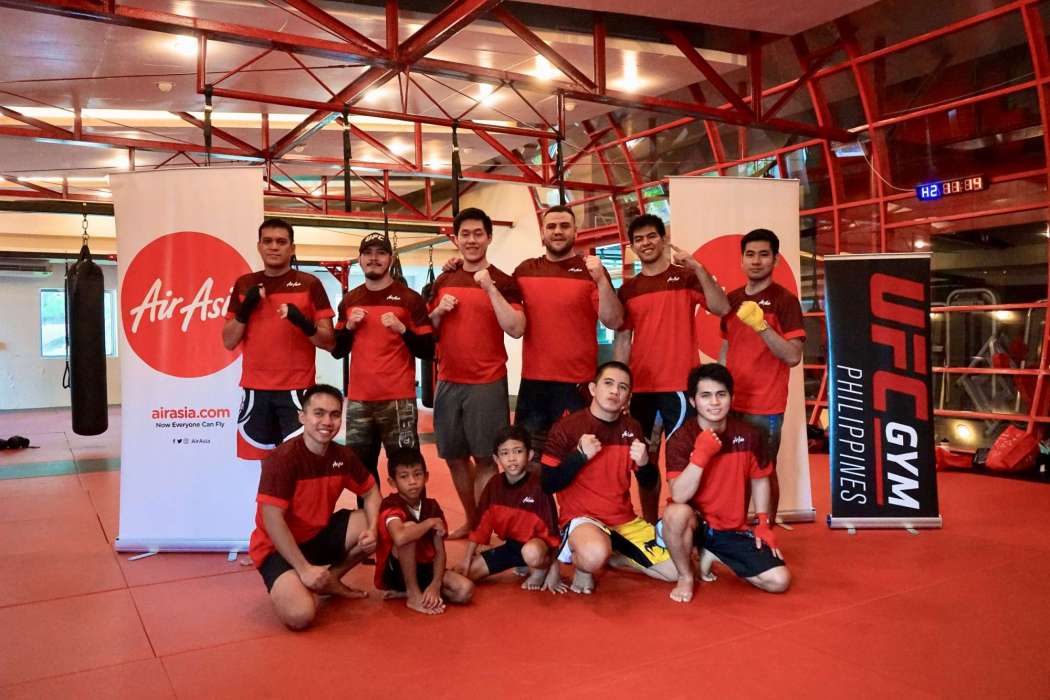 We have an Aussie in the house!
AirAsia ambassador and UFC heavyweight, Tai Tuivasa is in Manila this week for an exclusive fight camp with aspiring Filipino Mixed Martial Arts (MMA) fighters.
Held at UFC Gym Alabang in Metro Manila, the fight camp brought together fighters of mixed experience for one-on-one coaching and classroom sessions with the prolific 26 year old striker.
Eager participants did strength and body conditioning exercises and learned some techniques while given the
opportunity to ask questions of the MMA heavyweight.
A first timer to the Philippines, Tai Tuivasa said, "I'm excited to be here in the Philippines, the home of MMA fighters and Filipinos Manny Pacquiao and Brandon Vera. By sharing more about my career, I hope to be able to change the perception of the MMA scene – that it's not just about fighting, but also about discipline, respect,and courage."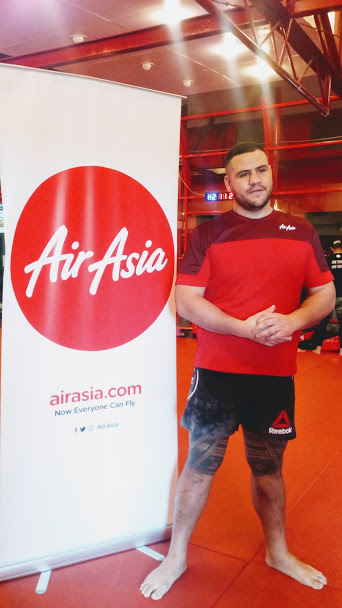 The Tai Tuivasa Fight Camp is part of AirAsia's #DARETODREAM campaign which aims to grow talent and the local sports scene while giving back to the Asean community.
Head of Branding at AirAsia Group, Rudy Khaw said, "AirAsia is committed to inspiring Asean talent to dream. Recognising the Philippines passionate MMA community, we wanted to offer this once in a lifetime opportunity for Filipinos to train alongside UFC's best.
We hope this fight clinic will go a long way in helping aspiring fighters to learn more about what it takes to be a professional fighter."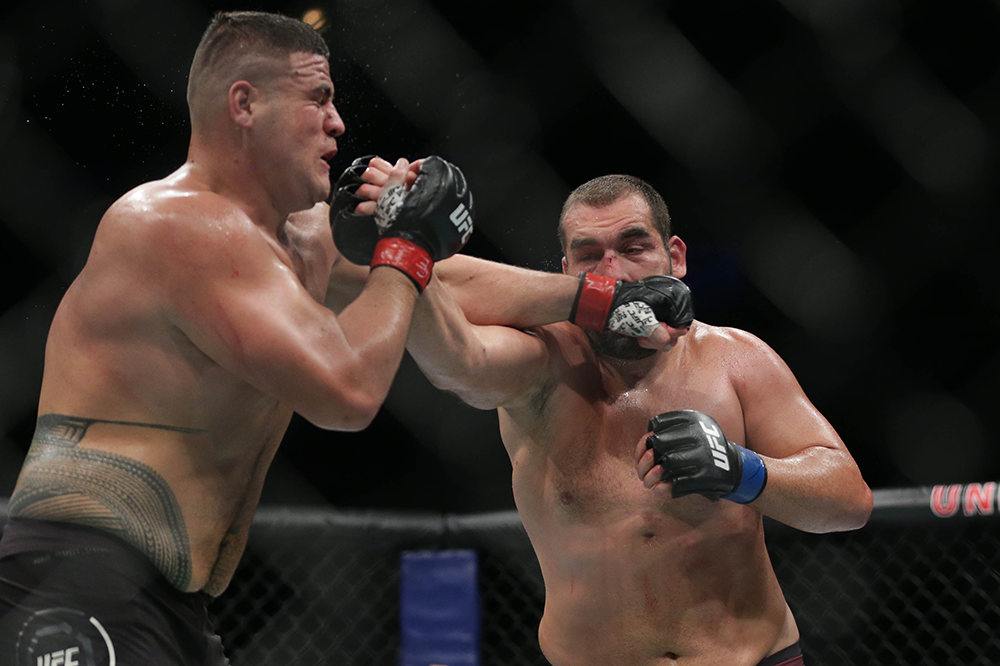 Tuivasa recently went head to head with  (8-2 MMA, 3-2 UFC)  Bulgarian Blagoy Ibanov (18-2 MMA, 2-1 UFC) for three full rounds in their heavyweight main card opener in Chicago.
Even though he lost back to back fights, Tuivasa is hopeful to go for a win in his next scheduled fight.
"You win some and you lose some," he states. "I still have a lot to learn from all these. This is a learning curve. I am hoping to come back stronger in my next match regardless who he is," Tai shares.
AirAsia's #DARETODREAM campaign has also supported Filipino volleyball star Alyssa Valdez, Pulilan swimmer Jessie Lacuna, and long jump athlete Marestella Torres-Sunang who participated in the 2017 SEA Games in Kuala Lumpur.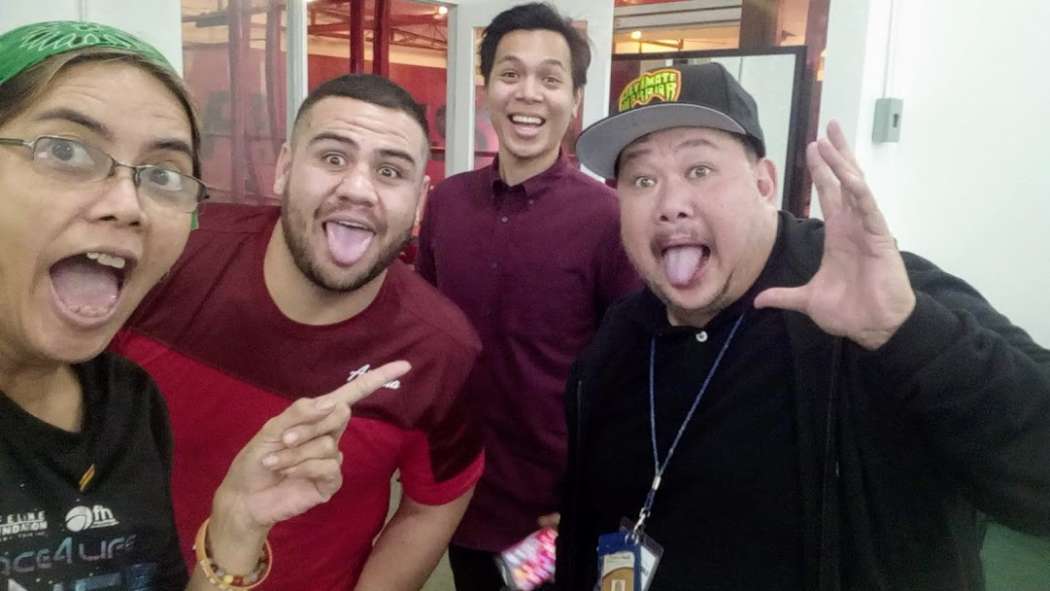 Tuivasa is grateful with Air Asia's #DareToDream project that he is able to spend some time with future Pinoy MMA hoepfuls. "The participants in the program have all impressed me with their dedication and determination, and I look forward to seeing them progress."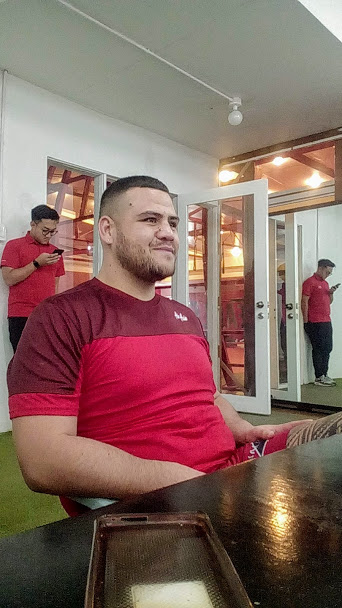 For the latest AirAsia news, activities and promotions, follow AirAsia on Twitter (twitter.com/AirAsia),
Facebook (facebook.com/AirAsiaPH) and Instagram (instagram.com/AirAsia).