"My Big Bossing," Vic Sotto's entry to the 2014 Metro Manila Film Festival (MMFF) is expected to clinch the top spot in the box office as the it brings an all-star cast ensemble, three high-calibre directors and excellent production and visual spectacle to complete a trilogy of stories that will make the audience feel three times of comedy and enjoyment.
The movie is the biggest-budget entry in the MMFF race, and boasts of the collaboration of three of the country's biggest film production bodies namely Octoarts Films, M-Zet TV Production and APT Entertainment.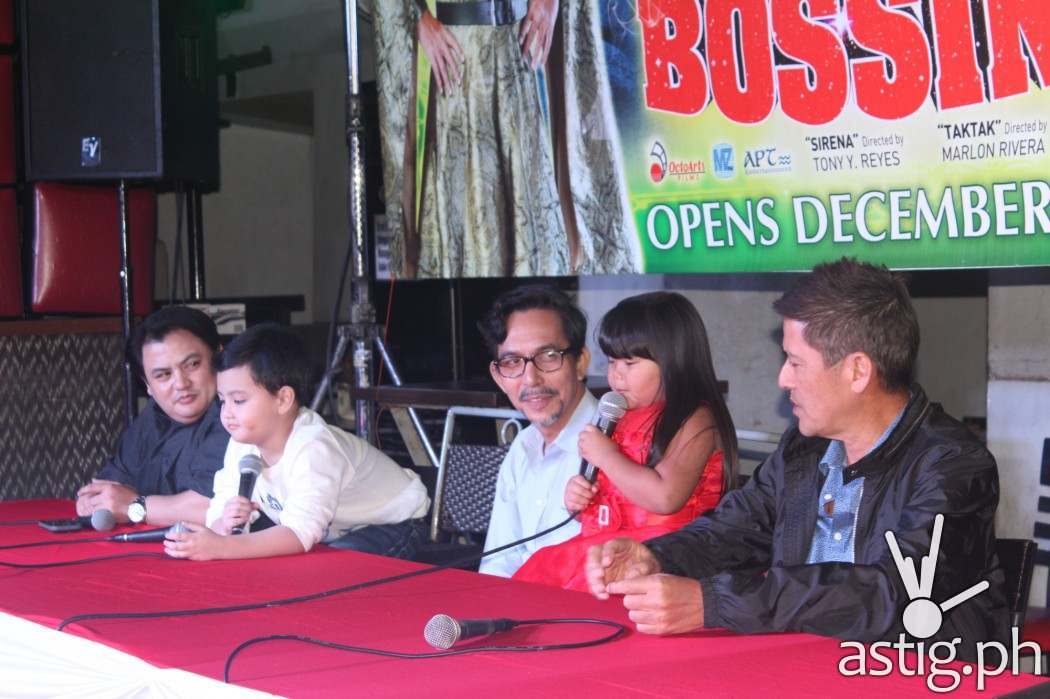 "My Big Bossing" banners superstars Vic Sotto and Ryzza Mae Dizon, with Marian Rivera and Nikki Gil in the cast. Three of the country's biggest directors helm three different stories within the movie namely Tony Y. Reyes, Marlon N. Rivera and Bb. Joyce Bernal.
"My Big Bossing" consists of three episodes of fantasy and wonder, each with its own storyline. It features a star-studded cast led by Bossing Vic Sotto, MMFF's all-time box-office king and wonder child superstar Ryzza Mae Dizon in all three episodes.
Episode 1 entitled "Sirena" is directed by Tony Y. Reyes, and features the talents of Wally Bayola, Manilyn Reynes, and Pauleen Luna.
Episode 2 billed "Taktak," directed by Marlon N. Rivera, is led by Marian Rivera and Jose Manalo in the cast.
Episode 3 called "Prinsesa" is directed by  Bb. Joyce Bernal, and puts Ryzza Mae Dizon in the spotlight alongside rising child star Alonzo Muhlach, the son of former child star Niño Muhlach, who will play the role of Alonzo's dad in the movie as well.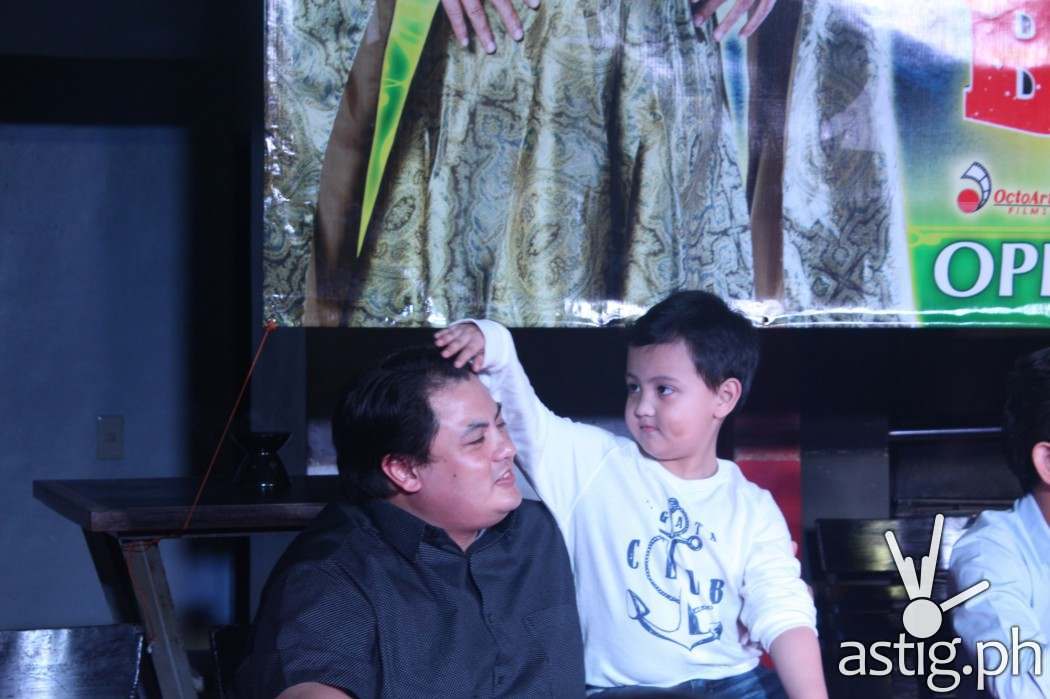 "My Big Bossing' is bigger and grander in scope this year because we are presenting three different stories in one film and each story was filmed independently of each other given that three different directors helmed each episode. No expense was spared in the overall production – costumes, design, special effects – particularly in the fantastical final episode. We just want to give the audience satisfying entertainment value. We want them to enjoy this film as much as we enjoyed creating this for them," says OctoArts big boss Orly Ilacad.