'Tis the season of shopping and winning! Citi Card partnered with BMW and Shell Pilipinas to make your holiday shopping even more rewarding. Use your Citi card for your purchases and get yourself a chance to drive home a brand new BMW Sedan in Citi's "Your BMW, On Us!" promo.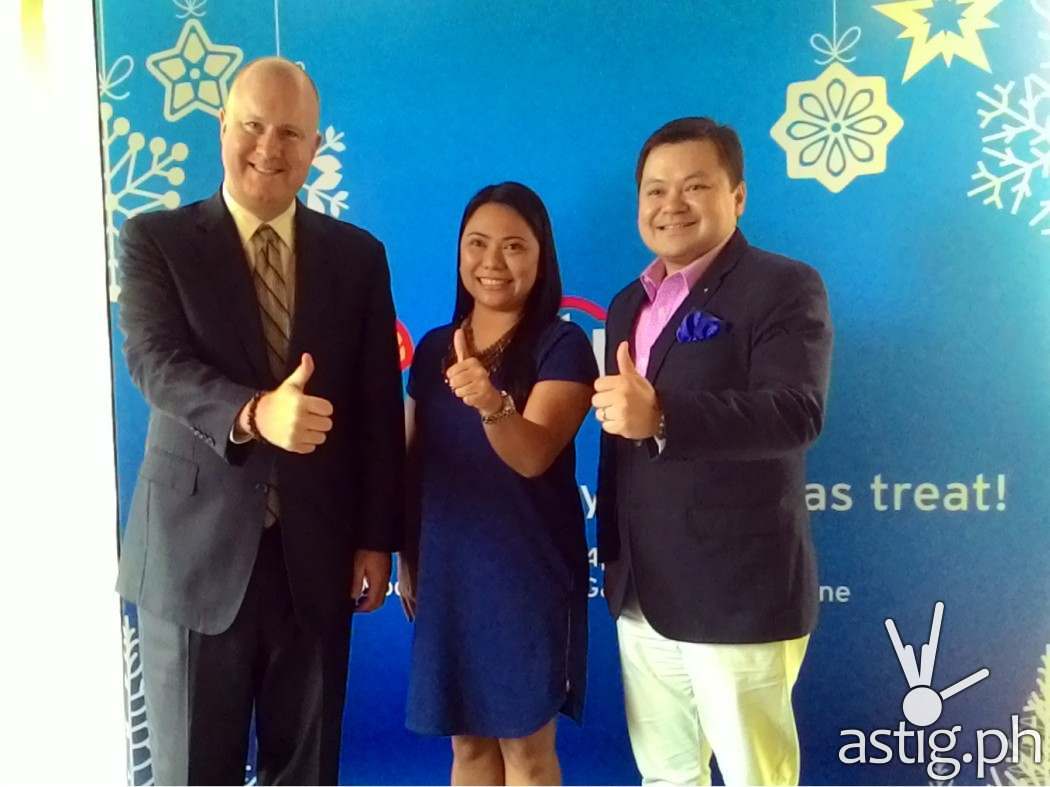 Two units of the BMW 2 Series Active Tour Pure Edition and one BMW 3 Series Anniversary Edition Sedan are to be given away across the 3 raffle draws. And that's not all. Citi also partnered with Shell, to give a total of 1000 lucky cardholders a chance to win Shell Fuel Vouchers worth P 2,000 each during the promo.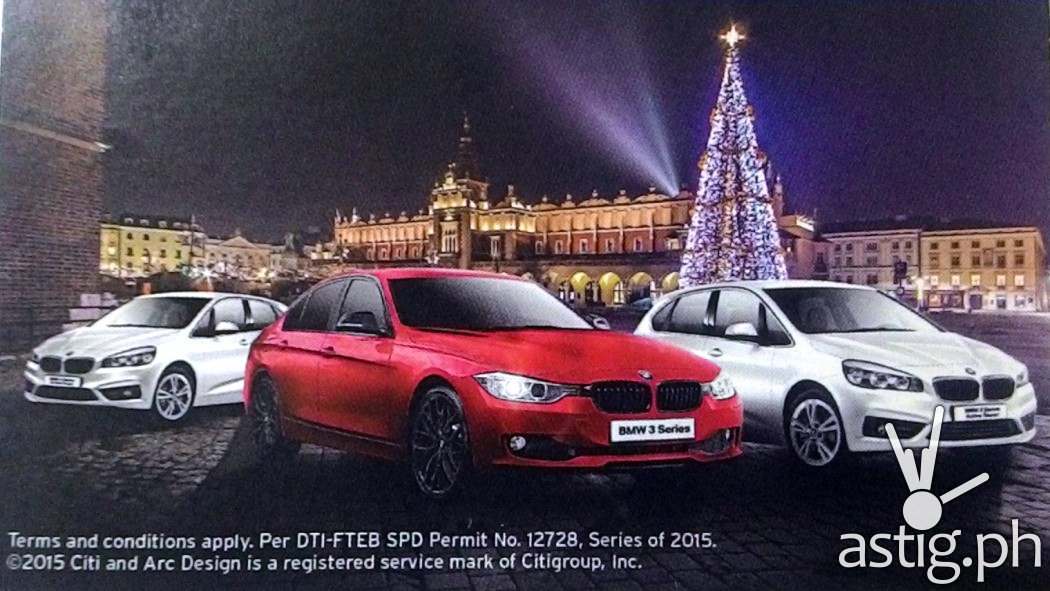 This exciting promo is on from October 26, 2015 to January 31, 2016. All Principal or Supplementary Citi cardholders, with active card and good credit standing are eligible to join this promo. Simply use your Citi Card during the promo period to earn one raffle entry per transaction. NO MINIMUM SPEND REQUIRED.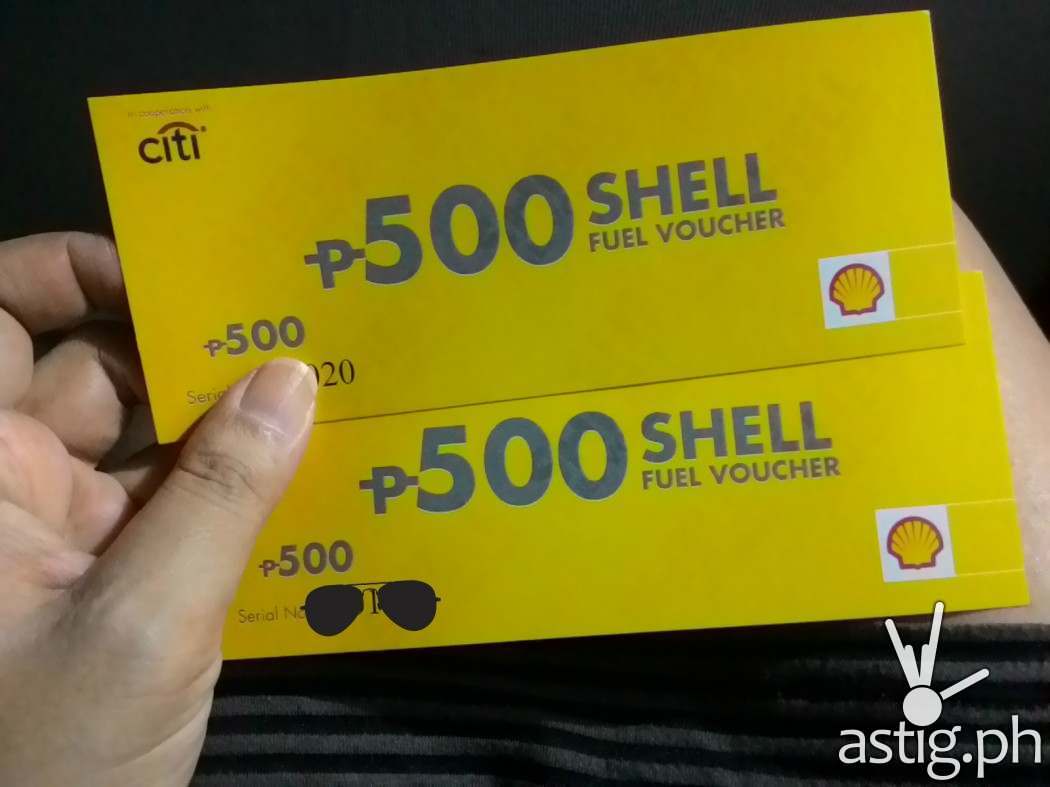 Also use your Citi card to gas up or to pay for any purchase at Shell gas stations and earn 2 raffle entries.
You may double your total raffle entries by registering to the promo online at www.citibank.com.ph/bmw
1st Raffle Draw is on November 27, 2015
2nd Raffle Draw is on December 28, 2015
3rd Raffle Draw is on February 15, 2016
Enjoy swiping and good luck!
For more info and to register to the promo visit  www.citibank.com.ph/bmw
Also check out the FAQs for more details.