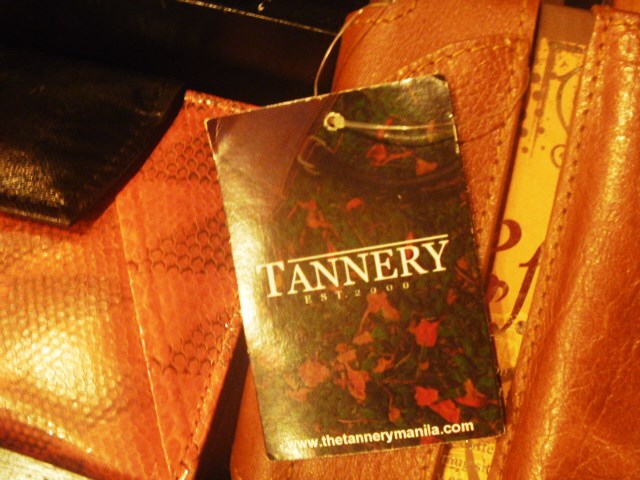 Leather, leather, leather is everywhere! They are on our furnitures, sofas, vehicles, shoes, clothing, trinkets and yes, most especially in bags. This is music to the ears of bag shoppaholics!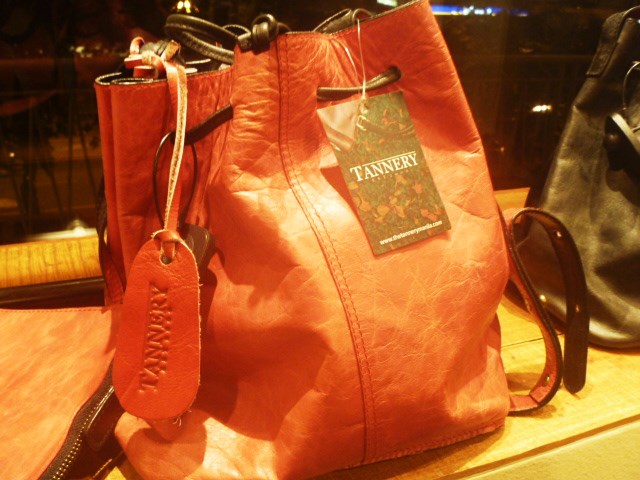 We recently received an invitation from PMCM Events to come and check out The Tannery Manila store located in Tiendesitas. So yours truly headed down there coming all the way from an event in the Pasay area.
Located at the second floor of Tiendesitas near the food court, The Tannery Manila is your haven for anything leather when it comes to wallets, belts, accessories, passport and camera cases and yes, the heavenly bags!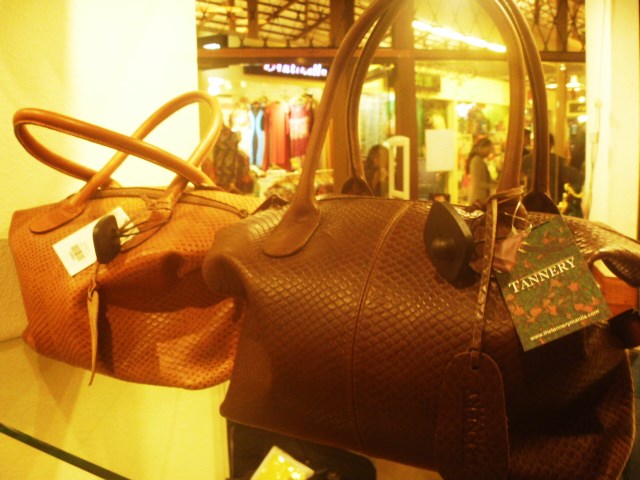 Was introduced to store owner and had a chat with Ms Macy Lazaro who also designs the bags they make. Her sister, Mariel is the chemist in the brood. Wow, very impressive!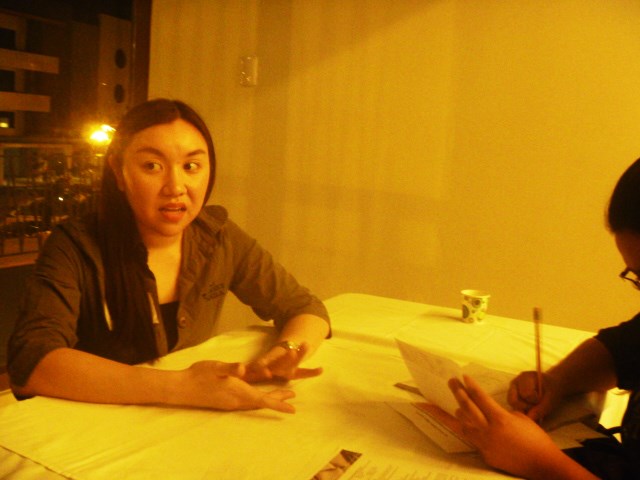 "It was our kanunu-nunuan the Hermoso family who started this business of making leather since 1901. We supplied to a lot of manufacturers of furnitures, shoes and bags," shares Macy.
Being a well-travelled entrepreneur, Macy has also attended and graced various international and local Trade Fairs and their clients would come from all over requiring and ordering leather.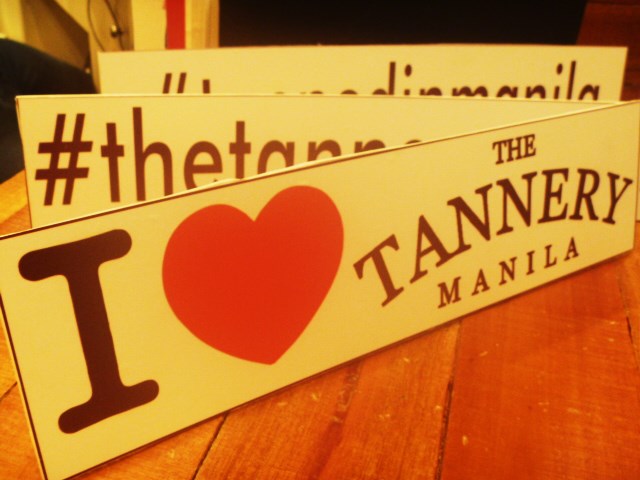 "Eventually, we thought, why not we make our own bags and other leather goods aside from exporting materials," realized the very passionate and hardworking Macy.
And so they did, thus The Tannery Manila was born. Purchases of leather goods is also made available online. Wondering how much they cost? Price range is between P3,800-P9K depending of course what the size, design and intricacy of work are.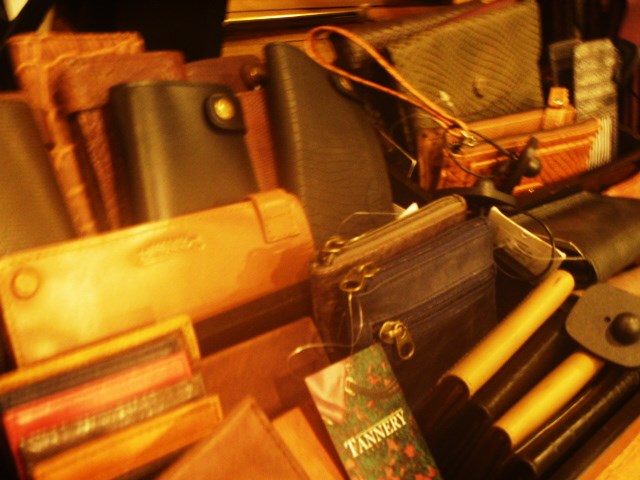 "We must remember that these products are all personally manufactured, handmade and it may take a few weeks, if you order a personalized item." she stressed.
A good number of celebrities have already purchased some items like Kapuso actress, Rhian Ramos. And speaking of celebs, PBB's Myrtle was in the store during the blogger's event checking out some designs with her girlfriends.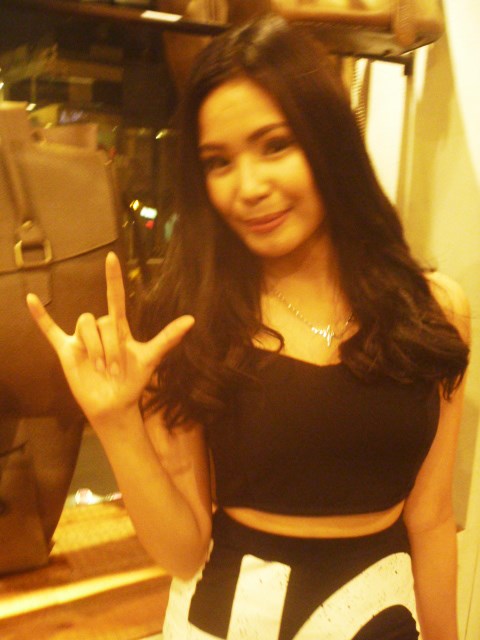 In fact, I've spotted a cool bag priced at P4,500. Would definitely come back for that when budget allows. So for now, don't gooo!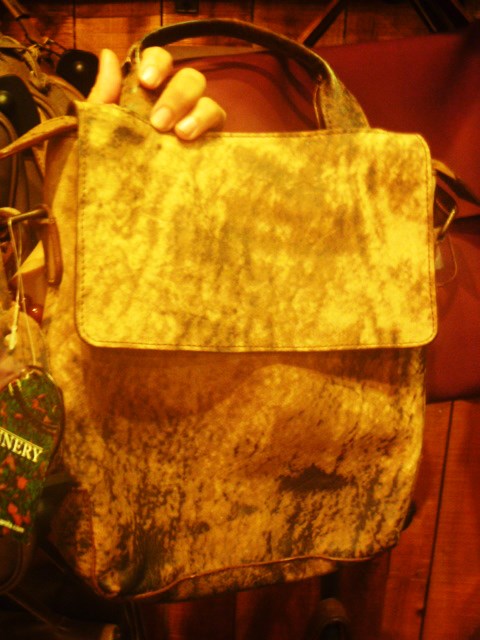 Here's The Tannery Manila in a glance:
THE COMPANY
The company was founded by leather makers – the Hermoso Family. They started crafting wonderful designs since 1901 and exporting since 2007.
THE LEATHER BAGS IS 100% HOME-GROWN BRAND
They specialize in the manufacturing of leather materials and leather goods. They are not just bag makers, but also experts in leather being in the industry since 1901.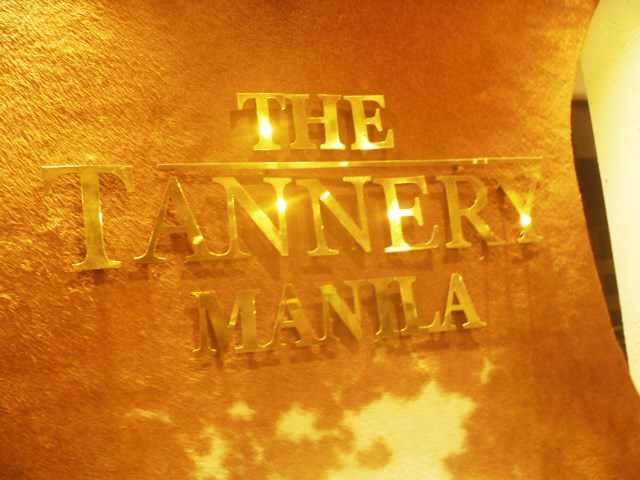 COMMITTED IN CATERING TO BOTH PRODUCT AND GOOD QUALITY SERVICE
The products is made from cow leather with accents of exotic skin and the most important thing the product designs are classic and timeless.
BAG WARRANTY
The Tannery Manila offers product warranty card. Just make sure that you will fill out the information and send it to
[email protected], The products are inclusive of one-year manufacturing warranty or free repair service.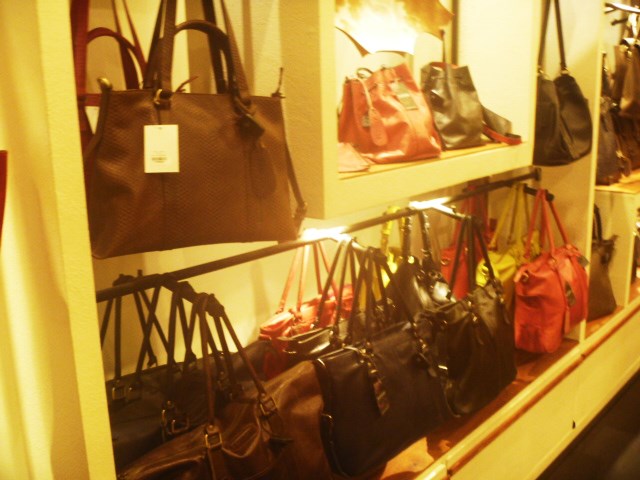 PERSONALIZED DESIGN BAG OR MADE-TO-ORDER
They do personalized bag or made-to-order depending on the style and the stocks of leather. For the leather goodscollection kindly visit The Tannery Manila website or email them at [email protected]
NO GENDER DISCRIMINATION
If you think leather bags are for girls only, it's a Big No! The Tannery bags is perfect also to the working, studying, and travelling males.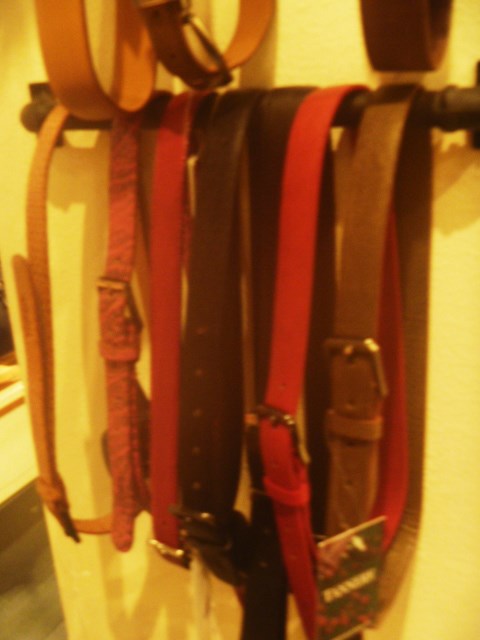 You still have the chance to purchase a leather bag, belts and accessories of your choice at The Tannery Manila, in Tiendesitas for their Pop Up Sale of Up to 60% discount June 20-21, 2015. from 11AM – 9PM. Defintitely an awesome deal!
The Tannery Manila is social media active. Do visit and Like their Facebook page and follow them on Instagram @TheTanneryManila. Official website is www.thetannerymanila.com.
So the next time you buy imported leather bags in Hongkong, Thailand, Singapore or even Los Angeles or London, chances are the leather materials they used came from the craftsmanship of The Tannery Manila. Think again…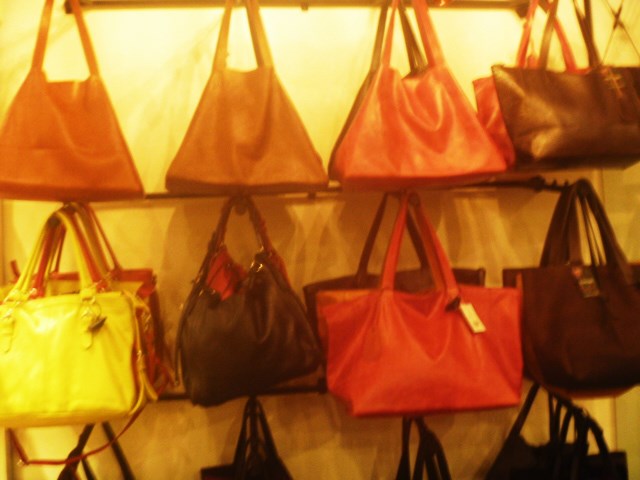 Many thanks Ms. Mys of PMCM Events for the invite and Ms. Macy Lazaro of The Tannery Manila for having us! Always been fascinated with real and genuine leather and how durable and long-lasting they are. More power!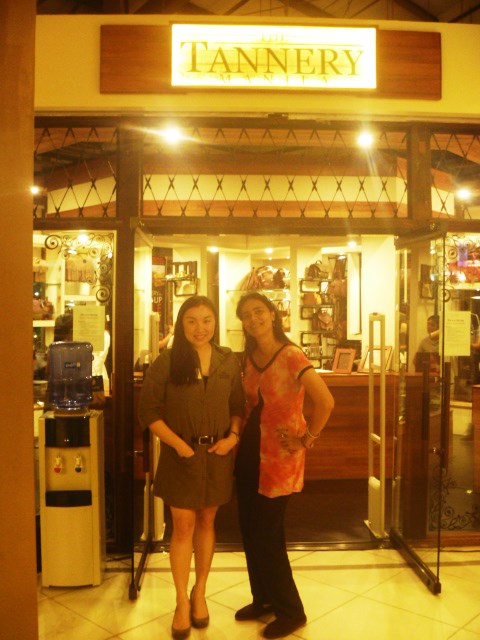 'Yan ang gawang Pinoy! Proudly homegrown! World class ang appeal!