Most loyal fans would recall that the show's title used to be "Banana Split" then after sometime became what it is now. I do love eating the traditional banana split ice cream so just like it, this comedy show must be really that funny good having more funny people in it who are very good at throwing punchlines!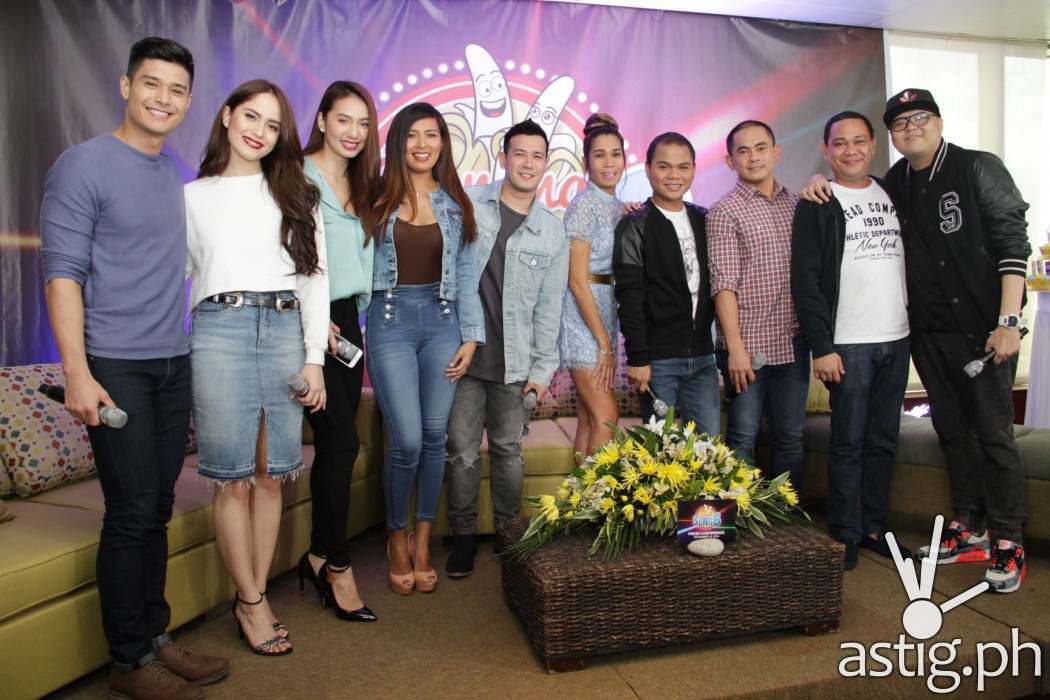 Did you know that from having an all-girl cast to a full barkada, ABS-CBN's weekend comedy show "Banana Sundae" has been serving tasteful gags and delightful laughter just the way Filipino audiences want it for eight years now?
When asked what's the secret behind the show's several years success, John Prats said "I think it is because we are really good friends in real life. We are a real barkada off cam so every taping it's just like meeting up with friends and just having a good time."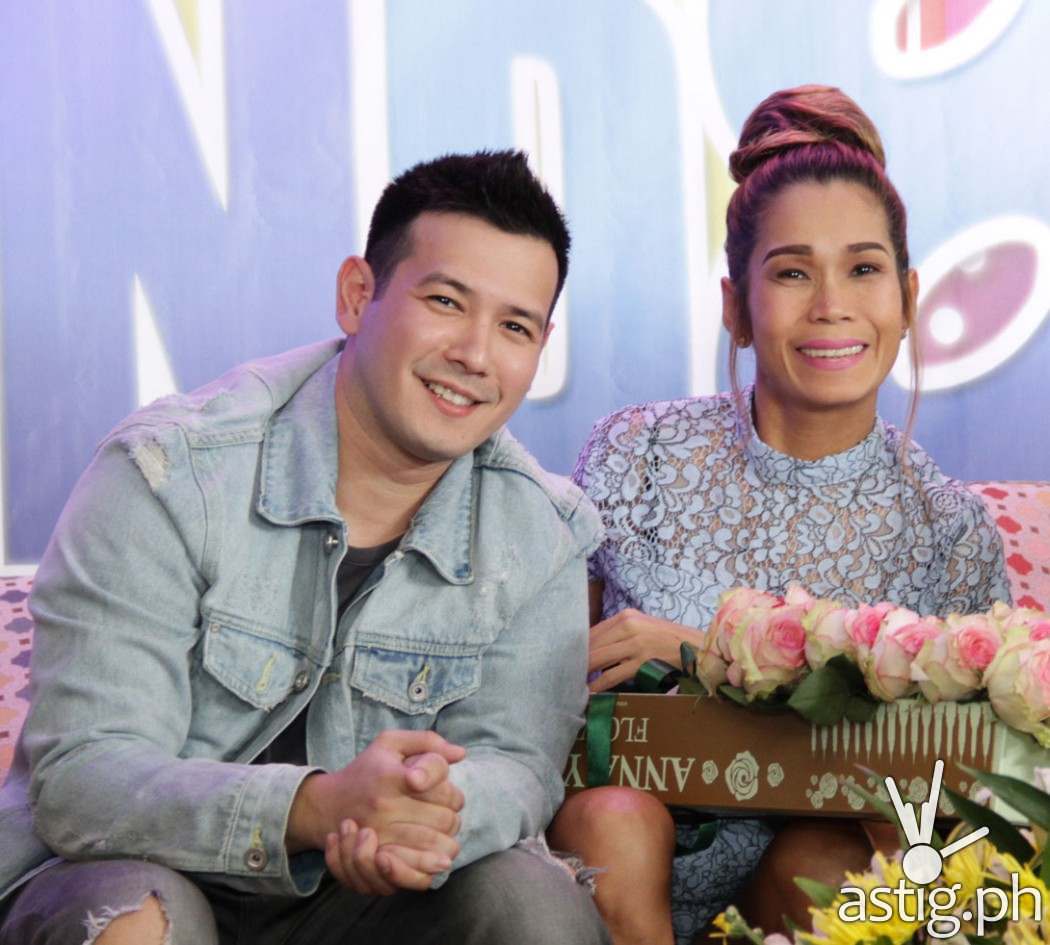 Pokwang further expounded and shared, "We really watch out for each other and are concerned for each other's welfare and well-being."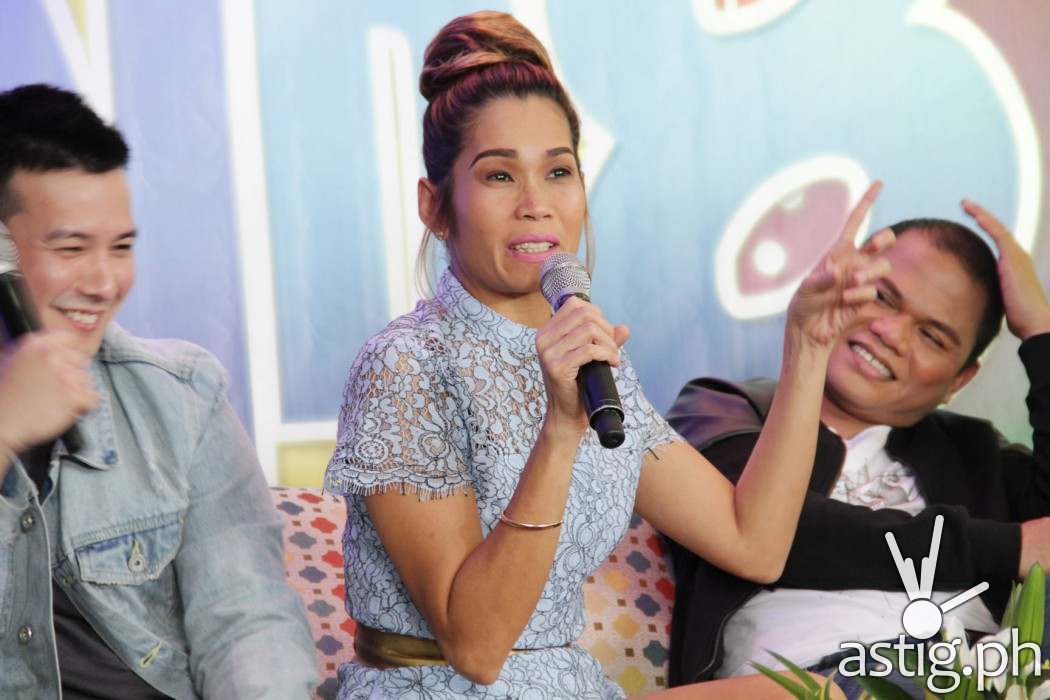 Speaking of concern, Pokwang also made special mention that when it comes to kindness and "asikaso" fellow castmate and original member Angelica Panganiban treats everyone from the cast to the crew with love and kindness. Most especially when comedian Jobert Austria was in a darker chapter of his life. Angelica never stopped advising her to always choose the good and better side of life.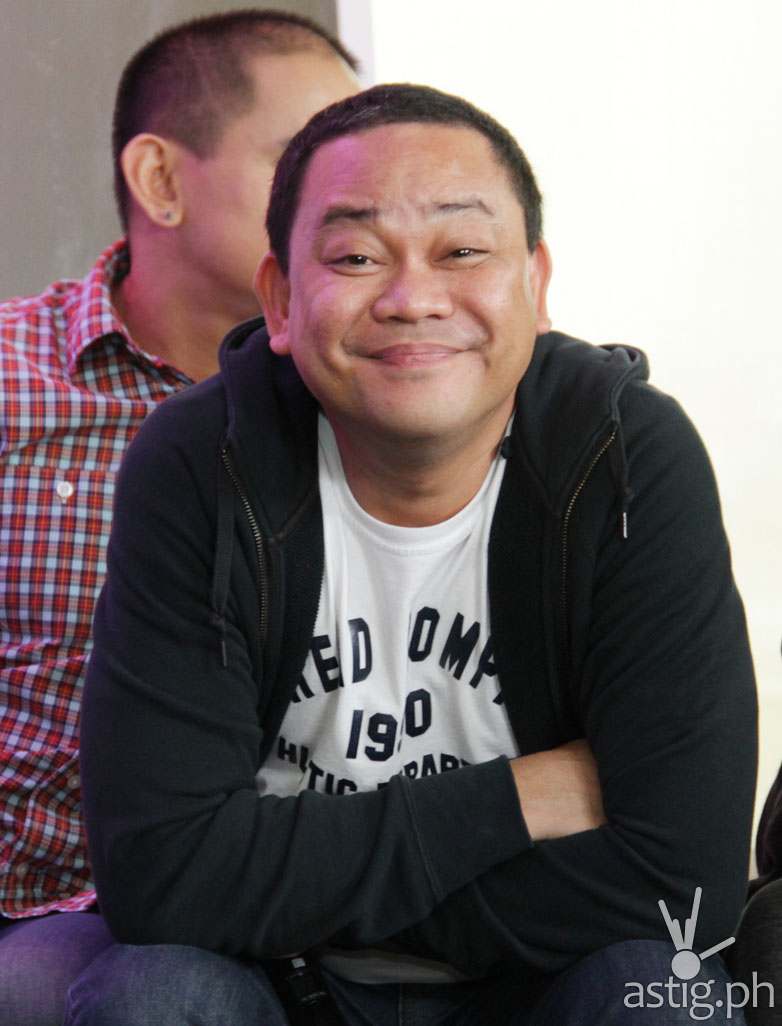 Meanwhile,  very busy cover girl Jessy Mendiola, who is one of the recent addition to the "Banana Sundae" family recounted how she felt the warmth of true friendship in her first few weeks with the show.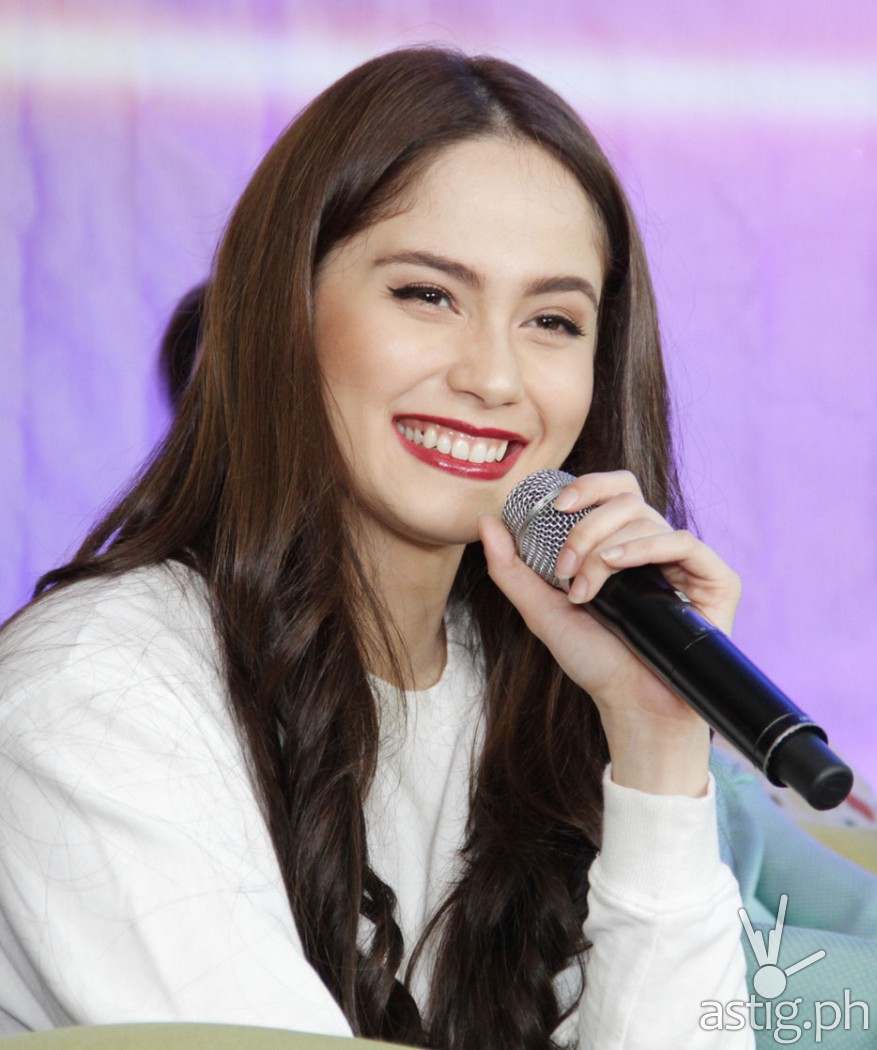 "At first I was having a hard time doing comedy but they were all very helpful. They guided me and made me feel very welcome. We really treat each other as a family," she shared.
When asked about the hush hush that Angel Locsin may be guesting at the show very soon, Jessy assures that would be alright with her and she's looking forward to comedic scenes with Angel.  They're friends after all.
To thank avid fans for their solid support, the "Banana Sundae" barkada will stage an anniversary show at the Kia Theater this Thursday November 17 dubbed "Banana Sund8".
Watch as cast members Angelica Panganiban, John Prats, Pokwang, Pooh, Jayson Gainza, JC De Vera, Jessy Mendiola, Ryan Bang, Jobert Austria, Sunshine Garcia, Aiko Climaco and Badjie Mortiz form groups and give explosive numbers alongside surprise guests they personally picked out.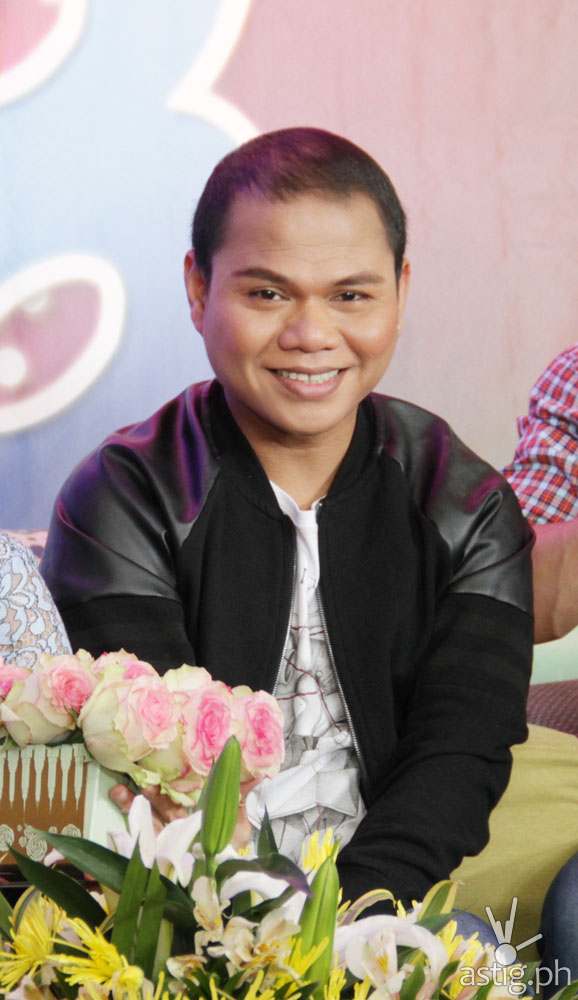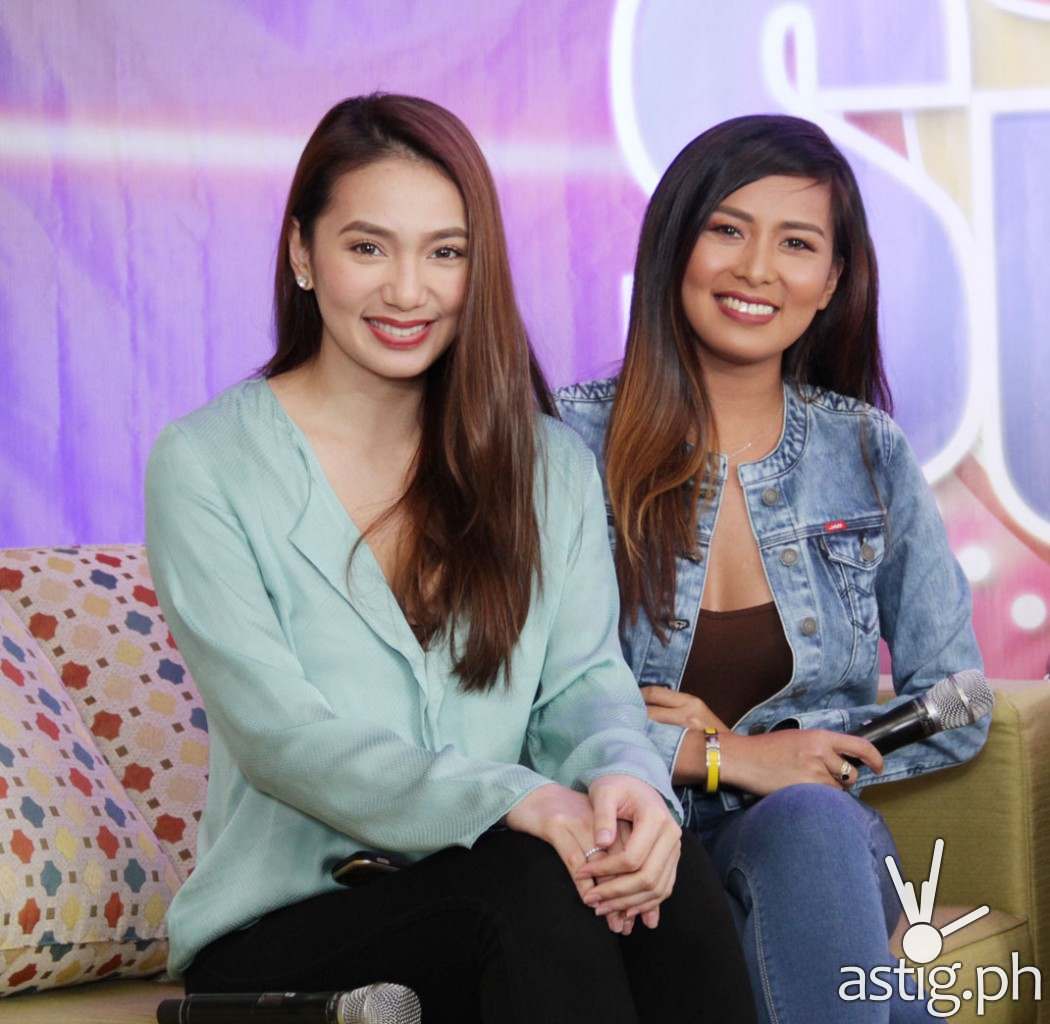 I've been a fan of Jayson Gainza even more especially when he does the AQUIKNOW And ABOONDUH Tonite portion with Angelica as Krissy Aquiknow and he as Bhoy Aboonduh. He is really funny and bursts with fun!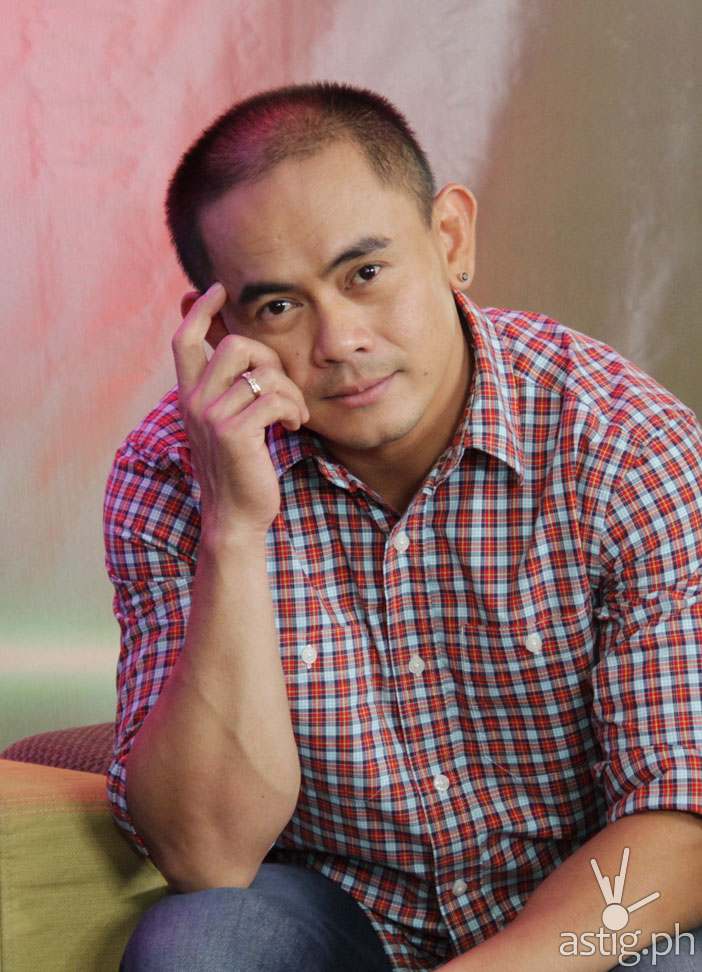 "Banana Sundae" is a consistent top-rater on weekends and a trending topic on social media with hit segments such as Hugot and Baby Luv and various spoofs of current national events.
Other current portions of the Banana Sundae include:
Krissy TV
Clown In A Million
BANANA Classics
Extra Spoof
Make Me Rap
Oh My Shopping!
Directed by Bobot Mortiz with segment director Jem Reyes, executive producer Rocky Ubana, creative manager Willy Cuevas, and headwriter Ricky Victoria under the business unit led by Reily Santiago.
Don't miss the two-part airing of "Banana Sund8: The 8th Anniversary Special" this Nov 20 and 27, after "ASAP".
Happy, happy 8th Anniversary to the Banana Sundae cast, prod and creative team! More laughter years please?!