MANILA, Philippines – The crowd were in for a treat when BeBe Rexha suddenly popped up the stage ready to rock MTV Music Evo 2016. The 26 year old New Yorker with Albanian descent has gone a long way in the music industry. After being discovered by Eminem for her innate singing and songwriting ability, she went on making one hit after the other by co-writing and singing other songs for other big name artists like Cash Cash and PitBull.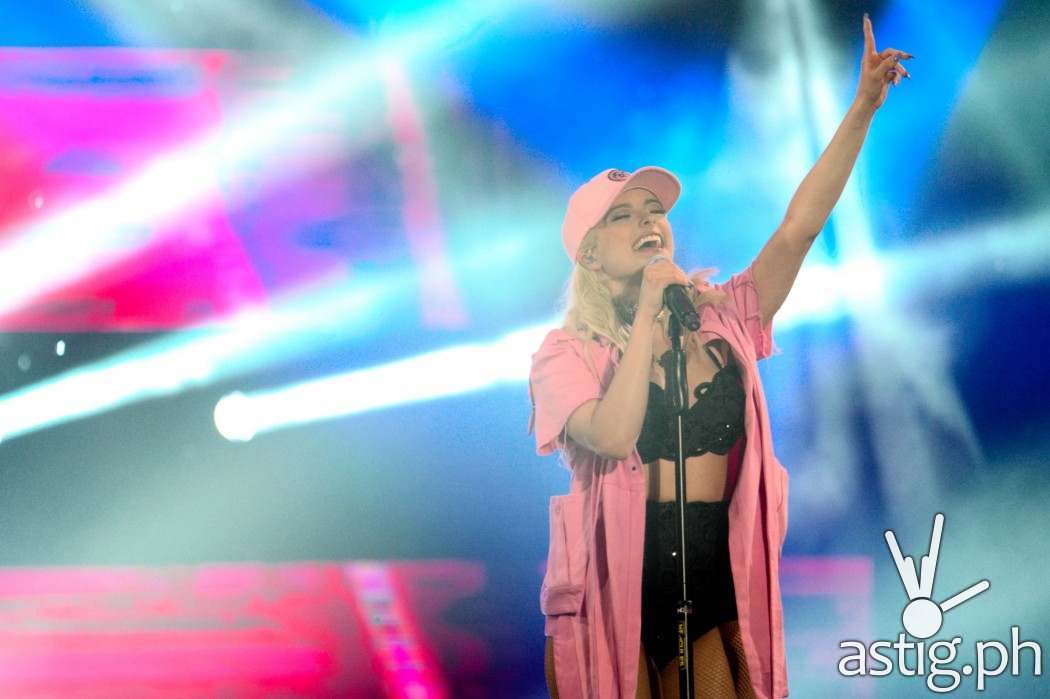 She began her performance on a high beat tune by singing Cash Cash's "Take Me Home". The people never stop dancing as she continued performing recent hits like Me, Myself & I and No Broken Hearts. She suddenly became emotional when she was about to perform her version of "The Monster" as this was the hit song that started her journey.
According to Bebe Rexha, she grew up listening to Britney Spears, Madonna, Michael Jackson and Beyonce. Just like her music idols, one of her dreams is to inspire the next generation of dance pop artists. She also mentioned that she was really blessed to have the opportunity to tour around the world. Though she is scared of flying, this has allowed her to become more wiser and to be able to face her fears.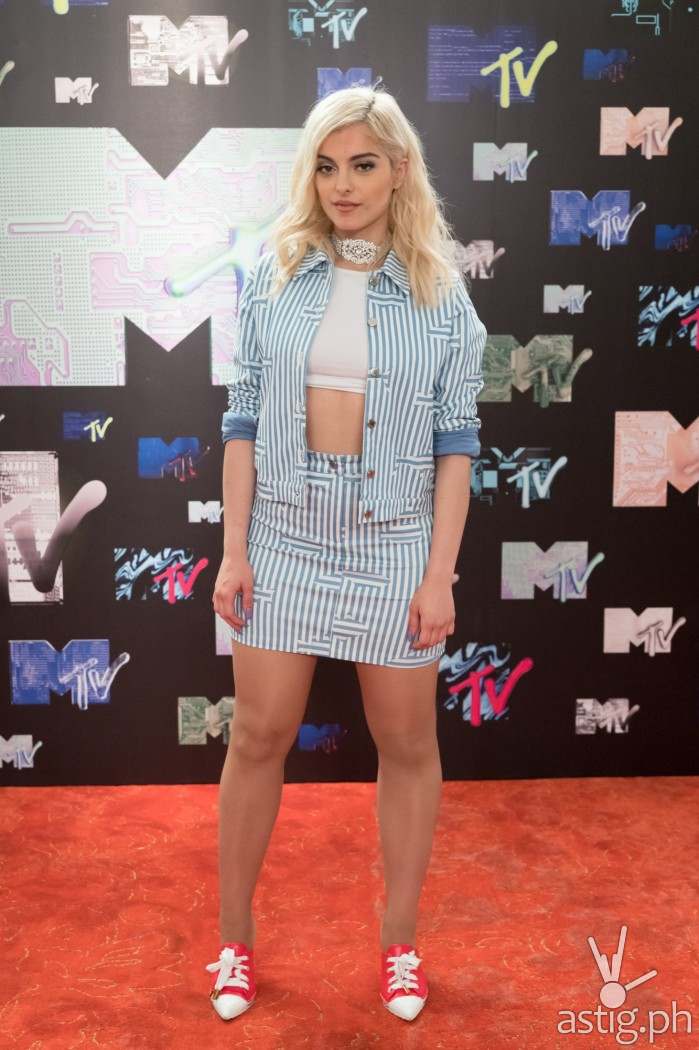 What really surprised me was when she told the press that she really doesn't want to become a songwriter. Rather, ever since she was young, she had always wanted to be an artist  though she later learned that being a songwriter will help her become an even better artist.
Overall, she delivered a really strong performance and in my opinion, one of the highlights from MTV Music Evo 2016.