SINGAPORE – The 3rd Blockchain Life will be held on April 23-24, 2019 at the Marina Bay Sands in Singapore. More than 5000 participants from 70 countries are will get together in a global forum made specially for the blockchain and cryptocurrency industry.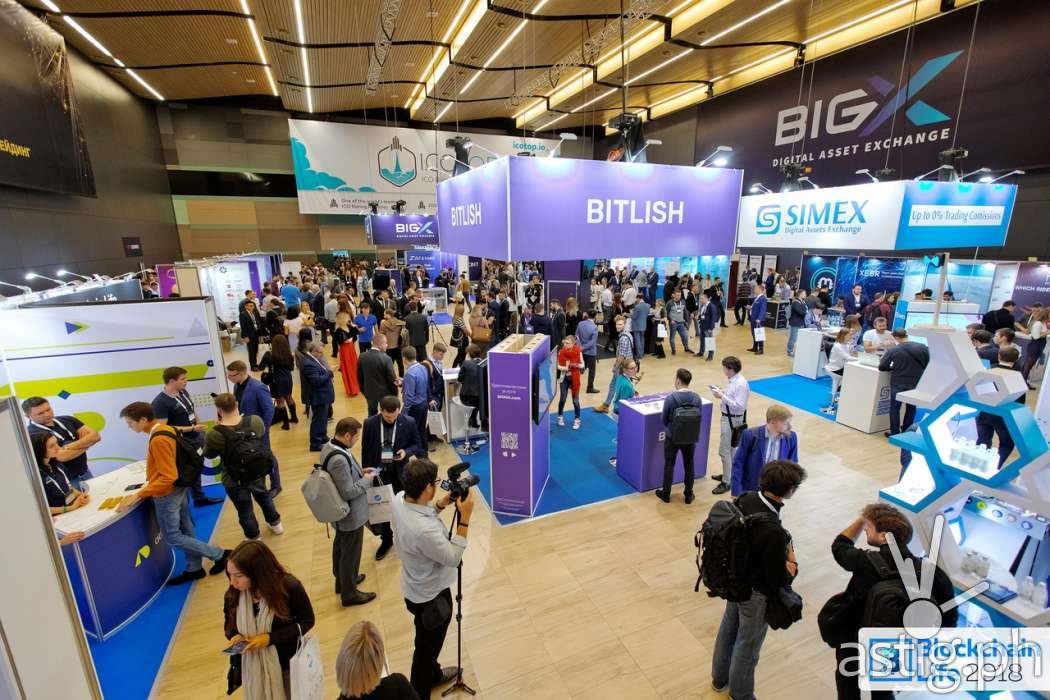 Executives of leading blockchain companies, venture and crypto funds, traders, businessmen, private investors, promising startups, developers and miners – all gather in Singapore to discuss current trends and define industry's development in the nearest future.
Prominent speakers will talk about all the possible ways to earn money as well as other projects in the crypto and blockchain industry. This includes:
Sergei Khitrov (Founder of Listing.Help and Jets Capital)
Xinxi Wang (director of Litecoin Foundation)
Vit Jedlička (president of Free Republic of Liberland)
Nikolai Shkilev (Top ICO advisor)
Martin Kuvandzhiev (co-founder of Bitcoin Gold)
Anatolii Kaplan (founder of Forklog)
Giacomo Arcaro (№1 European ICO growth hacker)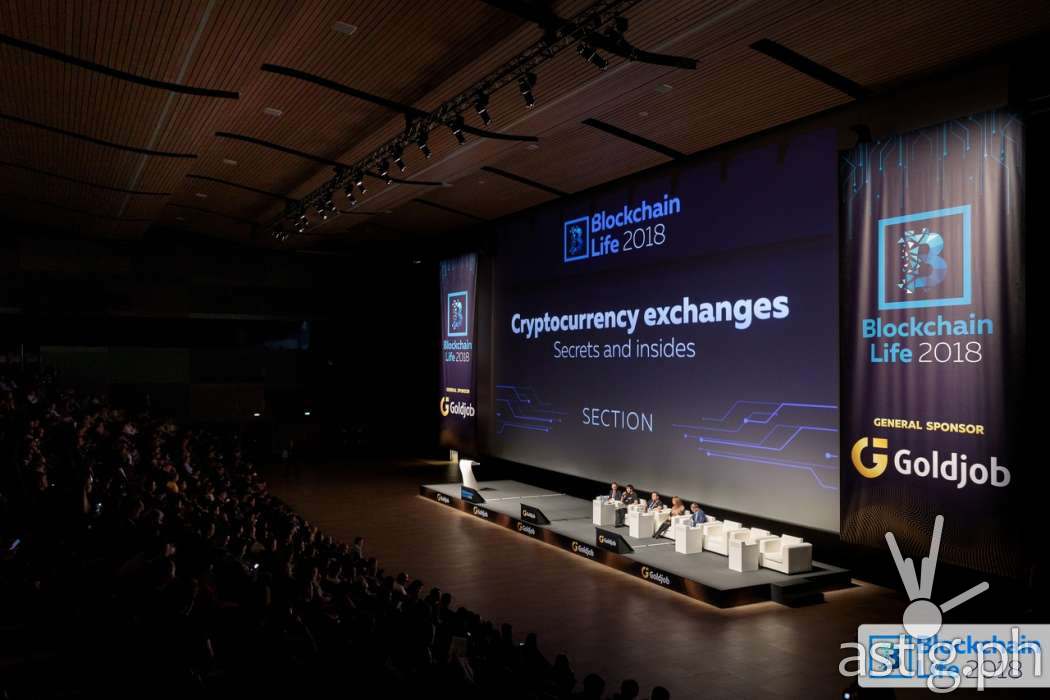 Blockchain Life is held twice a year and brings international blockchain and crypto community together. The previous forum, held in Saint Petersburg (Russia) in 2018, attracted more than 5000 attendees and became the largest European event in the industry.
Early Bird tickets are available for $149 (60% discount)! For more details, visit http://blockchain-life.com/en/