MANILA, Philippines – Starting June 22, Pizza Hut, plus Taco Bell and Dairy Queen  will use a single hotline number, 8911-11-11, to take orders for deliveries via landline or mobile phone.
Whether you're craving for a Super Supreme Pizza, the comforting taste of the Taco Bell Quesadilla, or a sweet fix with your favorite Dairy Queen Blizzard, all you have to do is dial 8911-11-11 to have all of these delivered right to your doorstep, safely and hassle-free!
"As we transition to the new normal, we believe our customers will appreciate to have only one number to contact and order their favorite takeout brands," said Angela Cruz, Marketing Manager of Dairy Queen and Taco Bell.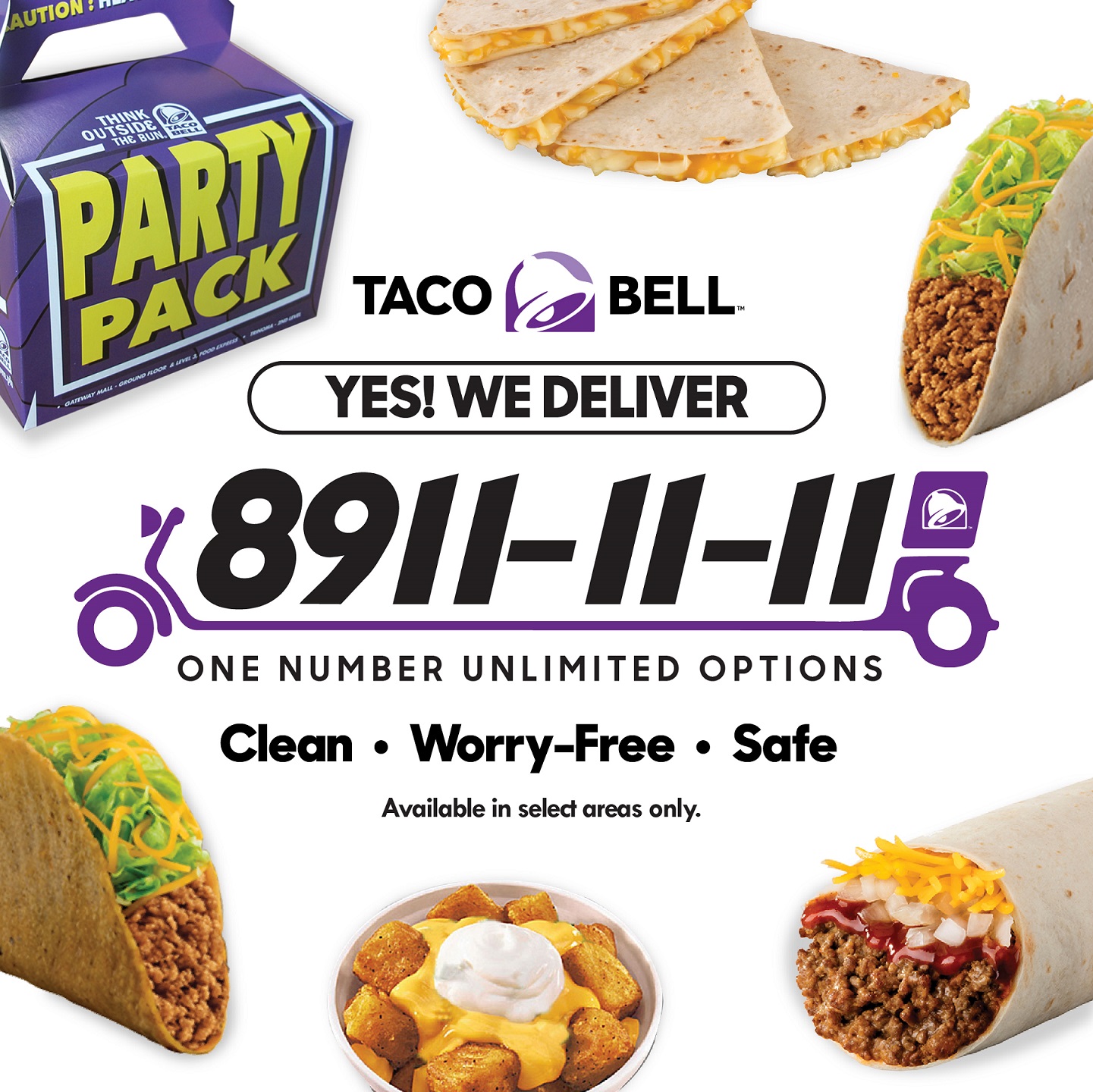 "With just one number to call, we're making three well-loved brands easily available to our customers so that they may have a variety of dining selections", Cruz said.
The one-number hotline system for Pizza Hut, Taco Bell, and Dairy Queen will be launched on Saturday, June 20 and will be initially accessible for customers within select areas in Metro Manila. You can order your favorites through the hotline one brand at a time.