MANILA, Philippines – Double-Take products will now be distributed in the Philippines by International Micro Village, Inc (IMVI). At a product launch in Makati City on April 25, the company introduced their flagship product designed to make high availability and disaster recovery solutions both affordable and painless to set up.
Headquartered in Irvine, California, USA, Vision Solutions software allows enterprises to perform real-time replication across different platforms, may it be for Windows, Linux, or the cloud with almost zero downtime. This ensures high availability for mission-critical systems. The reduced risk makes it a very effective business continuity tool.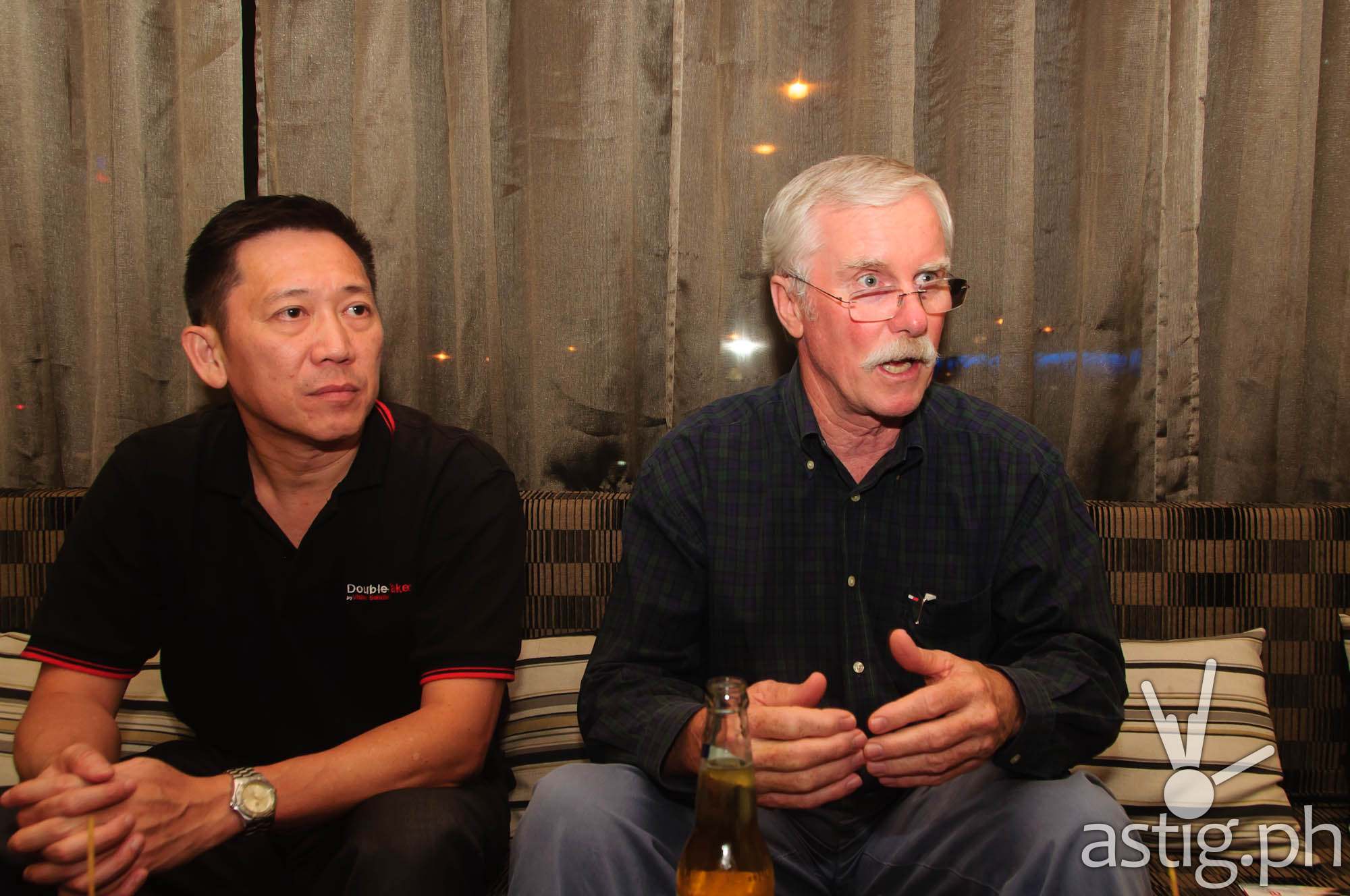 According to Allan Campbell, VP of Sales for Asia Pacific for Vision Solutions, their clients include major banks in the Philippines.
As authorized distributor and local partner for the Philippines, IMVI will be providing technical support for resellers and end-users in the country. Double-Take released version 7.0 in May 2013 to meet the increasing demand for cloud replication and recovery, high availability and disaster recovery, migration and cross-platform data sharing.
Double-Take 7.0 features
Among the key features of Double-Take 7.0 are:
Versatile agentless or agent-based virtual server protection for flexible RPO and RTO goals
Real-time anything-to-anything protection across multiple operating systems, hypervisors and clouds
Protection and recovery of entire server or selected data on any combination of physical, cloud or virtual environment
Near-zero downtime migrations without suspending or interrupting production operations
Customizable unified status reporting for all assets protected by Double-Take 7.0
Simple, intuitive graphic user interface(GUI)
Double-Take scales depending on the requirements of your business, so whether you're running an SME or an international enterprise you enjoy the full benefits of the software.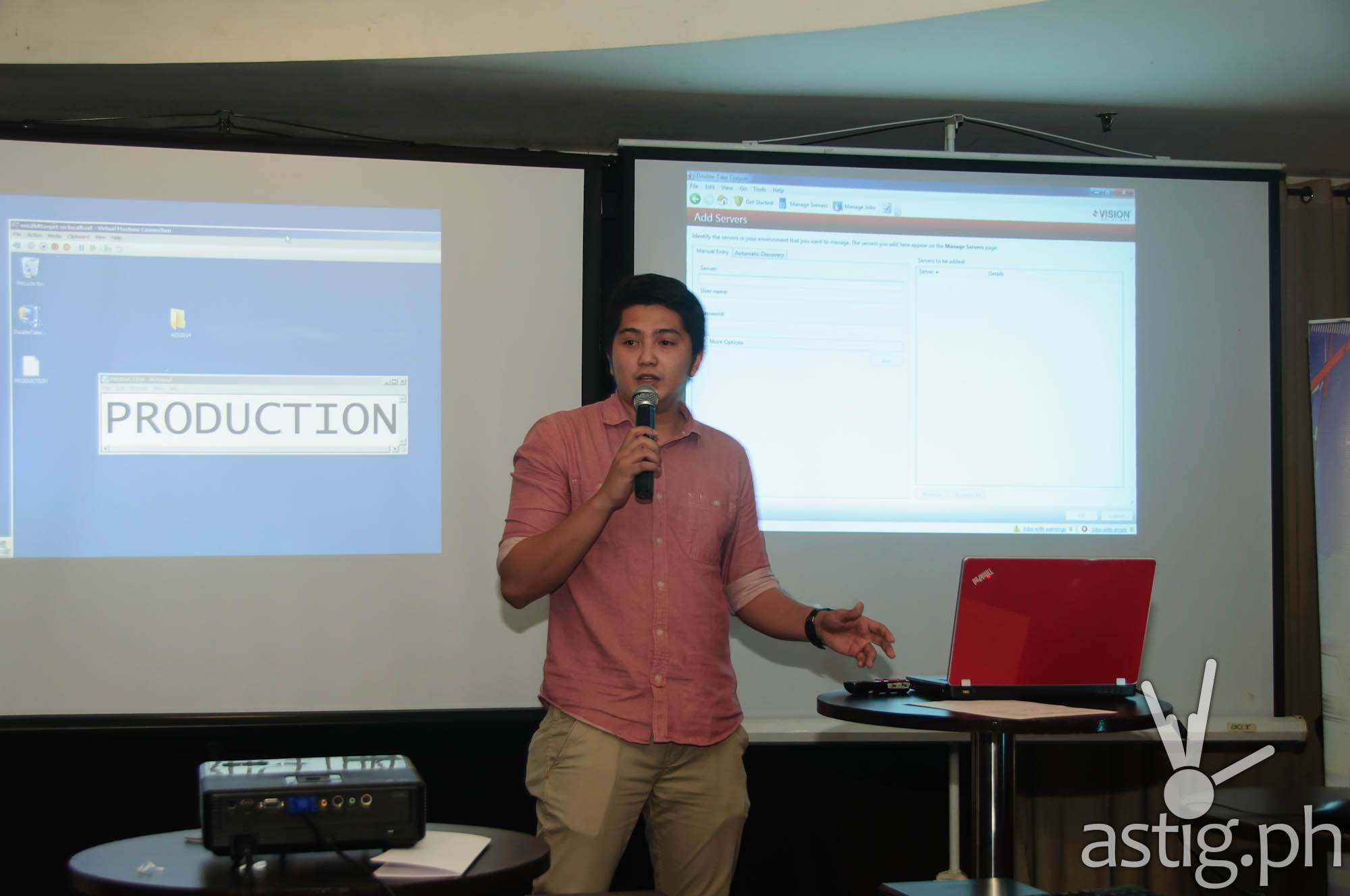 In addition to support for different operating systems such as Microsoft Windows and Linux, Double-Take 7.0 supports different virtual machine platforms including VMware, KVM, Microsoft Hyper-V and Xen hypervisor.
Double-Take videos
Watch the video below for our exclusive interview with Alan Campbell, VP of Sales of Vision Solutions Asia Pacific.
Watch the video below for a quick 5-minute video showing migration from an Intel Xeon processor based server with VMware to an AMD Opteron processor based server with Microsoft Hyper-V.
Check out this article on the Vision Solutions website for more details and videos showing near-zero downtime migration from VMware to Hyper-V and Hyper-V to Windows Azure using Double-Take.
[stextbox id="astig"]For more information on Double-Take 7.0 high availability and disaster recovery software, visit www.visionsolutions.com/DT7.[/stextbox]