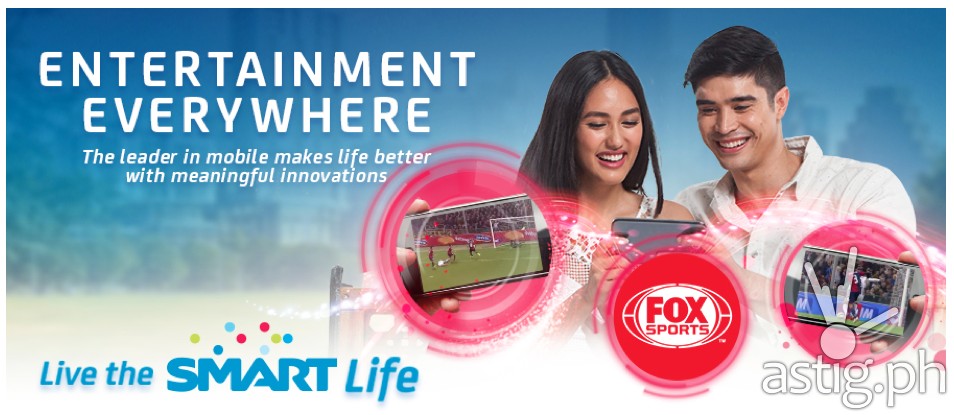 Its indeed a night full of entertainment as the leading digital services provider PLDT Home and mobile leader Smart Communications bring Philippine entertainment into the next level through a stellar partnership with Asia Pacific's leading cable show provider, Fox International Channels.
The Eye, GreenSun hotel witnessed the state of the art 360 degree large screen monitor launching the partnership between three giant companies where Fox partnership provides PLDT Home and Smart subscribers a complete menu of video content window options which only the PLDT Group can deliver. This includes true video on demand and SVOD services that are now available via Disney, iflix and Fox partnerships; cable TV that is offered through IPTV and Cignal over Fibr/DSL; live TV that is brought through both Fox and Pay Per View; and catch-up TV that is available on Fox.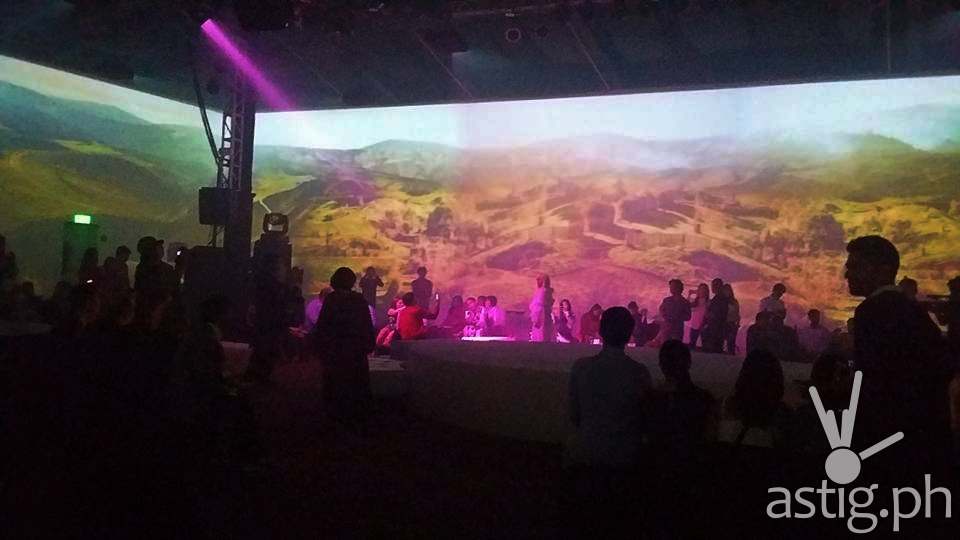 The team up will allow PLDT Home and Smart subscribers indulge themselves to the top-line video-on-demand content from Fox. The partnership will also include the Fox top-up service which will allow subscribers to view nine live Fox channels which includes 3 channels forFox Sports, National Geographic, NatGeo People, NatGeo Wild, Fox News, Channel M, and Star Chinese Channel.
The event opened through a world class electrifying performances by Fox Channels notable characters in its shows such as The Walking Dead, The Hobbit among others. The launched was graced by PLDT-Smart CEO Manny V. Pangilinan and other top executives of the three giant networks.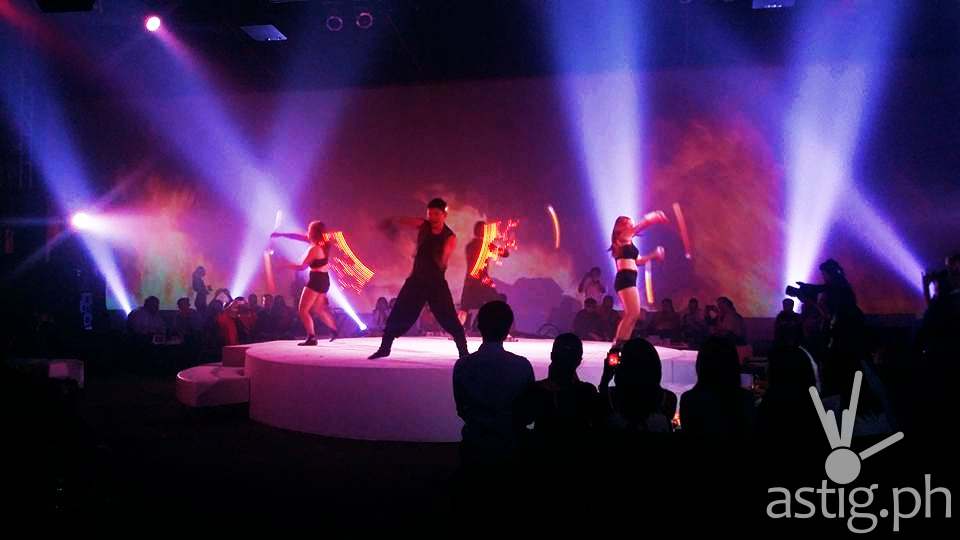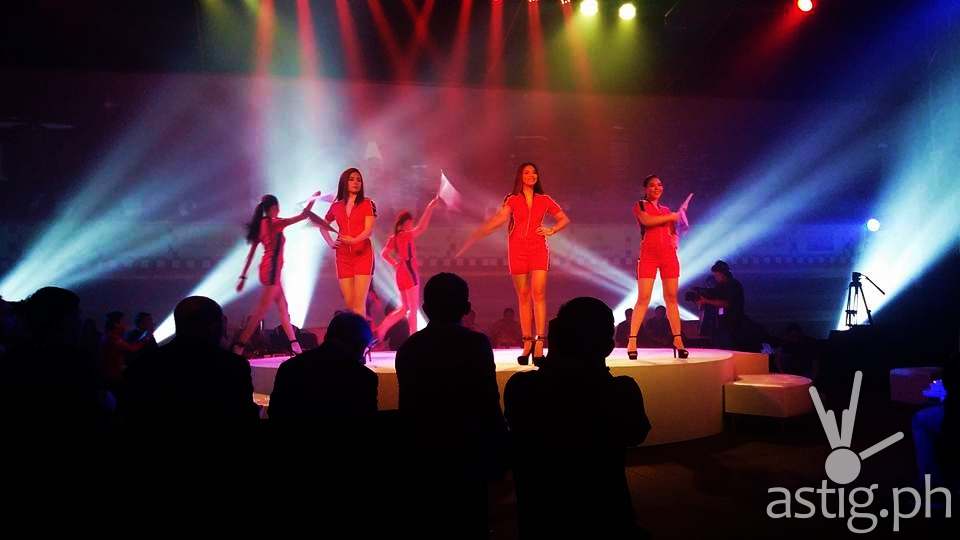 "This content partnership with Fox gives us unparalleled breadth and depth in our entertainment library. Aside from subscription video-on-demand (SVOD), our subscribers can now further enjoy entertainment everywhere as we also give them live shows and catch-up television on the various Fox channels," said PLDT/Smart executive vice president and Consumer Business Group head Ariel P. Fermin.
"This is world-class entertainment and we're making it easily accessible to all our subscribers wherever they are—whether at home or on the go," Fermin noted. "We are delighted to deliver this range of educational, sports, lifestyle and movie content from Fox that will suit the entertainment wants and needs of our customers, whenever and wherever they want."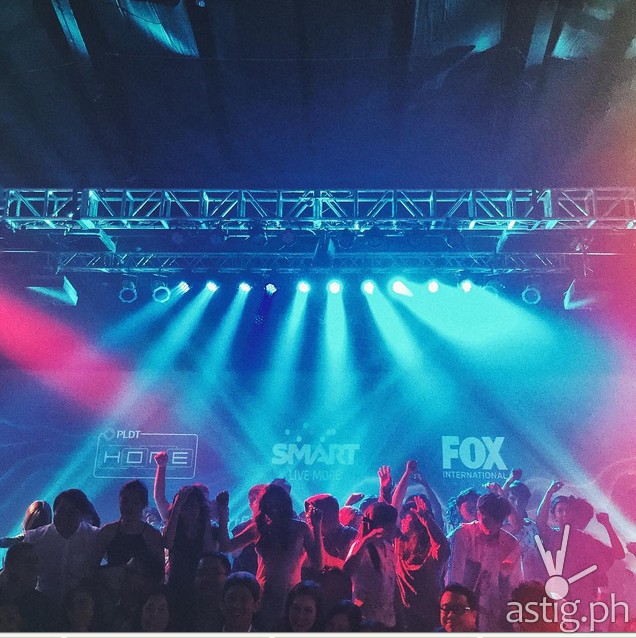 Jude H. Turcuato, SVP-GM FOX International Channels Philippines, added, "With their nationwide reach and advanced multimedia platforms, PLDT Home and Smart are the ideal content partners for us. We look forward to bringing our multi-faceted entertainment offerings to millions of Filipinos in partnership with these industry leaders."
The VOD service features top-rating TV series "Walking Dead" among other titles while blockbuster movies available via catch-up TV are the animated space adventure "Guardians of the Galaxy", the hero comedy-drama "Hancock" starring Will Smith, Dan Brown bestseller "Angels and Demons" with Tom Hanks, and last year's kid's favorites "Big Hero 6″ and "How to Train Your Dragons 2″.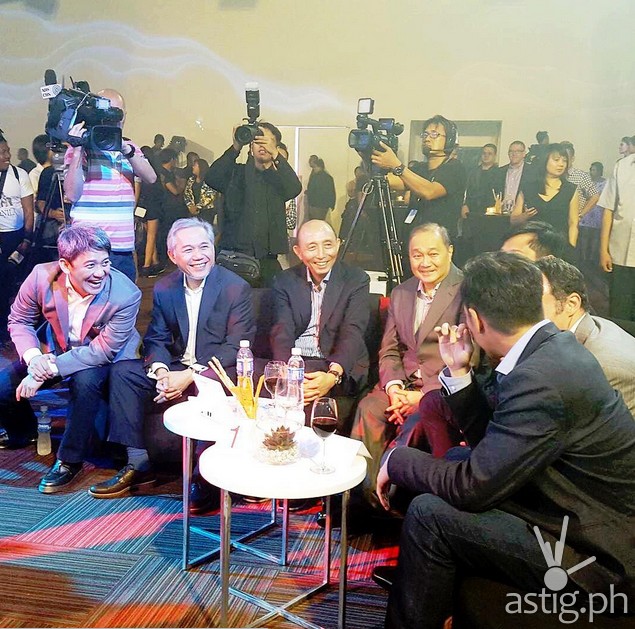 The catch-up TV and live offers will be headlined by the widely-popular and international sports events such as Wimbledon that Filipino audiences can now view anytime, anywhere.
Existing users of PLDT HOME DSL can enjoy Fox VOD and top-up service as an add-on option on top of their monthly fees for only P99 per month, while Fibr subscribers can enjoy Fox as part of their subscription.
Furthermore, Home customers who will upgrade to a TVolution or Telpad plan will have unlimited access to Fox with no additional monthly fee. PLDT Home Triple play subscribers will also get to enjoy Fox VOD and Catch-up TV service of select Fox channels like Fox Play, Fox Movies and Fox Sports so subscribers never miss out an episode of their favorite shows for free.
Smart subscribers, meanwhile, will be able to enjoy entertainment on the go with Fox for FREE as part of the Smart Life Entertainment Everywhere bundles that start from as low as P50 for three days, or also as an add-on option of P99 per month charged to their prepaid loads or on top of their postpaid accounts.
The event comes right after their recent groundbreaking partnership with Southeast Asia's leading Internet TV service provider iflix that provides the biggest library of movies and TV shows to the PLDT Group's over 75 million subscribers.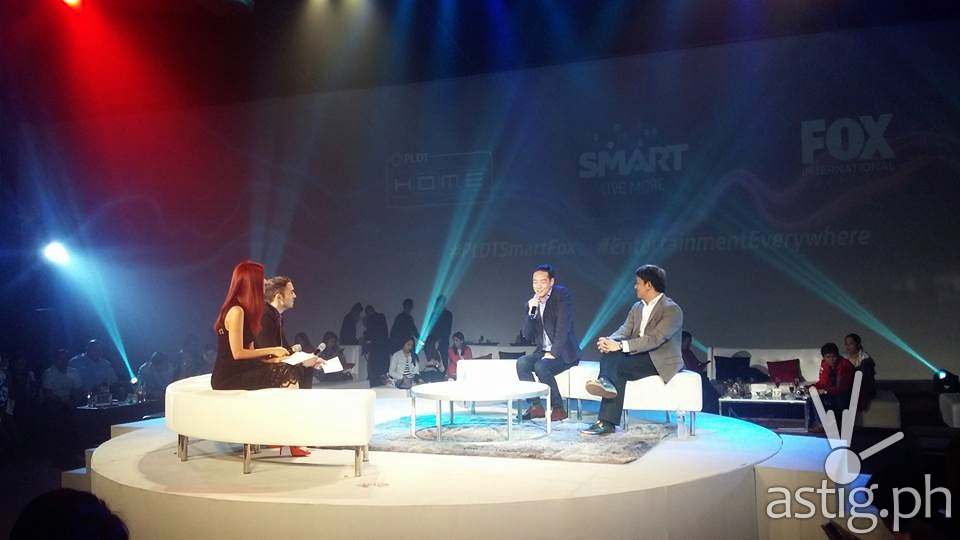 To get started with Fox and avail of its FREE trial on your PLDT HOME or Smart subscription, log on to pldthome.com or to smart.com.ph.
#PLDTSmartFox #EntertainmentEverywhere