Fitness Army , a fitness gym located at the 2nd floor of Fort Strip in BGC recently opened its door the public.
Fitness Army is a vision of a media influencer and fitness model, Rendon Labador. He started his humble beginnings as a gym enthusiast that later on complemented his towering 6'3" height and a creative multi-media artist. He has his commercial success in fitness by being the first Filipino ambassador of Muscle Mania along with global models like Simoun Panda of US and Chul Soon of South Korea, plus he has been an endorser of Mutant Philippines Supplements and many more. Rendon is the most followed social media idol in Philippine fitness with more than a million fans in Facebook alone and still growing.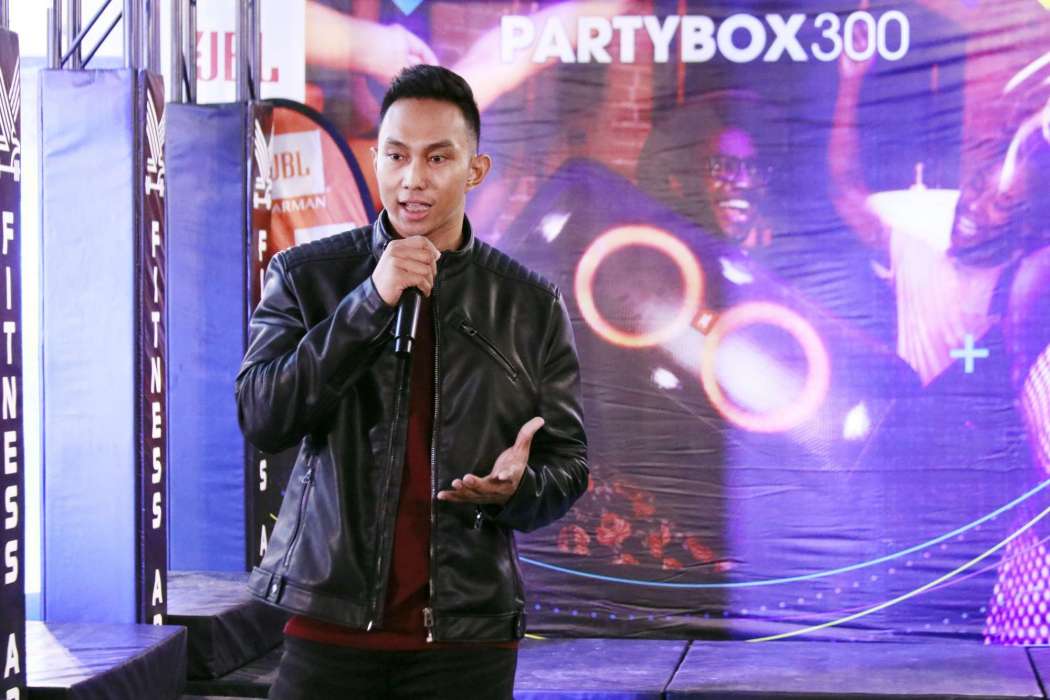 Rendon has a clear vision in fitness industry that involves merchandise, events and media, therefore making him the first of its kind to be called a Hunkpreneur. As a media influencer, he understood the role of social media particularly to the youth as they choose their preferred lifestyle. His experience is supported by various stakeholders who shares his vision of making our society healthy, and more exciting for fitness.
The name was a dedication to his father, retired PNP General Manolito Labador, who taught his children to become responsible citizens. Just like in the army, soldiers are trained to gain physical and mental strength but imbued with values to protect his or her family and community. Therefore, Fitness Army feature its gyms with various strategic facilities and challenging programs, most importantly is that there will be events that will feature the safety and fun environment in the destinations of the Philippines, and of other countries.
Fitness Army is now open 24/7 in the familiar location in The Fort Strip, BGC with an 875sqm that features a ninja obstacle challenge facility and the first gym to comply with a gender-neutral bathroom that takes consideration of personal space and privacy. The venue also has a separate room for yoga and TRX workouts, plus a spacious lobby lounge to accommodate huge fitness work-out events that may gather your friends, company health & wellness programs, and family bonding as you enjoy getting fit.
Fitness Army also takes pride of empowering its coaches where continuous training and certifications are provided that ensures customer satisfaction towards his or her health and wellness objectives.
With these promising undertakings, Fitness Army takes pride to be the first Filipino-owned fitness business venture in gyms, events, trainings, merchandise, media and many more.
To know more, you may contact: [email protected] or visit its Facebook Page https://www.facebook.com/fitnessarmyinternational/