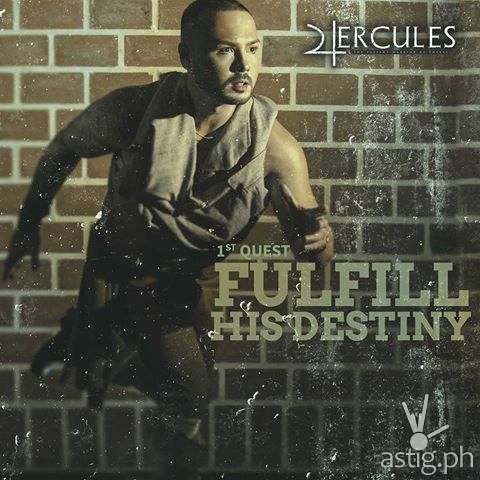 How well do you know your mythology? Roman mythology in particular? Here's a musical play depicting the adventures of a famous son of Zeus…that of Hercules.
From the core members of Young Artists Production, FULL BLAST PRODUCTION is taking a modern approach on the legendary man-god's tale, taken from the classic Greek Mythology: HERCULES: THE VALIANT WARRIOR OF THEBES, featuring Mr. Polo Ravales as Hercules. The musical play retells the extraordinary life and journey of Hercules, the half-blood whose fate is ascribed to a multitude of adventures and heroic exploits.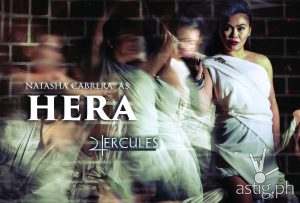 HERCULES: THE VALIANT WARRIOR OF THEBES opens this September at the Star Theater, in Pasay City. Along with Polo Ravales are Natasha Cabrera, Ronah Rostata, CJ Flores Marin, Paw Castillo, Fatima Cadiz, Hutch Perales, Jhay-R Baccol, Francelle Fetalvero, Jovito Bonita, Jasper Jimenez, Jasmin Salvo, Ren Medina, and Tina Dela Cruz.
"My vision for the play is for it to be able to tackle the not so familiar dimensions of Hercules," says Riki Benedicto, director of HERCULES: THE VALIANT WARRIOR OF THEBES.  "I wanted to zero in on his quest for his self-actualization by looking closer at the reasons of his actions and also the key players in his life,"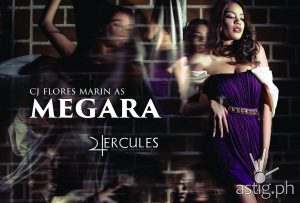 Musical Direction and original music by Erwin Lacsa, one of the members of Ryan Cayabyab Singers. Eljay Deldoc, the playwright of this stage envisions that Hercules offers a new way of story-telling by giving attention to the characters that are significant to Hercules' story. He anticipates on  how these characters provide the right approach in harnessing Hercules' prowess. Moreover, he said that his target audience: college, highschool and grade school students, where the relevance of Hercules' story can be taught.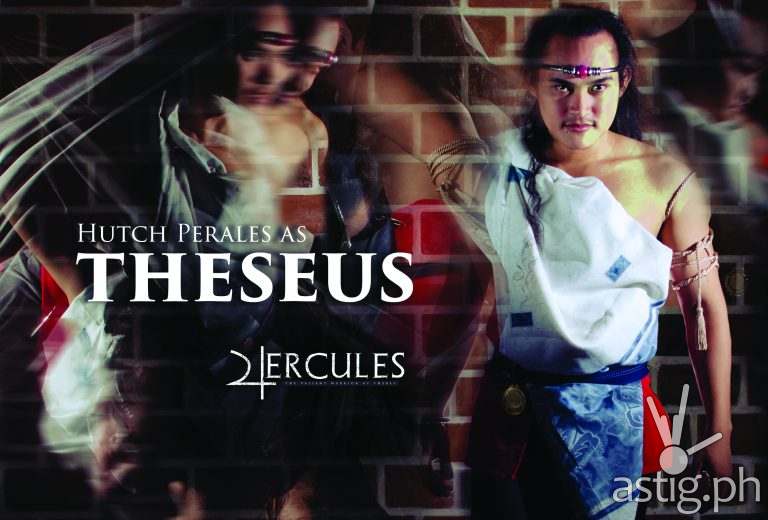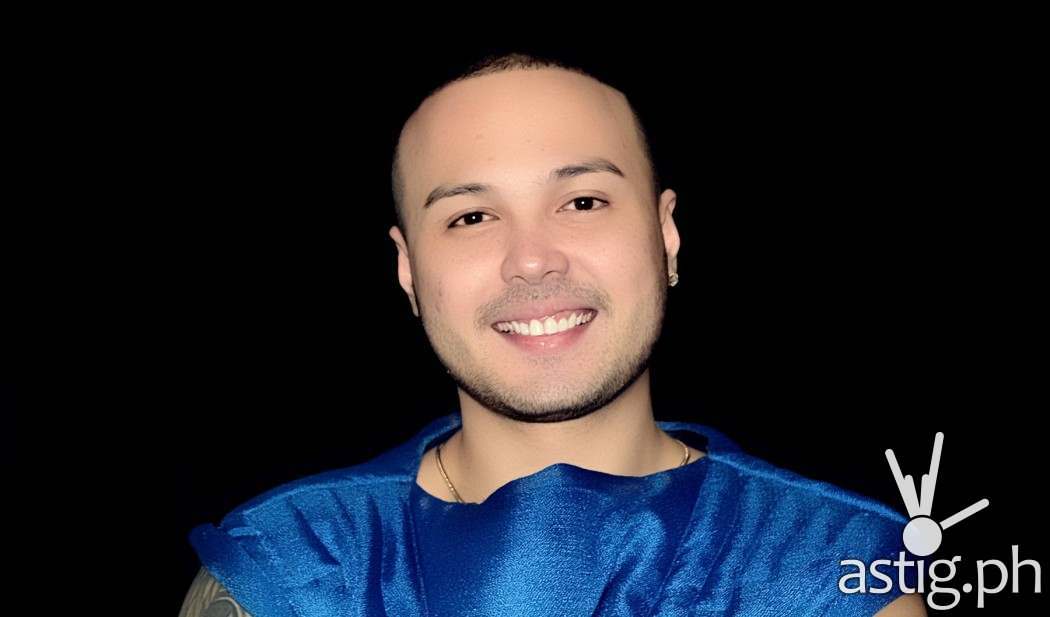 "Going deeper into my study of the play, I am starting to realize that it has powerful lessons that a lot of the teens today can learn from specially when it comes to going through important journeys that lead to one's destiny. I am so proud that I am part of this play that can make a difference," says lead actor Polo Ravales.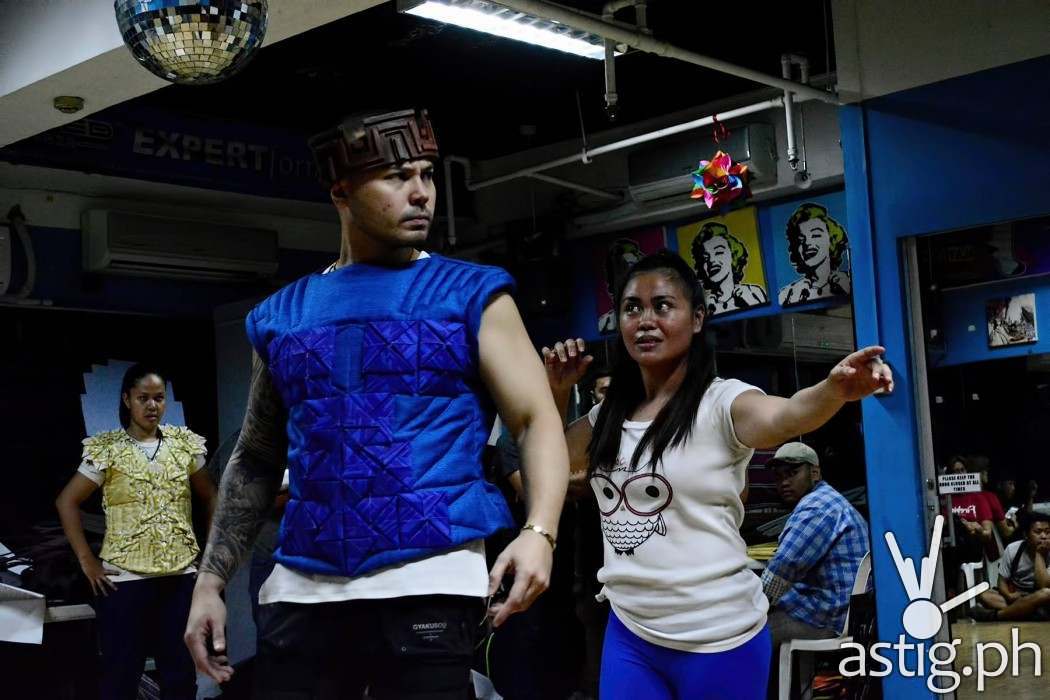 HERCULES: THE VALIANT WARRIOR OF THEBES will run on September 15 at 10:00 AM & September 16 at 7:00 PM, Star Theater, CCP Complex. Sponsored by DMV House of Acting & Performing Arts, Brand Republic, Ellen's Skin Care, N. TAN Dental Office, Headway Vera Salon, Garage 88, Sining-Lahi Alumni, Dental First, Secosana, Yakult, Dr. Pangpasma, Faces & Curves and Legato and Produced by JMJ Events and Production.
For tickets, please contact 0917-5643718, 0917-8294503, 0927-7515726 and TICKETWORLD at 891-9999.