Gatorade begins in 1965 at the University of Florida the home of the Gators sports teams. Primary problems of athletes at the said school is dehydration due to the hot weather of Florida.
Researchers tackled this problem by combining water, carbohydrates and electrolytes to solve the problem. The drink was credited with helping to improve the teams' performance, and the sports drink industry was born. Although developed with athletes in mind, Gatorade can be beneficial to those participating in even mild physical activity.
Gatorade contains a 6 percent solution of carbohydrates, or 6 grams of carbohydrates per 100 milliliters of liquid. One 8-ounce bottle of Gatorade contains 16 grams of carbohydrates, according to the USDA Nutrient Database.
In line of this, Gatorade is now celebrating it's "50 years of fueling the athletes." Gatorade executives invites media for their "Media Appreciation Party" at the Buffalo Wild Wings, Glorietta Makati, Philippines last September 2, 2015.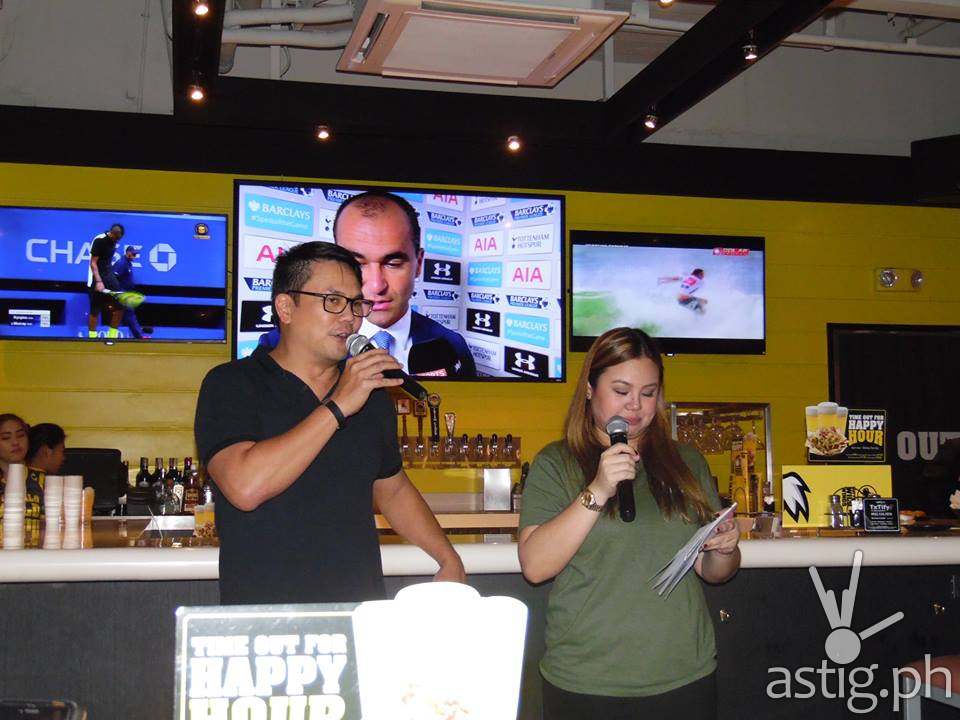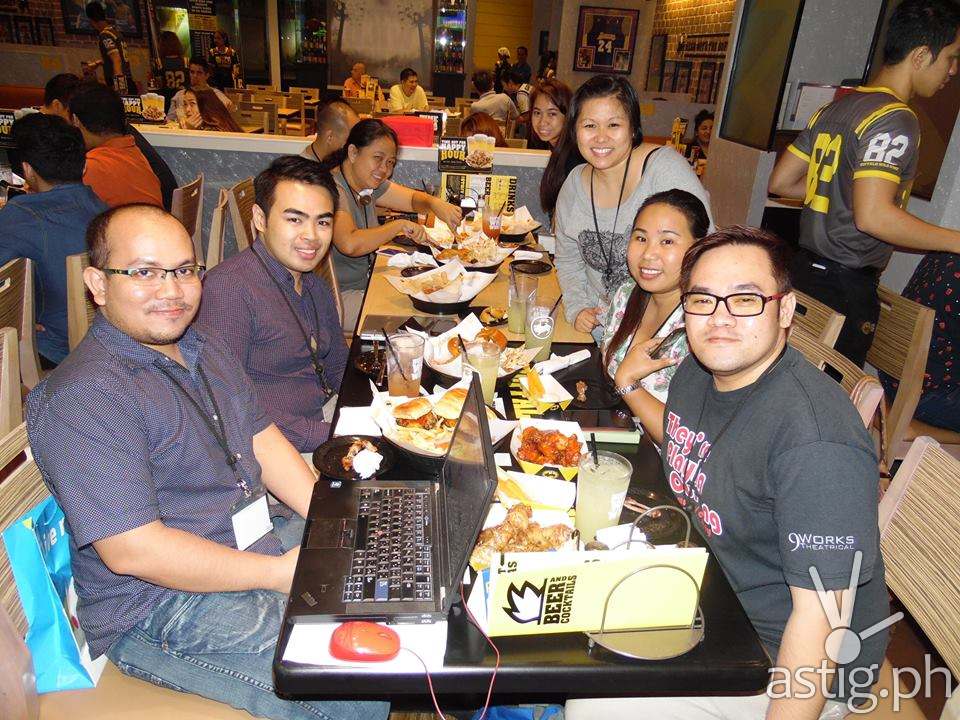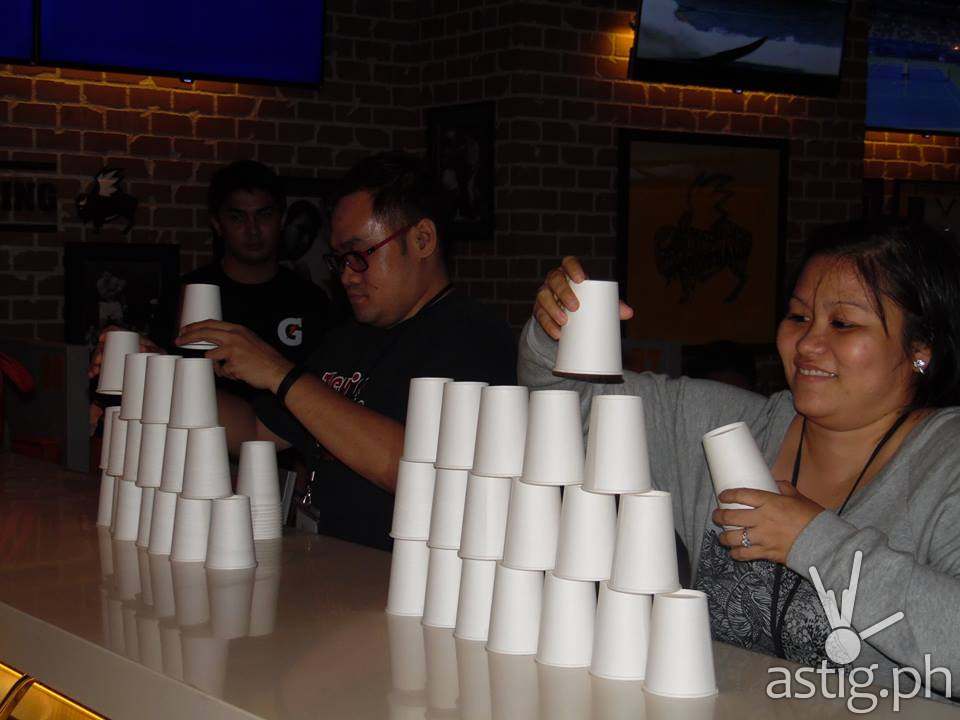 Members of media enjoyed the Minute to Win It game which I and my friend Flow participated. At first we thought we will play as a team but it ended up as an opponent. I won at the first round but lost at the second round.
Next game is a team effort game. It's a question and answer game. Easy questions gives 2 points, Moderate gives 3 points and the difficult stage is 5 points. Our team name is GROUP 4 (ha ha ha ha), we really think for that name!
I really love my group mates! The members are two tech blogger (a husband and wife), four entertainment bloggers, I a health / lifestyle writer and two lifestyle bloggers. See the members? Do you think we will know the answers of questions pertaining sports conferences? Well… we played it like a gypsy (manghuhula). Thank God out of five (5) groups we came in 4th ranking. Not bad right?! Anyway we have a great time.
Then there are lots of raffle prizes for everyone! Adidas shirts, caps and Gatorade bags and water bottles but the best prize is the One (1) year supply of Gatorade which luckily I won.
Thank you Gatorade for that wonderful night! Continue fueling athletes not just 50 years but more years to come!