Recognizing the growing relevance of the recent technological innovations in the lives of Filipinos, Globe Telecom held the Wondelful World with Globe as they embrace a wonderful world of digital life today at the Mega Fashion Hall of SM Megamall to showcase the latest trend, gadgets and applications that aims to empower netizens and promote inclusion for Filipinos who have yet to join the digital revolution.
Different factors shaping digital lifestyle, such as the rise of the internet penetration, availability of more internet-enabled phones, customization of data packages and the boost of applications for all uses. As they integration redefines how people connect, choose and capture moments – Peter Bithos, Chief Operating Advisor, Globe Telecom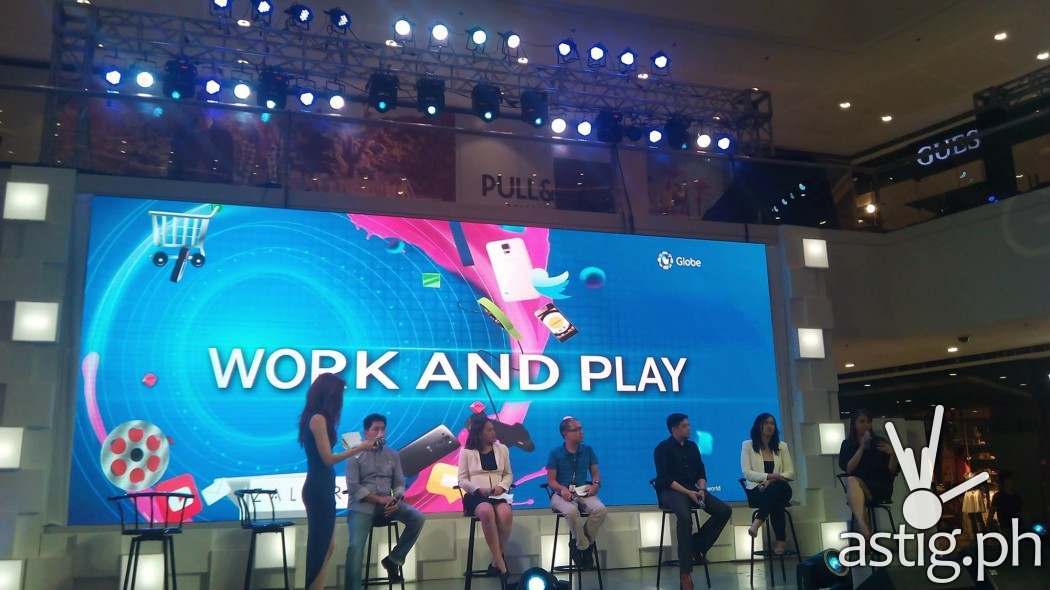 Experts from the media, business and digital industries gave relevant insight on how digital innovations have greatly affected peoples daily activities.  The work and play session discussed how engagements-business or personal-are made more convenient and enjoyable by a host of applications and services that are affordable to any consumer.
In the digital age, options abound andchanges happen with a tap of a finger. With technology and devices being brought to the reach of more Filipinos, everyone is invited to embrace the digital lifestyle that breeds connectivity and creativity – Peter Bithos, Chief Operating Advisor, Globe Telecom
The panelist included Spotify Asia Man. Dir. Sunita Kaur, LG Electronics Product Marketing Manager Faith Mijares, Zomato Philippines Country Manager Anton Ojeda, Manila Bulletin Tech, Editor Art Samaniego, Globe Vice President for usage, recon and Customer Experience Debbie Obias and Globe VP for Digital Media Glenn Estrella. They talk how globe helped their business.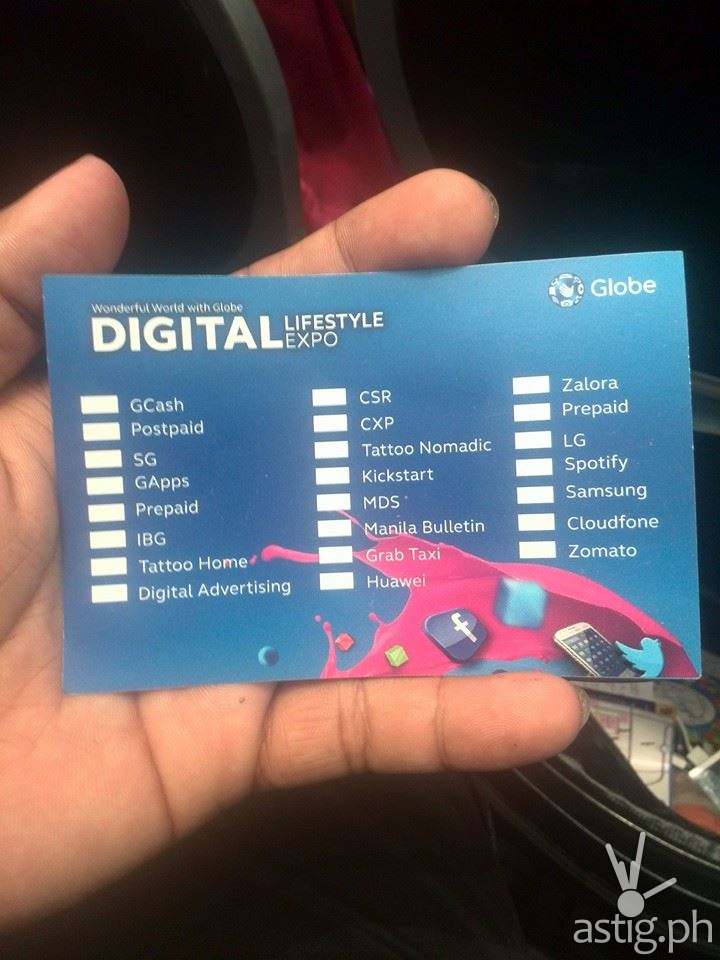 The session Create and Share, on the other hand, delved into filipinos penchant for expressing their passion and voicing out their ideas by making technology  more flexible and adaptable to one's personal needs. They talk about globe latest innovation and services to make life more easier.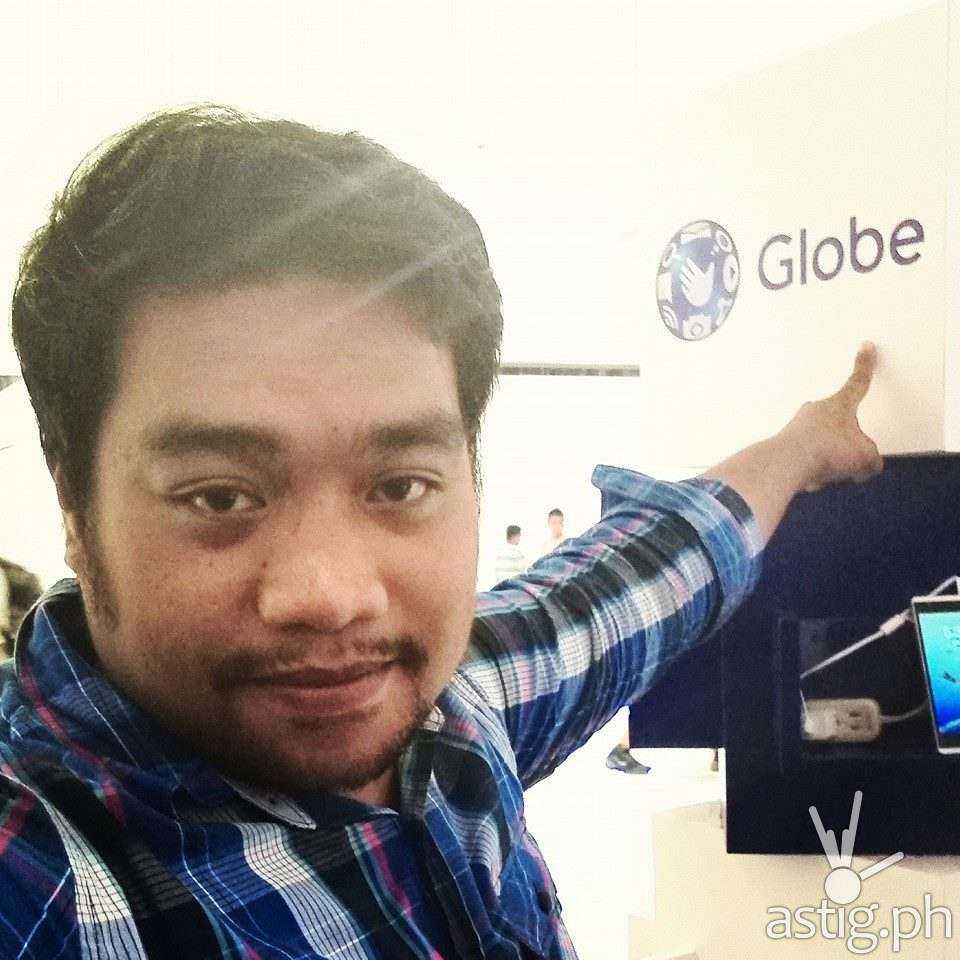 On August 23 netizens were be treated to a host activities, games new and exclusive offers from Globe brands and partners, and a mini-concert featuring Sam Concepcion, Radha and Morissette Amon in Wonderful World with Globe: Digital Lifestyle Expo at Mega Fahion Hall, SM Megamall 11am to 9pm.