Ground zero Esports Lounge. located in Xentro Mall, Antipolo aims to be the one stopshop for the gamer looking for high end gaming  and esport gaming experlence wlth premier amenities . Given the exponential rise in the gaming and esport in  the mainnstreem here In the Philippines, the need for spaces where gamers can congregate has also increased, and the local cybercafe industry needs to step up their game to keep up with the demands of their clientele . With Impressive PC specs, wide rangibg dining options and an upscale ambiance , Ground Zero is the perfect hangout for gamers end non-gamers alike.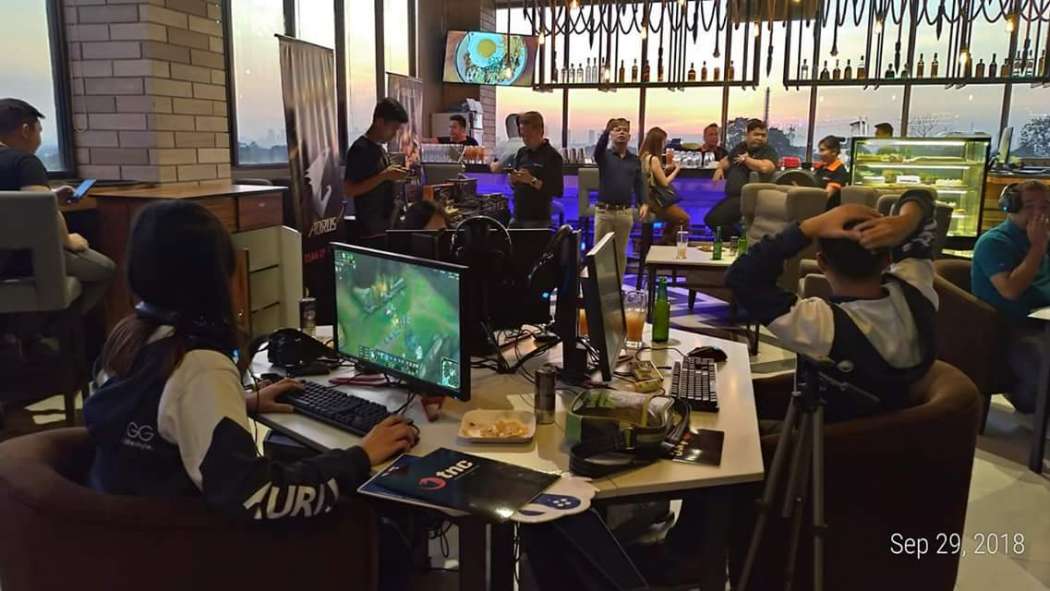 For the gamer looking for e break from battle, their families. friends, or more casual Internet users. Ground Zero also provides en expansive menu wlth specialty gaming-themed dishes end drinks, complete from appetizers to desserts, cocktails and coffee. For those who prefer to watch rather than play, there ere also 15 units of 55″ TV streaming the most prestigious esports tournaments.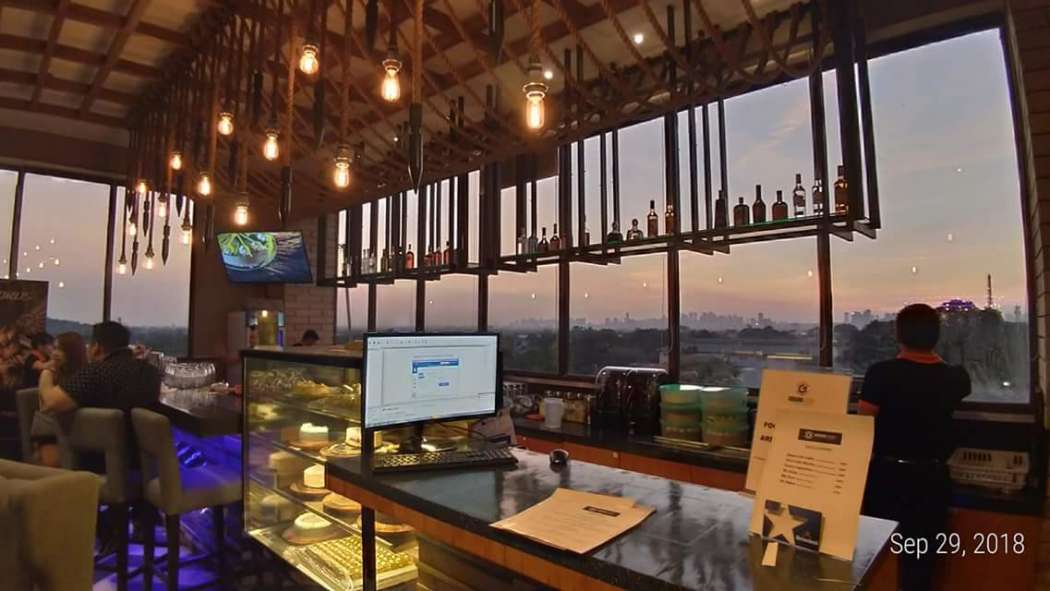 The names behind Ground Zero are also forerunners In the local cybercafé Industry Mr. Erlc Redulfin, of TNC cyber cafe says It best:
"Gusto namin na magkaroon sila ng Iugar na mapupuntahan ng magkakasama yung mga gamers, yung mga pamilya niIa, mga magulang, mga kaibigan. Dito pwedeng mag kita Iahat, or may mahahanap silang ma-eenjoy nlIa.'
The venue's 87 regular PC units are armed wlth cutting edge specs: Z730 Gigabyte motherboards, 8th gen Intel i5 processors, NVIDIA GTX 1060 GPUs, 16GB of RAM at the price of 60php/hour. For those looking for an even better experience, the VIP areas are equipped with 10 Acer Predator G1's with NVIDIA 61X 1080 GPUs at 80php/hour-all handily capable of running the latest triple-A games and today's biggest competitive multi-player games without a sweat and at full HD, thanks to the Acer Predator X0241H monitors on all units.
The entire venue is equipped wlth two 300 mpbs of lnternet as well, ensuring no connectivity issues and smooth, lag-free games and ultra-fast upload and download speeds. maklng It a perfect stomping grounds for passionate gamers looking  to go pro. big groups looking for a place to hold their LAN Party, or even professionals that need the lnternet speed.
One of Ground Zero's major objectives is to become an avenue that joins today's gamers to yesterday's roots, while simulteneously Iinking them to the people around them their family, friends and the greater communlty, as the perfect place to gather end connect.