MANILA, Philippines – Fitness is no longer a routine; it has become a lifestyle. Over the years, a number of yoga studios have opened within blocks of each other. Simultaneously, boxing coaches have been present at the neighborhood gym. Swimming, dancing and biking have also emerged to be regular exercises that most people opt to do. But with the abundance of exercise regimes made available in the market today, how do you choose what's best for you?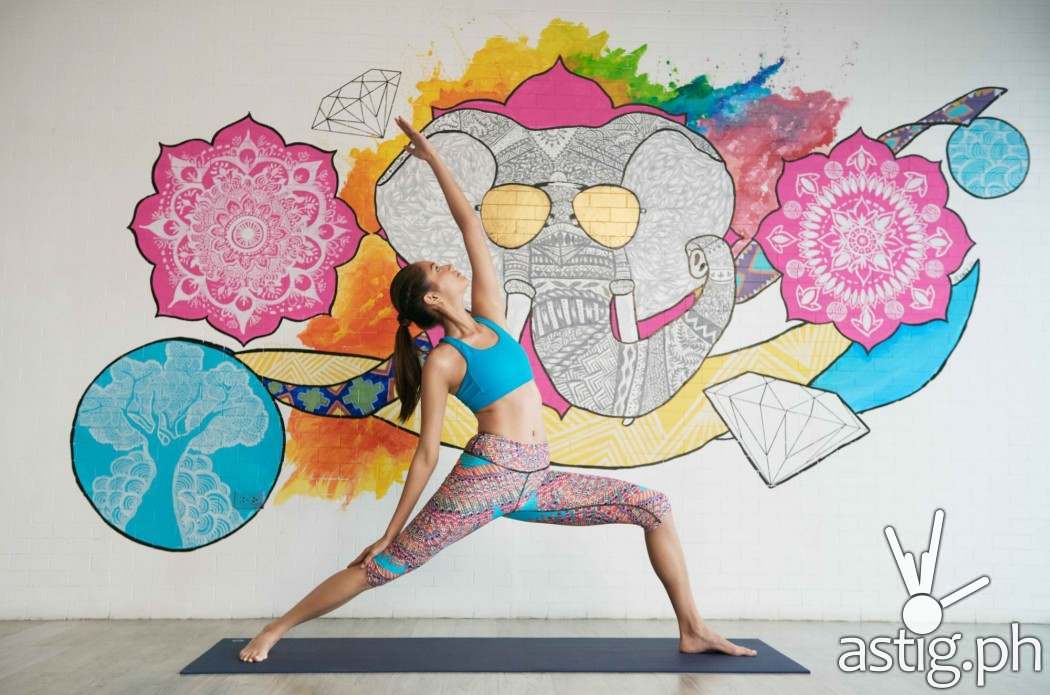 Premium international fitness platform GuavaPass comes to Manila with the promise to offer fitness fans and advocates an elite list of fitness classes. Partnering with only the best of Manila's fitness studios, GuavaPass empowers its clients with an unlimited variety of classes from Yoga to Kickboxing, from Spinning to Dance, from CrossFit to Pilates — with GuavaPass, there is always a new way to sweat every day!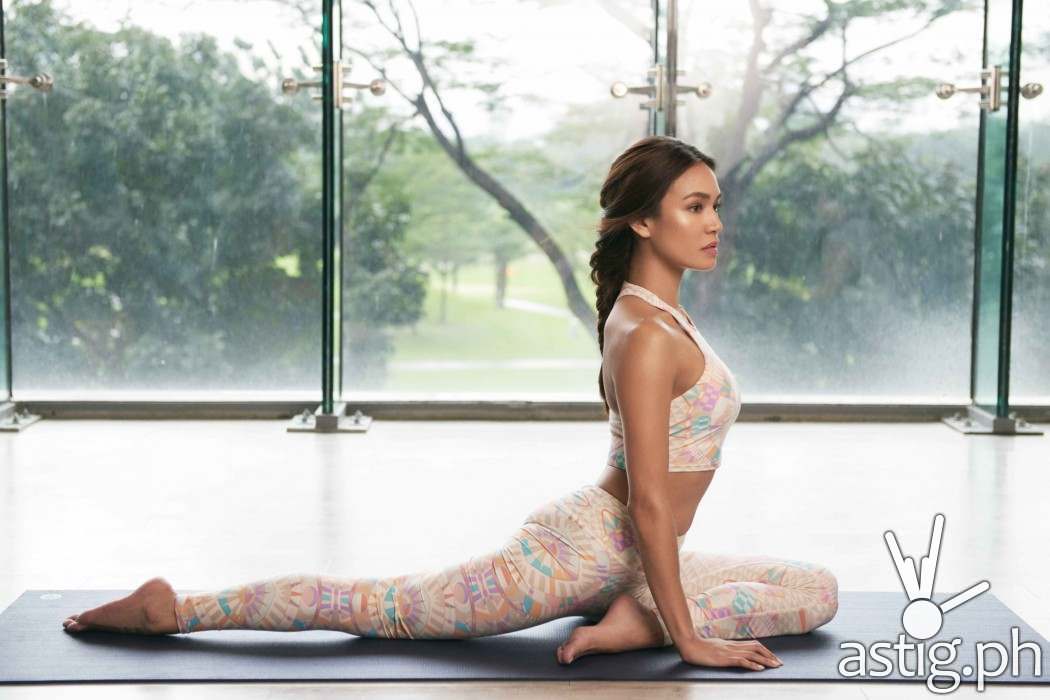 With just a simple click, you can register through the GuavaPass mobile app or through its official website https://guavapass.com/. For just P2,999 a month, you will get a chance to list in as many fitness classes you can with the top premium and boutique studio partners of GuavaPass.
With access to a multicultural, experienced team who have genuine passion for fitness and health, GuavaPass makes sure that it matches the exercise needs of its clients with the right fitness partners.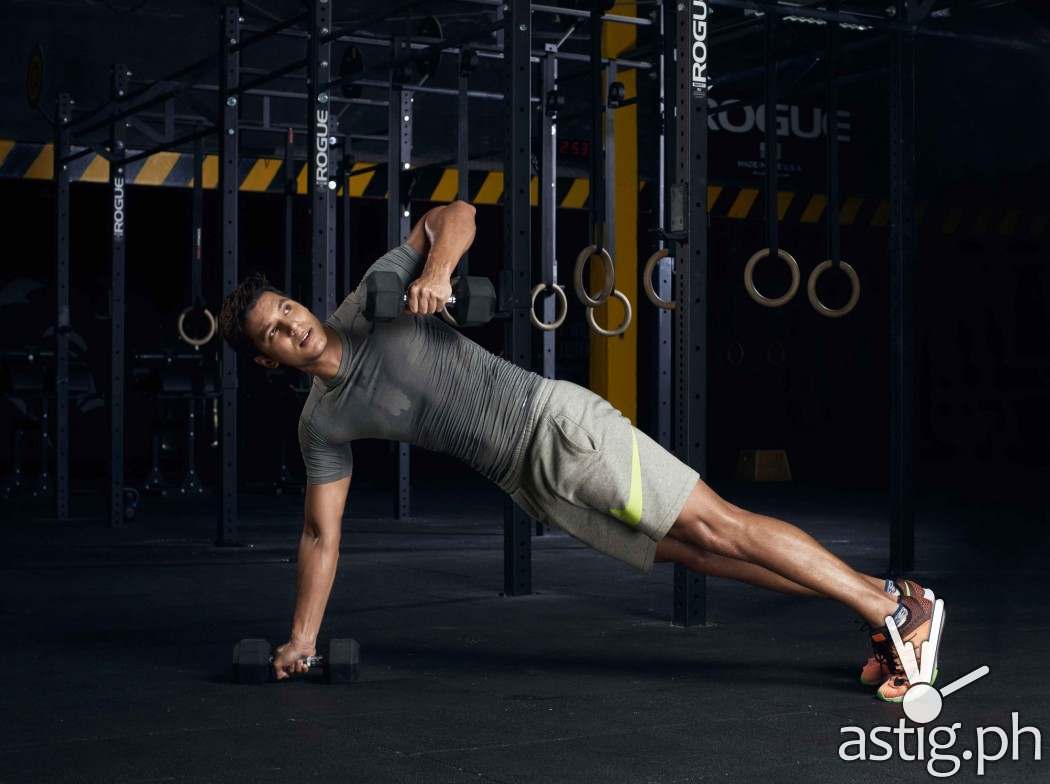 In Manila, you can choose from the different, exciting fitness routines by the following GuavaPass partners:
360 Fitness, Bikram Yoga Manila, Beast House, Beyond Yoga, CrossFit MNL, Elorde Boxing, F45, Flying Trapeze, Focus Athletics, Groundzero, HIIT Philippines, L!FE, Lift Hard, Ninja Academy, Polecats Manila, Plana Forma, Platinum Executive Fitness, Primal Ape Crossfit, Saddle Row, Sante Impact System, Ultimate Fitness, Urban Ashram Yoga.