Heneral Luna, the award-winning biopic featuring the Filipino general from the Spanish colonial period, is now on Netflix Philippines.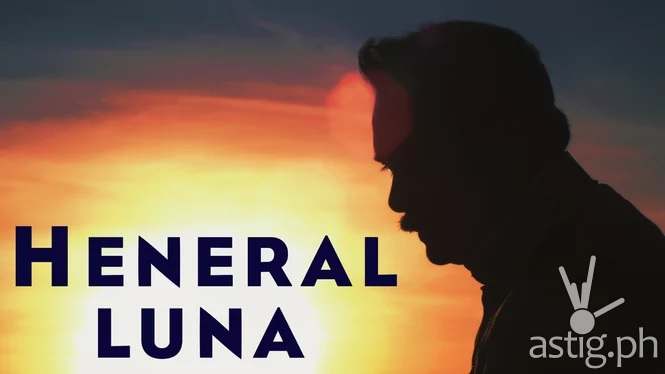 Directed by Jerrold Tarog and starring John Arcilla as Gen. Antonio Luna, Netflix provides a choice of subtitles in English, Spanish, Traditional Chinese, and Simplified Chinese for Heneral Luna, which retains its original audio in Tagalog.
Will there be an English dub for Heneral Luna?
Currently, there is no English Dub for Heneral Luna on Netflix. Artikulo Uno, the film's producers, have not announced any plans to provide English audio for the film, although if there is enough International interest, perhaps Netflix Philippines can consider producing it.
How can I watch Heneral Luna on Netflix?
To watch Heneral Luna on Netflix, you must have a valid Netflix Philippines subscription. Launch the application or visit the website then simply search for Heneral Luna, or go directly to the title's overview page by clicking here.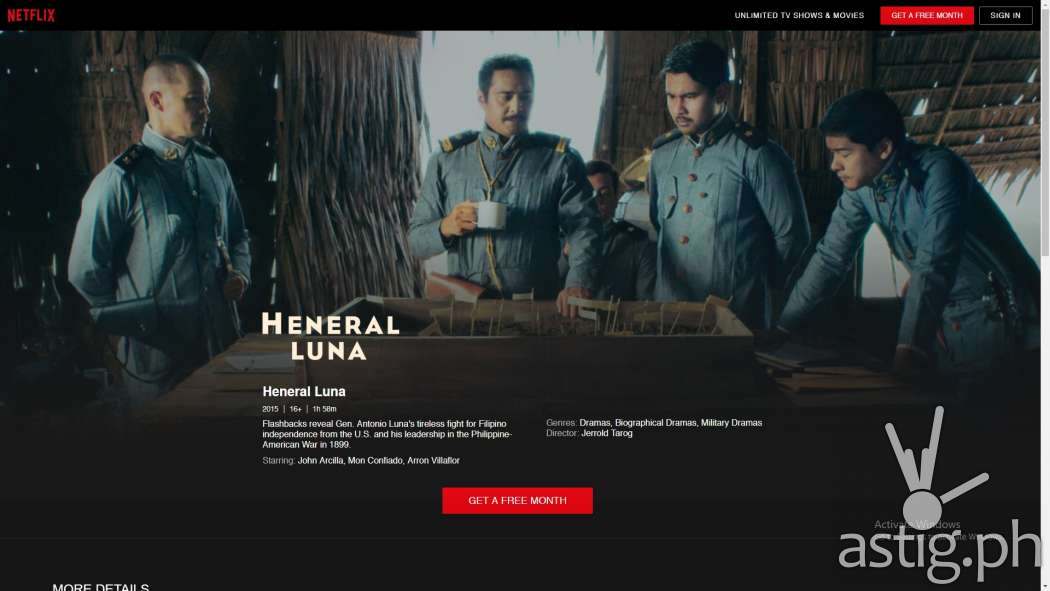 You should see the title page containing the following description:
Flashbacks reveal Gen. Antonio Luna's tireless fight for Filipino independence from the U.S. and his leadership in the Philippine-American War in 1899.
It is classified under Dramas, Biographical Dramas, Military Dramas.
Will Goyo: Ang Batang Heneral be coming to Netflix?
The sequel to Heneral Luna stars Paulo Avelino playing the life of Gregorio "Goyo" del Pilar, one of the youngest Generals during the Philippine-American War.
Also produced by Artikulo Uno Productions and directed by Jerrold Tarog, the film had a highly successful run back in September 2018.
Currently, Goyo: Ang Batang Heneral is not yet available on Netflix Philippines, although more Filipino films are set for their debut, such as:
BuyBust (November 15)
Kita Kita (November 16)
Beauty and the Bestie (November 26)
My Ex & Whys
It Takes A Man and A Woman
Seven Sundays
Starting Over Again
That Thing Called Tadhana
The Breakup Playlist
The Mistress
Vince Kath & James
So, are there any Filipino movies that you would like to watch on Netflix? How many times have you seen Heneral Luna?