TAGUIG, Philppines – Globe Telecom brings the exciting F1 rush to the Philippines once again as it presets Slipstream 2.0, an event celebrating the journey of Marlon Stockinger as the first and only Filipino to make his way into the competitive world of Formula 1 racing.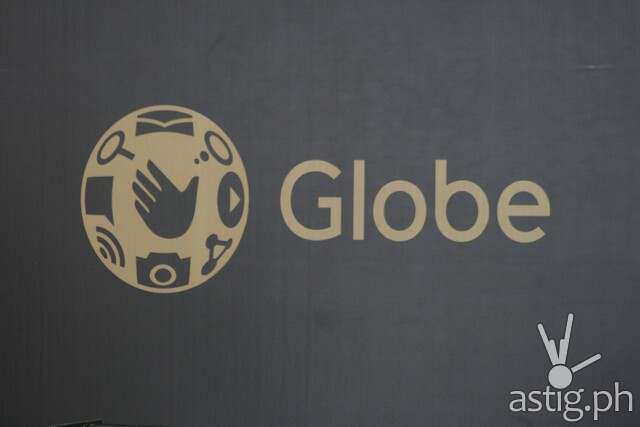 Slipstream 2.0 once again give the public the thrill of Formula 1 racing, the sport which Marlon Stockinger is now starting to dominate. "This sport may not be as popular as boxing and basketball in the country, but with Slipstream 2.0, we can bring Marlon's journey and the F1 experience closer to the Filipinos," said Dan Horan, Senior Advisor for Consumer Business. "We want every Filipino to see and experience the excitement that millions around the world associate with this sport. But aside from that, this is a way for us to really express how we support and empower the Filipino dream," Horan said.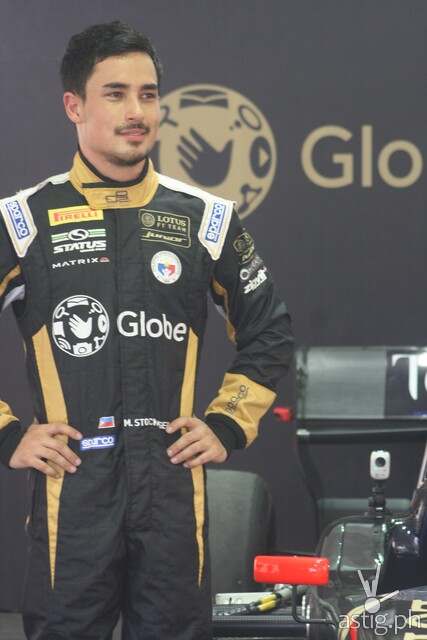 Marlon Stockinger is the perfect embodiment of Globe. With an impressive track record and a real talent for racing, Globe is very confident that he is well on his way to becoming the first Filipino F1 driver. According to Horan, "Marlon's journey is almost the same as ours. His passion to succeed is as strong as our passion to continuously give the best products and services to our customers and remain on top of our game."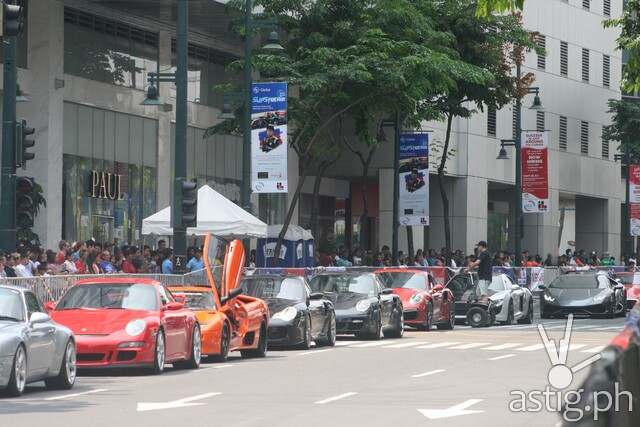 With Marlon living the life in the fast lane, Globe sees a wonderful opportunity to uphold its aspiration to enable the passions and interests of each Filipino, and support their digital lifestyle. "If we can support Marlon in reaching his goal, we can champion every Filipino. If we can sustain Marlon's fast-paced, highly-connected digital lifestyle, we can empower everyone," Horan added.
Slipstream 2.0 was held last Saturday, June 27, at the Bonifacio Global City in Taguig City. From 12NN to 5PM, the public will enjoy driving exhibitions, motorcycle stunts, a car parade and exhibit. Marlon's famous Lotus-Gravity Charouz Formula Renault 3.5 car will also be on display for the public. Marlon will show his amazing driving skills, and will have a meet-and-greet with the lucky winners of the Slipstream contest.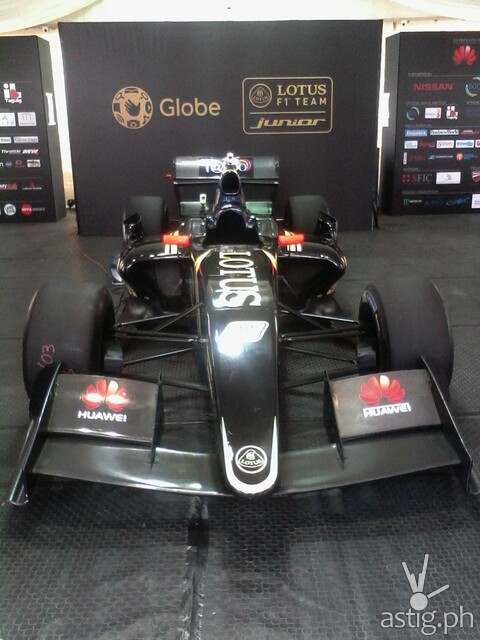 The event will be punctuated with a by-invitation after party at the Pool Club, The Palace, in Bonifacio Global City, which will be attended by Marlon and his team, as well as Globe executives, brand ambassadors, and meet-and-greet winners. The meet-and-greet attendees were chosen among those who tweeted the best cheers for Marlon and used the hashtags #GlobeSlipstream and #BilisNgPinoy.