TAGUIG, Philippines – eCommerce platform Shopee announced the start of Shopee 9.9 Mobile Shopping Day, a one-day online shopping event.
On September 9, Shopee will offer a wide range of promotions, including discounts of up to 99% off, top picks under P99, and flash sales.
Actress Ina Raymundo graced the media event held in Bonifacio Global City, where she was introduced as the newest celebrity to join the Shopee family.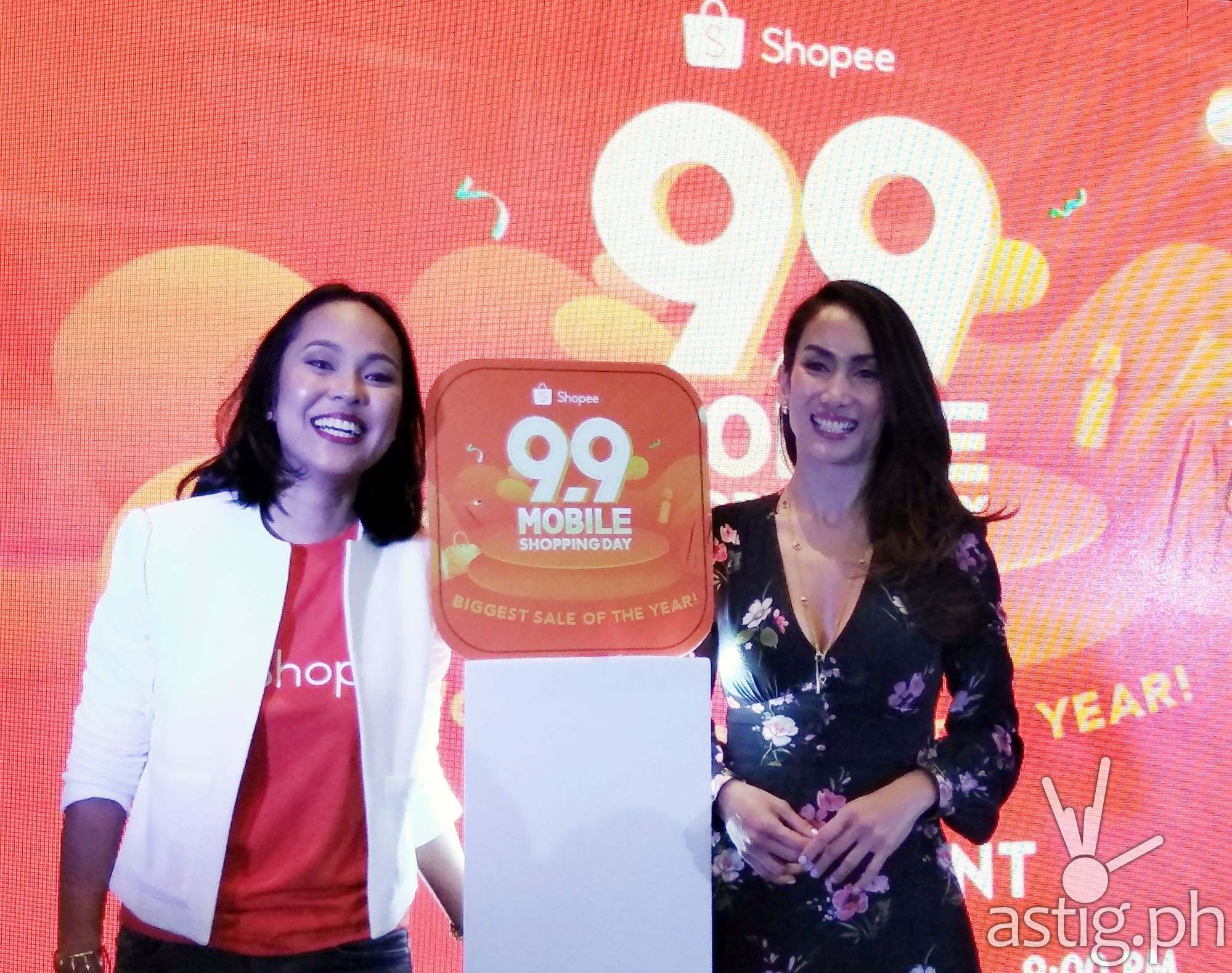 "Last year, our 9.9 Mobile Shopping Day successfully achieved a five-fold increase in orders and three-fold increase in traffic within 24 hours. This year, we aim to increase traffic by five times and triple our sales," said Macy Castillo, Head of Commercial Business at Shopee.
Since its launch in 2015, Shopee has experienced significant growth across the region. To date, Shopee has surpassed USD 3 billion annualized GMV with over 50 million downloads and more than 100 active million listings. In the Philippines, Shopee has garnered more than 4 million downloads.
Based on a 2017 study by Google and Temasek, the Philippines' e-commerce market is projected to reach $9.7 billion (₱498 billion) in 2025 and 34% annual growth rate, which is said to be above the global average growth rate.
For more information, visit http://shopee.ph/99.