JackTV Madfest 2018 – One of the biggest music, dance and art playground has concluded last week and it didn't disappoint! the event was overflowing with talented artists that filled the Globa Circuit Event grounds.
Over fourty artists performed from 2pm in the afternoon onwards, and here's to get a glimpse of what happened during the event: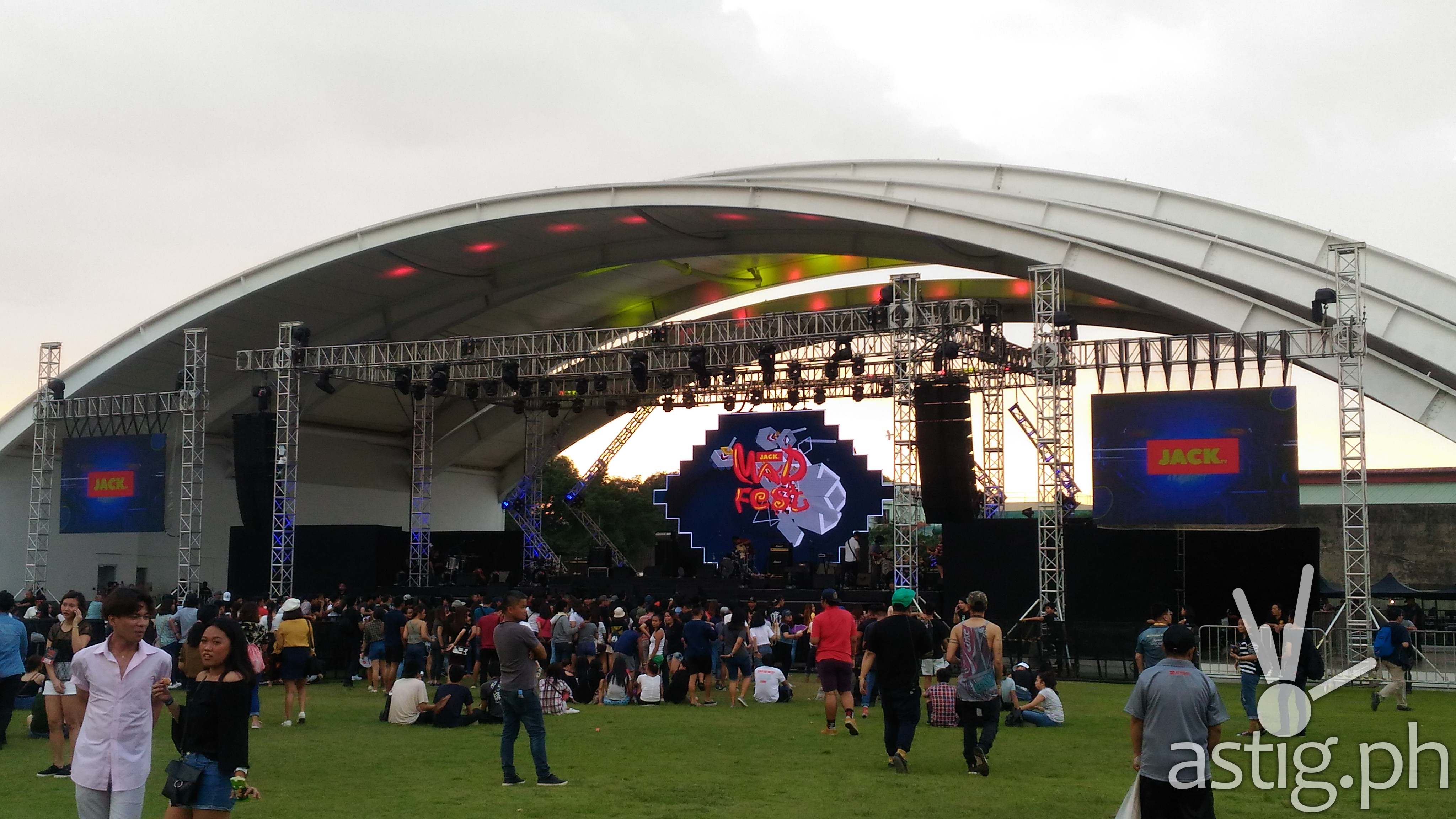 Just before the start of the show, people aer starting to get the best view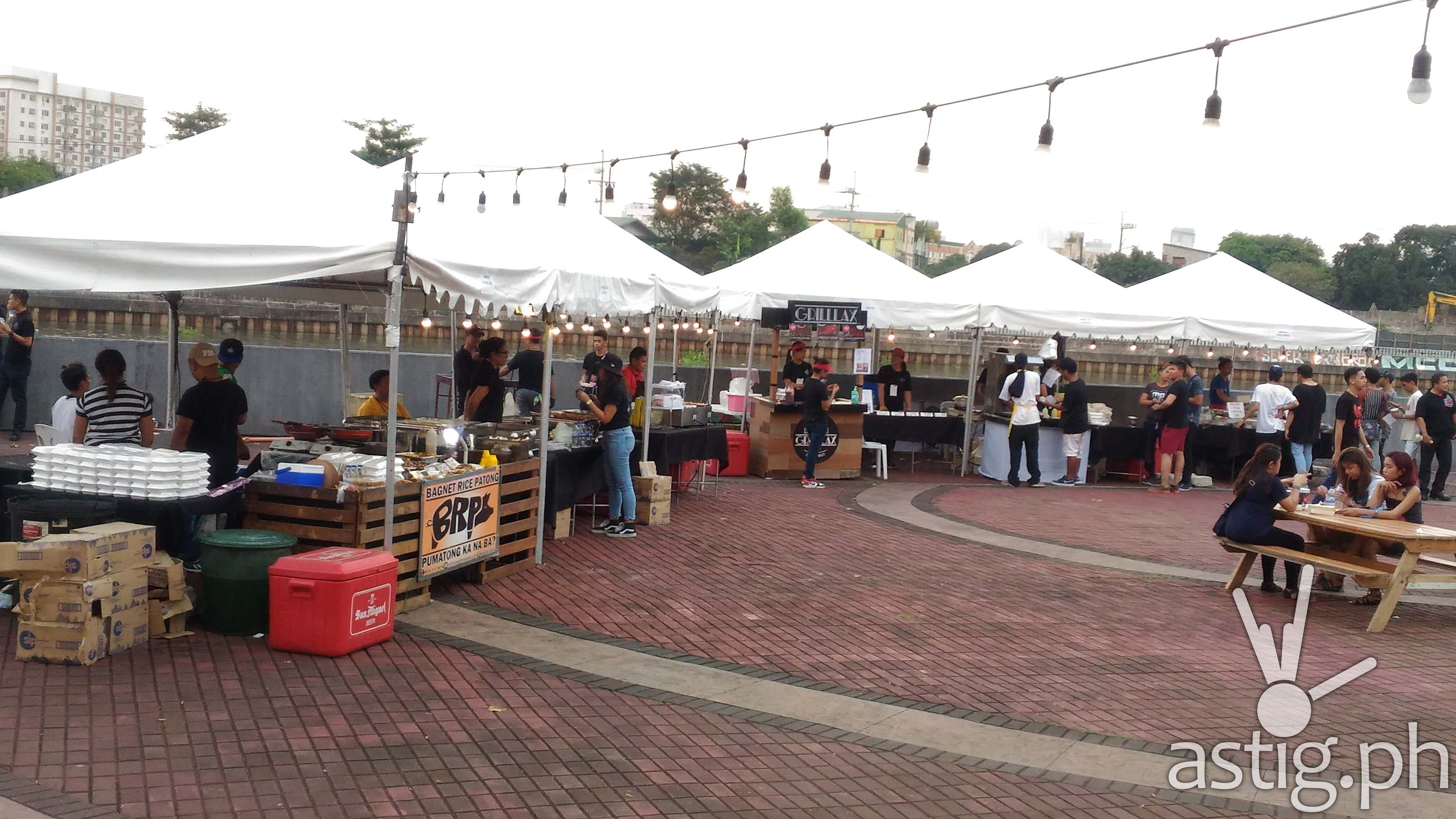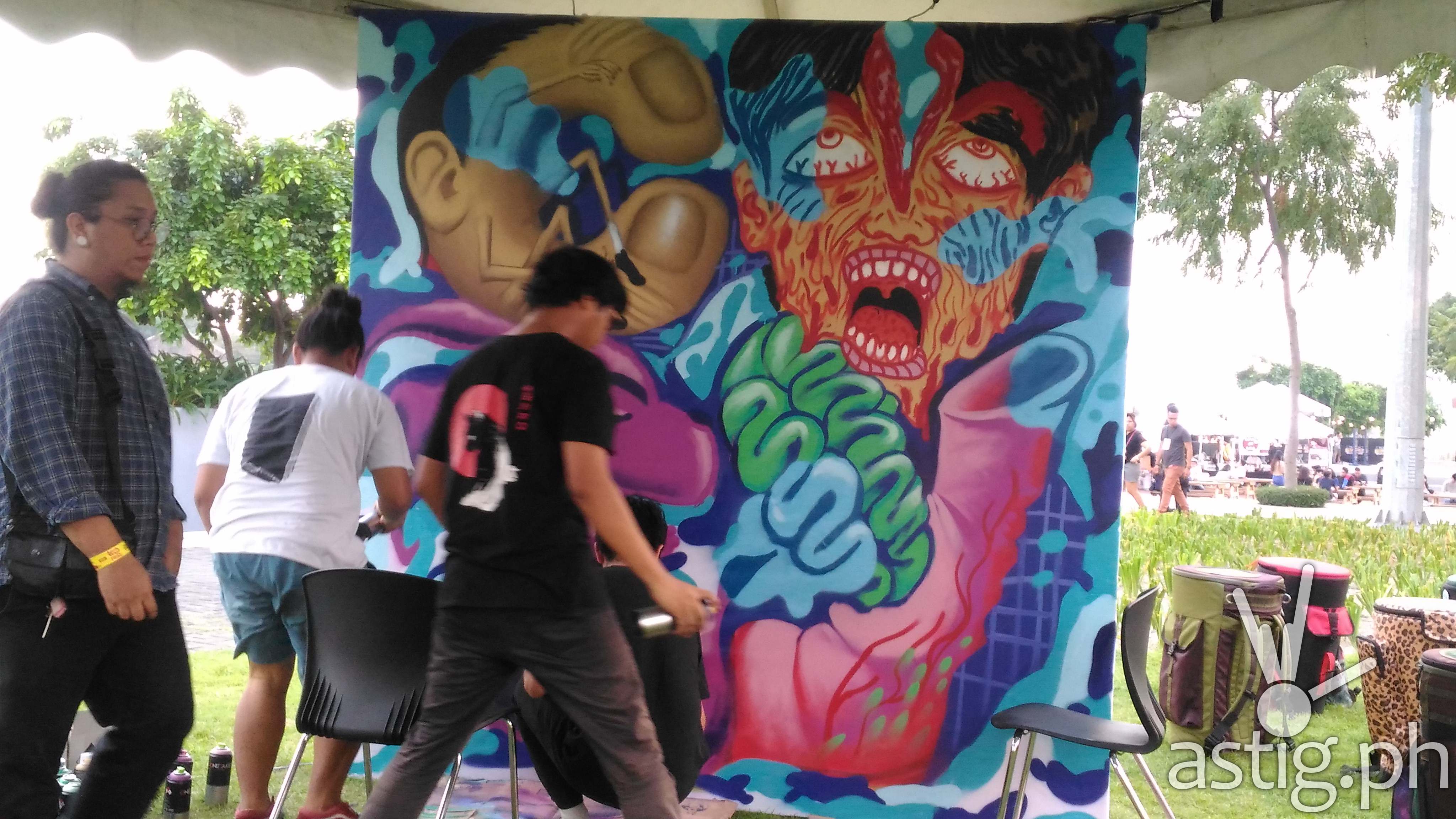 Visual artists starting to do their work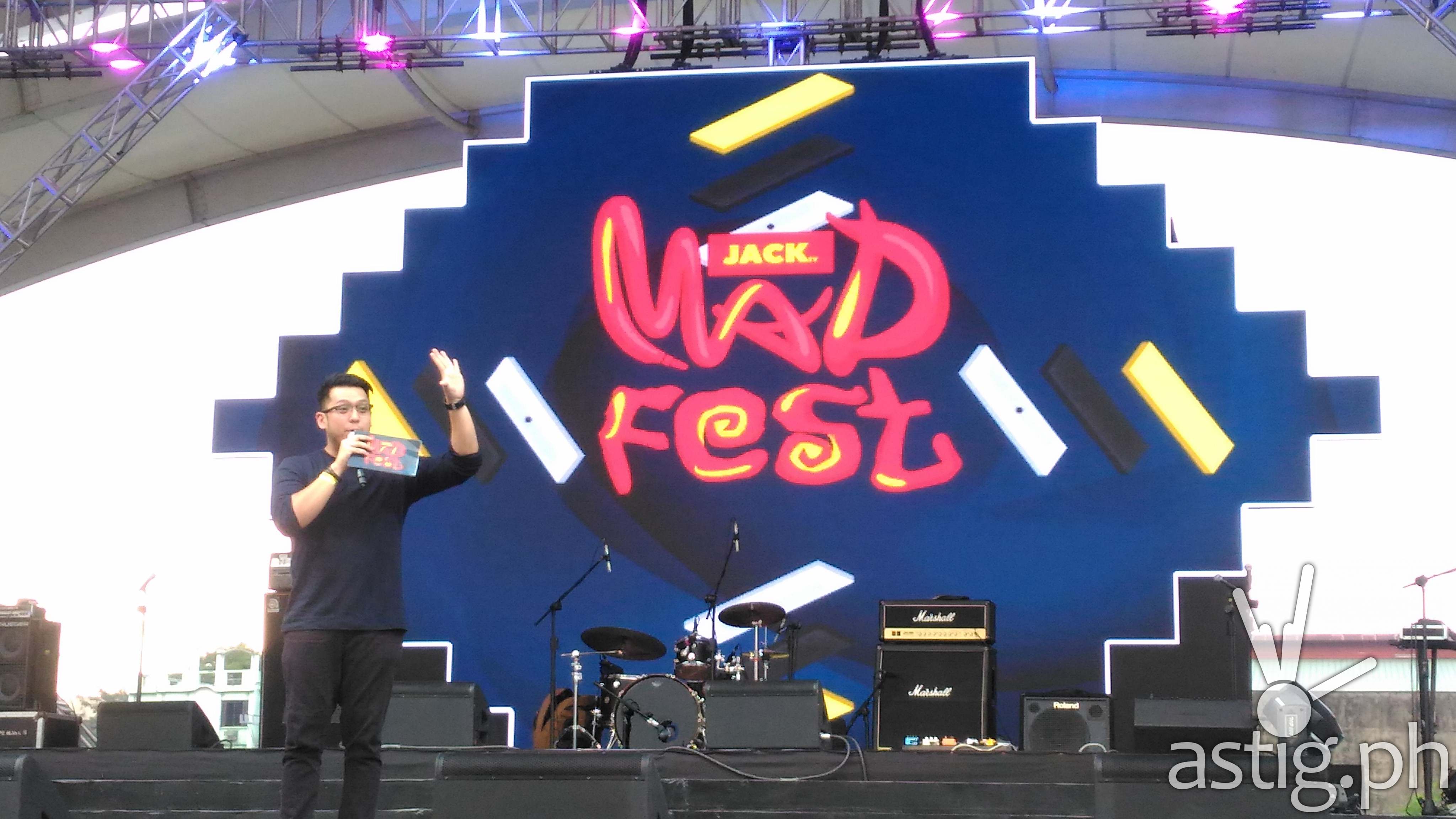 Opening the show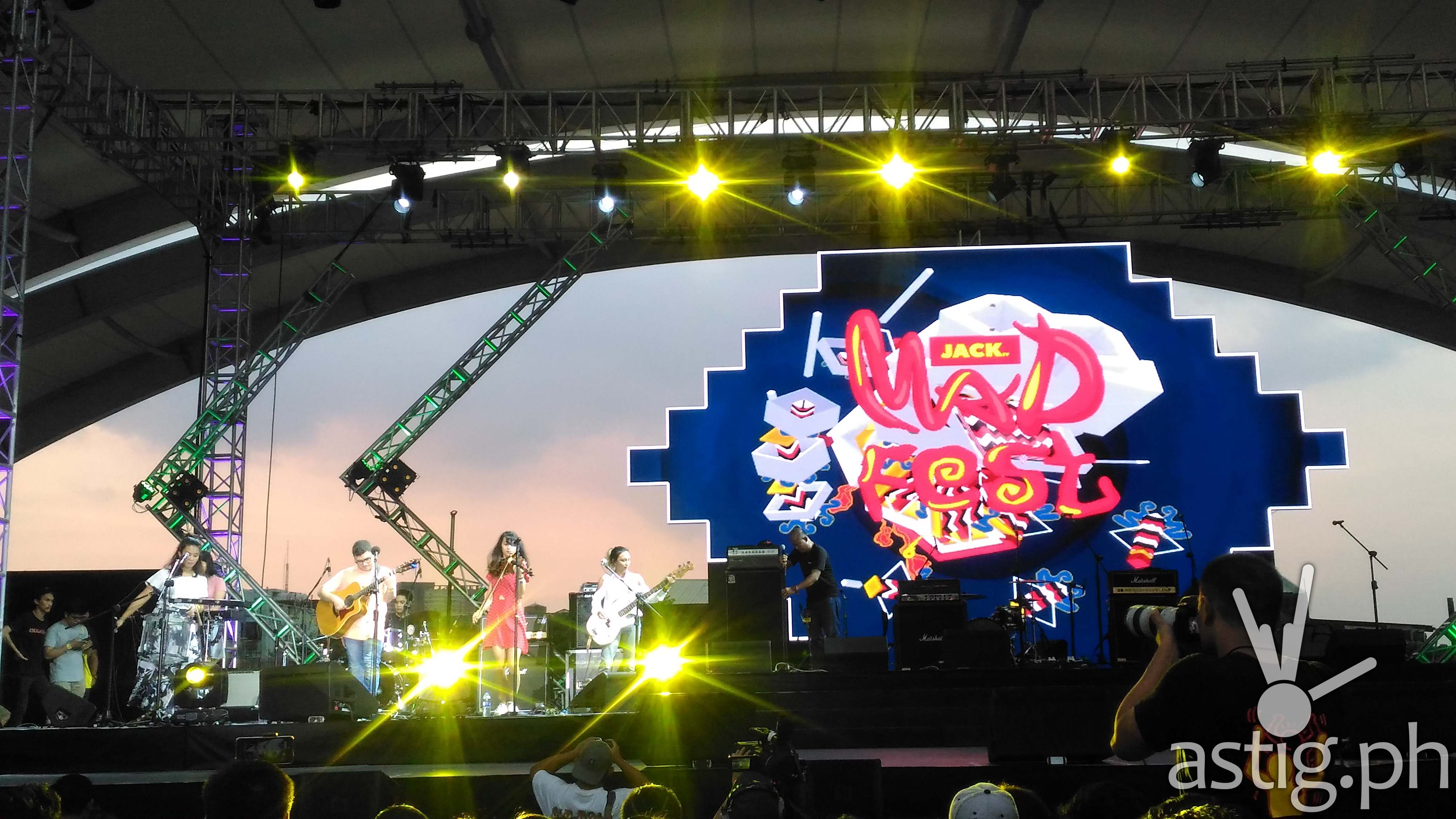 The Ransom Collective gracing the stage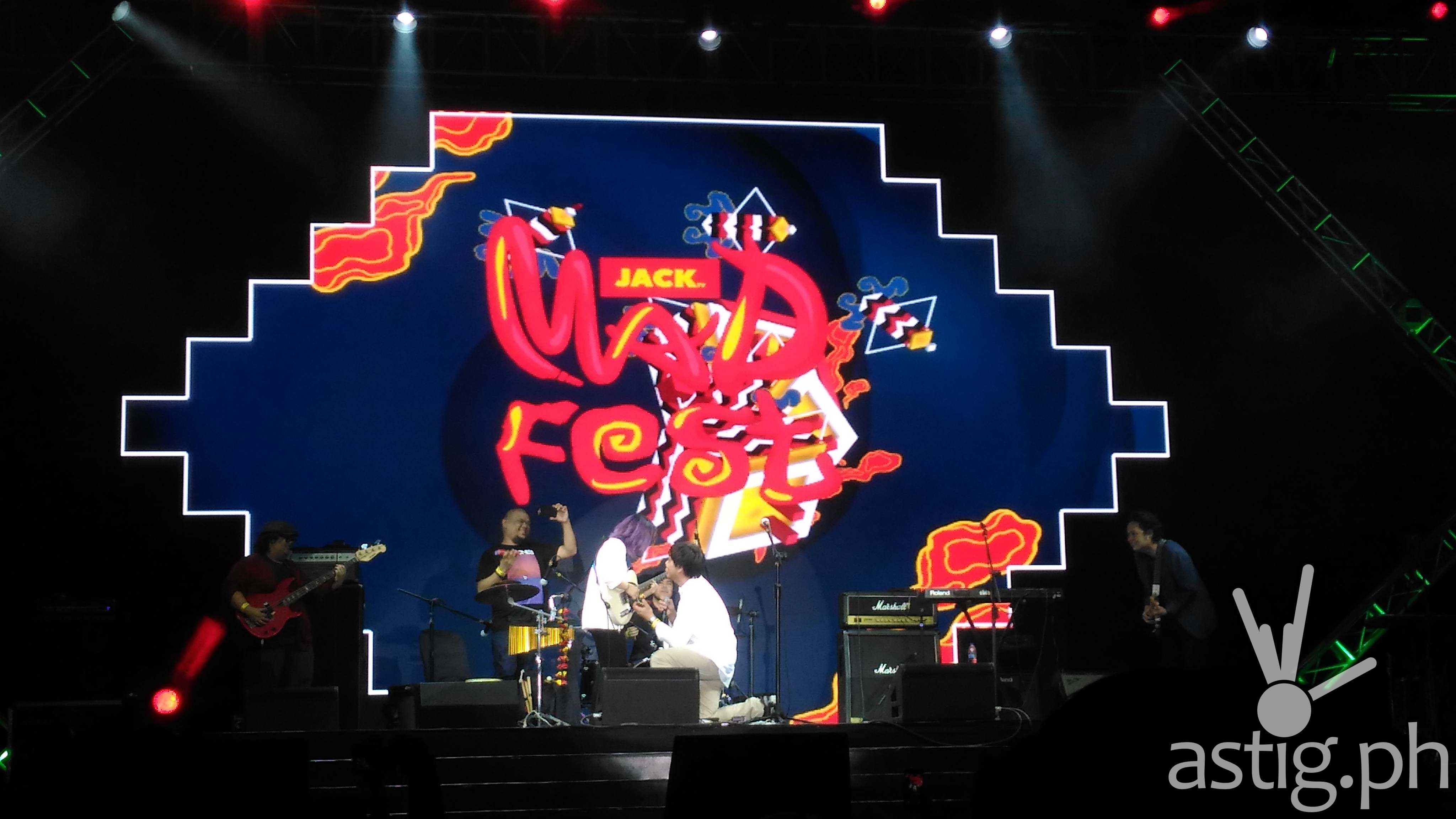 Congratulations on your engagement, Farewell Fair Weather!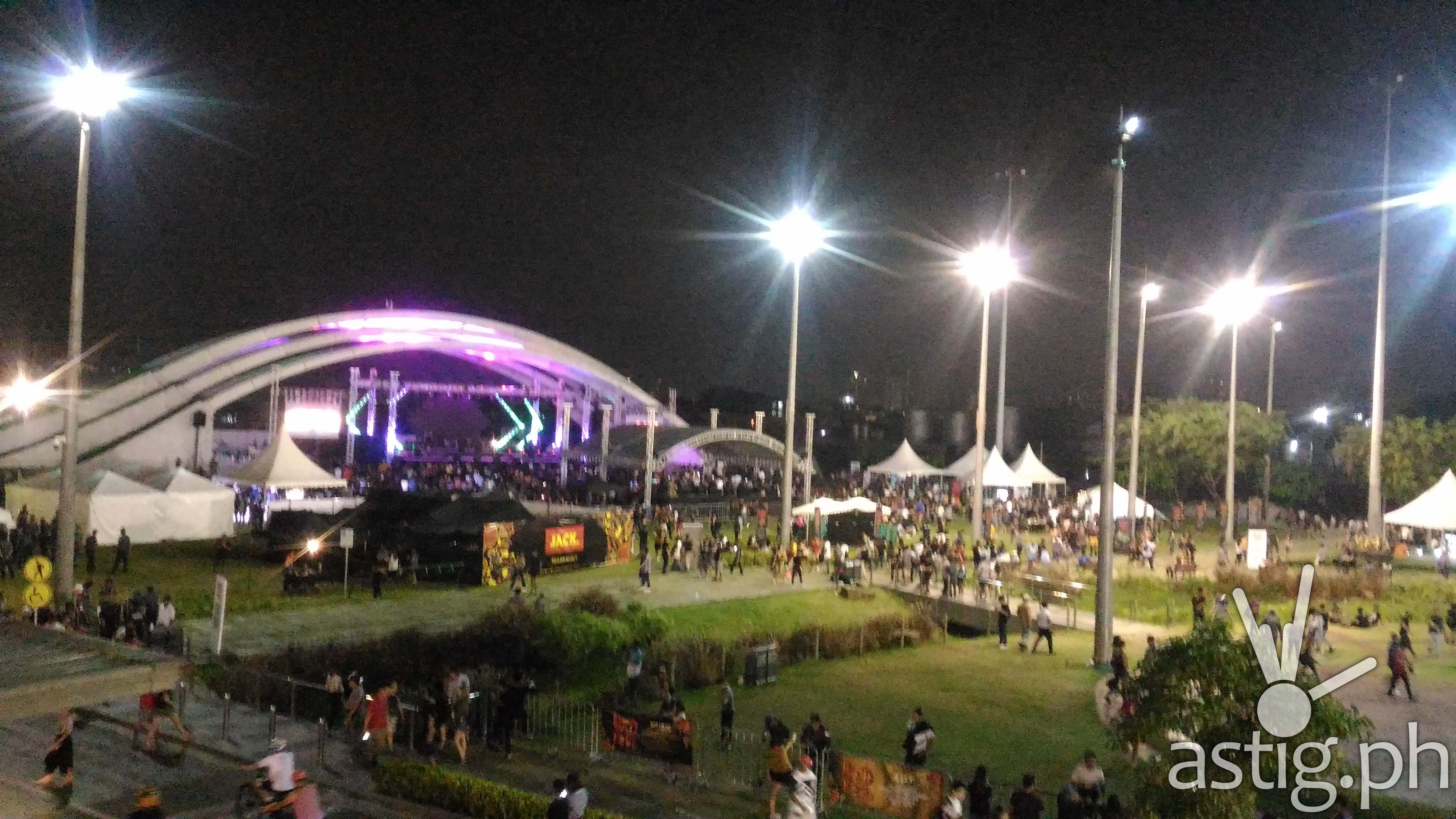 The night just got started!
The event lasted until the wee hours of the morning, with UDD/Up Dharma Down and Itchyworms as their main performers during the event.
Looking forward for next year's bigger, better and wilder JackTV MadFest!
[zombify_post]