MANILA, Philippines – Philippine showbiz's Teen Queen and King Kathryn Bernardo and Daniel Padilla led all the winners at the first-ever PUSH Awards held last night (Nov 10) at Resorts World Manila, where the most influential stars online were recognized by ABS-CBN entertainment website PUSH.com.ph.
The "Pangako Sa 'Yo" stars swept all the awards as a tandem across all the fan-voted Digital Media Awards categories, including the PushLike Most Liked Group/Tandem, PushTweet Favorite Group/Tandem, PushGram Most Loved Group/Tandem, PushPlay Best Group/Tandem, as well as the Push Elite Group/Tandem of the Year.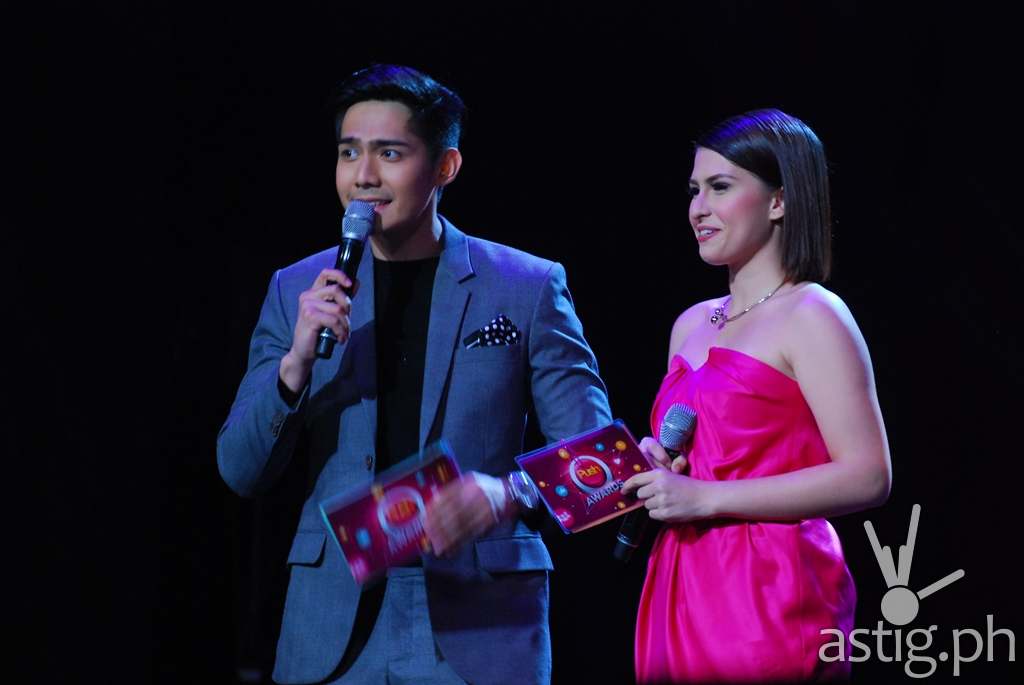 The two stars also garnered the highest number of votes in individual categories, including PushTweet Favorite Female Celebrity, PushGram Most Loved Female Celebrity, and Awesome Selfie Queen for Kathryn, and Push Elite Male Celebrity of the Year and PushPlay Best Male Celebrity for Daniel.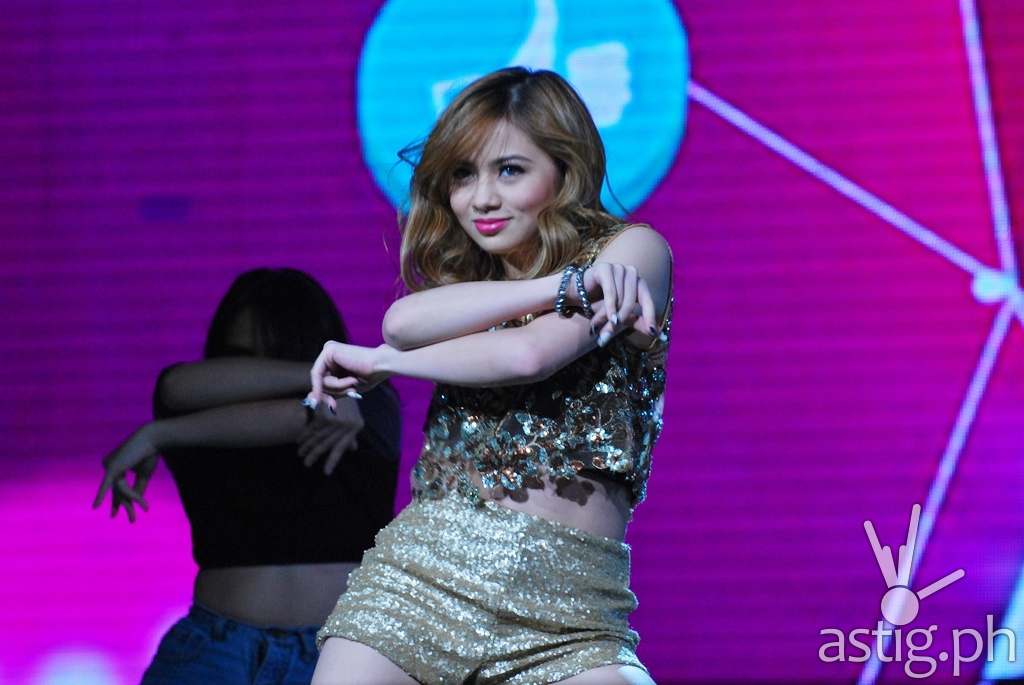 Their fans, called Kathniels, also bagged the Ultimate Fan Award for posting the highest number of tweets during the voting period of almost two months. The category, joined by different celebrity fan groups, amassed over 180 million tweets.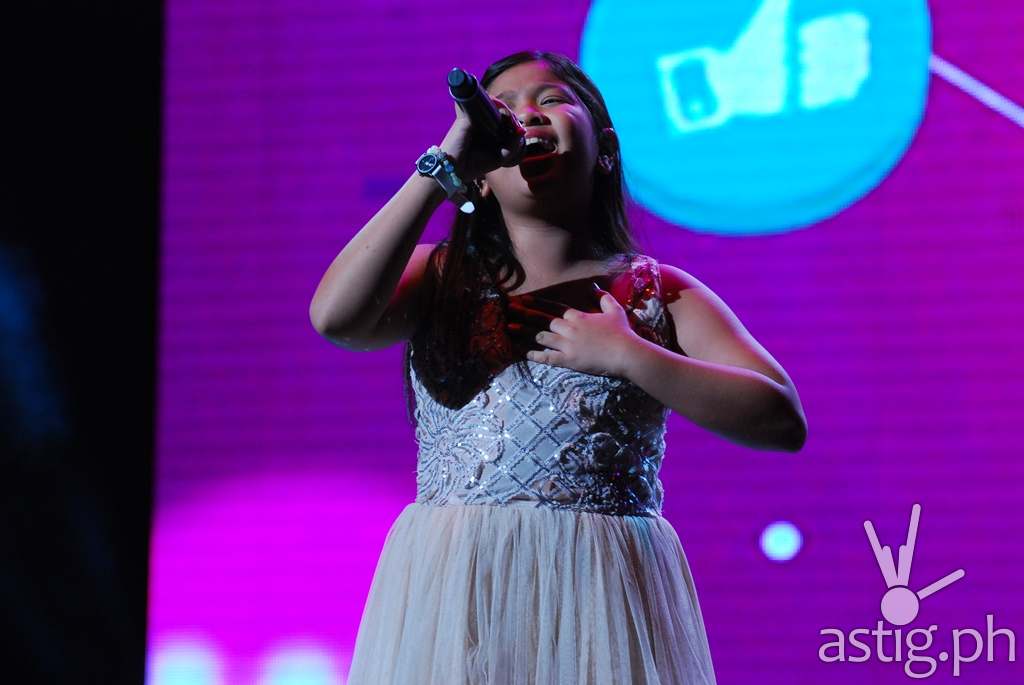 "The Voice Kids" Season 1 first runner-up Darren Espanto, meanwhile, won four awards, namely the PushLike Most Liked Newcomer, PushGram Most Loved Newcomer, PushGram Most Loved Newcomer, and Awesome Song Cover Performance.
Among the major winners were Yeng Constantino, who was named the PushTweet Favorite Music Artist, PushGram Most Loved Music Artist, and PushPlay Best Music Artist, and Maine Mendoza, who won the Awesome Lip Sync Performance, PushPlay Best Newcomer, and Push Elite Newcomer of the Year.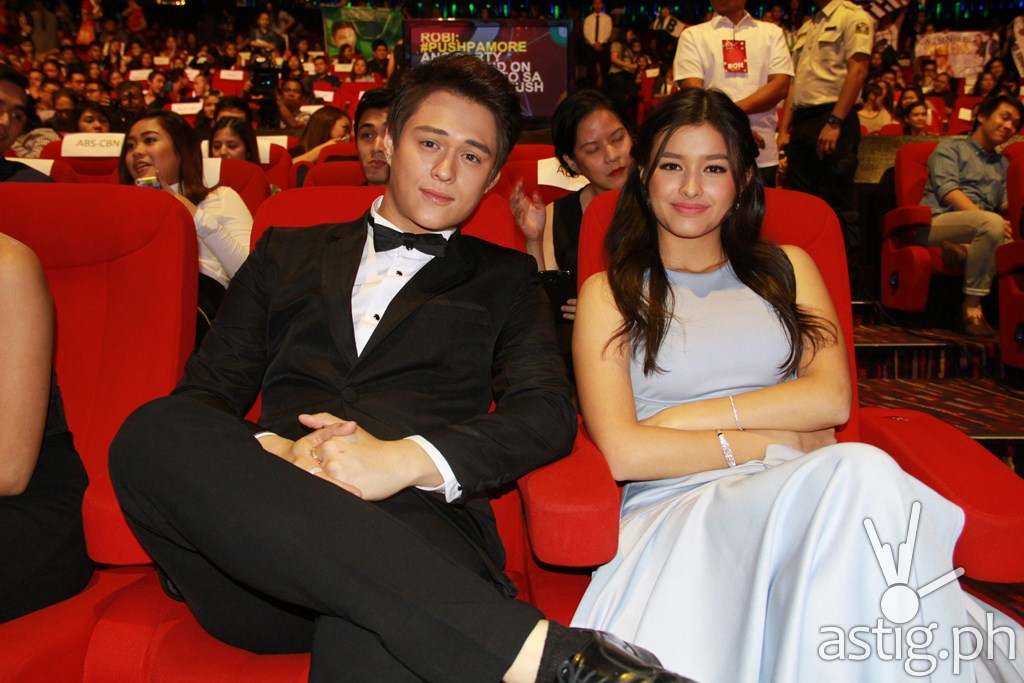 All the winners in the Digital Media Awards and Awesome Awards categories were determined by online votes, validated by third-party auditing group SGV & Co.
The Push Elite Awards, meanwhile, were selected from all the winners in the Digital Media Awards by a distinguished panel composed of ABS-CBN chief digital officer Donald Lim, showbiz columnist Dolly Anne Carvajal, vlogger Lloyd Cadena, blogger Richard Paglicawan, "Fashion Pulis" creator Michael Lim, professional marketer and professor Chito San Mateo, PLDT VP and head of Home Marketing Gary Dujali, and advertising executive Merlee Jayme.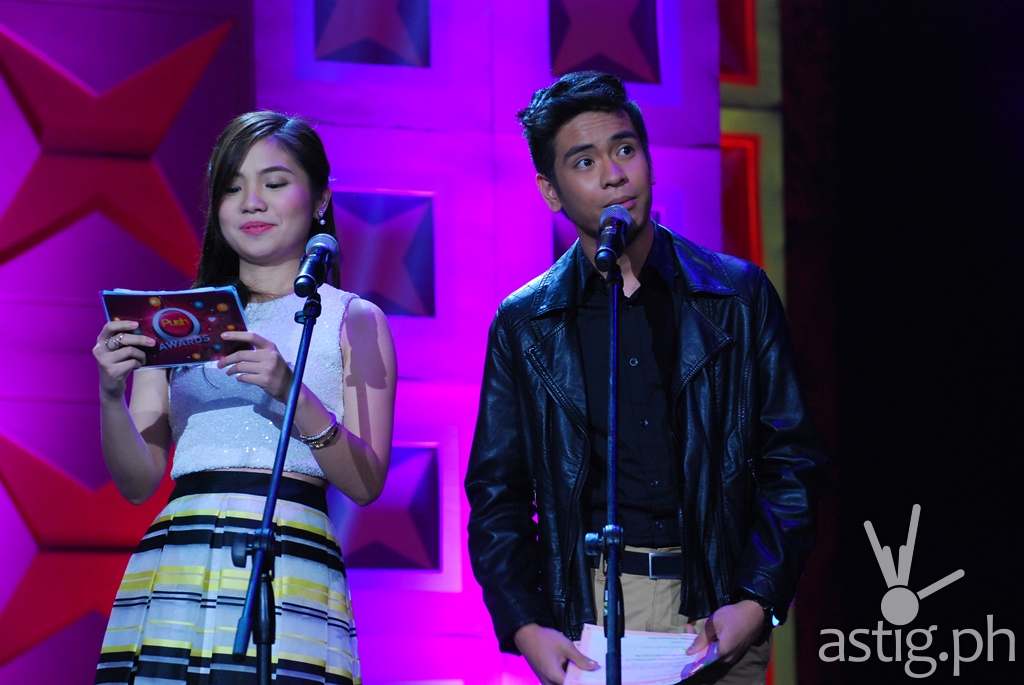 PUSH Awards is the first-of-its-kind award-giving body in Philippine digital media that honors the best among the past year's certified online hits and entertainment newsmakers based on their online reach and influence, popular votes, and excellence. It honors celebrities regardless of network affiliation.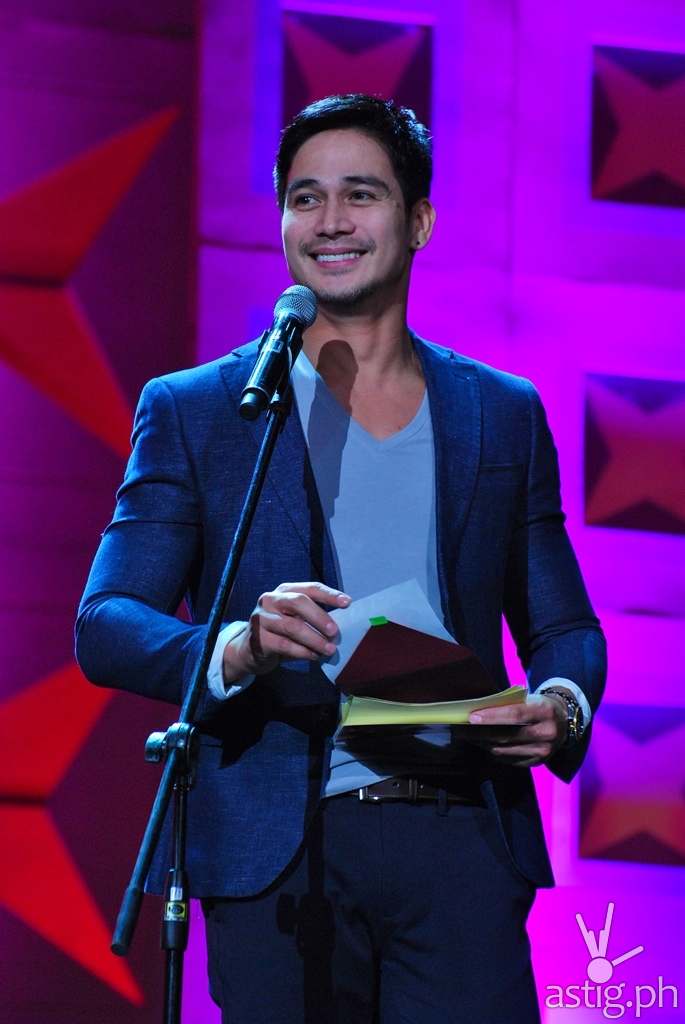 Here is the complete list of winners at the first-ever PUSH Awards:
Push Elite Awards (Selected by judges from all Digital Media Awardees)
Push Elite Female Celebrity of the Year – Liza Soberano
Push Elite Male Celebrity of the Year – Daniel Padilla
Push Elite Group/Tandem of the Year – KathNiel (Kathryn Bernardo and Daniel Padilla)
Push Elite Music Artist of the Year – Sarah Geronimo
Push Elite Newcomer of the Year – Maine Mendoza
Digital Media Awards (Fan-voted)
Facebook:
PushLike Most Liked Female Celebrity – Kim Chiu
PushLike Most Liked Male Celebrity – Daniel Padilla
PushLike Most Liked Group/Tandem – KathNiel (Kathryn Bernardo and Daniel Padilla)
PushLike Most Liked Music Artist – Sarah Geronimo
PushLike Most Liked Newcomer – Darren Espanto
Twitter:
PushTweet Favorite Female Celebrity – Kathryn Bernardo
PushTweet Favorite Male Celebrity – Vice Ganda
PushTweet Favorite Group/Tandem – KathNiel (Kathryn Bernardo and Daniel Padilla)
PushTweet Favorite Music Artist – Yeng Constantino
PushTweet Favorite Newcomer – Darren Espanto
Instagram:
PushGram Most Loved Female Celebrity – Kathryn Bernardo
PushGram Most Loved Male Celebrity – Enrique Gil
PushGram Most Loved Group/Tandem – KathNiel (Kathryn Bernardo and Daniel Padilla)
PushGram Most Loved Music Artist – Yeng Constantino
PushGram Most Loved Newcomer – Darren Espanto
YouTube:
PushPlay Best Female Celebrity – Liza Soberano
PushPlay Best Male Celebrity – Daniel Padilla
PushPlay Best Group/Tandem – KathNiel (Kathryn Bernardo and Daniel Padilla)
PushPlay Best Music Artist – Yeng Constantino
PushPlay Best Newcomer – Maine Mendoza
Awesome Awards (Fan-voted)
Awesome Baby – Baby Mela
Awesome Family – Melason
Awesome Selfie Queen – Kathryn Bernardo
Awesome Selfie King – Enrique Gil
Awesome OOTD King – James Reid
Awesome OOTD Queen – Nadine Lustre
Awesome Lip Sync Perfomance – Maine Mendoza (Yaya Dub)
Awesome Lol Performance – Vice Ganda
Awesome Song Cover Performance – Darren Espanto
Awesome Dance Cover Performance – Maja Salvador & Enrique Gil
Ultimate Fan Award – Kathniels