Kids nowadays can be so tech-savvy, always online and in-the-know when it comes to the latest trending apps and games. For families on a budget, how do we satisfy your kids' demand for entertainment online?
Where do we go if your student at home needs a gadget to comply with school requirements?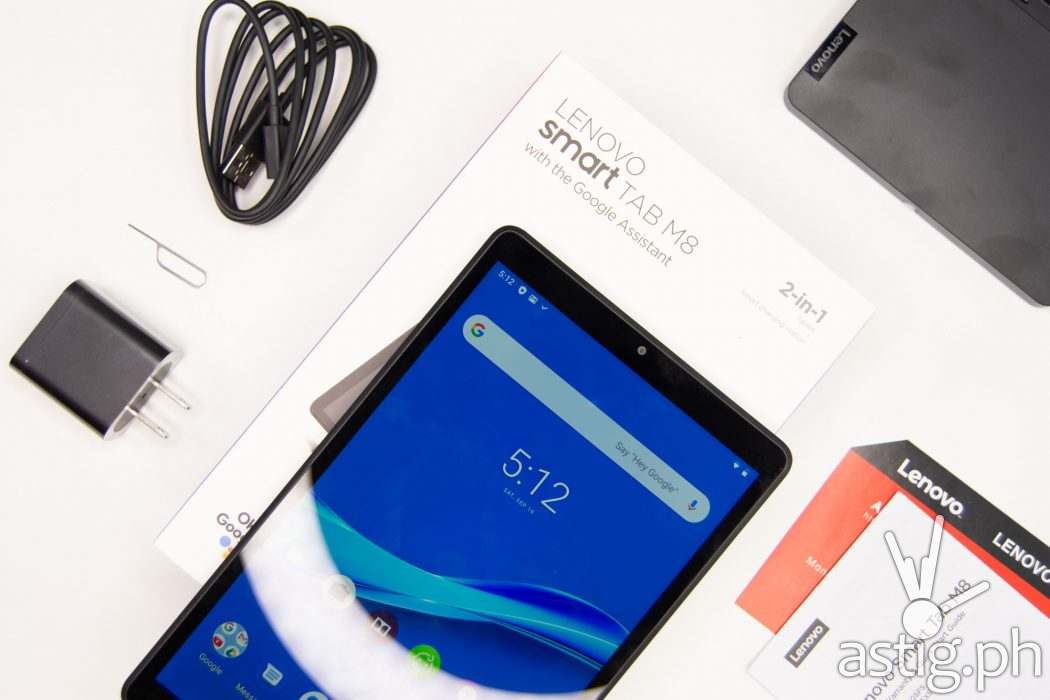 The Lenovo Smart Tab M8 (with Google Smart Dock) might be your lifesaver. At Php8,490, it's a budget-friendly tablet that has all the trimmings a small family would need for edutainment, including a device sharing option so you can have multiple user accounts.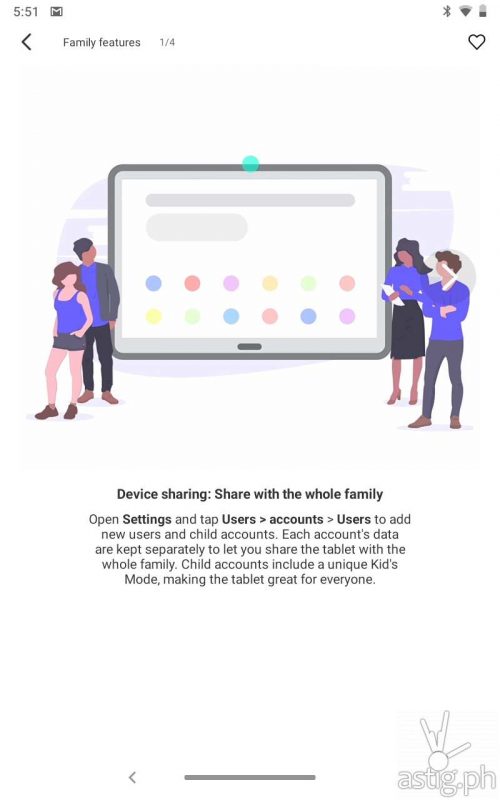 Build quality, design
First off, the Lenovo Smart Tab M8 itself has a sturdy build. And no wonder–all the goodies are housed in a slim, relatively lightweight (lighter than some smartphones even!), metal body.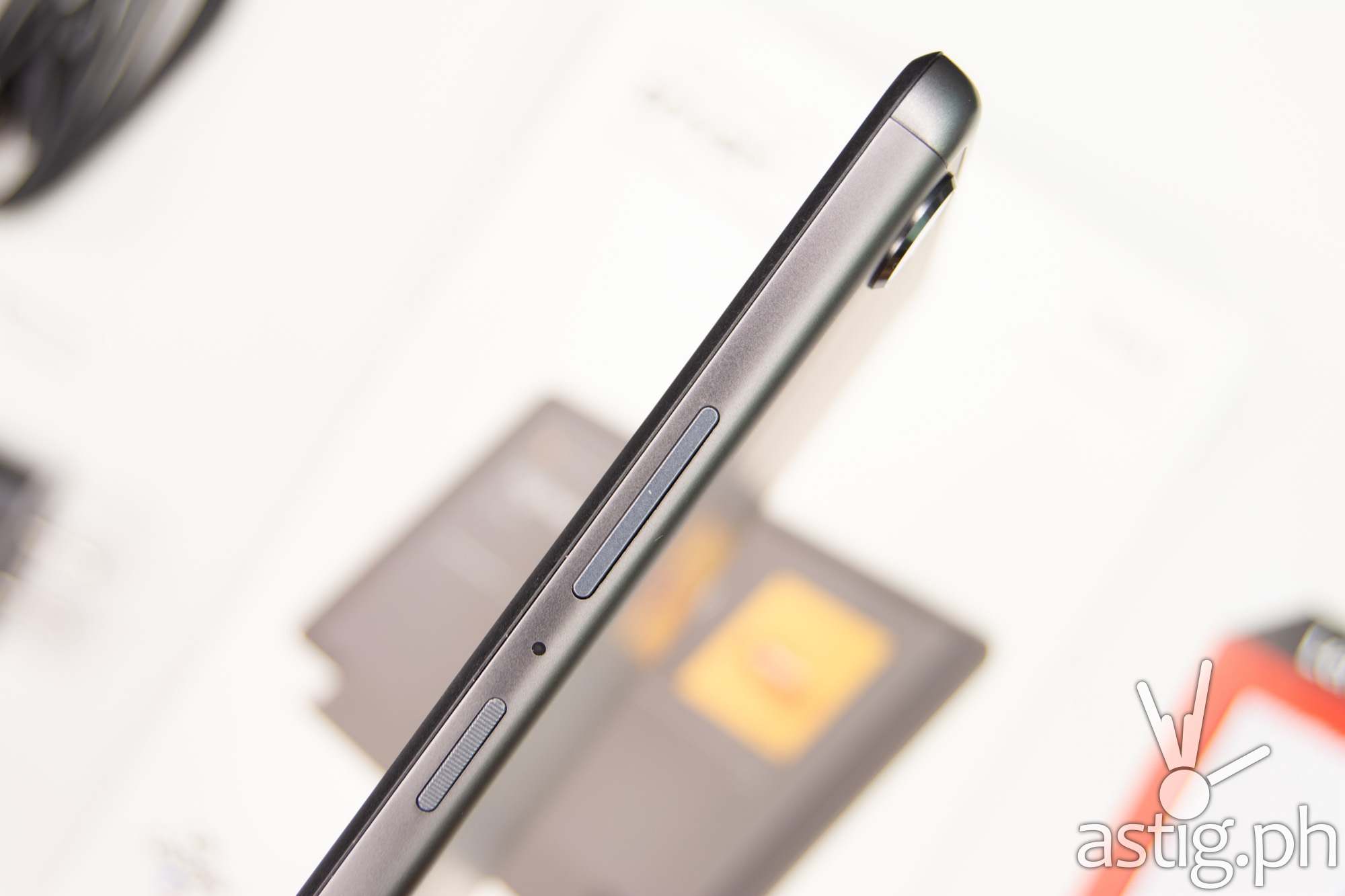 It's easy to hold with one hand and even typing on the screen feels like you're using a regular smartphone.
Display
The 8″ HD (1280 x 800) in-plane switching (IPS) touchscreen makes it easy to view the screen at different angles. So you can keep your tablet on the dock and move around the house and you will still be able to catch what's going on in the show you're watching.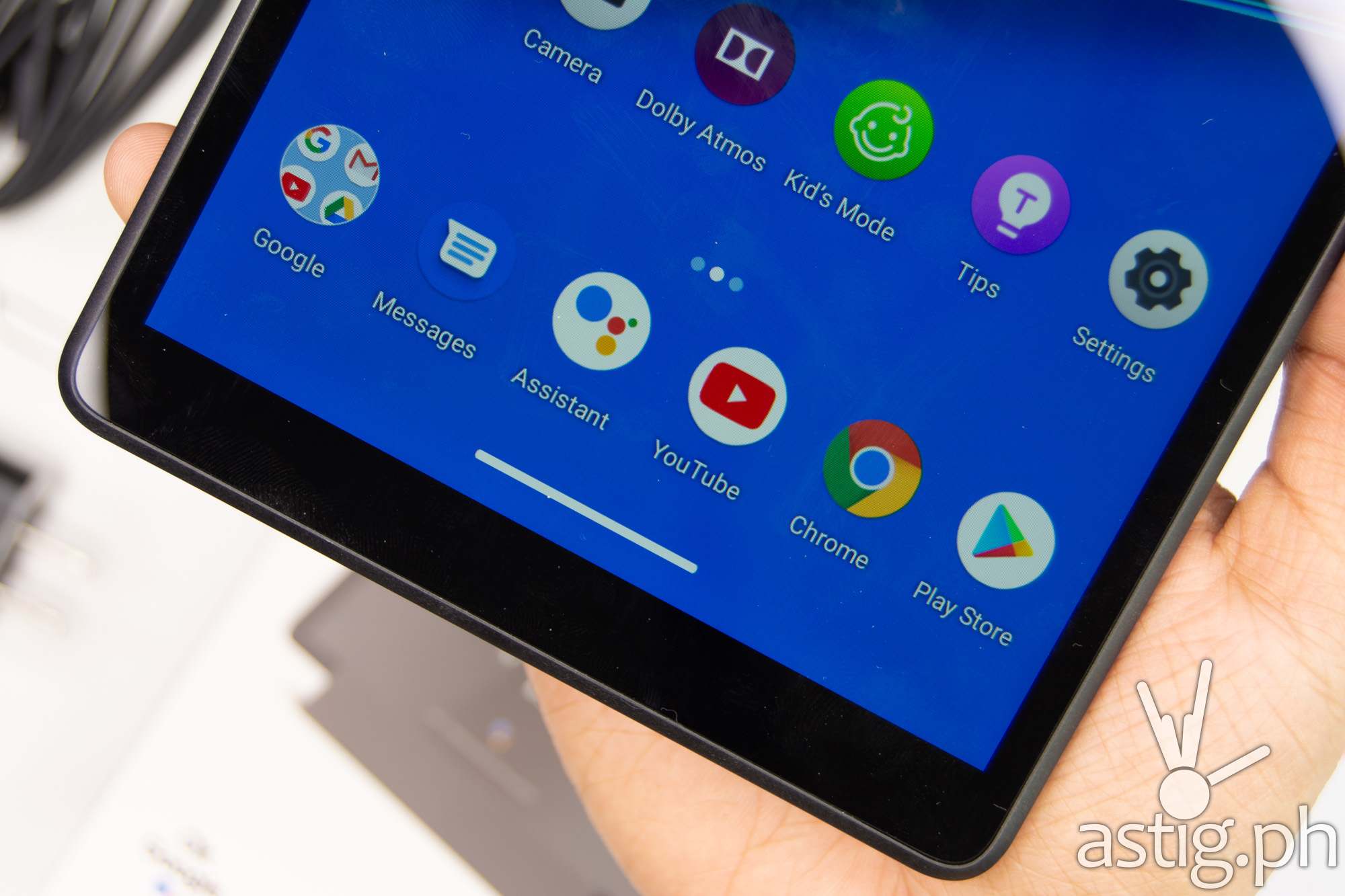 Or if you have lots of viewers in the house, they can all see what's going on from their position.
Battery life
While it can take more than 3 hours to fully charge the Smart Tab M8, it takes a long time to lose power. Just to give you an idea how long the battery charge lasts, we watched Netflix non-stop (and used Facebook Messenger once in a while) and got to watch various movies for nearly 11 hours.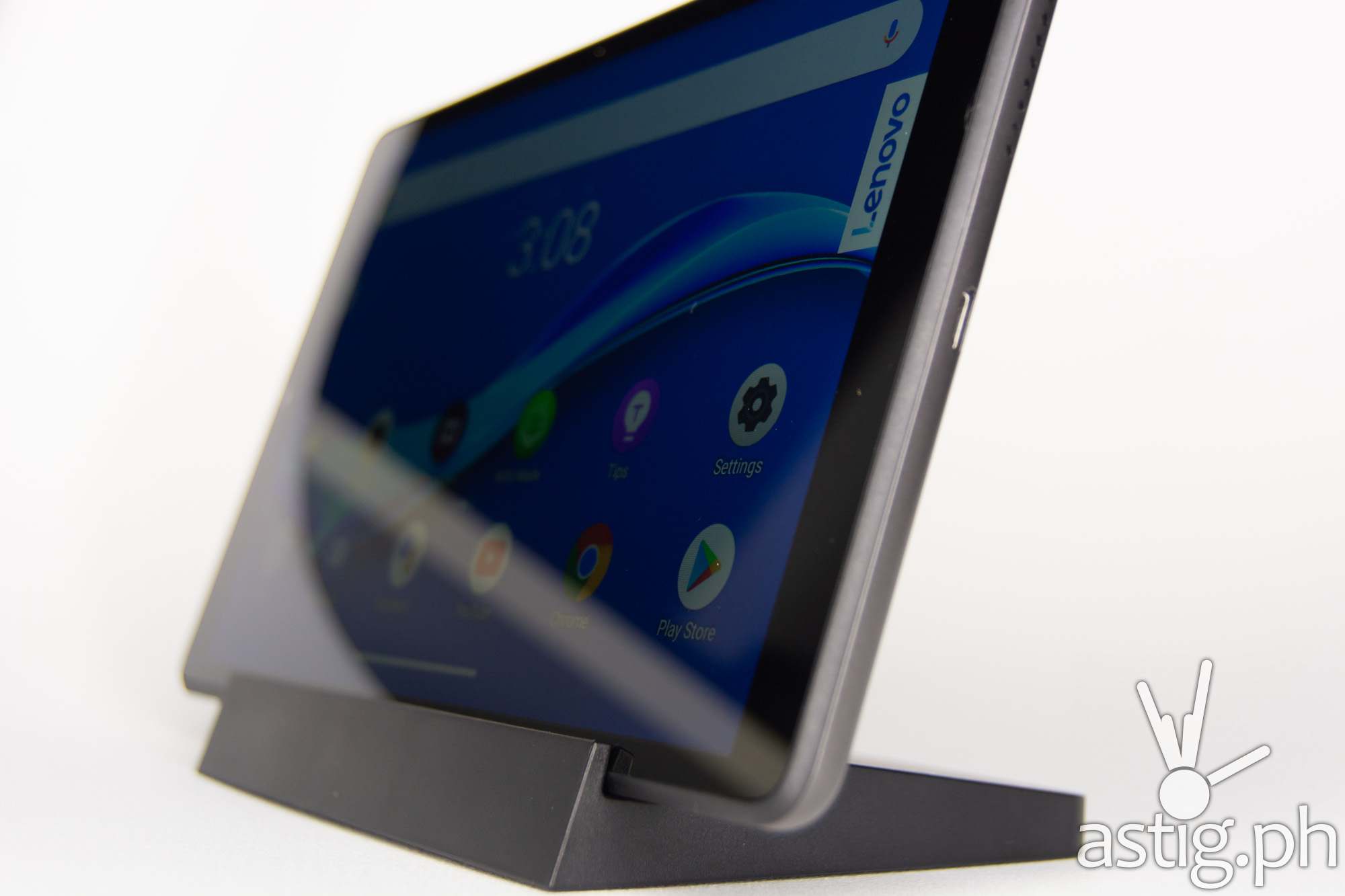 With the charging dock, though, you won't have trouble losing tablet power. You can just put the tablet on the dock and carry on watching your favorite shows the entire day.
Storage
The Smart Tab M8 comes with 32GB embedded multimedia card, but it's expandable up to 1 TB with a microSD card. Just imagine how many documents you can save in 1 TB, if you were to use the tablet for school purposes. That's probably enough memory for a semester or two.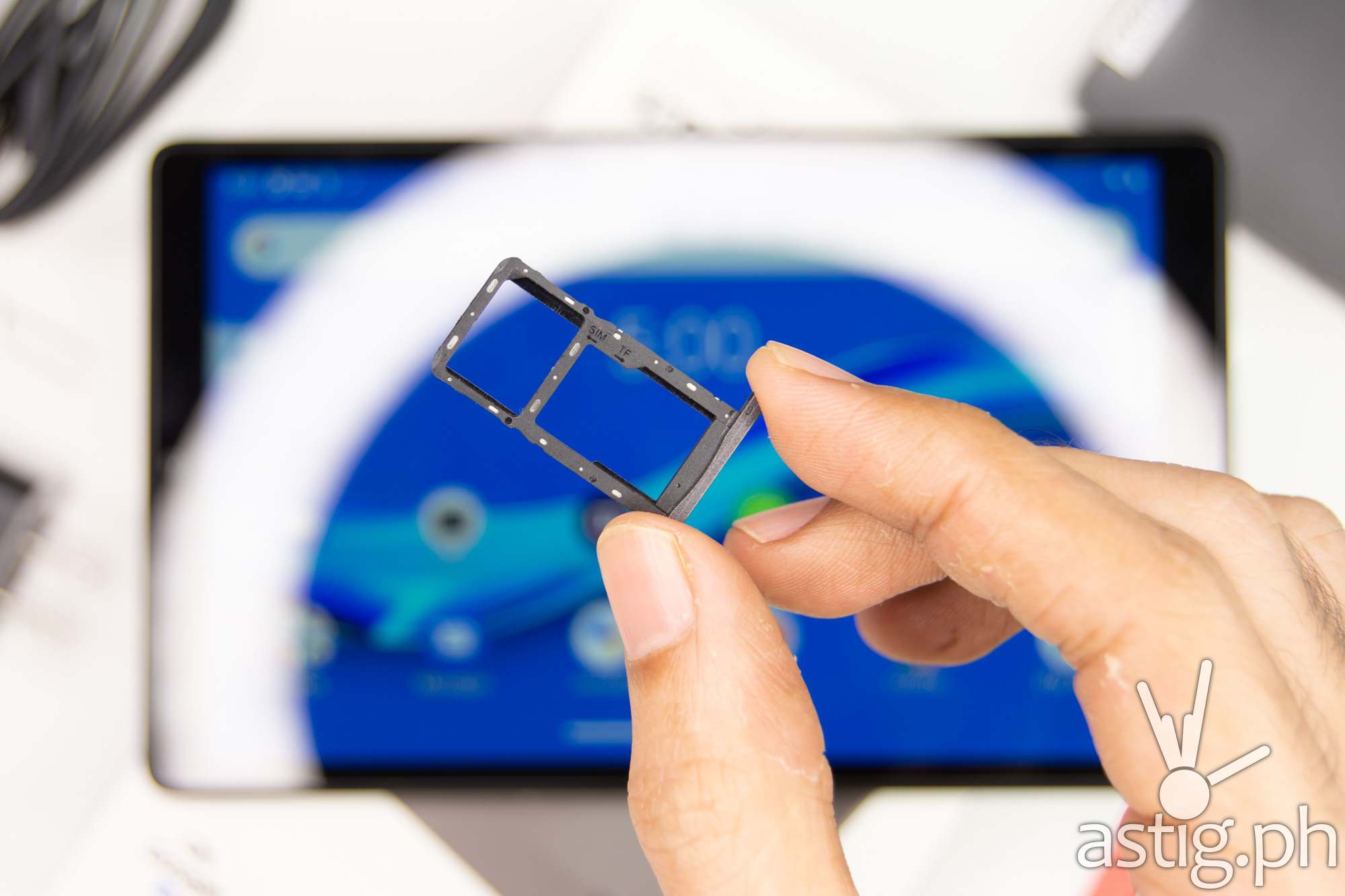 If you need more, the Tab M8 comes with a dedicated SIM and expansion slot, so you can simply insert a micro SDXC card to augment your storage!
Performance
The tablet runs on Android Pie with a Mediatek Quad-core processor and 2 GB RAM so you can run a few applications simultaneously. In our testing though, it can take a few seconds to flip the pages of ebooks on Kid's mode, and sometimes, switching from one app to another can take some time.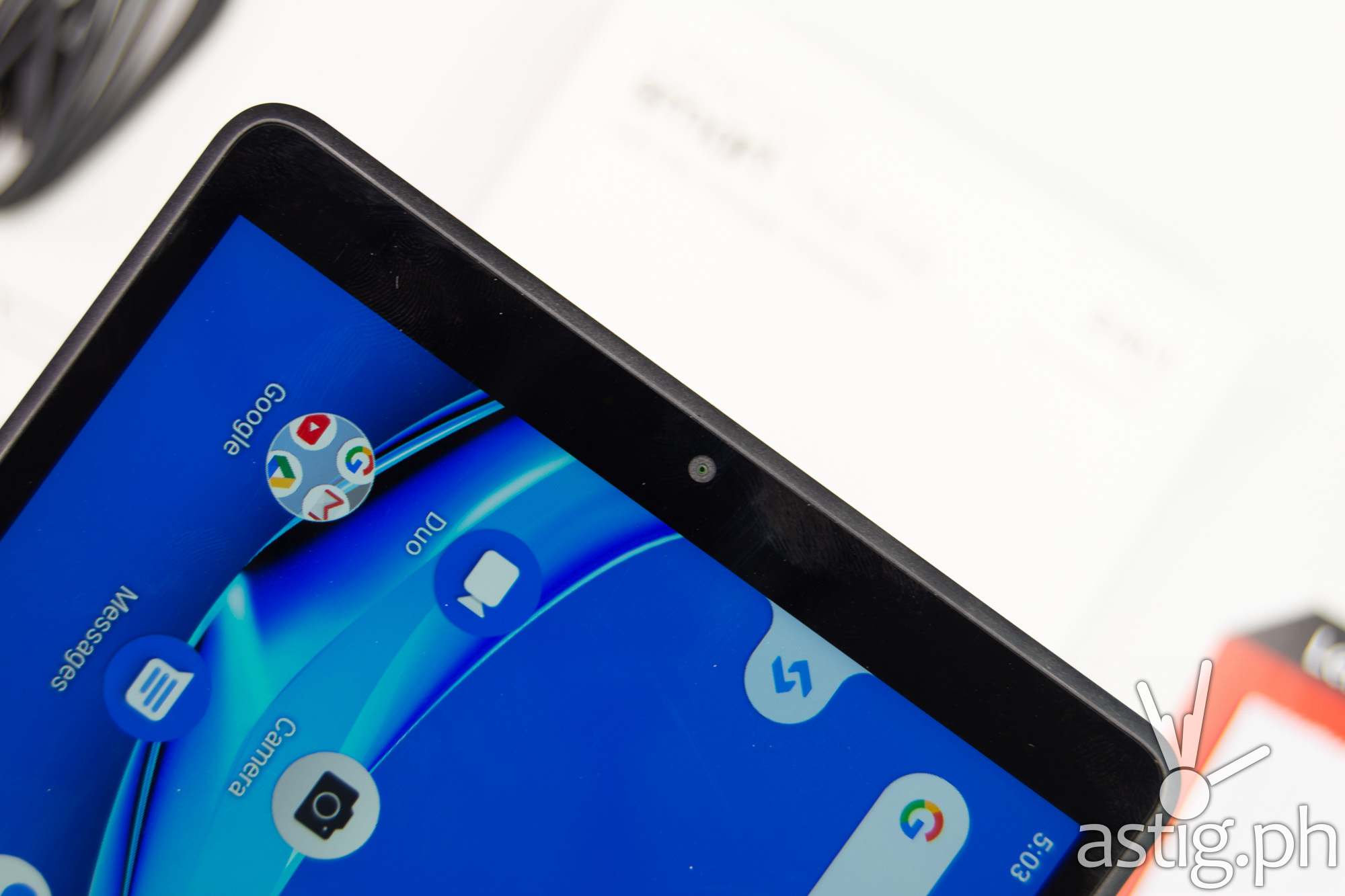 It's a pretty acceptable considering the tablet's price point and other features.
Camera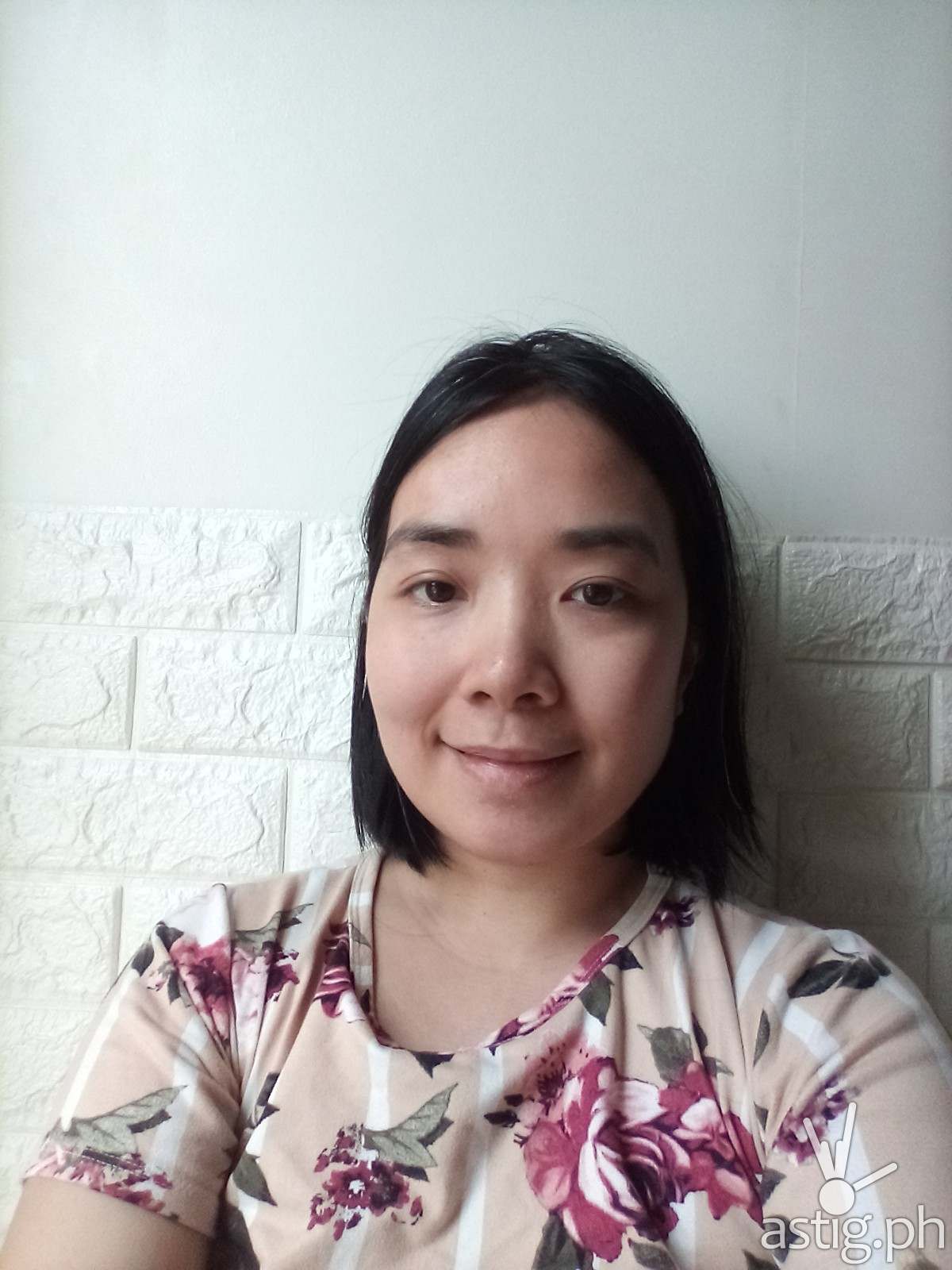 The front-facing and back-facing cameras are simple and don't include beautification filters unlike those available in smartphones, but they do their job of capturing photos. The better the lighting, the better quality pictures they can take.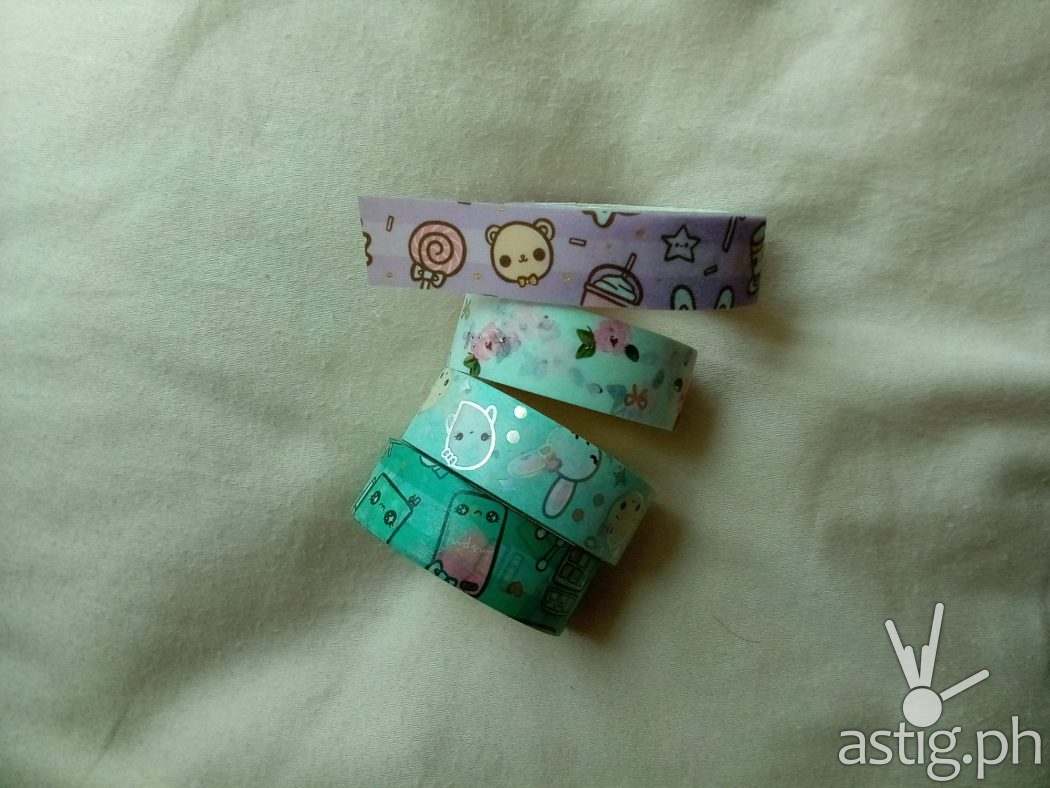 Kid's mode
As mentioned earlier, you can create multiple profiles for your family. This includes your children, whose screen time must be monitored throughout the day.
While standard user accounts have private access to their own apps, settings and content; the child user can only have access to the preloaded games and books.
You can easily set time restrictions (20 minutes, 30 minutes, etc.) in the Settings app.
Dolby Atmos
Another cool thing about the Smart Tab M8 is that it matches great quality screen with an equally great quality speakers. With Dolby Atmos, you can configure the tablet to enhance dialogue for when you are watching movies or equalize the sound when you are playing music.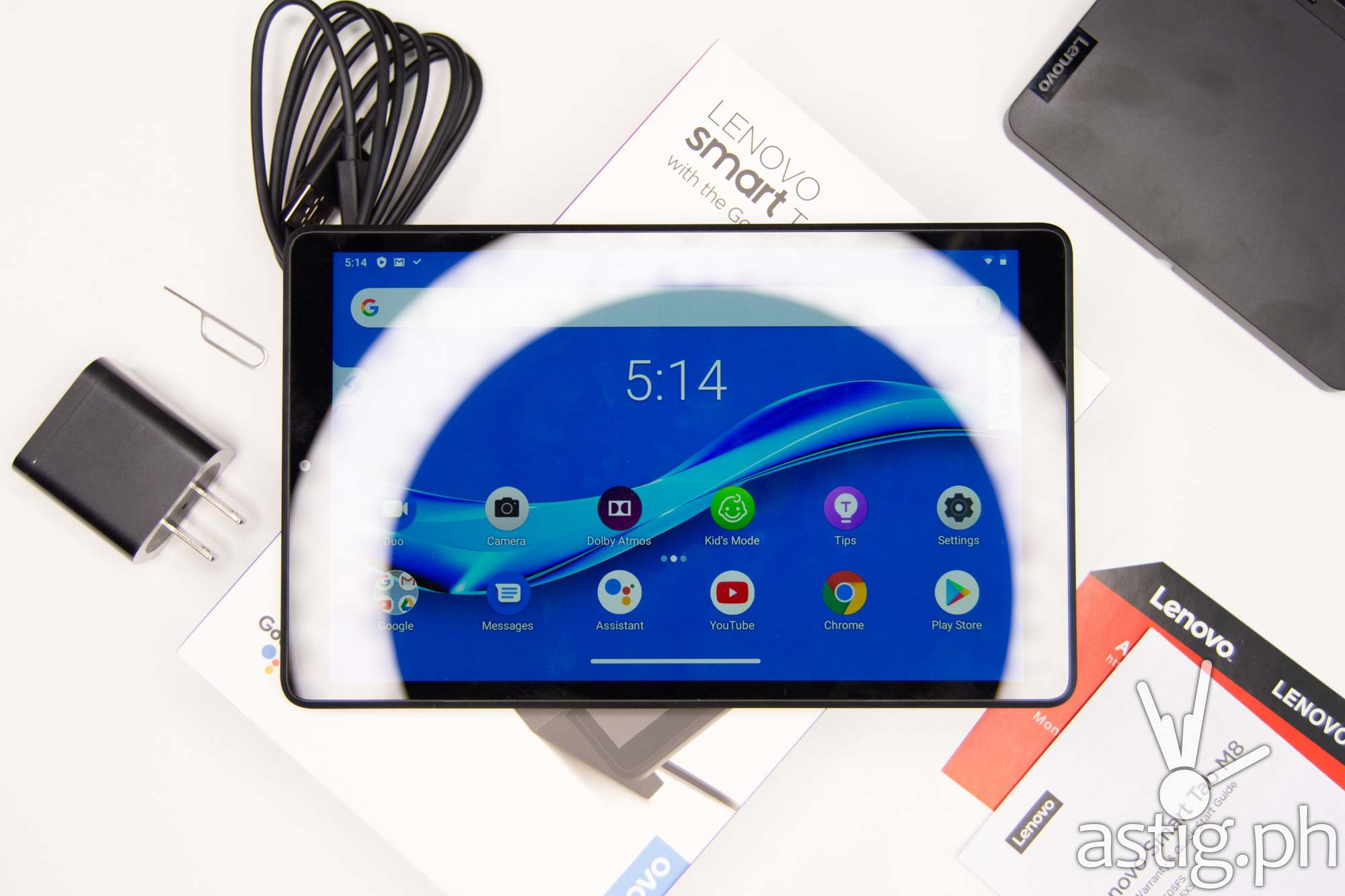 Overall thoughts
If you have the patience to wait for apps to load or when switching to another user, this edutainment tablet is for you and your family! While it can't handle multiple applications at once, it's pretty decent for watching movies, playing games, capturing images and listening to music.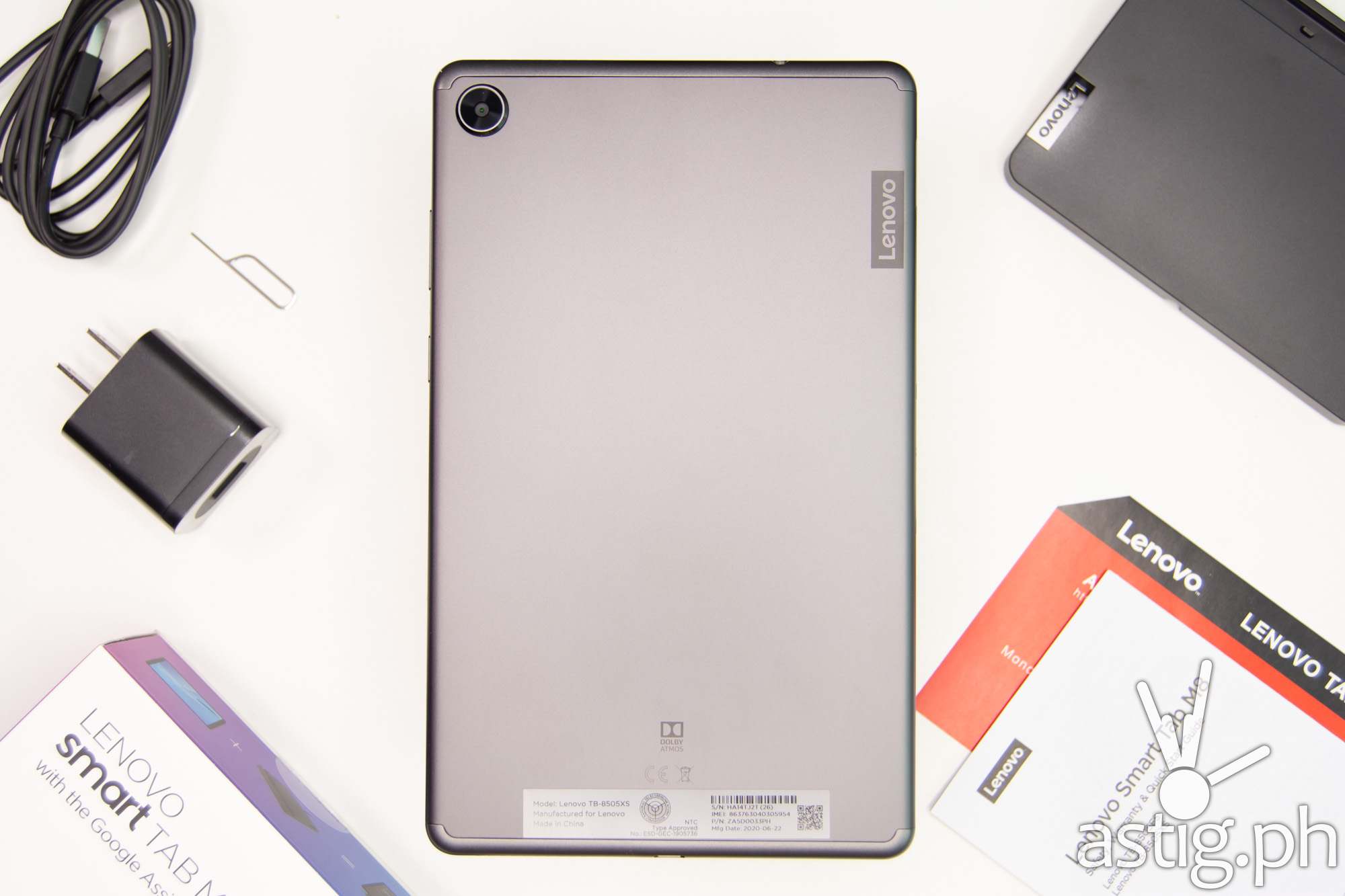 In the Philippines, the Lenovo Smart Tab M8 is decently priced at Php8,490, which includes a Google smart dock. If you're not interested in the Ambient feature of the dock, you can always get the tablet alone for Php7,490.
Lenovo Tab M8 specs (Philippines)
Display: 8″ 1280×800 IPS LCD
SIM: 1x Nano-SIM
OS: Android 9 (Pie)
Chipset (SoC): MediaTek Helio A22
Procesor: 2.0 GHz quad-core (4xA53)
Memory (RAM) + storage: 2GB (LPDDR3) + 32GB (eMMC)
Expansion: MicroSD (dedicated)
Camera: 5mP (rear), 2MP (front)
Communications: 2.5/5GHz Wi-Fi 802.11 b/g/n/ac, Bluetooth 5.0
Battery: 5,000 mA
Price (Philippines): Php8,490 (with Google smart dock); Php7,490 (without dock)