The older we get, the harder it is to maintain our face. Corners sag, wrinkles start to appear, our skin dries up and melasma starts to taint our once tight, beautiful, youthful face.
Yesterday you were this young, attractive lady who turned everyone's heads. Or maybe you were a damn, confident stud who could easily talk to the hottest girl in the bar.
Then one morning you wake up to find the years etched in the circles under your eyes, the lines in your saggy cheeks, the dots in your discolored, callous forehead.
The horror.
So in desperation you turn to science. You Google botox and all the modern treatments to turn the years back.
They are not without risks – invasive treatments are a double edged sword – the horrors of botched surgeries are well known.
Of course, I was merely exaggerating. Thankfully there are new technologies that employ more subtle holistic treatments to fight back time.
Baby Skin Laser at Luminisce Skin and Laser Centre in BGC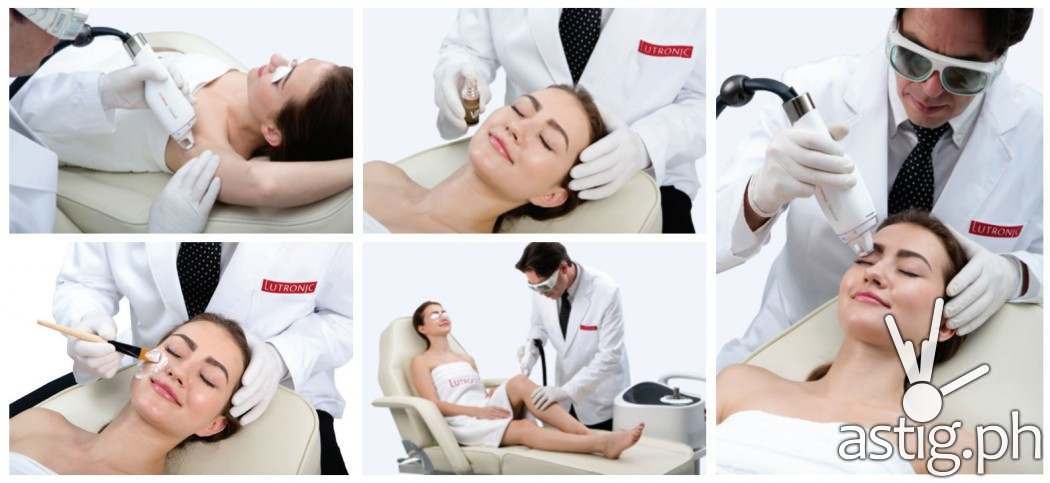 I recently had one of these treatments at Luminisce Skin and Laser Centre in BGC. Resident dermatologist Dr Kaycee Reyes calls it Baby Skin Laser – quite a tame and cutesy-sounding name for a procedure that involves punching your face with microscopic holes with the help of a high powered LASER device.
Still, the procedure is nothing like what you would normally get from a traditional facial cleansing procedure. As a dude, I try to avoid those as much as I can, and it amazes me that ladies willingly undergo these "tiis-ganda" treatments as often as they can.
Cosmeceutical Delivery System (CDS) … all the way from South Korea
Baby Skin Laser uses the newest, leading-edge technology from South Korea called LaseMD by Lutronic. The device is used to provide what is called a CDS (Cosmeceutical Delivery System) program.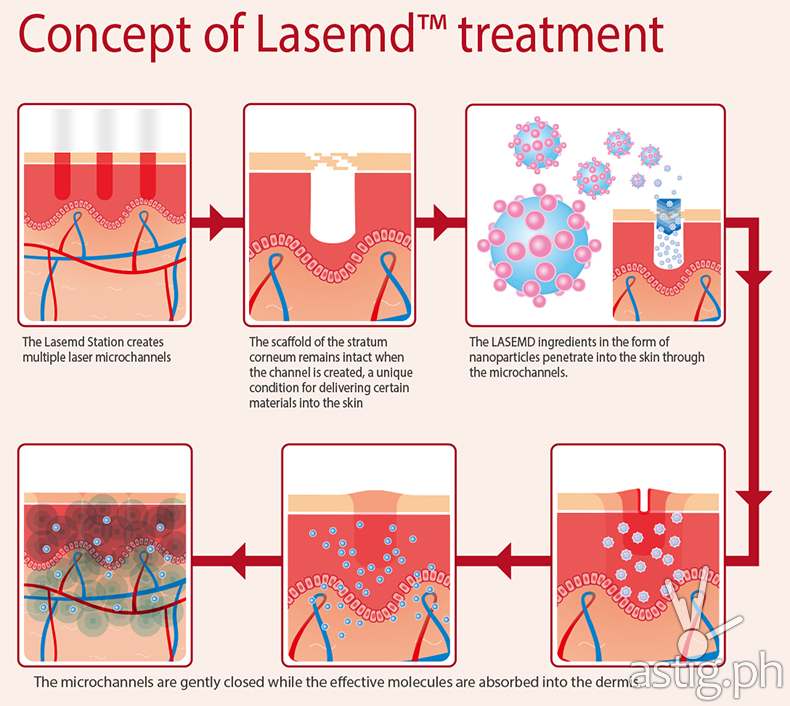 According to the website, it is used to administer a cosmeceutical compound into the skin to achieve a beneficial cutaneous aesthetic effect. Typical cosmetics have great difficulty in building skin up due to their low absorption rate. The CDS concept was introduced using some form of assisted system to enhance the penetration rate deep into the skin.
The device technology is capable of delivering a laser beam diameter as small as 100 µm, which is less painful and does not require anaesthesia.
Play the video below to see how how the device works.
According to Dr. Reyes, it can be used on all skin types and on people of all ages, with the exception of pregnant women. Aside from creating channels through which the medicine can be delivered, the device also disturbs the collagen layer, thereby promoting more collagen growth.
How long does it take … and is it, you know, painful?
The laser procedure itself only less than 10 minutes, the rest of the time is spent cleaning the face and preparing a medicinal cocktail that will be infused into your skin.
During the procedure I felt a tingling sensation and a slightly burnt odor that is common with any laser treatment.
Part of the treatment involves applying vitamins onto your skin after the laser session. I was given an ampoule of Vitamin C which I had to apply onto my face for 2 weeks.
Click play to watch a video of the actual treatment procedure.
The contents of the ampoules may vary depending on your program. Aside from anti-aging, the process can also be used to treat melasma, scar reduction, skin whitening, and as a treatment for hair loss.
So what exactly can it do?
The possible ampoule treatments are:
VC Ampoule (Ascorbic Acid) – Contains Vitamin C which promotes healthy collagen growth as well as rejuvenation of sun-damaged skin.
VA Ampoule (Retinol) – Contains Vitamin A, which improves aging skin. According to the Lutronic website, it helps in "switching on and upregulating genes to help the epidermal basal layer karatinocytes to differentiate into mature and healthy epidermal cells."
TA Ampoule (Tranexamic Acid) – Used to help wound recover after plastic surgery and brightens skin to address melasma.
CK Ampoule (Human Cord Blood Cell Conditioned Media+KGF) – Promotes skin rejuvenation by supporting the formation of collagen and elastin fibers. The CK ampoule also contains KGF (Keratinocyte growth factor) and Genistein which are known as components promoting hair regrowth.
RS ampoule (Resveratrol) – Contains prime grade (95% purity) Resveratrol, a naturally-occurring polyphenol. The amount of resveratrol in 1 RS ampoule is almost equal to the resveratrol content of 500 bottles of wine, and helps prevent against UV-related skin carcinogenesis and photoaging.
The device spins the ampoule really really fast for about five minutes. Here's a video showing the VC Ampoule being prepared.

The possible treatments include:
Wrinkle prevention
Antiageing
Brightening
Whitening
Epidermal Melasma
DE junction Pigmentation
Skin Laxity
Scar Reduction
Feathering
Hair Loss
Décolleté Care
Actinic keratosis
How about maintenance?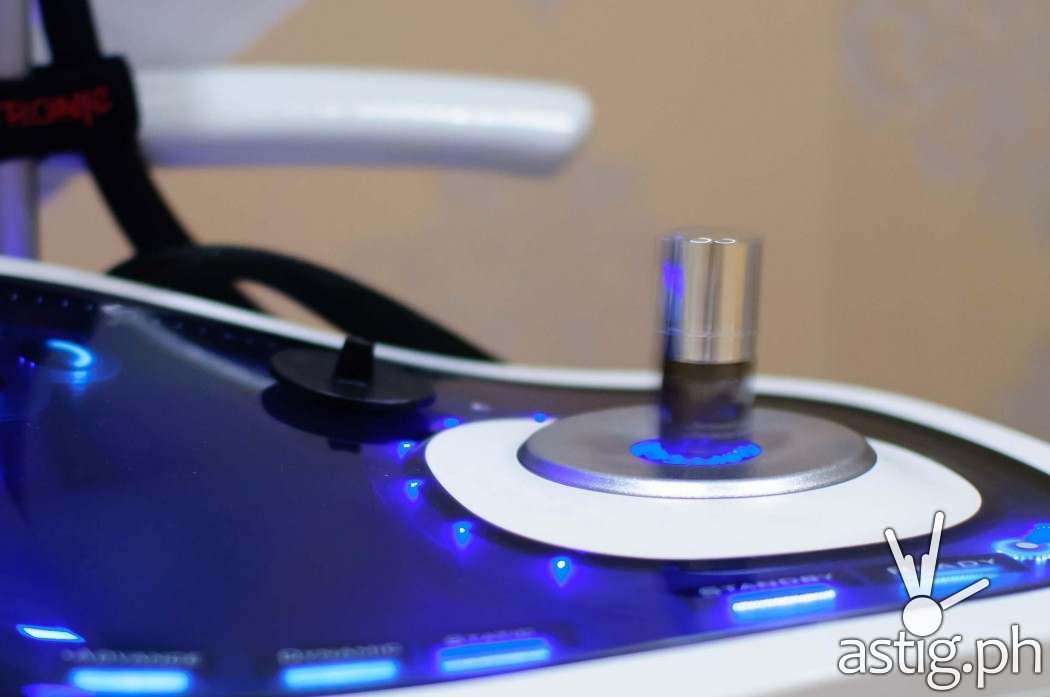 I was doubtful at first but nonetheless very intrigued by the concept of the CDS program. As a 35 year old dude I don't really put anything on my face aside from soap.
Through the years, doctors have unsuccessfully tried to get me to regularly use sunblock lotion to protect my skin from the harmful UV rays (in this little paradise of cars, buildings, and traffic called Metro Manila, Philippines).
I would usually do it for a few days – only to completely forget about it a week later.
I have this special area in the house where bottles of lotion, sunblock, and facial products go to die – until the next time I hit the beach, at least.
Heck, half the time I go to the beach I don't even have sunblock with me and I would usually end up buying or borrowing from friends and family. Most of the time I'd rather burn to a toast than go around borrowing someone else's skin care product. Shame.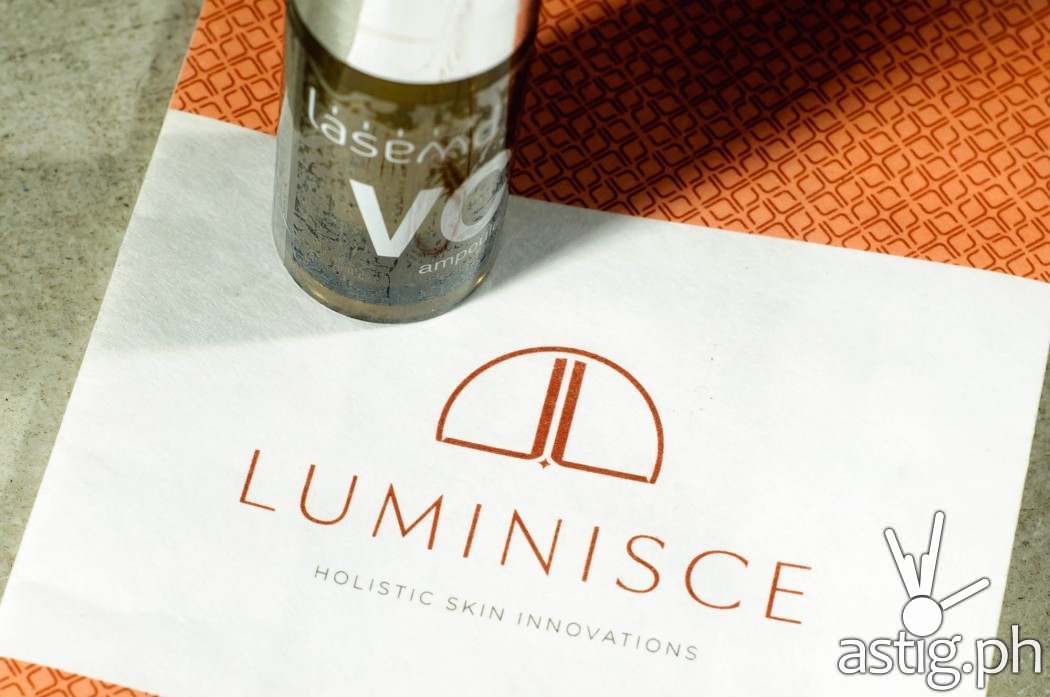 With Baby Skin Laser, Dr. Kaycee Reyes instructed me to apply the medicine twice for two weeks – once after waking up and again before I go to bed. Okay. I'm a grown man. I can do this.
… and the results?
So when I asked people if they noticed anything different about my face, the replies I got would usually be one of the following:
"Your face looks brighter"
Or
"Your face looks smoother"
One of the even told me that I looked like Brad Pitt. Okay, not really, but I did get random comments from people that I looked good on the first few days that I had the treatment. I shit you not. I was shocked. Shocked, I tell you.
Here's an ascii art of my shock face –> :O
So I asked people close to me to touch my face. They told me that difference was very noticeable. My hard, manly skin had indeed softened – not to buttery baby levels, but definitely much softer than before.
I myself found that it feels more supple – like a baby's butt, though my face seems to be more oily (oilier?) than before – but that might just be the medicine doing its work. Or the grease from my fried chicken dinner.
I am on my second week of treatment.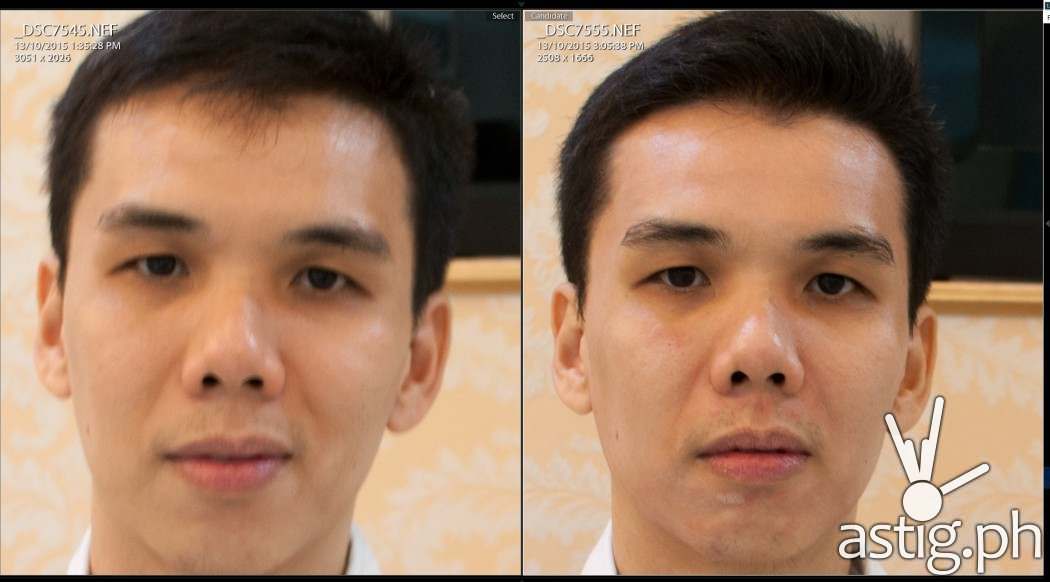 The before and after pictures don't really do much justice, the difference is subtle and is better felt than seen, but it IS there.
In the words of the Dalai Lama himself,
"It's LEGIT, man!"
Seriously, the Baby Laser treatment from Luminisce really works. ASTIG!
Luminisce Dermatological Clinic
Phone: +63.2 511.8500
Mobile: +63.915 979.4661
E-mail: luminisce.skin at gmail.com
Hours: 10:00PM – 8:00PM, Mon-Sat
Address: 2nd Floor Mercury Drug building, 32nd Street, 4th Ave. Fort Bonifacio Global City, 1634 Taguig
Google Map: