The Cultural Center of the Philippines and the Cinemalaya Foundation Inc. identify five outstanding individuals who will take the most demanding and arduous task to select films from the festival's cinematic harvest to receive the Balanghai trophies.
This year, the jury who will decide the fate of the competing filmmakers in Cinemalaya 19 include: actress Shamaine Centenera Buencamino, cinematographer Neil Daza, director-visual artist Raya Martin, festival programmer Park Sungho, and film producer-curator Lorna Tee. All jury members have made their marks in both the local and international cinema scene.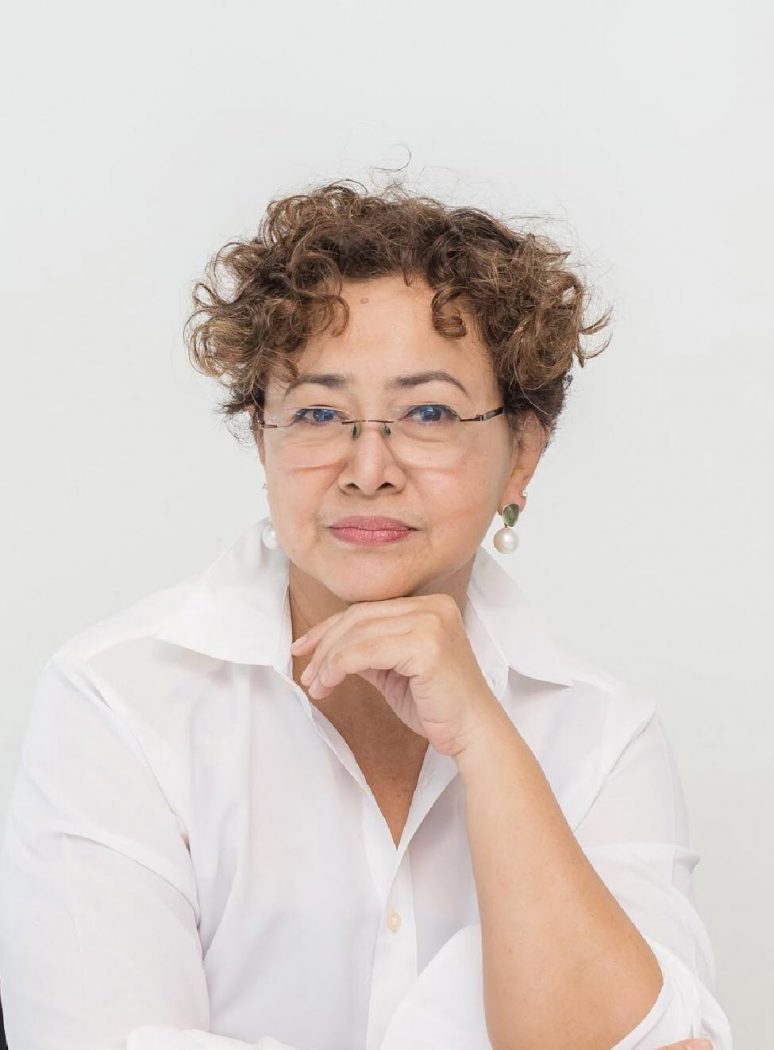 Shamaine Buencamino is a multi-awarded actress with almost four decades of experience in theater, film and television, winning the Outstanding Female Lead Performance in a Play for Madonna Brava (2009) and Ang Kalungkutan ng Reyna (2008). She won Best Performance by an Actress in a Supporting Role for her lesbian role in Loy Arcenas' Niño at the 2011 Cinemalaya. For the same role, she received the 2012 Golden Screen Awards in the Philippines, and the 6th Asian Film Awards in Hong Kong, with nominations from the Urian, Gawad Tanglaw, and Star Awards. She became a jury member of the Asian Film Awards Academy from 2013 to 2023. She received the Ani ng Dangal from NCCA in 2013 for her contributions to Philippine cinema on the international stage.  In 2018, Buencamino served as the director of CCP's Festival of Arts and Ideas.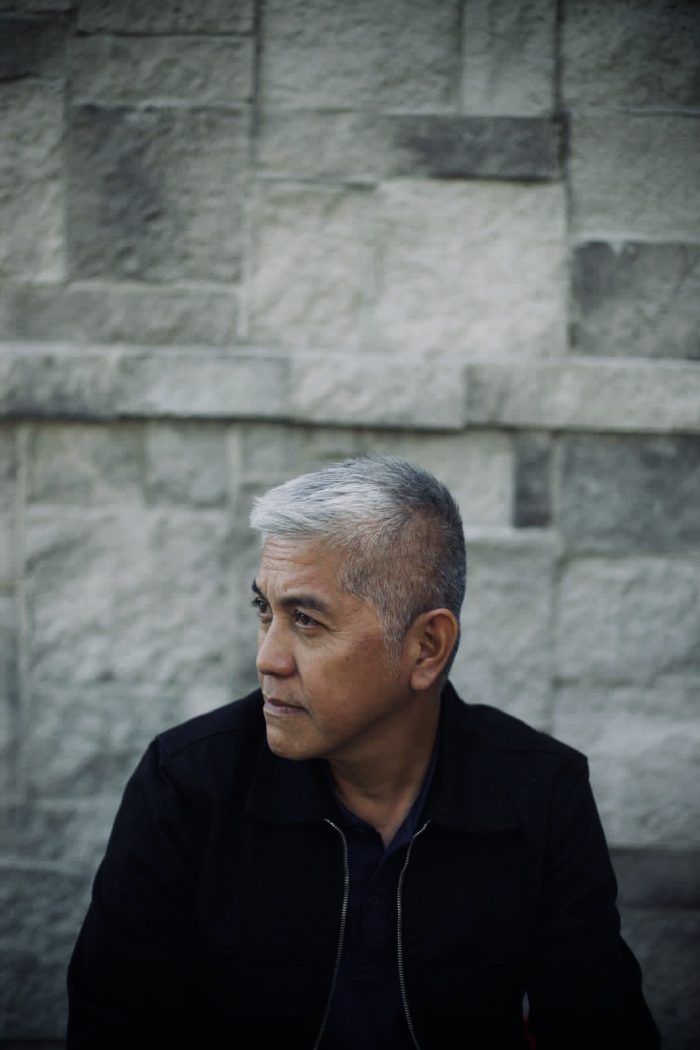 Notable and award-winning Filipino cinematographer Neil Daza has shot some of the most remarkable films such as Dekada '70, Feng Shui, Badil, Bwaya, Signal Rock, Oda sa Wala (Ode To Nothing), Fan Girl, and About Us But Not About Us, one of the featured exhibition films in this year's Cinemalaya. He was a photojournalist who documented major political events post-EDSA 1 revolution. His thirty-two years of filmmaking and critically-acclaimed movies have made him one of the most sought-after cinematographers nationwide.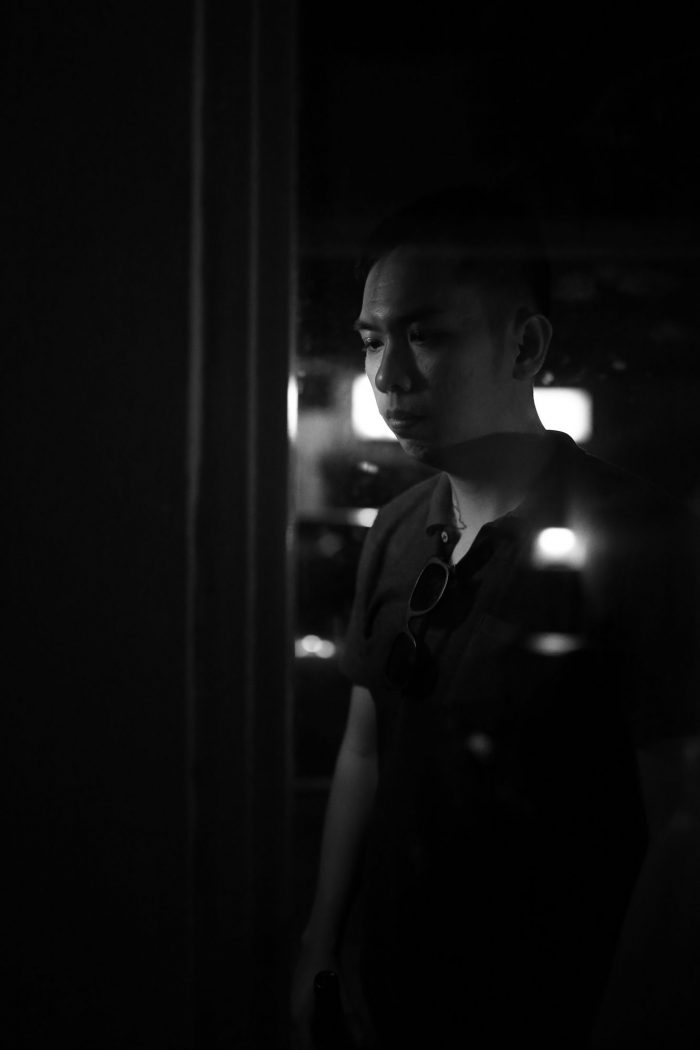 A recipient of the CCP Thirteen Artists Awards, Raya Martin is the first Filipino director to screen two films – breakthrough film Independencia in Un Certain Regard section, and urban noir Manila in the Special Screening section – at the Cannes Film Festival in 2009. His notable works include: five-hour experimental film Now Showing, atmospheric horror How to Disappear Completely, and the co-directed meta-existentialist La última película filmed in Mexico. His films have been screened in various festivals and exhibited in dOCUMENTA (13), Centre Pompidou, the Museum of Modern Art, the Museum of Moving Image, the Korean Film Archive, and the Asian Film Archive. He was a resident of the Cannes Cinéfondation and the Berlinale Residency programs.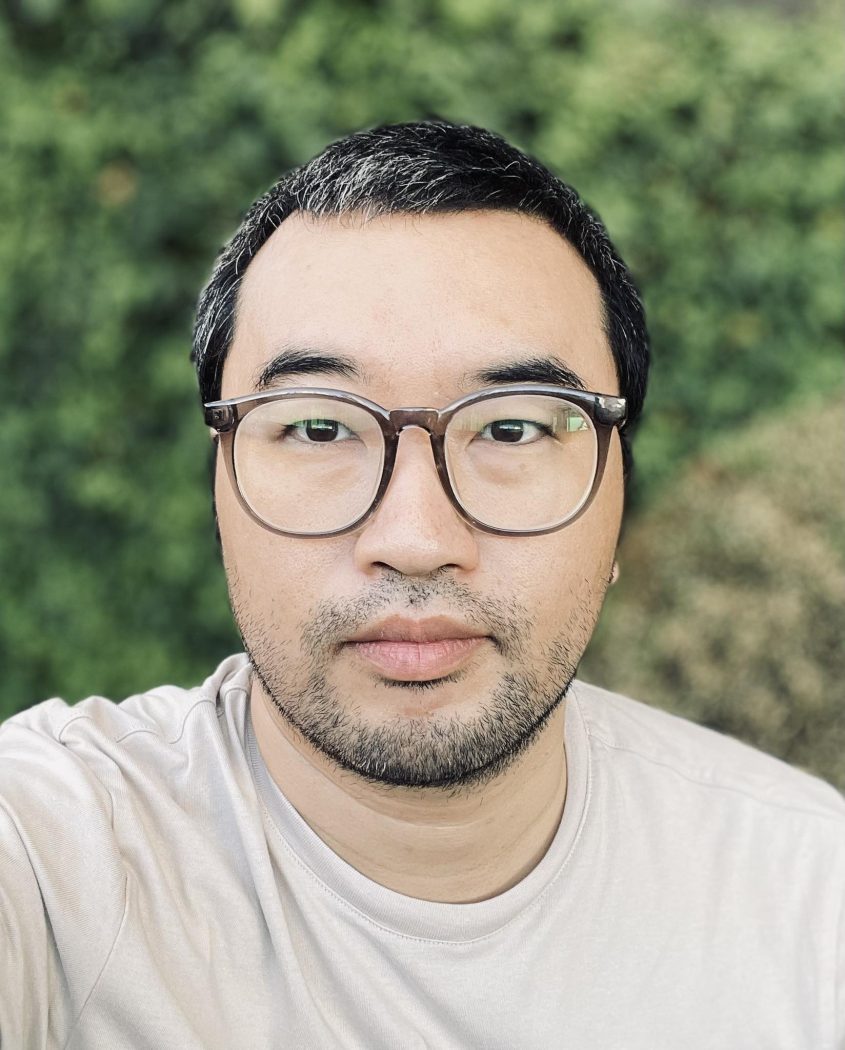 Park Sungho majored in film editing at the Cinematography Department at Chung-Ang University. He worked full-time for the Busan International Film Festival from 2007 to 2013, where he served as program coordinator for Asian cinema and manager for the Asian Film Academy. For several years, he worked for various film festivals as a buyer, programmer, juror, and advisor. Currently, Park is currently the festival programmer of Busan International Film Festival and helps promote Cambodian and Southeast Asian cinema globally.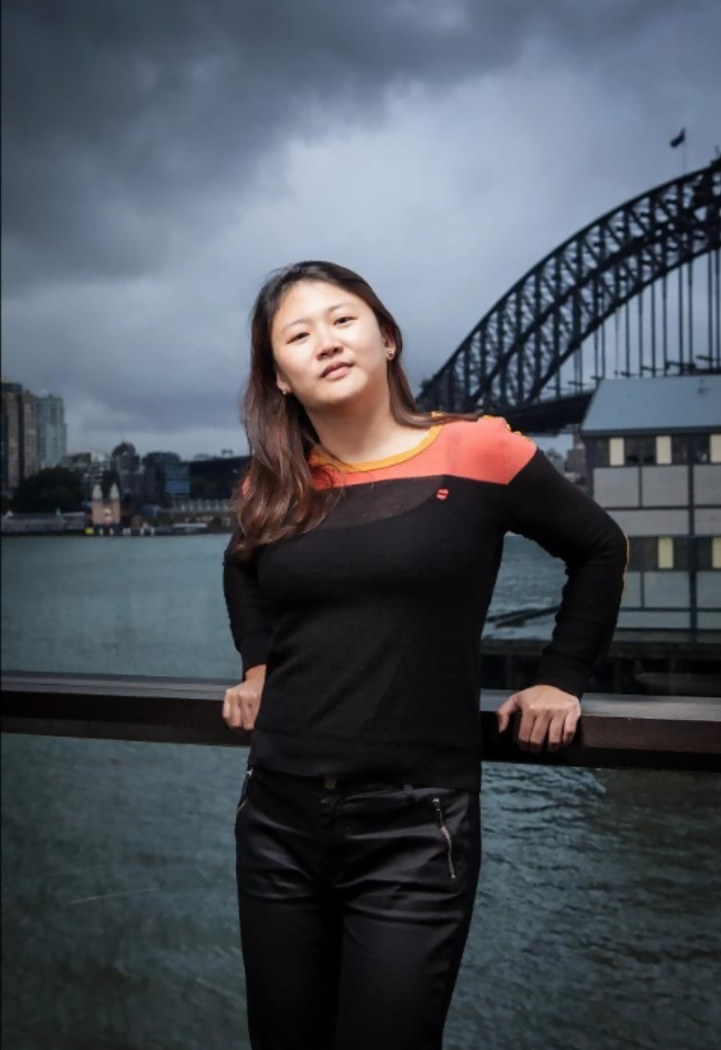 A film producer, programmer, trainer and curator, Lorna Tee has been producing her films and series for an international audience through Paperheart, her Malaysian production company, and Amsterdam-based film company An Original Picture. She is a multi-awarded director who earned the Filmmaker of the Year award from the Chinese Film Association of Malaysia in 2021 and was listed in The Hollywood Reporter's Next Gen Asia: Class of 2010. She co-founded and headed the festival management of the International Film Festival and Awards Macao until 2020. She has worked with Focus Films (Hong Kong), Variety (USA), Irresistible Films (Hong Kong, Japan), and various film festivals such as Berlinale and CinemAsia Film Festival. She has served on the board for festivals such as Shanghai International Film Festival, Jakarta International Film Festival, Busan International Film Festival, and CineMart. She has been invited to be on the jury at various film festivals worldwide.
Meanwhile, the juries for the NETPAC (Network for the Promotion of Asian Cinema) Award are: filmmaker Sigrid Andrea P. Bernardo, filmmaker-critic Utpal Borpujari, and Cinemalaya founding member Edward Delos Santos Cabagnot.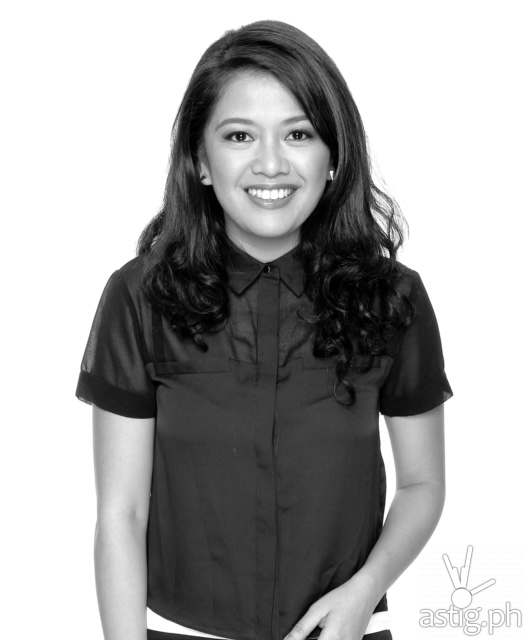 Sigrid Andrea P. Bernardo's first feature-length film, Ang Huling Cha-Cha ni Anita (2013), was selected at the Produire au Sud in France Nantes, and has won Best Picture, Best Actress, Best Supporting Actress, and Best Ensemble awards at the CineFilipino Film Festival. Her other multi-awarded feature films include: Lorna (2014), Kita Kita (2017), Mr. & Mrs. Cruz (2018), and UnTrue (2019). Bernardo devotes herself to films that tackle human rights, women, and political, social, and cultural issues. She is currently at work for I'm Perfect, which was selected at the Hong Kong Asian Film Financing Forum (HAF).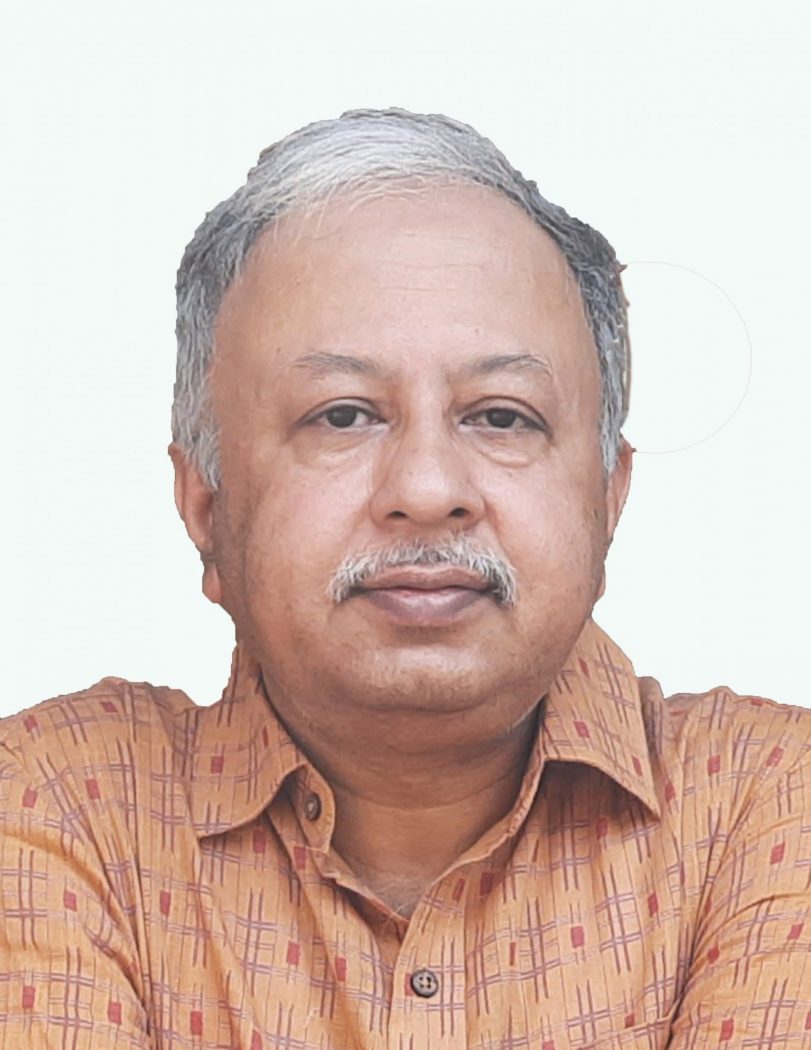 A current NETPAC member, Utpal Borpujari has won India's National Award for film criticism before switching to filmmaking. He is known for his award-winning fiction feature Ishu (2017), short fiction Xogun (2020), and documentaries Mask Art of Majuli (2022), Memories of a Forgotten War (2016), Songs of the Blue Hills (2013), and Mayong: Myth/Reality (2012), among others. His films have traveled to prestigious film festivals and have won awards and nominations at international and national film festivals. Borpujari has also served as a film festival organizer and curator in international and national film juries.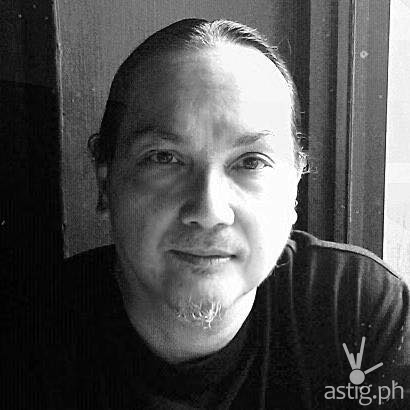 Ed Cabagnot is a founding member of Cinemalaya. A former division head of the CCP Media Arts Division, he is currently teaching at the University of the Philippines Diliman, De La Salle University (DLSU), and DLS–College of Saint Benilde. He was instrumental in organizing and managing Asia's longest-running indie film and video competition, Gawad CCP Para Sa Alternatibong Pelikula at Video, which started in 1987. He juried for Pusan International Film Festival (2008), Berlinale's Forum (2011), and Amsterdam's IDFA International Documentary Festival (2013). He also served as an executive committee member of NCCA Committee on Cinema for nine years. He continues to support the growing Pinoy indie scene by conducting film festival management workshops nationwide, including the Montañosa Film Festival in Baguio City, NABIFILMEX in Compostela Valley, SalaMindanaw in General Santos City, and NCCA's Cinema Rehiyon.
Cinemalaya opened last August 4, with a red carpet, opening program and screening of Quark Henares' Marupok AF (Where Is the Lie). It will run until August 13 (Closing and Awards Night), at the Philippine International Convention Center (PICC), Tanghalang Ignacio B. Gimenez (CCP Blackbox Theater), and selected Ayala Malls Cinemas (UP Town Center, Glorietta, Manila Bay and Trinoma).
For inquiries and tickets, call CCP Box Office at 8832-3704 or email [email protected].
Visit the CCP website for more information. Follow official CCP and Cinemalaya social media accounts in Facebook, Twitter, Instagram, YouTube, and Tiktok for latest updates.