MANILA, Philippines – (UPDATED) Myrtle Gail Sarrosa, ex-PBB housemate and cosplayer is now cover girl for the November issue of FHM. A tweet posted by FHM shows Myrtle wearing a black top and – in anime fashion – a tiger hoodie.
Last September we spotted Myrtle Sarrosa sporting a sexy outfit at the Best of Anime 2014 event. Fellow cosplayer Alodia Gosengfiao has graced the covers of FHM in the past, so why not Myrtle?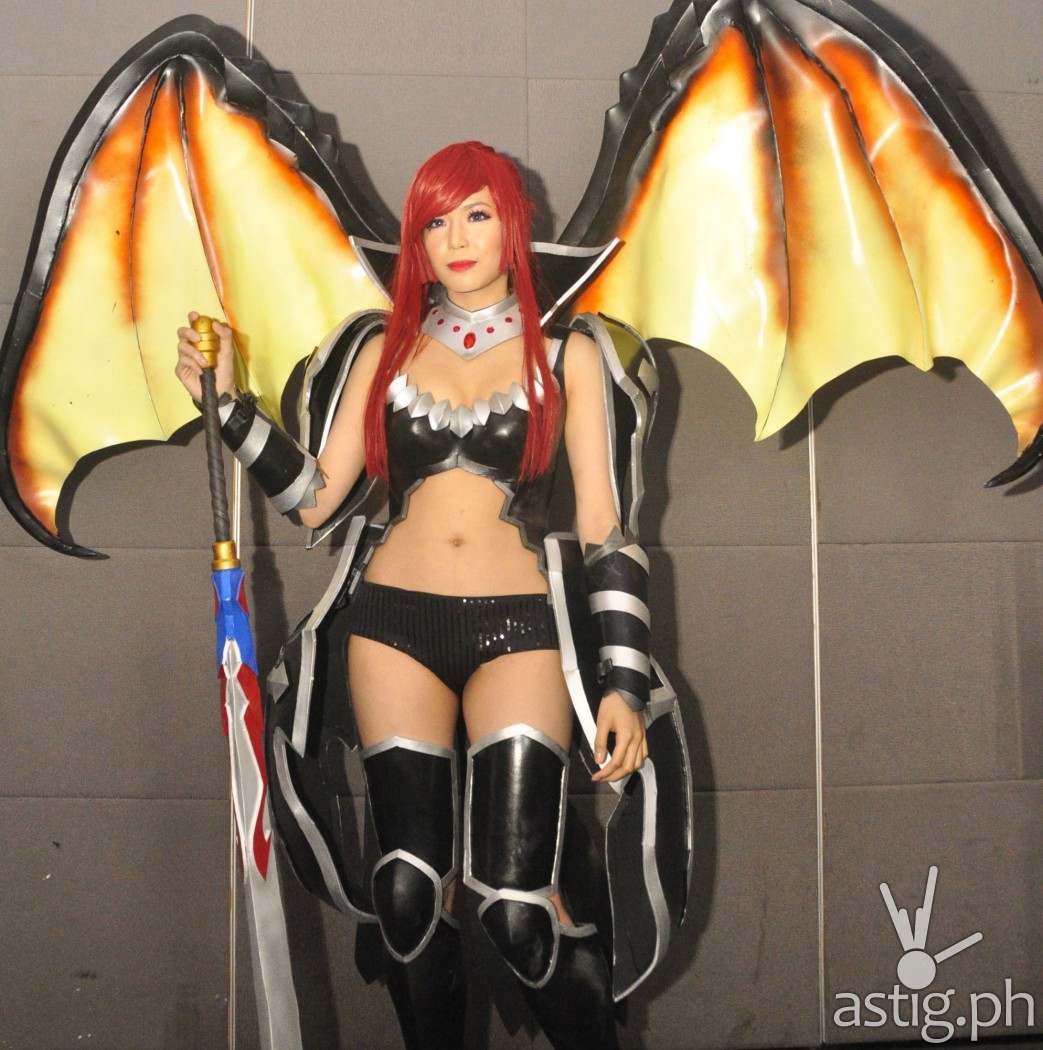 It can be recalled that FHM posted a collection of photos showing Myrtle Sarrosa on the InstaSexy section of their website.
READ: Myrtle Sarrosa looks hot, but is she ready for FHM?
At only 19 years of age, Myrtle Sarrosa might be FHM's youngest cover girl yet – unless, perhaps, FHM takes in Julia Barretto once she turns 18.
Earlier Myrtle Sarrosa highlighted the FHM Halloween Ball when she appeared onstage wearing a violet two-piece bikini, thigh-high stockings, and high-heeled boots.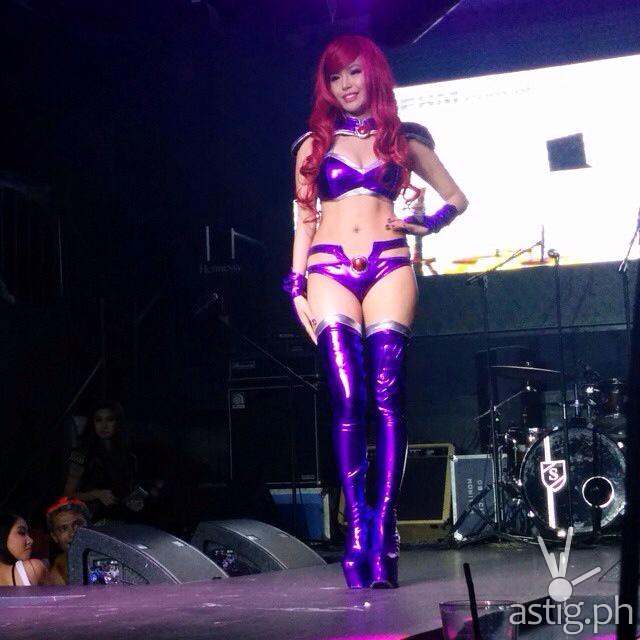 Myrtle turns 20 this December.
Previously, FHM also featured another ex-PBB housemate, Beauty Gonzalez, on the covers of FHM August 2014 issue.
Here are a few more teaser photos of Myrtle Sarrosa from the FHM November 2014 issue.