PHILIPPINES – Netflix just rolled out advanced parental controls, allowing parents to fine-tune shows by maturity rating and filter out specific titles by restricting them. The video streaming service also added the option to disable autoplay previews, a highly requested feature, which can now be defined per account.
READ: 8 things you need to know about Netflix Philippines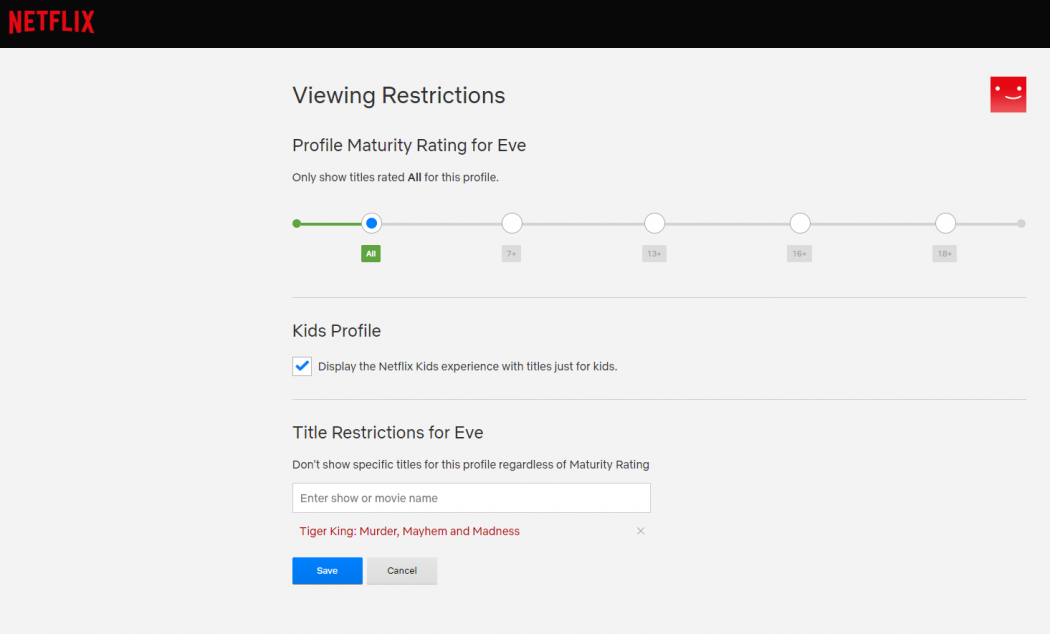 Netflix's advanced parental controls can be accessed through a mobile, desktop, or laptop web browser by going to the account dashboard in a web browser.
Users simply need to select the correct profile under Manage Profiles, then click on Edit under Maturity Settings.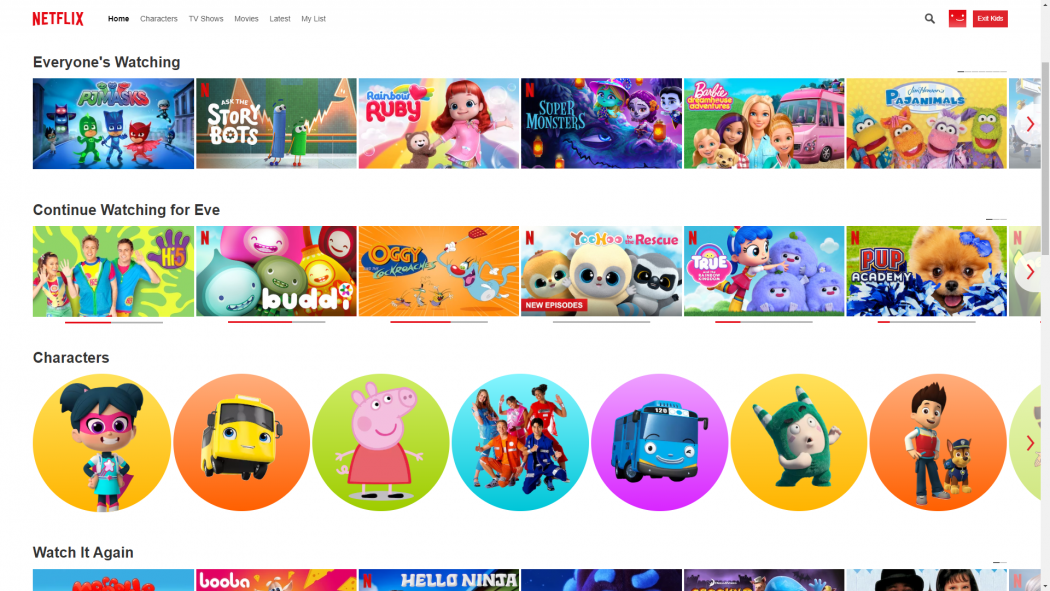 Netflix's new Parental Controls includes many new features, including:
1. PIN Protection – PIN protect individual profiles to prevent kids using them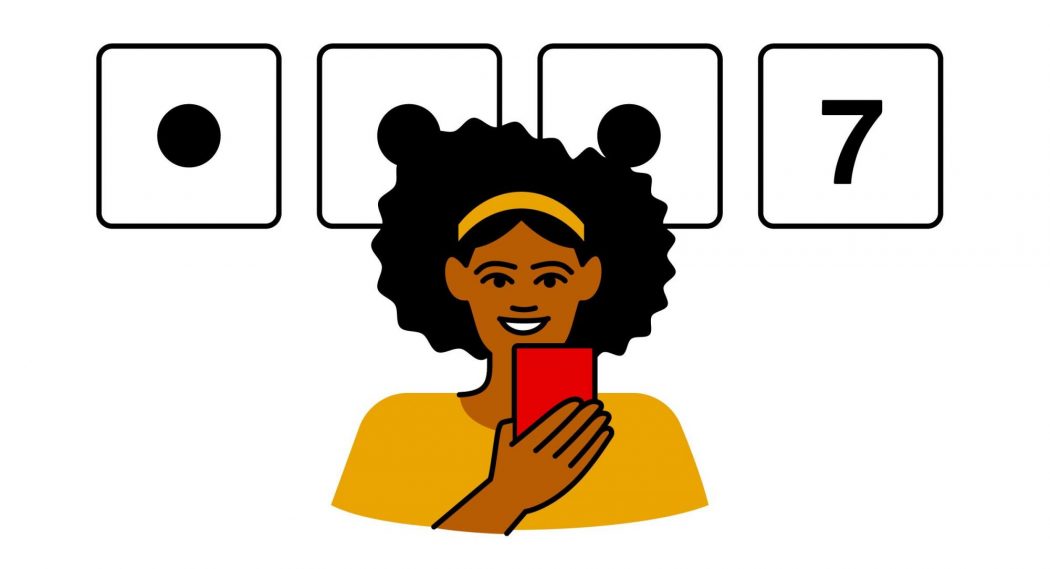 2. Ratings filter – Customize kids Netflix experience by filtering out titles that are not appropriate for their age – these filters use country ratings so they are more intuitive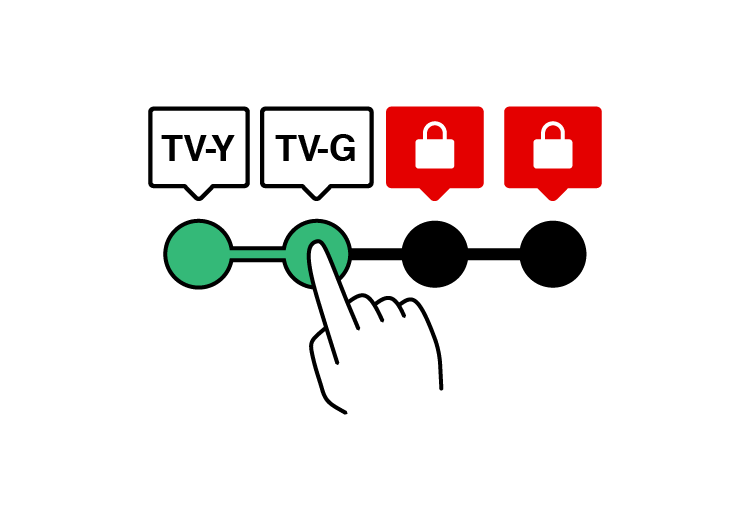 3. Block individual titles – Remove individual series or films by title – when this filter is used, the blocked title(s) won't show up anywhere in that profile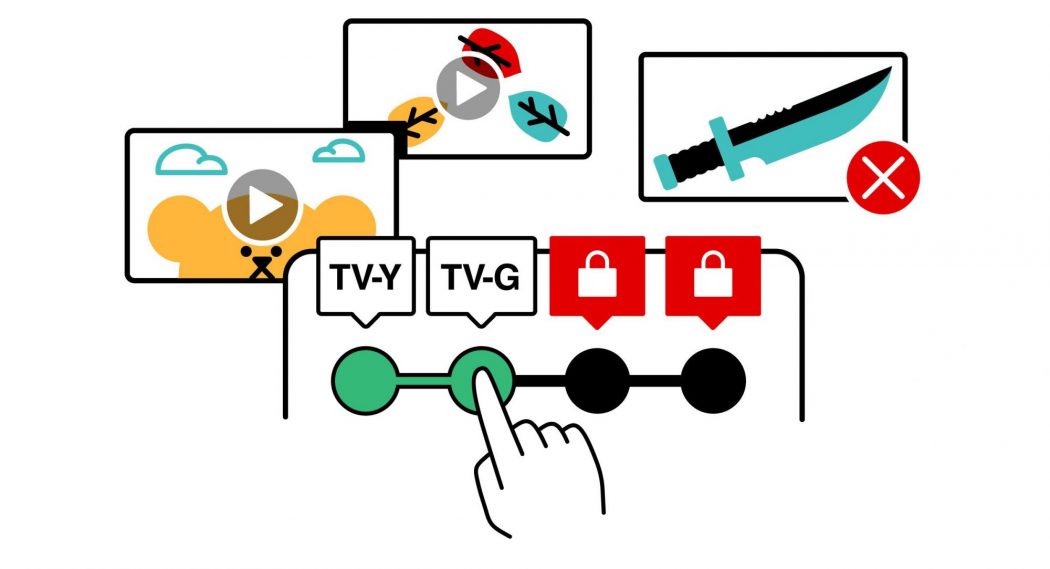 4. Granular profile controls – Easily review each profile's setting using the "Profile and Parental Controls" hub within account settings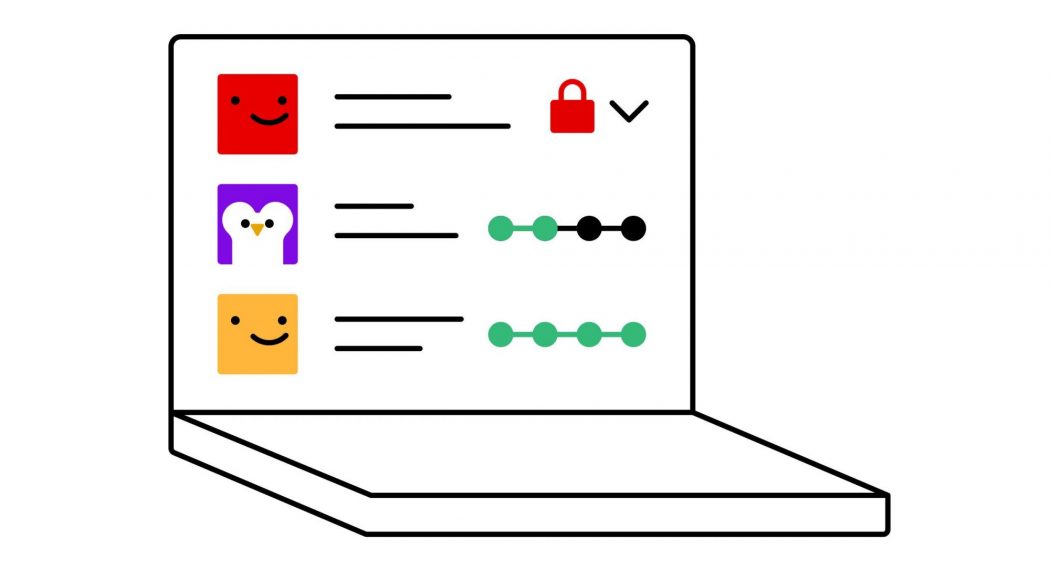 5. Playback history – See what your kids have been watching within the profile created for them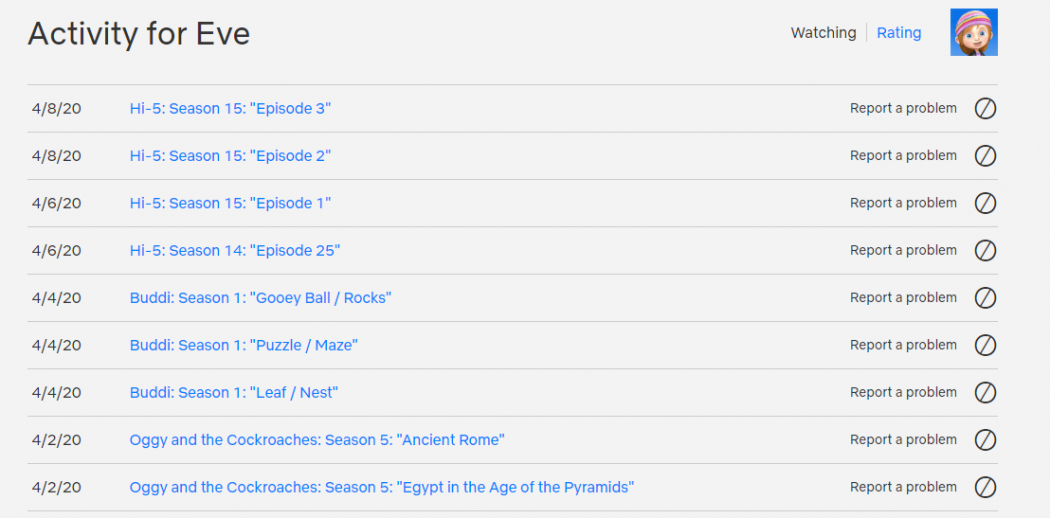 6. Automatic playback controls – Turn off auto play of episodes in all (including kids) profiles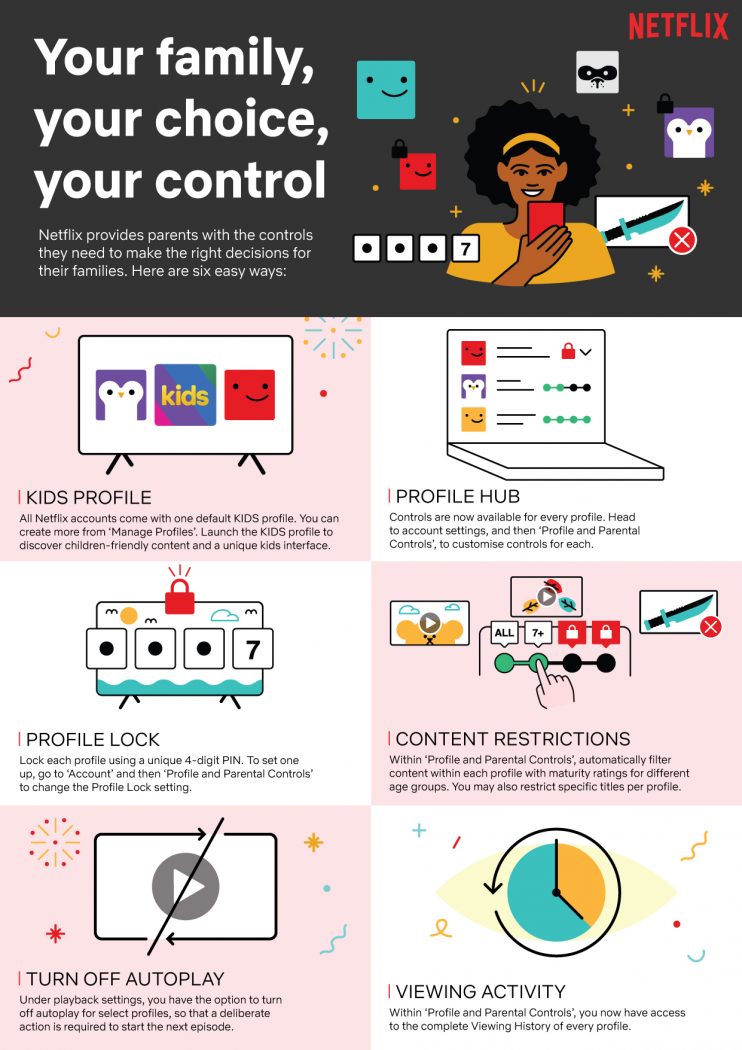 "Every family is different. It's why we're investing in a wide variety of kids and family films and TV shows from all over the world," says Michelle Parsons, Kids Product Manager at Netflix.
"It's why we also give parents the controls they need to make the right decisions for their families. Today we're updating and improving those controls, based on feedback from our members," added Parsons.
READ: Netflix Mobile is the cheapest plan at P149 / month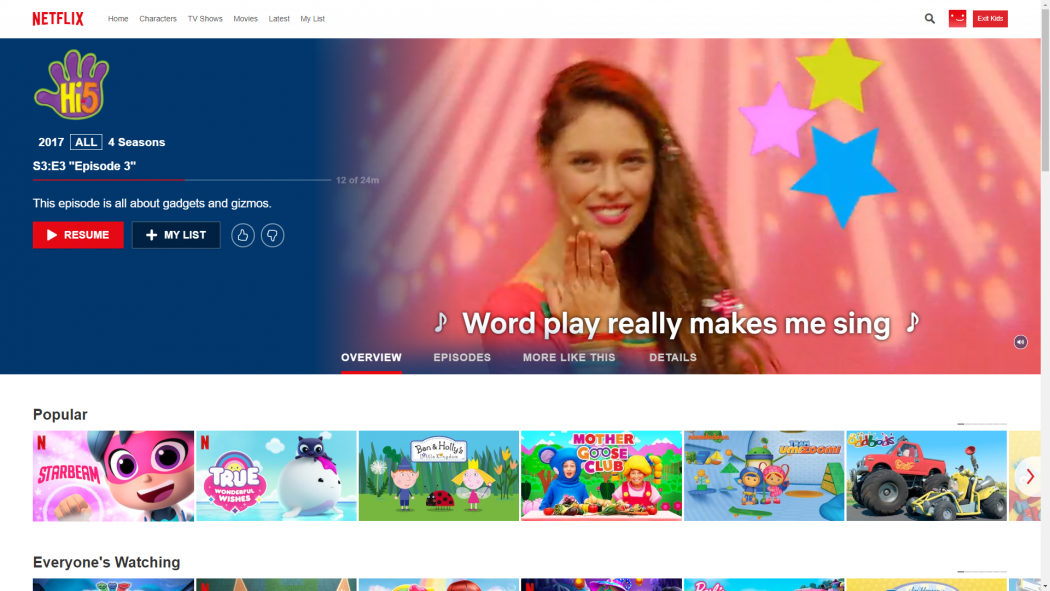 Parsons also revealed that Netflix is adding several new child-oriented titles, including award-winning animated films like Klaus, series such as Mighty Little Bheem and interactive shows like Carmen Sandiego: To Steal or Not to Steal.