Pokemon GO is here. From city streets to parks and malls, everyone is definitely on-the-go just to catch their next Pokémon to level up! Taking Filipino gamers by storm, here are some safety tips to remember the next time you and your friends go out to catch, drop lures and conquer gyms!
Here are 5 Pokemon Go tips you must keep in mind while playing the game.
5. Pokestop, look, and listen!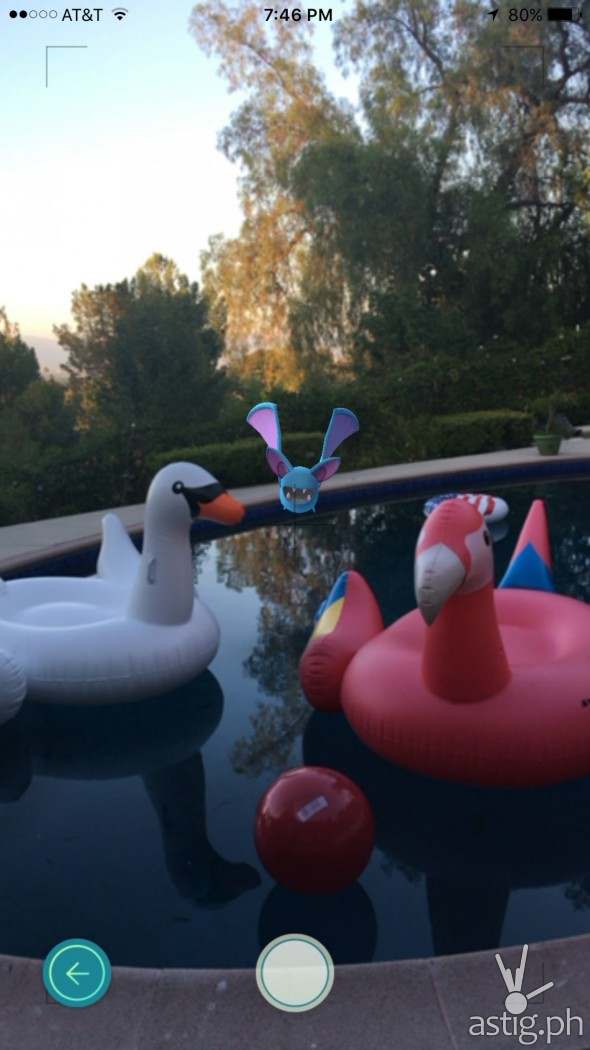 Take the time to stop, look, and listen wherever needed! Remember to keep that golden rule when crossing the street or strolling the mall.
It is important to note that safety goes beyond catching a Jigglypuff.
4. Watch where you're going!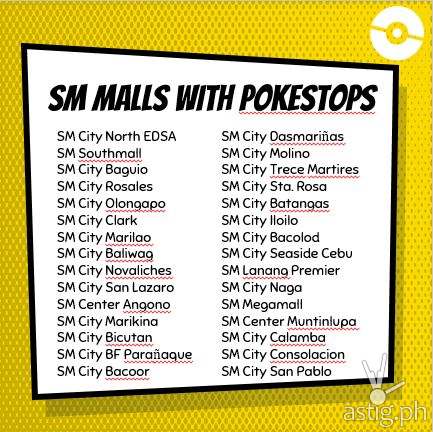 Pokestops or gyms might be in locations with restricted access.
Stick to public areas like malls, and parks. Not only do these areas have more pokestops, there is no need to trespass into a private property and risk getting into trouble just for the game.
3. Don't catch and drive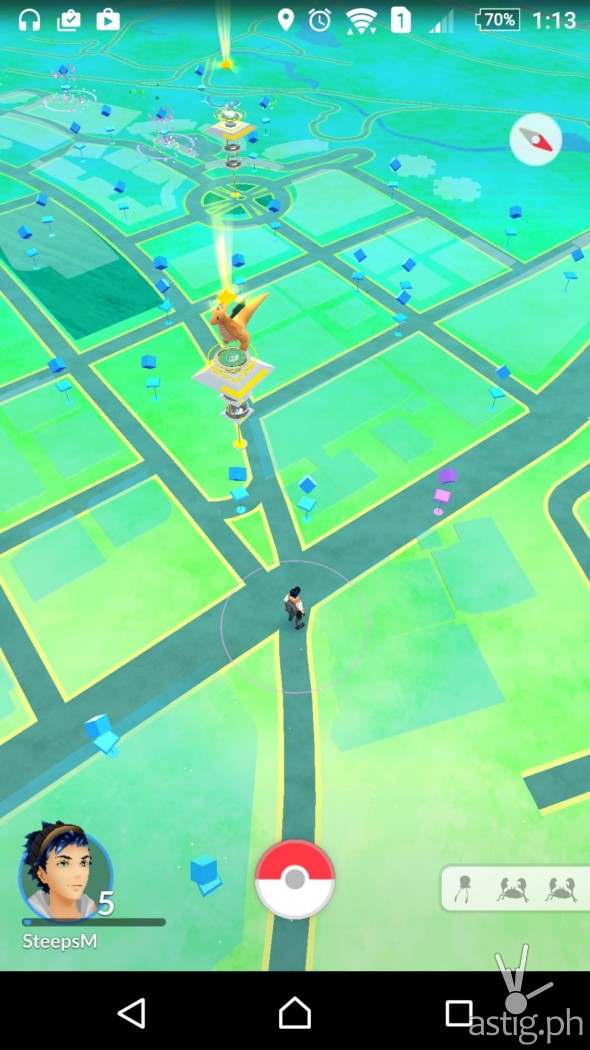 Remember that in the Philippines, we now have the Anti-Distracted Driving Act.
If you are caught driving and holding your phone, you'll get penalized for as muchas Php 20,000.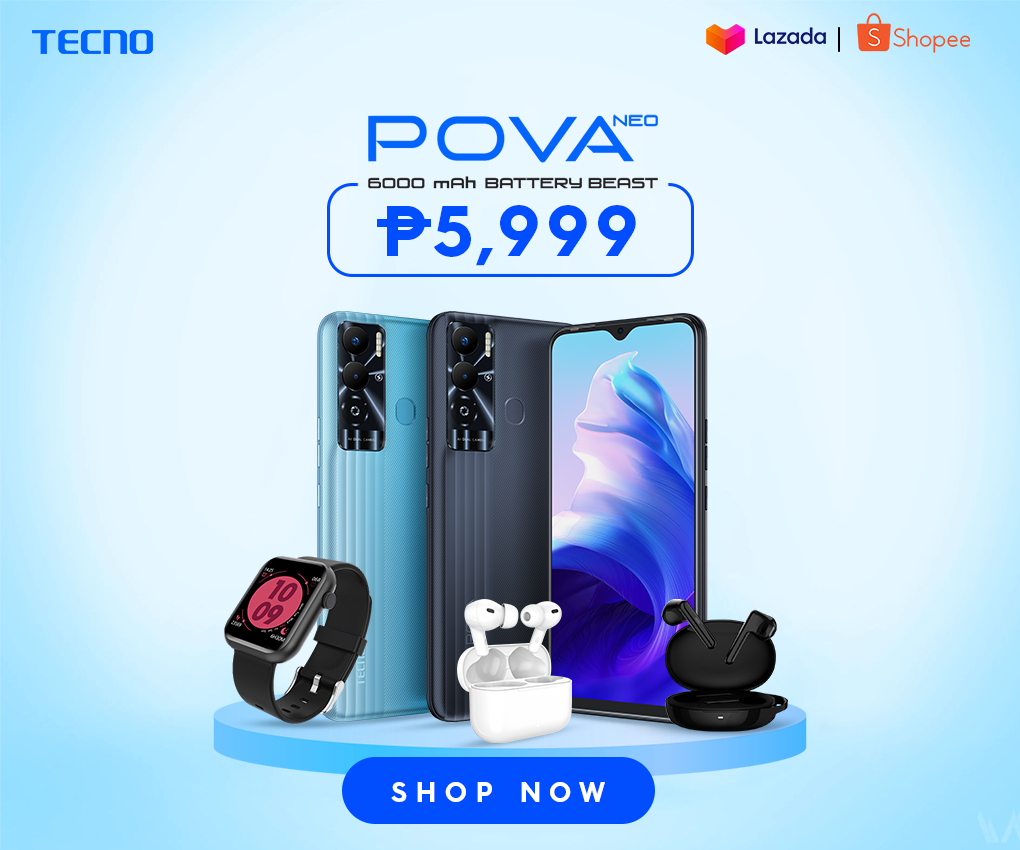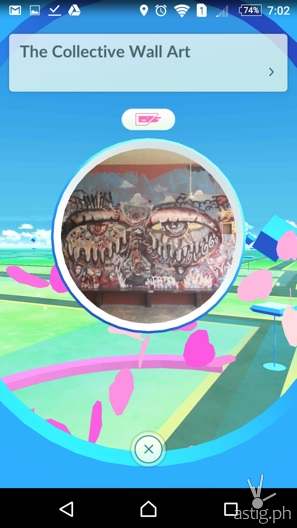 No game is more precious than the lives of the people on the road, so just avoid playing while driving!
2. Catch with friends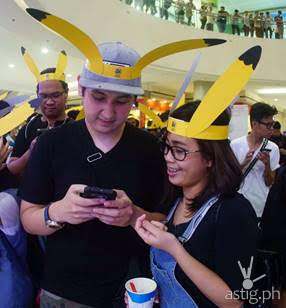 The buddy system has always been a culture in field trips, adventures, or going to new places.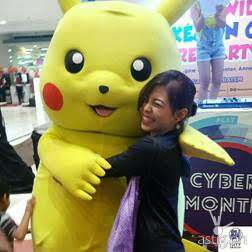 In the same manner, to ensure safety and to experience Pokemon GO better, go exploring with a buddy for amore enjoyable playtime!
1. Play Pokemon GO for FREE!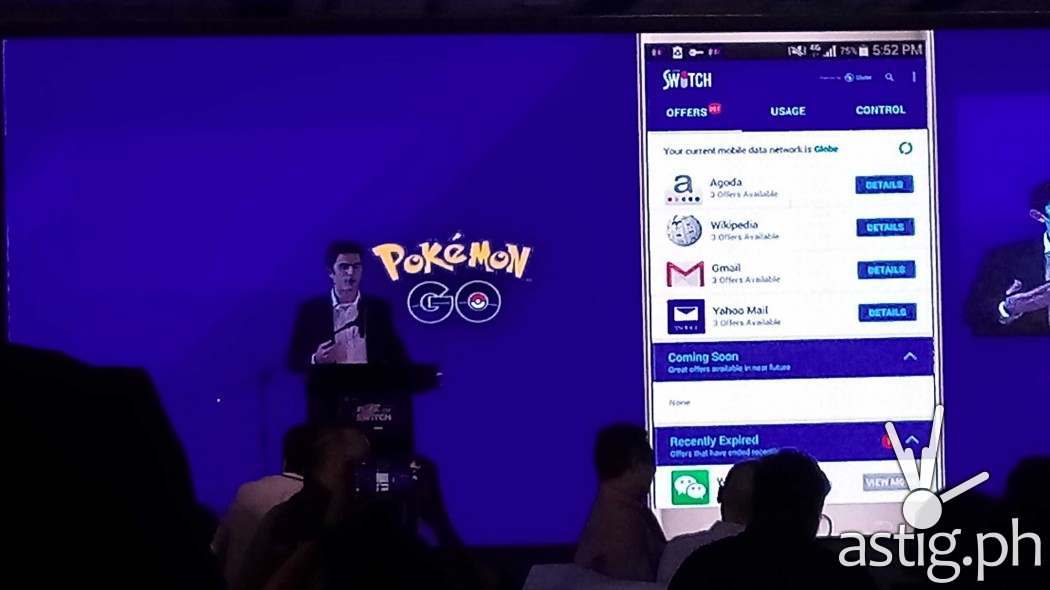 Nothing sucks more than running out of mobile data credits just when you are about to catch that Pikachu.
With the Globe Switch application, you can monitor and control the way you use mobile data usage on your smartphone.
In addition, postpaid subscribers installing the app for the first time get 30 days of mobile data allocation to play Pokemon GO for free starting August 20 so hurry, go out and catch 'em all!