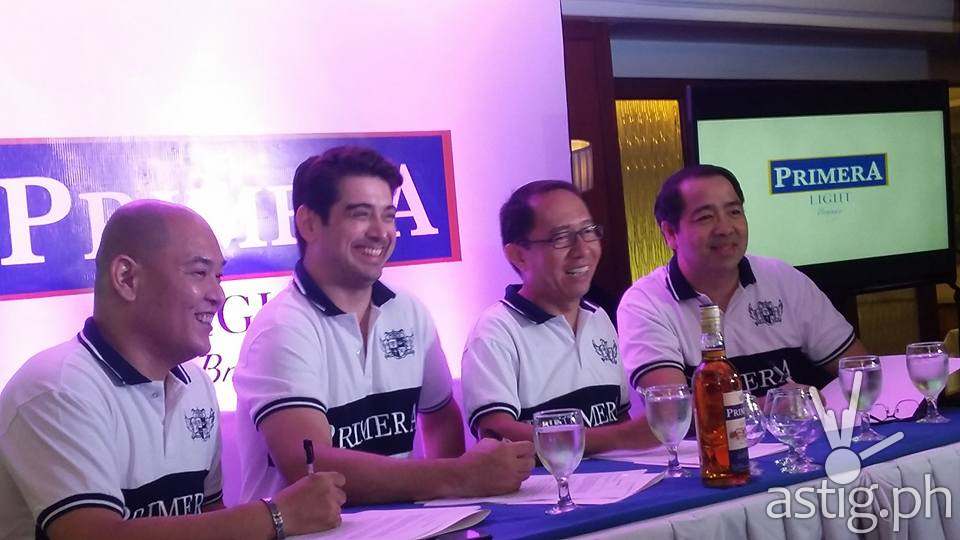 Primera Light Brandy has a new face aka product endorser and it belongs to the man of the hour, Ian Veneracion.
Congrats!
The celebrity-actor was named as the newest brand ambassador for Ginebra San Miguel Inc. (GSMI) liquor brand Primera Light Brandy. The grand press launch and contract signing was held at the San Miguel Corporate Building in Pasig City. The multi-talented actor was welcomed to the GSMI family by its president Bernard Marquez, alongside with group brand manager Paul Camello and brand manager Henry Simon.
The media was starstrucked and got charmed by Ian who won the hearts of many after successfully starring in a hit primetime teleserye and movie, relates that being "swabe" is important when dealing with both his work and personal life.
"After a 'tamang swabe' day of shooting or taping, I just want to relax and drink something smooth. So when I'm with friends we usually just open a bottle of Primera Light Brandy," says Ian, who finally found the smoothness that he had been looking for in a brandy. "Primera Light Brandy is smoother than other brands, and I love how it tastes," he adds.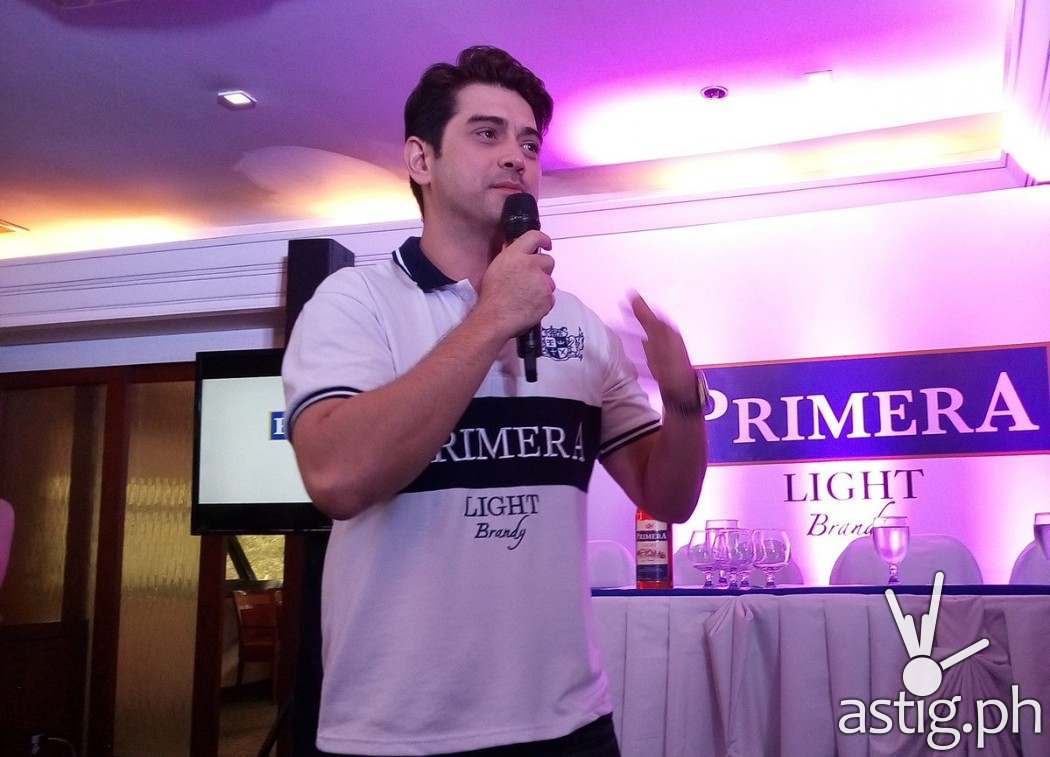 Notably, Primera Light Brandy is a unique brandy liqueur masterpiece made from fine imported ingredients and exquisitely blended with Solera Gran Reserva Brandy concentrate from Spain. The breakthrough Premium Smooth Blend process gives the product that distinctly flavorful aroma, well-balanced character, and exceptional taste for that "Tamang Swabe, Swabeng Tama".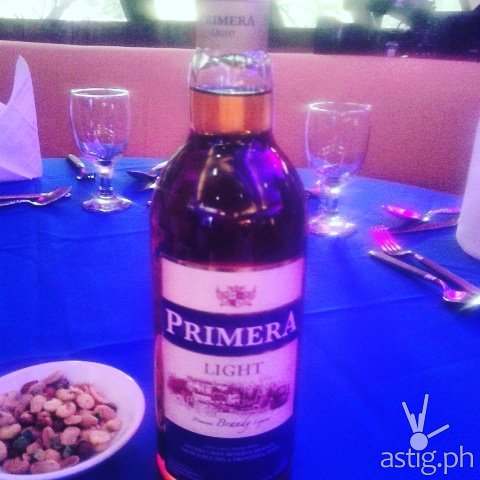 The light brandy was recently recognized for its high quality and taste by the Monde Selection International Quality Institute, the distinguished authority of quality in the food and beverages industry worldwide.
Ian, a father of three kids whose ages range from 9 to 17 cautions not only the early teens but adults in general to not forget to "Drink moderately".
"Drinking is part of growing up. I'll let them (his kids) experience it but they should always remember to drink in moderation." reminds Ian.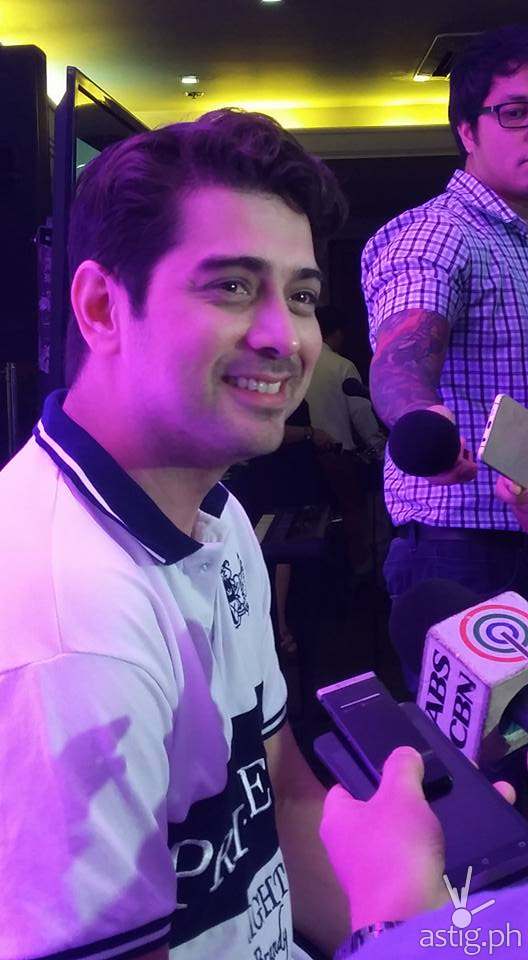 Aside from his very busy showbiz schedule and commitments, Ian who rides his super bike makes time to unwind and drink outside of work with good friends. When asked what his upcoming Father's Day plans are, Ian says there's no specific plans as of yet but for sure there will be a special family dinner.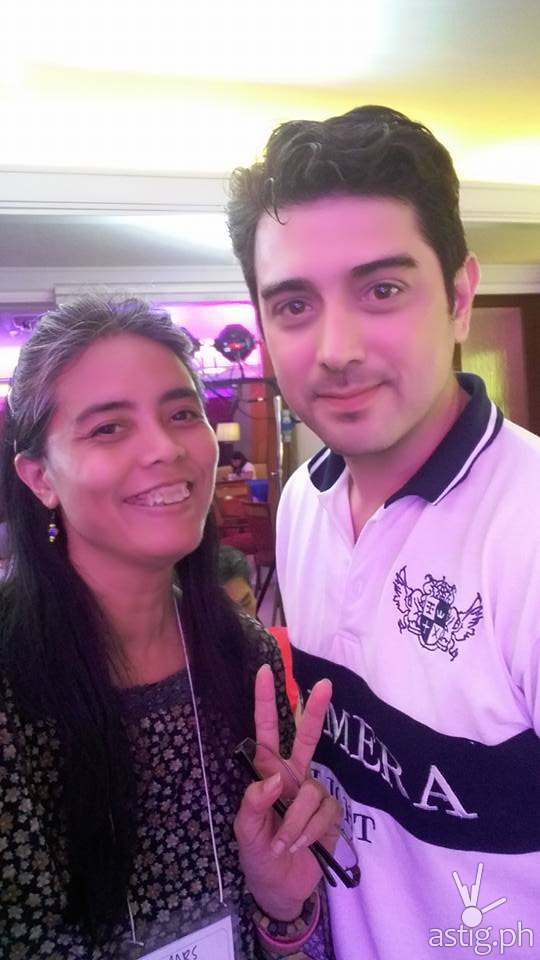 Of course yours truly did not let this Ian Veneracion moment pass without a mandatory selfie. Prior to this launch, I was also able to cover him at a friend's personal visual arts event. And we shall be seeing more Ian more for his upcoming romantic-comedy flick with a major film outfit.
Mr. Simon also noted that the public will also be seeing more of Ian when Primera Light Brandy hits the road and does its out of town promotional sorties.
The grand media launch was hosted by my gorgeous friend, singer Nicole Asencio-Laurel who also does gigs in and out of the country.  We were also entertained by the tandem of Gio Levy and Brad Coronel, who serenaded us by their relaxing acoustic numbers before and after the presscon.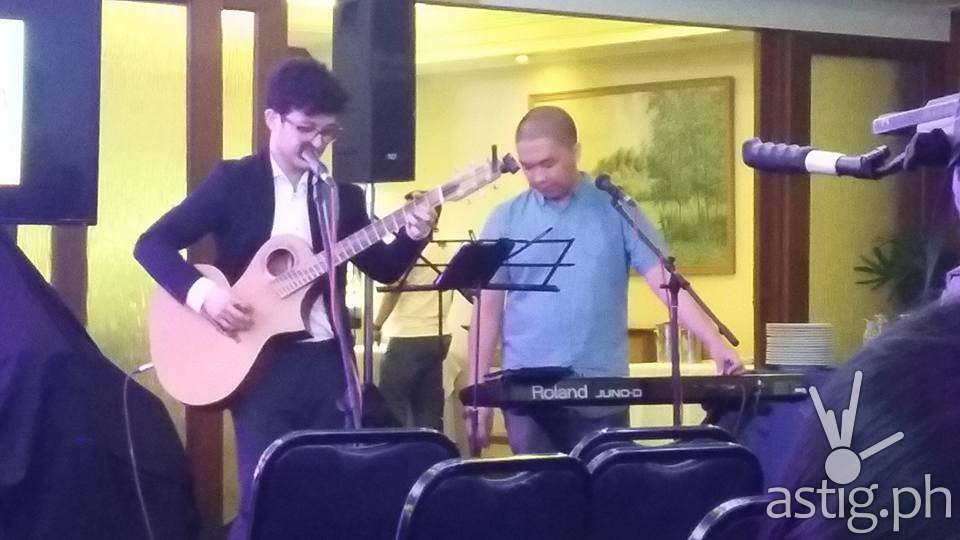 Here's more of Ian Veneracion's BTS (behind the scenes) with Primera Light Brandy:
Primera Light Brandy is another quality product of Ginebra San Miguel Inc.
Suggested retail price for the Primera Light Brandy is at Php85.00. For more on Primera Light Brandy, like the official Facebook fanpage www.facebook.com/primeralightbrandy or log on to www.ginebrasanmiguel.com.
Tamang Swabe… Swabeng Tama…