RelianceCARE (RCI), a subsidiary of Unilab focused on delivering "Trusted Quality Healthcare" through outpatient services, today announced a strategic partnership with Philips Philippines to improve the quality and affordability of healthcare in the country. The partnership includes supplying RCl's HealthFirst multi-specialty clinics and HealthFirst Dialysis Centers with Philips medical devices, clinical workflow software and solutions, and providing training to RCl's health care professionals.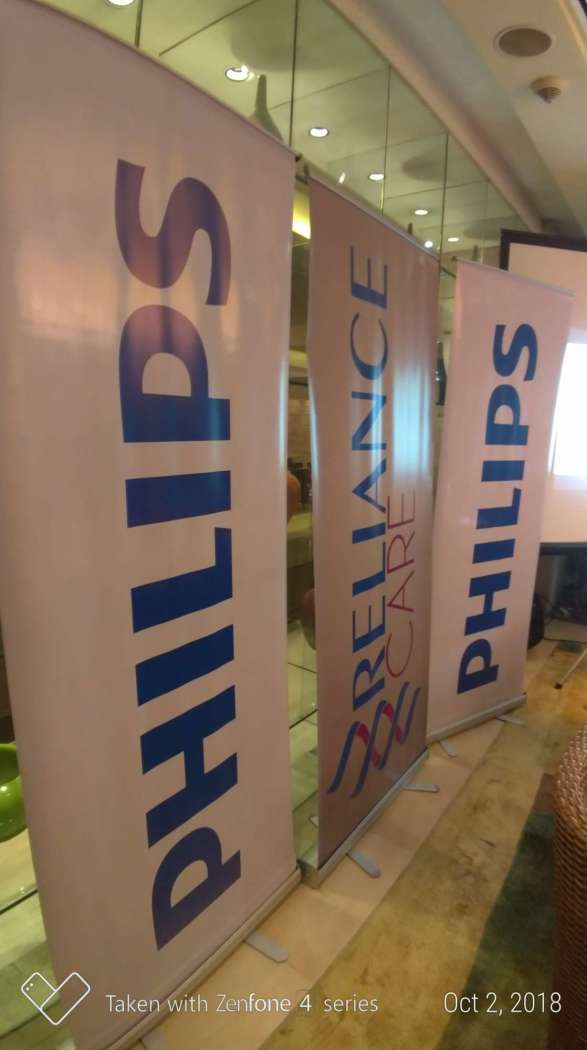 Philips will also be supplying RCI's medical device requirements at the upcoming Williams Outpatient Surgical Center a state-of-the~art 6-storey facility in Mandaluyong that will offer both diagnostic and interventional procedures. The first medical service to launch at Williams in Q1 2019 will be RCl's joint-venture with Asian Eye Institute, which will operate a high-volume eye surgery center. RCI will also introduce a renal center, a cardiac center, and a centralized lab in early 2019.
David Y. San Pedro, General Manager for RelianceCARE Inc., said: "We're very happy that Philips has partnered with us in our endeavor to bring affordable high quality healthcare closer to all Filipinos. The brand's clinical depth and breadth, innovative solutions, and commercial viability, allow us to operate outpatient facilities that are highly cost-efficient, while maintaining hospital-grade standards."
"The synergy between Philips and RCI is anchored in our holistic vision that goes beyond the delivery of care. In today's health continuum, we not only continue to innovate with healthcare providers such as RelianceCare, but also provide propositions for healthy living and connected care in the home for better patient outcomes," said Diederik Zeven, General Manager, Health Systems, Philips ASEAN Pacific.
Ashwin Chari, Country Manager, Philips Philippines said: "Bringing in quality health equipment is just one element to the equation in this collaboration. What we are poised to deliver are solutions to work across the whole patient journey from home to hospital and back home."
in the future, RCI will also explore offering Philips sleep therapy solutions at its clinics and incorporate Philips' latest health technology solutions on wearable sensors, patient monitoring, ultrasound, data analytics and Artificial Intelligence.