MANILA, Philippines – Filipinos have long been known to be family-oriented people. So when pain strikes, their families are the first to suffer.
This year Panadol brings more focus to help take away the pain for faster recovery.  Hence, time spent on pain is lessened and this leaves you more time for super moments with your love ones.
GlaxoSmithKline (GSK), the global leading healthcare company commits itself on improving the quality of human life by enabling people to do more with (paracetamol) Panadol®. This is goods news for the man of the house who spends his days providing a roof over heads of this family members, as well as food on their plates.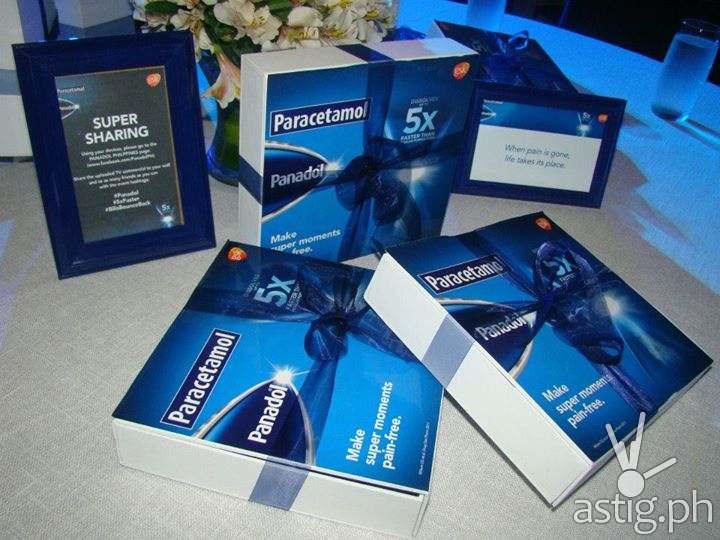 The father is the family's superhero. He makes daily sacrifices to ensure that his family may live the best life possible. He steps up to the plate and stops at nothing to make sure their dreams come true.
With the world's trusted pain reliever Panadol®, Filipinos will be able to improve their day-to-day lives, and Ryan Agoncillo brings this life-affirming message to the fore.
Ryan is no stranger to aches and pain as he is also sportsman who is into motorcycles and triathlons. But he doesn't let any kind of discomfort like headache get in the way of a quality time with his equally energetic son, making their moments together pain-free.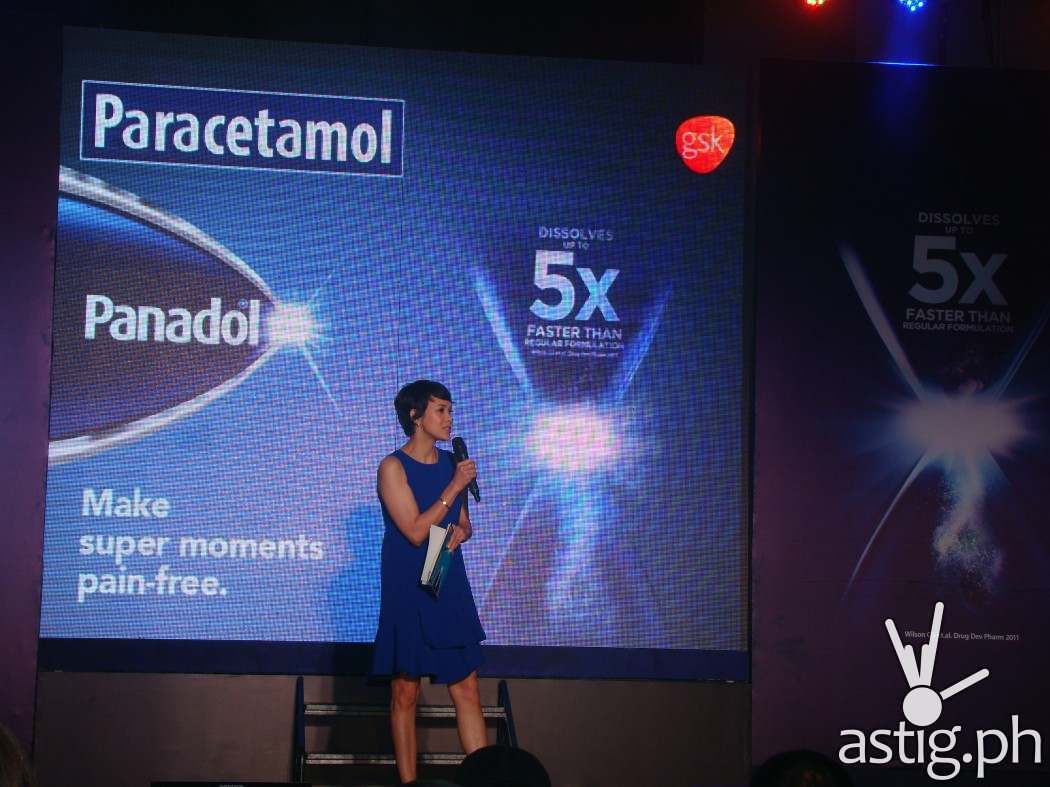 "My family is my top priority. Even if I get busy with work and my other pursuits, I make sure that I get to spend quality with my wife and my kids. But sometimes, because of my workload, I suffer from terrible headaches," Ryan relates. "Fortunately, there's Panadol. It offers fast relief to make my super moments with my family pain-free! Indeed, when pain is gone, life takes its place."
Panadol® with Optizorb® works five times faster than regular formulation. It contains the same amount of paracetamol (500 mg) found in Panadol, so you can feel confident in its ability to relieve pain such as headache and fever.
Panadol® with Optizorb® comes in 36 x 10s dispenser box and a 10s pack. Each tablet costs P4.00 and is available at all leading drugstores nationwide.