Senator Miriam Defensor Santiago is known to be the fearless politician in the Philippines, but recently, she is also fast becoming the Senator who can crack up jokes and witty pick-up lines during any type of event: whether it be a privilege speech, an interview or a press conference.
Due to popular demand, Asia's Iron Lady is coming out with "Stupid is Forever," a compilation of jokes, one-liners, pick-up lines, comebacks, and speeches delivered by the iconic senator.
"Stupid is Forever" by ABS-CBN Publishing is launching on December 3, 3014 at National Book Store in Trinoma with a meet and greet with the author herself at 2PM.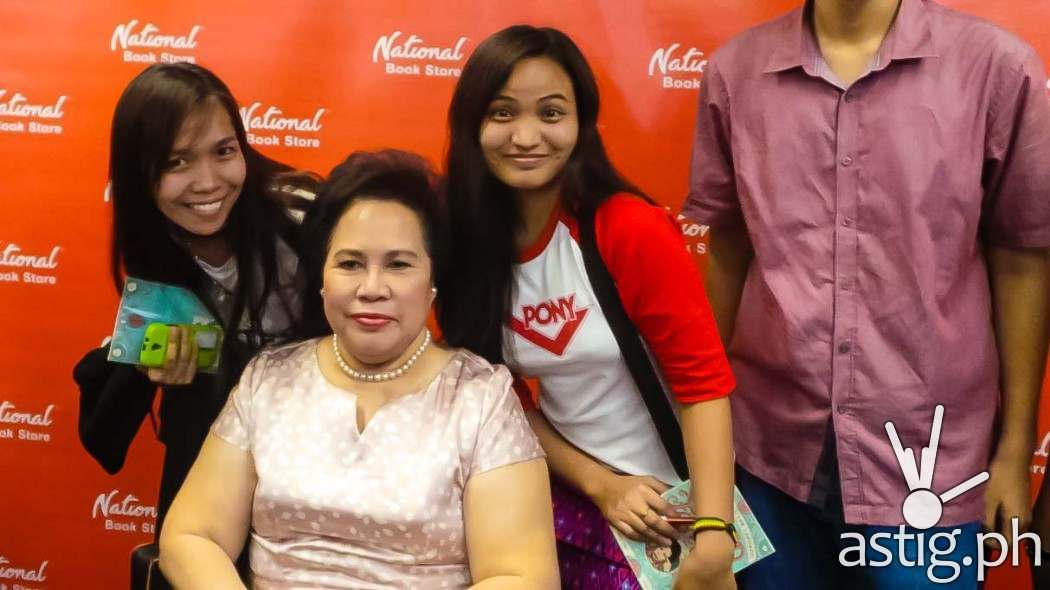 Don't miss your chance to buy a signed copy of "Stupid is Forever" and have a photo with Senator Miriam Defensor Santiago!