MAKATI, Philippines – Sony has just launched the Xperia Z5, the latest and greatest in its smartphone product line. The Xperia Z5 series comes in three flavors: the Sony Xperia Z5, Sony Xperia Z5 Compact, and the Sony Xperia Z5 Premium – the world's first smartphone to have a 4K display.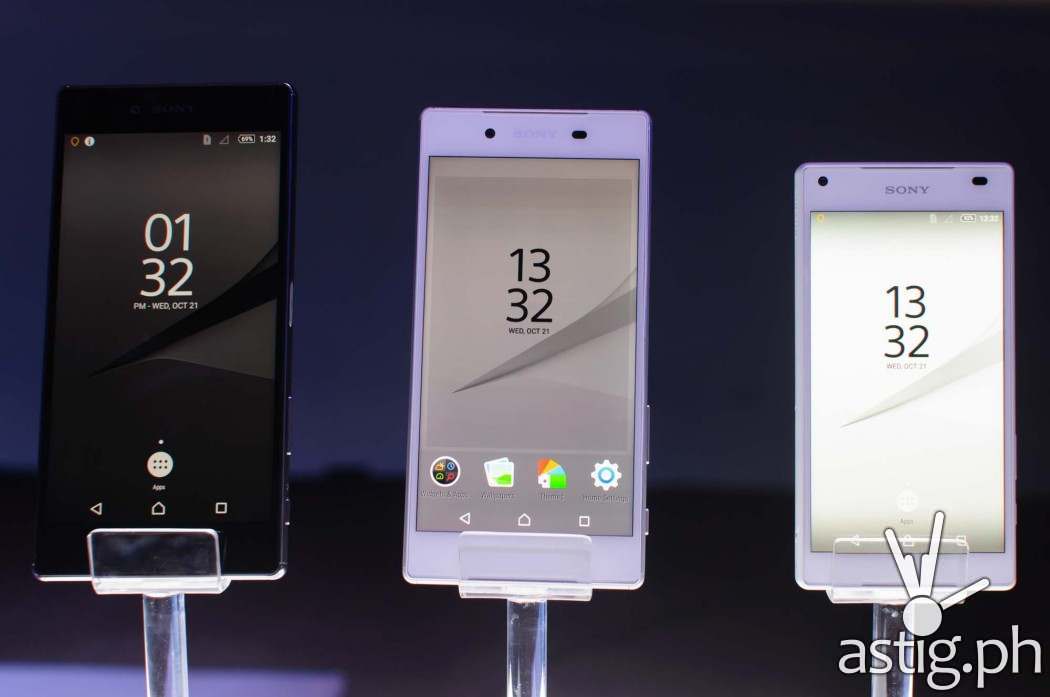 The three models differ mainly in screen size, physical dimensions, and battery power. The Xperia Z5 series is powered by the Qualcomm Snapdragon 810 processor, which features a 64-bit octa-core CPU.
WATCH: Sony Xperia Z5 Premium hands-on preview
That said, the Xperia Z5 series offers a number of innovations that would certainly make your mouth water.
Here are three of the best features in the Sony Xperia Z5 Series.
1. Best-in-class mobile camera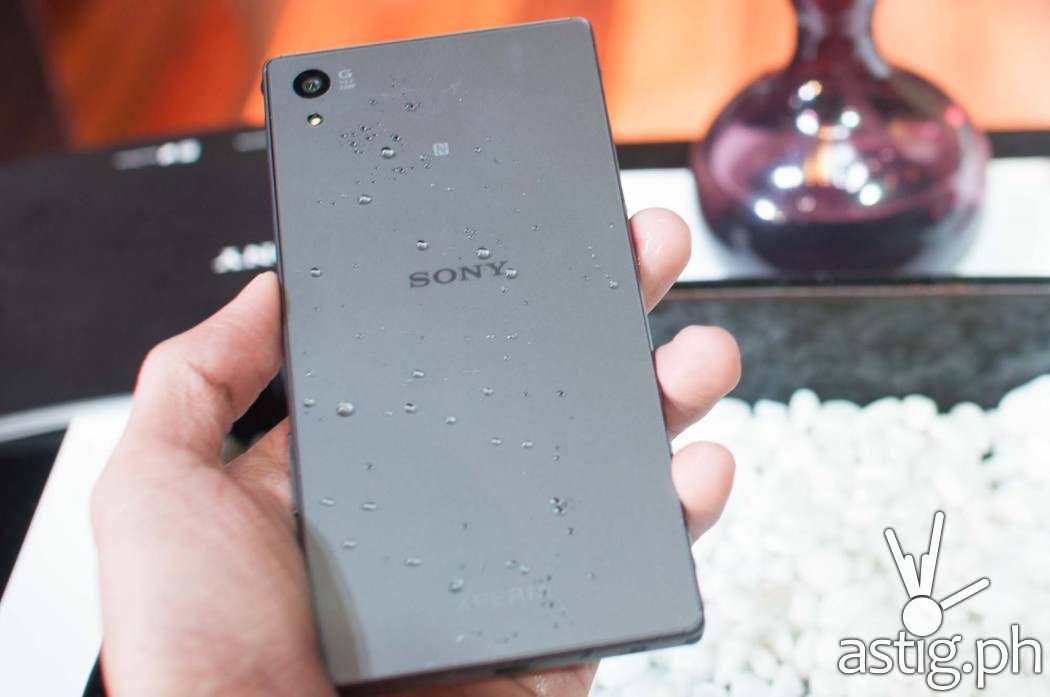 The Sony Xperia Z5 features Sony's brand new large 1/2.3 Exmos RS for mobile, a whopping 23 Megapixel sensor with f/2.0 G lens.
It is Sony's first completely re-imagined smartphone camera module since the Xperia Z1, based on the successful Sony Alpha line of camera products.
Hybrid auto-focus technology provides more accurate captures at only 0.03 seconds, allowing freeze-frame action shots such as jump shots which Filipinos love to do.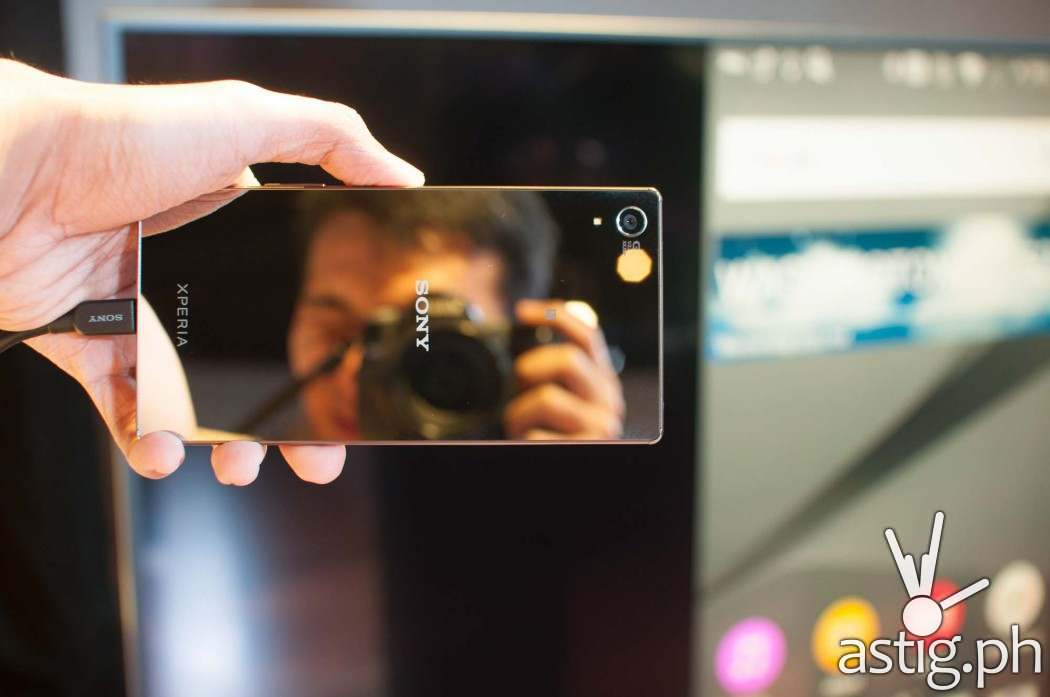 Sony also brings in advancements in low-light photography allowing for clearer, blur-free photos in low-light conditions or at night.
SteadyShot is also an interesting new feature, letting you capture smoother videos with minimal shaking – something that happens a lot if you do not have a tripod.
The demo video looks very promising. According to Sony Philippines the Xperia Z5 uses a combination of hardware and software to achieve camera stabilization.
The Xperia Z5 series supports manual shooting mode, unfortunately the Sony Xperia Z5 does not support RAW file format that comes with Android 5 Lollipop's Camera2 API.
Sony Xperia Z5 sample photos
Here are some actual, unedited shots (resized only for web) taken using the Sony Xperia Z5: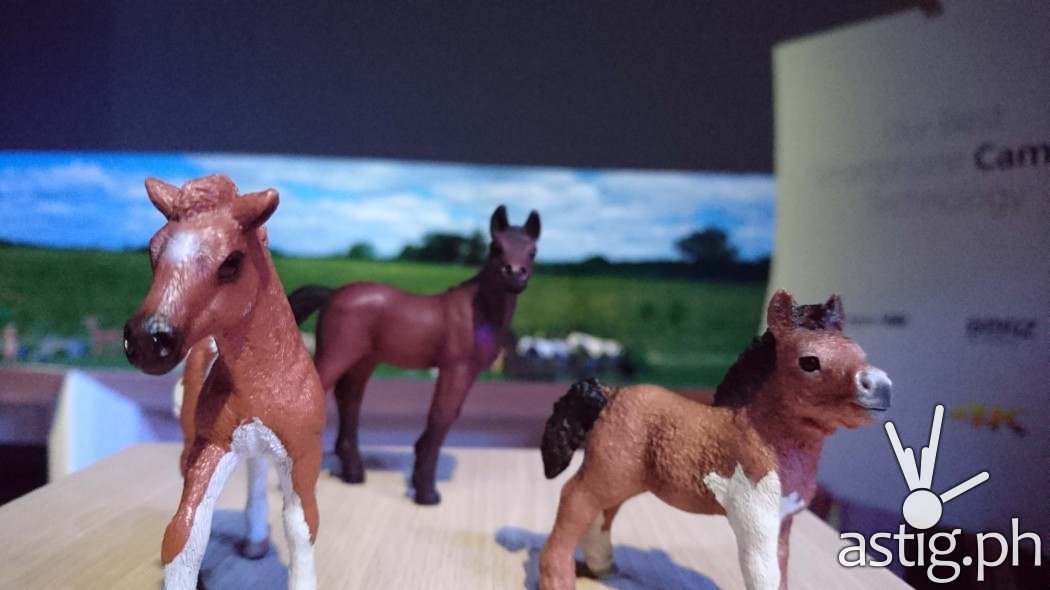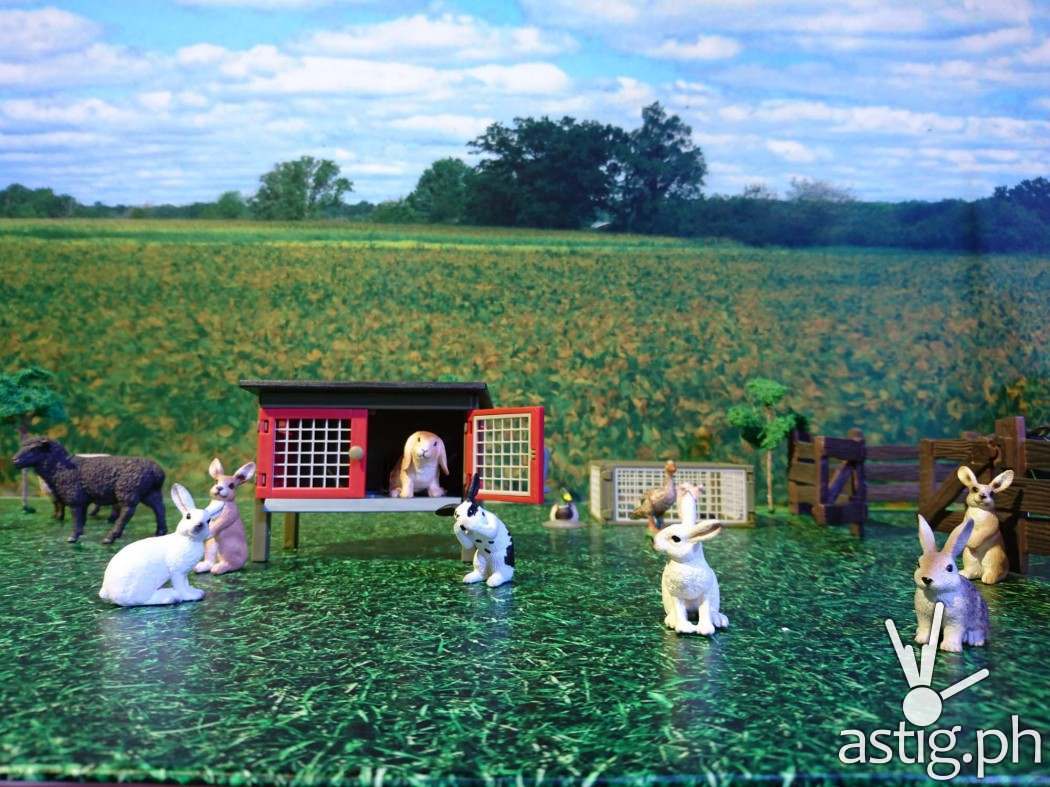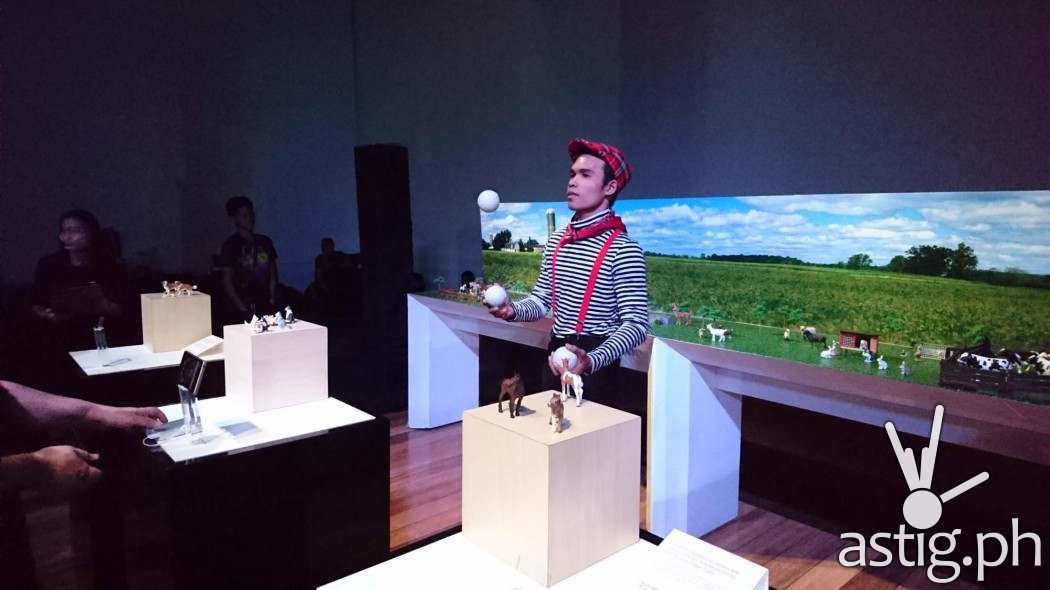 Sony Xperia Z5 sample video
Here is an actual, unedited video that we took using the Sony Xperia Z5:
2. Fingerprint sensor and fast-charging battery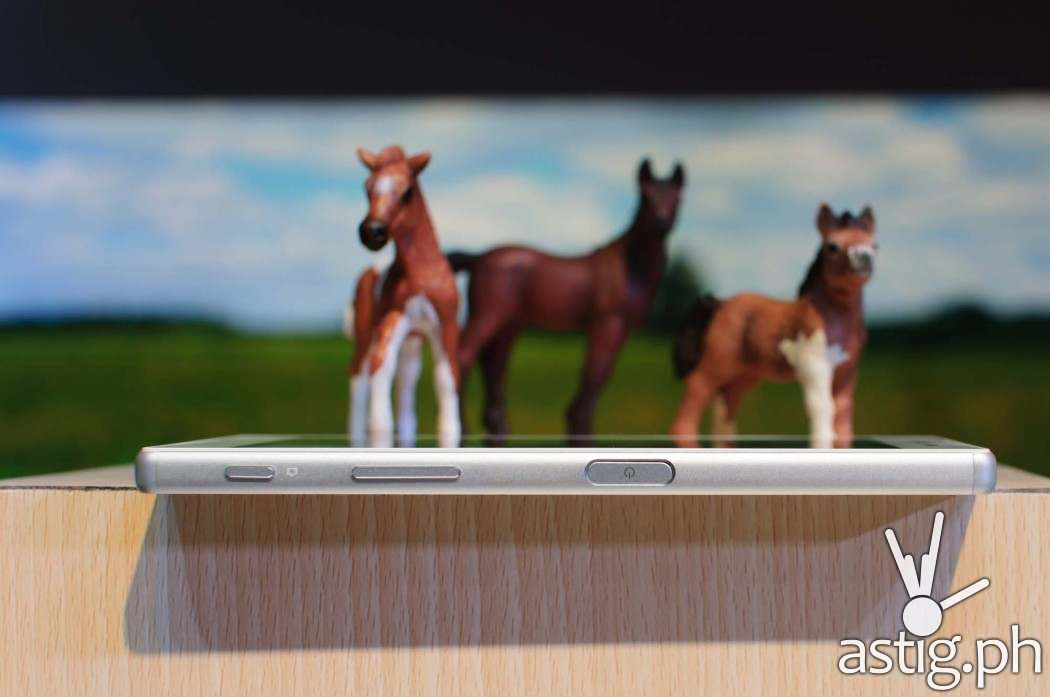 Okay technically these are two features, but we decided to cover both of them as one.
First let's talk about the fingerprint sensor.
The power button on the Xperia Z5 series also acts as fingerprint sensor. By changing your security setting you can easily unlock the device by tapping it with your finger.
We were not too impressed with this feature, though. Instead of unlocking right away, we found that we had to tap the sensor a few times to get it to recognize our fingerprint.
If the fingerprint sensor fails to work, you can always manually unlock the device by entering a PIN number as an alterate, backup unlock method.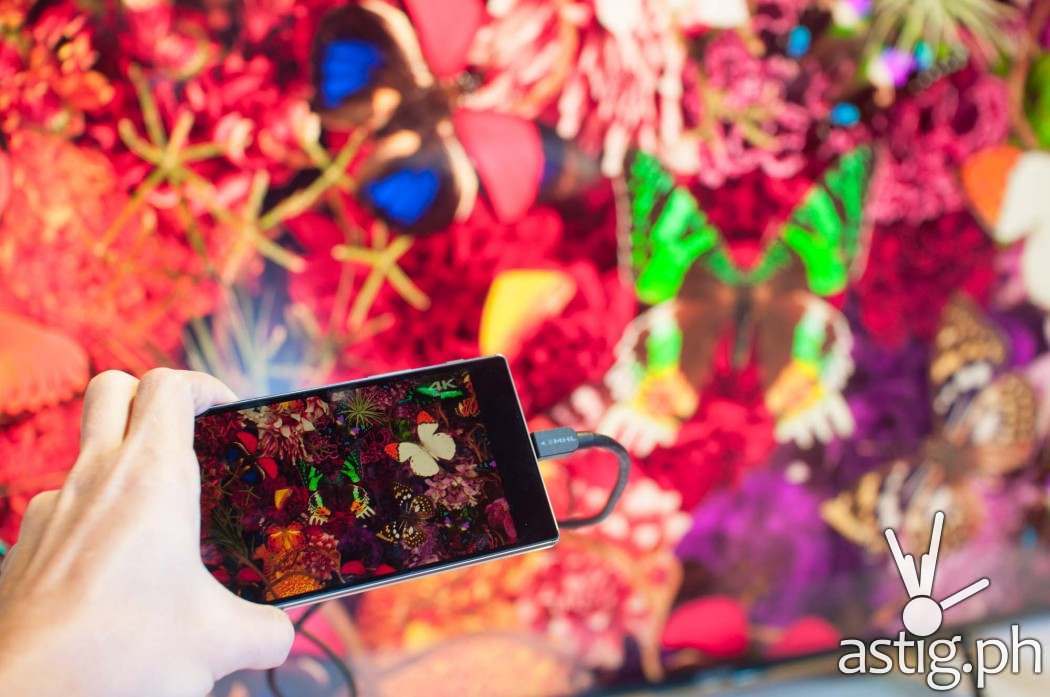 Quick Charge 2.0 lets you get up to 5.5 hours of usage with just 10 minutes of charging. For a mobile device this is very important, since expect to use it while, well – mobile. Most of the time, at least.
Xperia Z5 does come equipped with a generous 2700 mAh battery, so this should not happen to often. Moreso with the Z5 Premium, with its massive 3450 mAh battery.
3. It's dust-proof and waterproof!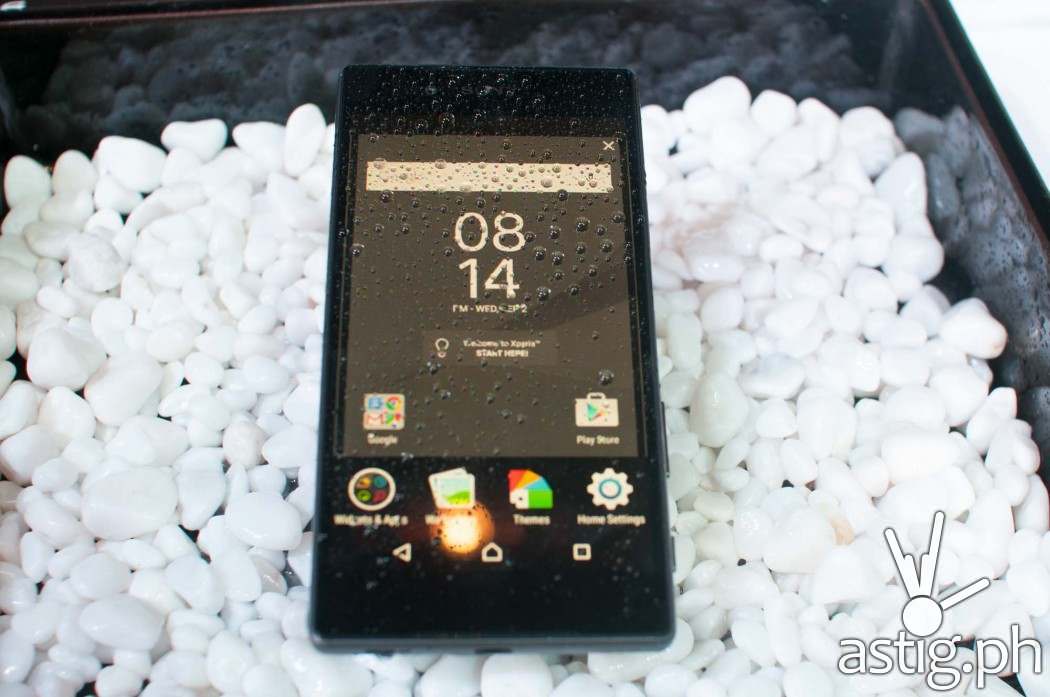 According to Frank Herbert, water is the phone-killer. Water is the little-death that brings total obliteration. You must face water, permit it to pass over your phone and through your it, or something like that.
Actually, Mr. Herbert was talking about fear, not water, in his novel "Dune" but hey, who doesn't get a little hydrophobic with an expensive gadget in your hand?
Well, this is one gadget that is not afraid of water – or dust, for that matter. The Z5 series has been given an IP65 and IP68 rating – that's the Ingress Protection score for waterproof and dust-proof. For detailed info, there's a complete list along with technical details over at the official Sony website.
We were told that you can use the device for up to 1.5 meters (roughly 6 feet) for up to 30 minutes.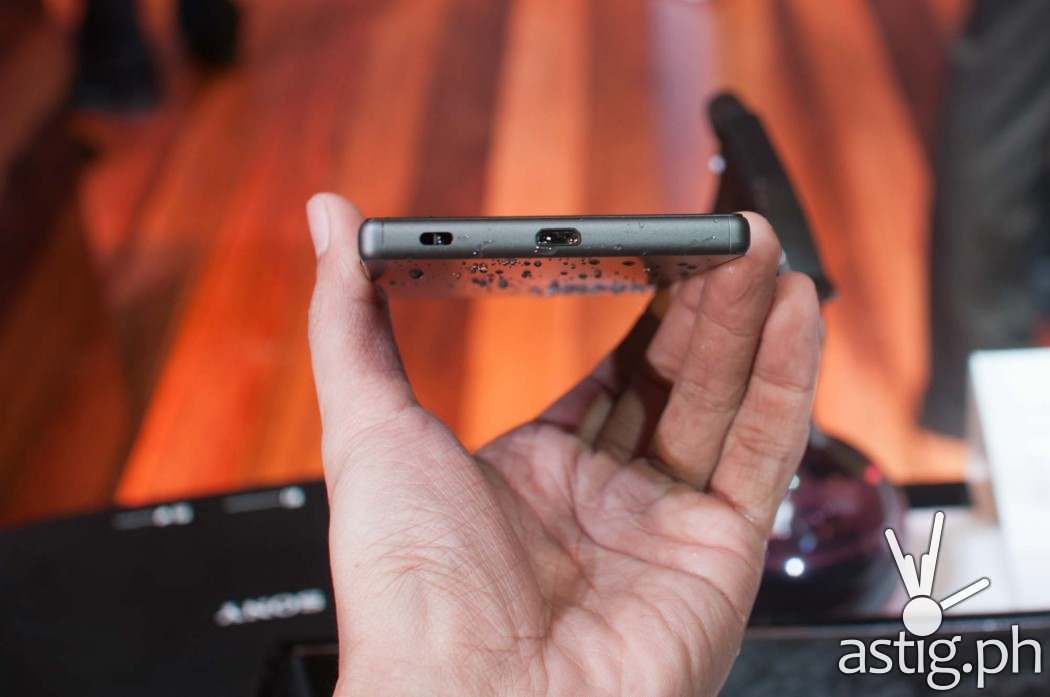 Still, Sony wants you to be cautious. The official website warns against putting the device "completely underwater, exposing it to seawater, salt water, chlorinated water or liquids such as drinks."
Sony also adds that abuse and improper use of device will invalidate warranty.
Also, the Xperia Z5 Premium has a capless USB port for connecting and charging. Obviously the USB port needs to be completely dry before charging, unless you want to short the device and fry its innards to a blackened crisp.
Availability and price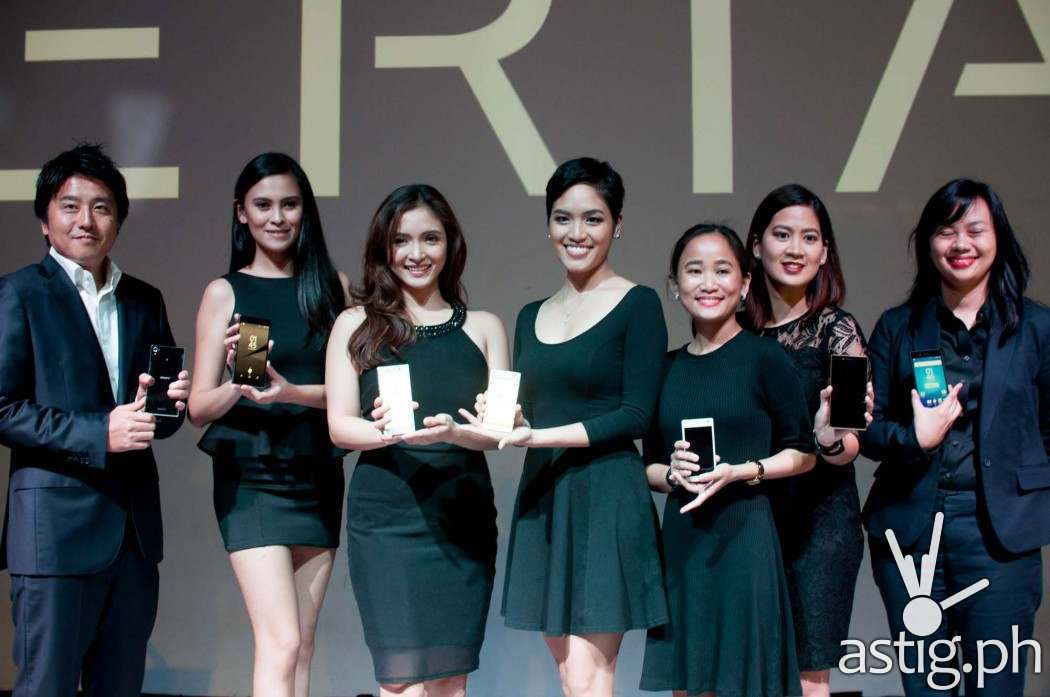 The Sony Xperia Z5 and Z5 Compact will be avialable in all Sony Centres and Sony Mobile Stores in the Philippines starting October 23, 2015, while the Xperia Z5 Premium will be available on December 3, 2015.
The Sony Xperia Z5 will have an SRP of 35,990 PHP, while the Sony Xperia Z5 compact will have an SRP of 29,990 PHP.
As of writing, Sony Philippines representatives do not yet have information on the price of the Sony Xperia Z5 Premium, though it is reportedly priced at £629 or 45,186 PHP. We expect this to drop once it is officially released in the Philippines.
Video greeting from Sony Philippines
Hit play to watch the video greeting from Ms. Joey Benedicto, Marketing Officer for Sony Xperia.