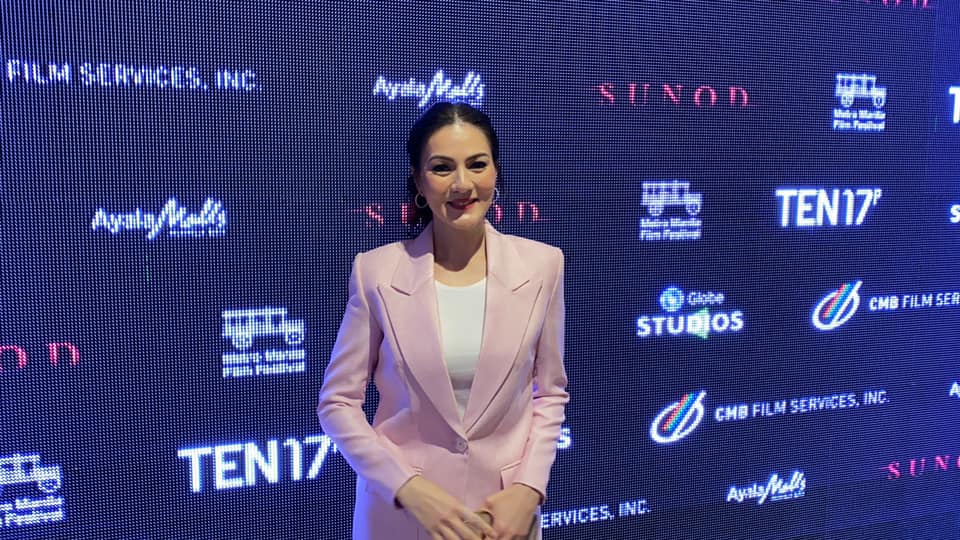 The cast and production team of SUNOD movie had a successful premiere night at Ayala Mall in Manila Bay last December 15, 2019 led by it's lead actress Carmina Villaroel.
It was a show of all out support from family, friends, relatives, media and industry friends and fans alike who trooped the newly opened mall on a Sunday evening.
SUNOD is the only horror film in this year's Metro Manila Film Festival season.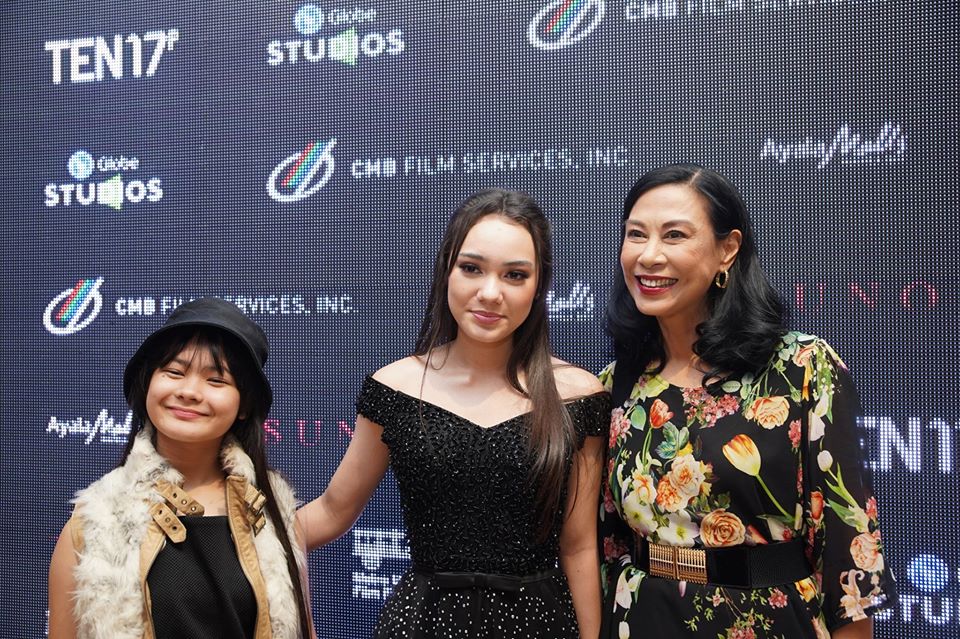 Girl Power in Rhed Bustamante (Nerisa) Kystal Brimner (Anelle) and Ms Susan Africa (Perla)
Horror fans will surely get super scared of their roles in this film! The kids always impress!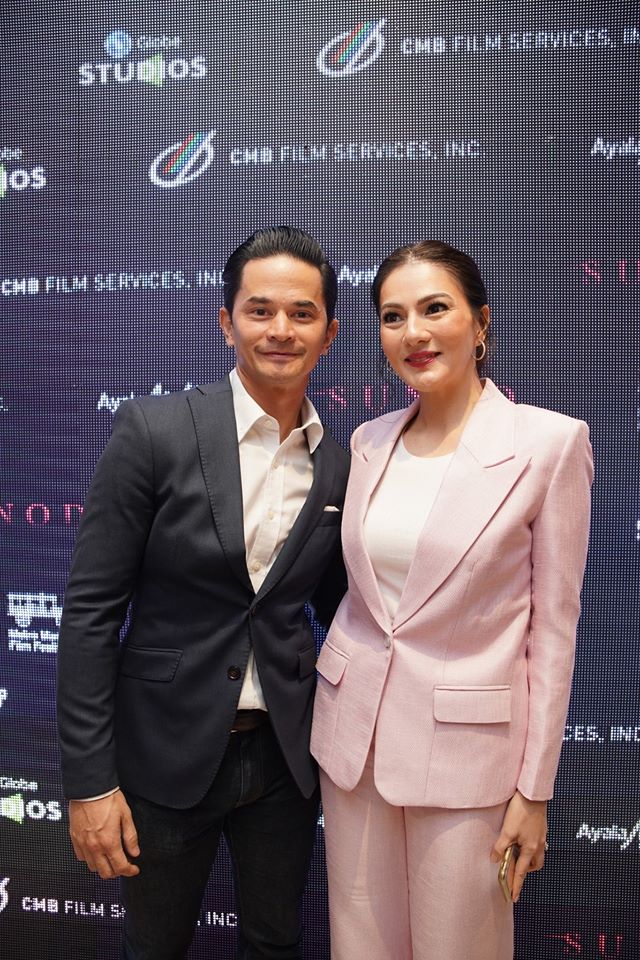 Director Carlo Ledesma with Olivia, the role of Carmina who portrays a call center agent and a single mom who would do anything for the survival of her sick daughter played by Kystal Brimner.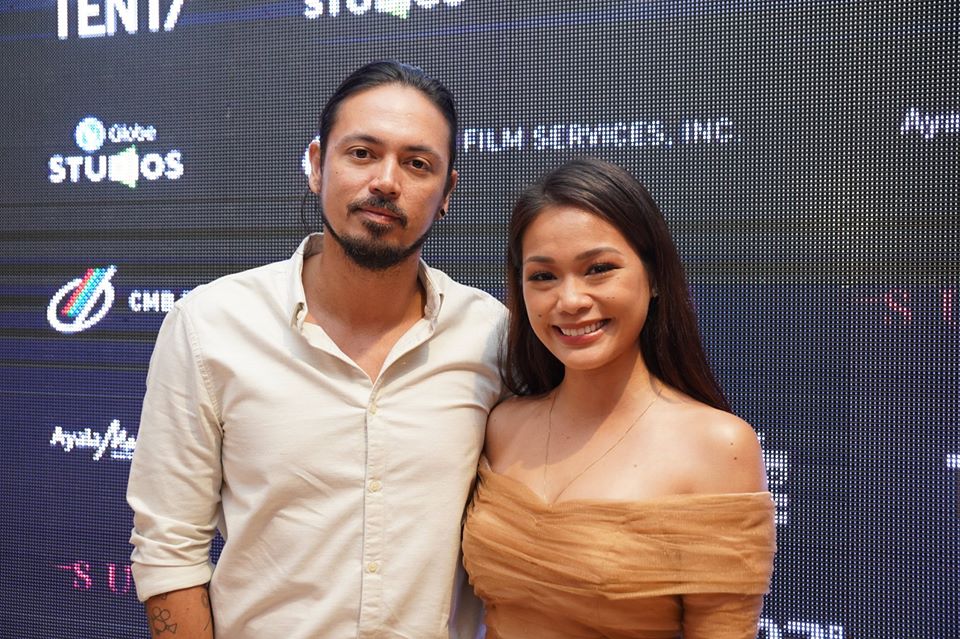 Kate Alejandrino plays Mimi, a fellow call center agent who later on becomes close friends with Olivia's character.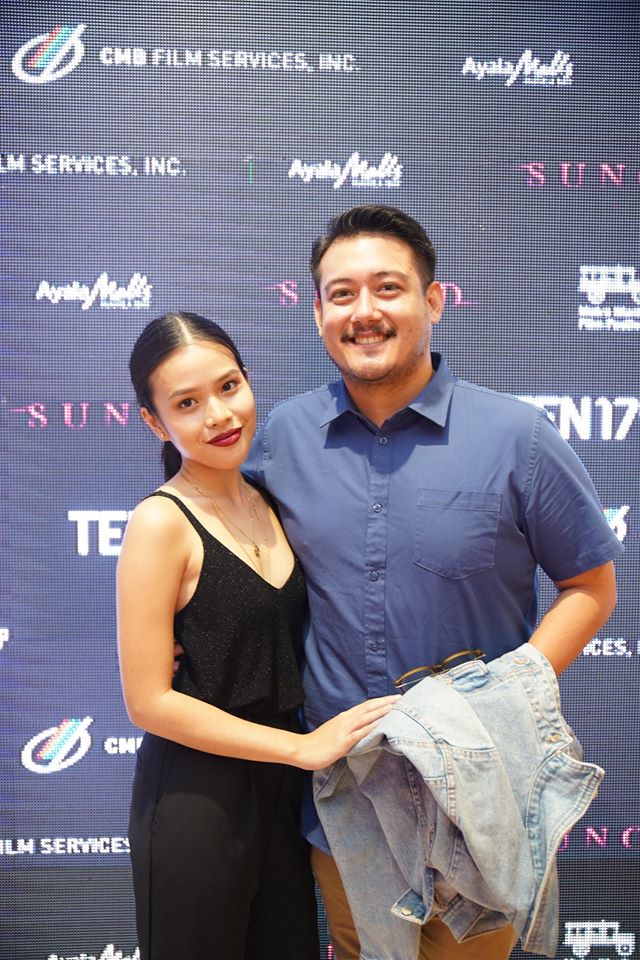 Dino Pastrana plays a job recruiter who represents LGO, the call center company where Olivia applies at.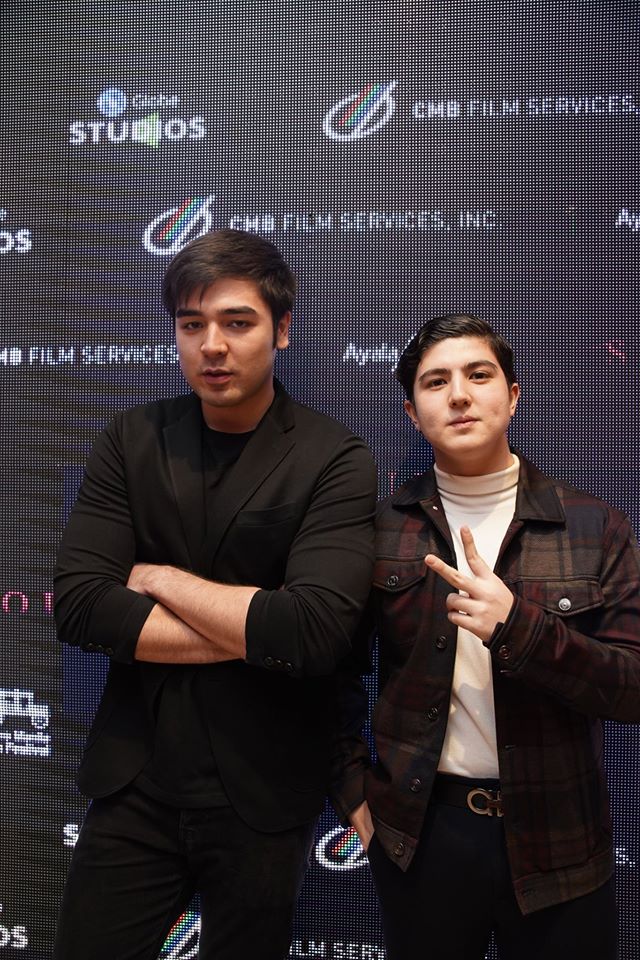 Andre Paras supports the film of her Tita Carmina and good friend Mavy Legaspi.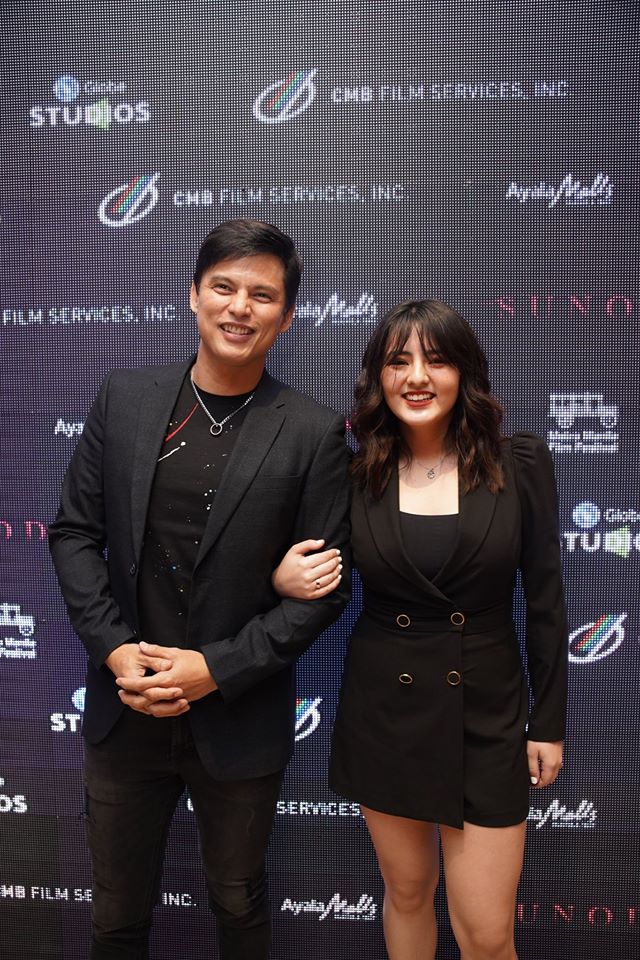 Father-daughter Zoren and Cassy Legaspi slayed it on the red carpet in support of wife-mother Carmina Villaroel.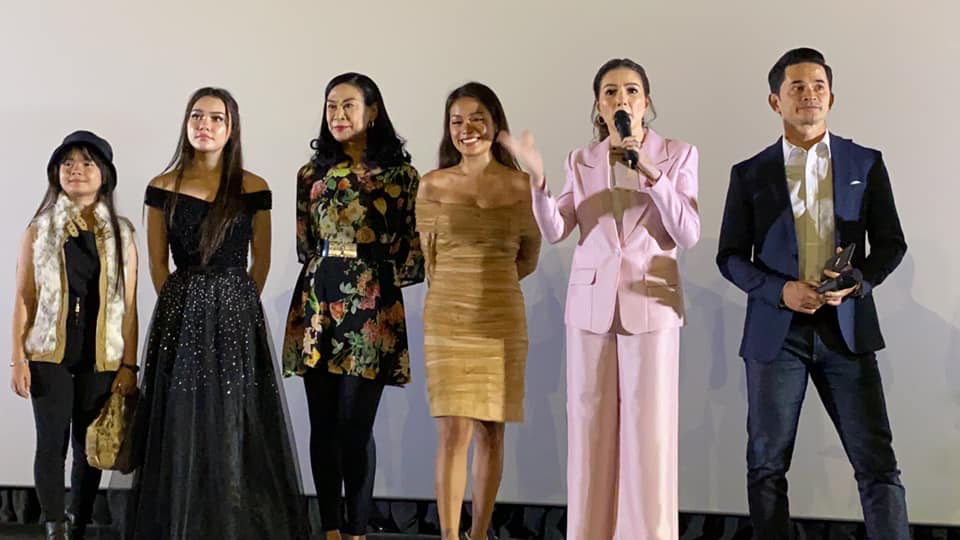 The cast were all grateful and thankful to everyone who showed up on a Sunday evening in support of their horror flick, Carmina mentioned that she enjoyed doing the movie and misses horror flicks which is among her favorites during her early years as an actress.
Direk Carlo had the longest Thank You List just to make sure he does not forget a single person who helped him and his crew in making the film. He also expressed love and appreciation to his father and some family members who flew all the way from Bacolod just to be with him. Direk Carlo also thanked his wife who supports his film endeavors even she herself is not a horror fan. He promised to make a rom-com next time. Too bad we missed the presence of Mylene Dizon and JC Santos.
Fellow directors who were also spotted were Dan Villegas, Jeffrey Hidalgo, Mikhail Red and cousin Rae Red. Mr Joe Caliro from Globe Studios was also there to support. Direk Paul Soriano of Ten17P was also around together with actress-wife Toni Gonzaga. Of course the loyal fans of Carmina were also there and enjoyed the film a lot which gave them the eerie and spooky feels.
After seeing the movie all i can say is great job! Superb acting from everyone! You can feel the wicked crazy feels to the grit! Cinematography was tops! Complimented by a haunting and harrowing musical score.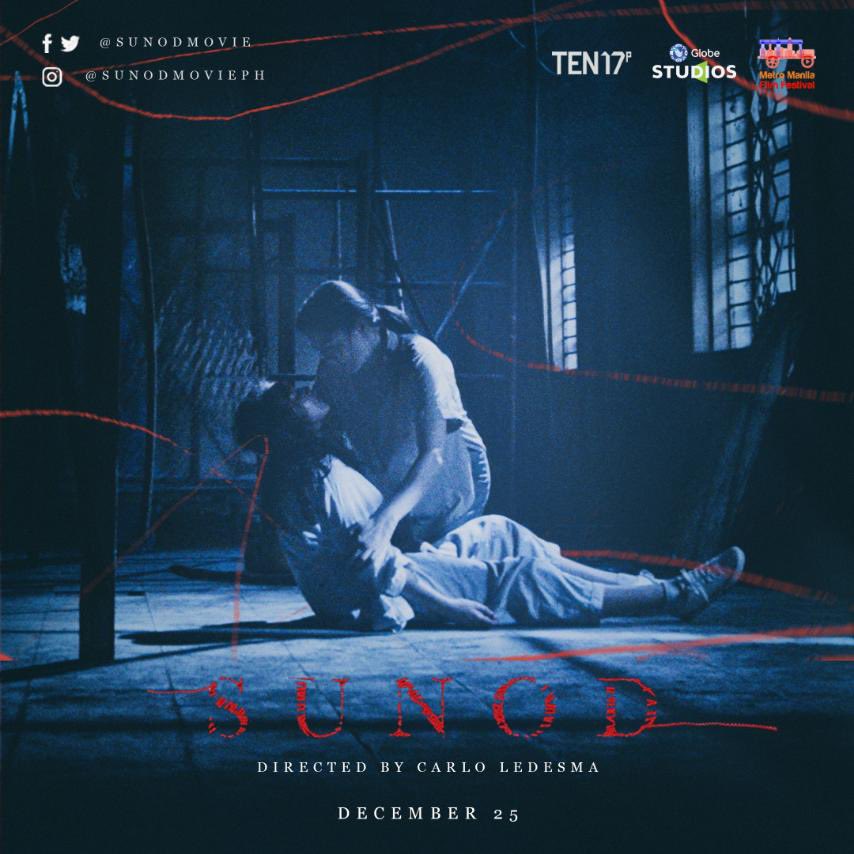 What is an MMFF without a horror film?  SUNOD will give you this unsettling feel aside from the scare the film has. It is also a tender mother-daughter story and the ordeal they had to go through in dealing with the paranormal. Will they both survive?
Opens December 25 in cinemas nationwide.
Get spooked!
Many thanks AC Sales of TEN17P for having us!