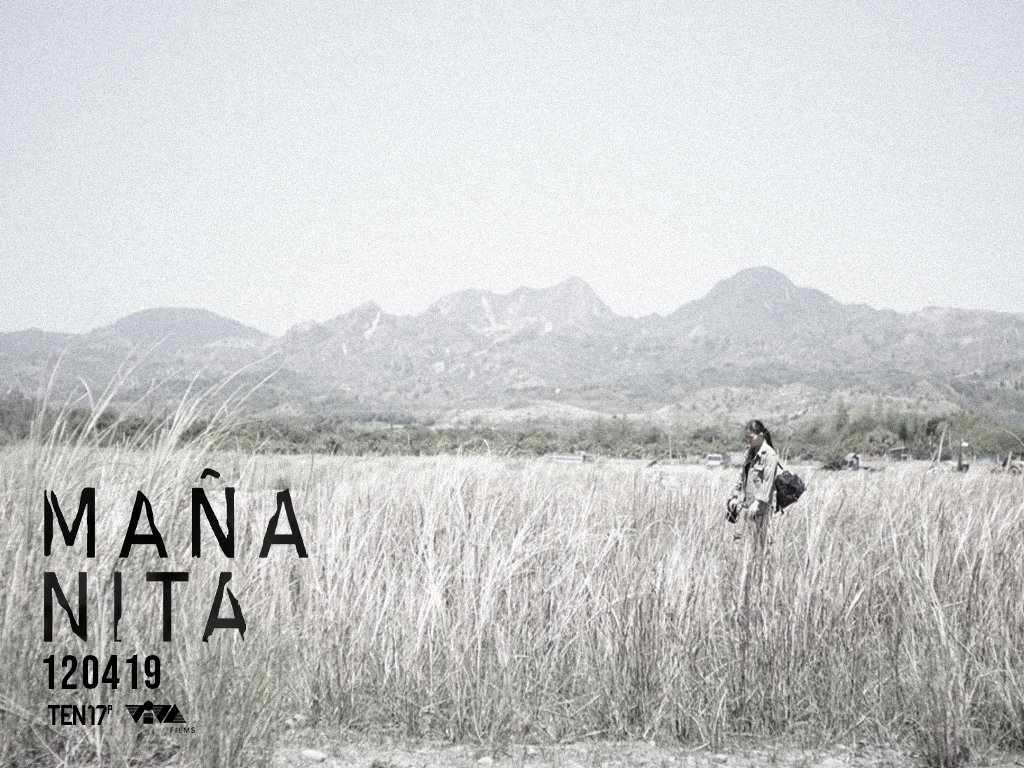 There will always come a very worthy film project for any actor or actress. Take the case of Bela Padilla, considered as one of the finest actress of her generation. She acts and is a screenwriter too.
Bela takes the female lead role in her upcoming film helmed by director Paul Soriano to be commercially shown on December 4 in cinemas nationwide. Direk Paul and Bela took the time in a media conference held at Tiyo Craft Kitchen restaurant along Tomas Morato.
Written by Lav Diaz, Mañanita casts Bela as a dismissed military sniper  who embarks on a journey to her hometown in search of the man who killed her parents. In the process, she ponders on the state of the world and the possibility of forgiveness after all the turmoil she has encountered. It is said that Mañanita takes inspiration on the "transcendental style of filmmaking" as it explores the story of its central character.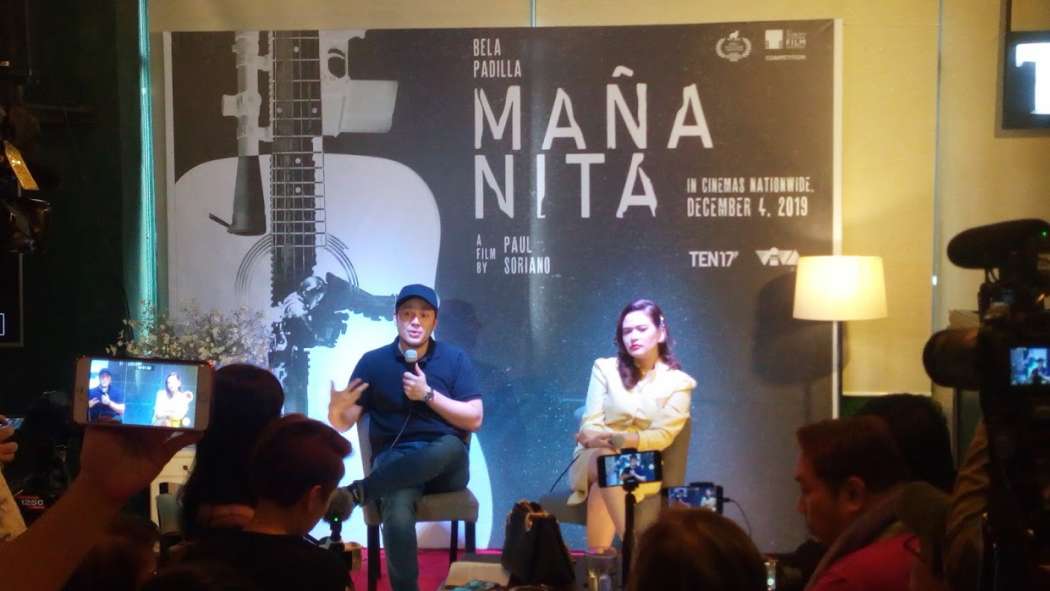 Mañanita is the song with which Cursillistas serenade members on the eve of their birthdays and the same name refers to cops in Davao who are said to use non-violent ways of asking suspects to surrender — yes, by "serenading" them.
According to Direk Paul, "The cops don't want to kill. Instead of entering the house of suspected armed drug users, the cops are armed with guitars and they would sing. Suspects would surrender because they claim that lyrics of the song touch their souls."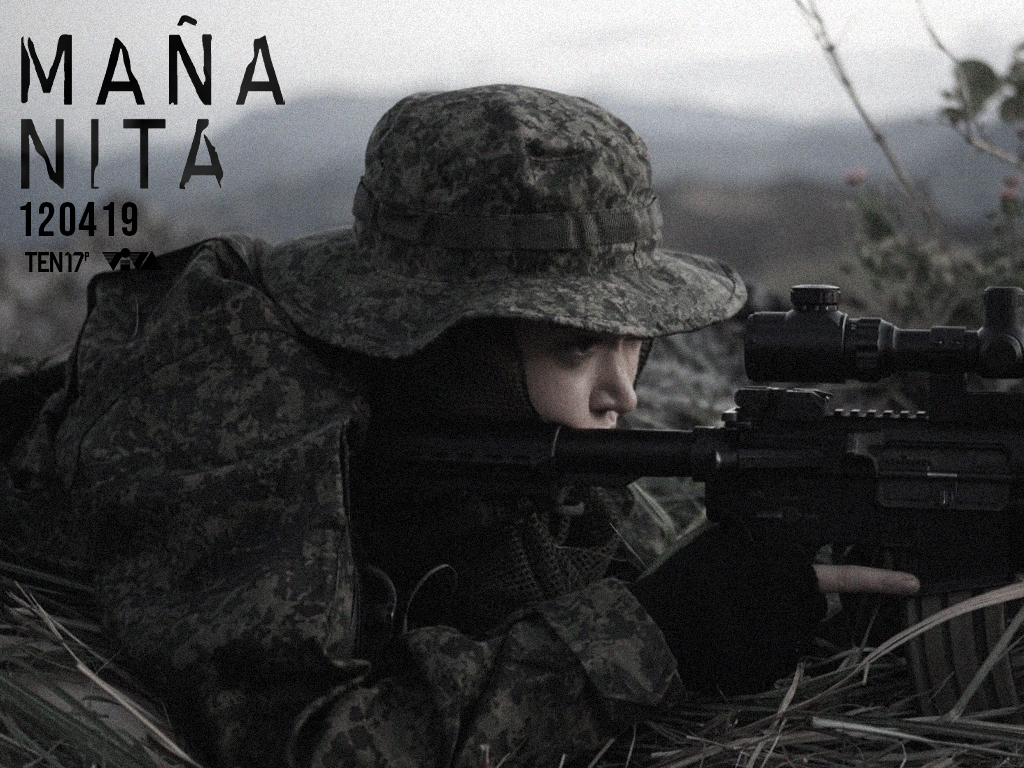 As for her role, Bela shares she had to physically prepare for the role of a ex-sniper and had to work and train with soldiers prior actual film grind. She also had to train with rifle assembly which she has gotten very good at averaging to a minute, would you believe? Wow!
"Yes I trained with a real rifle. And to assemble it in one minute? Totoo ba one minute lang yun? (Laughs)  It won't let me go to the point of owning a gun myself," she assures.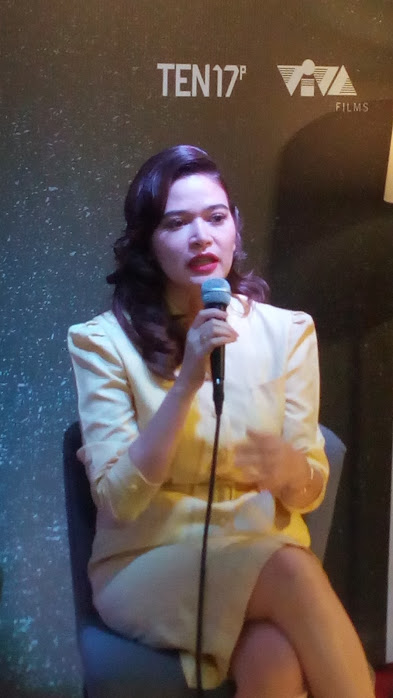 Direk Paul further shares.
"My film Mañanita was created when I was watching the news one evening. I saw a feature on the Davao del Norte 'Mañanita,' cops who would serenade drug users and drug dealers early in the morning, which would force them into surrendering. Instead of using violence and force, they would make arrests through their use of guitars and by singing songs that had a message of forgiveness and hope."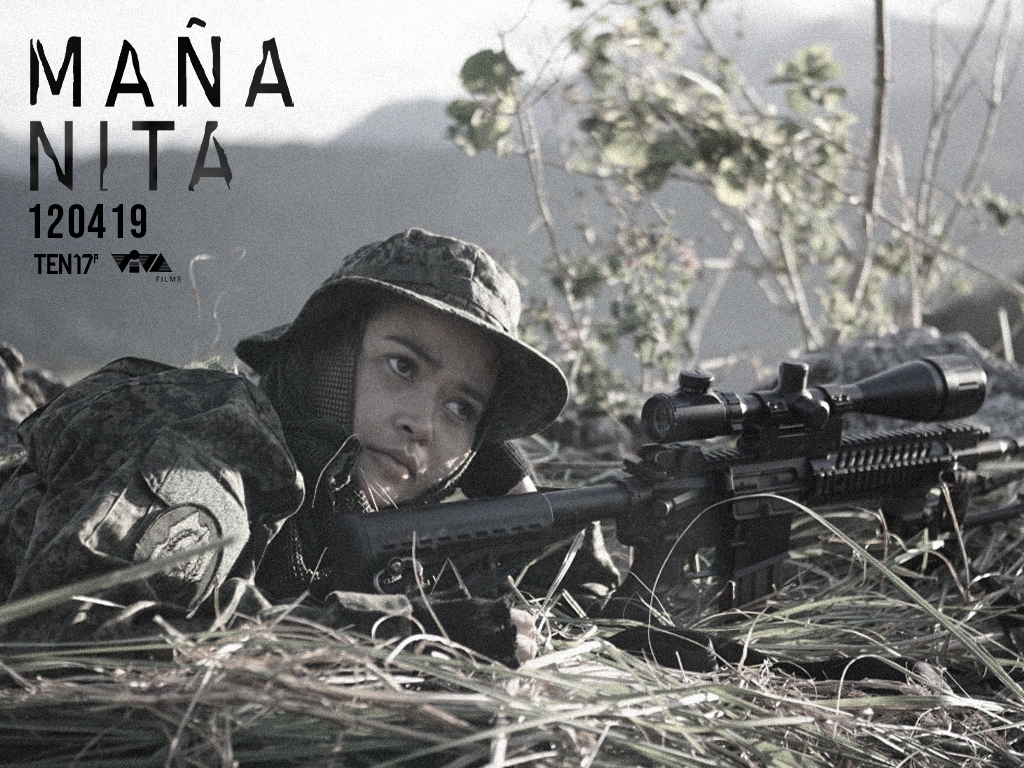 "I've always wanted to work with Bela. She is one of my favorite actresses today. After I finally settled on the story and screenplay, I had only Bela on my mind. I was set to meet her as we were talking about an idea that she had and she wanted to pitch it to me; we actually plan to produce this idea of hers soon."
Nice! Something to look forward to very soon!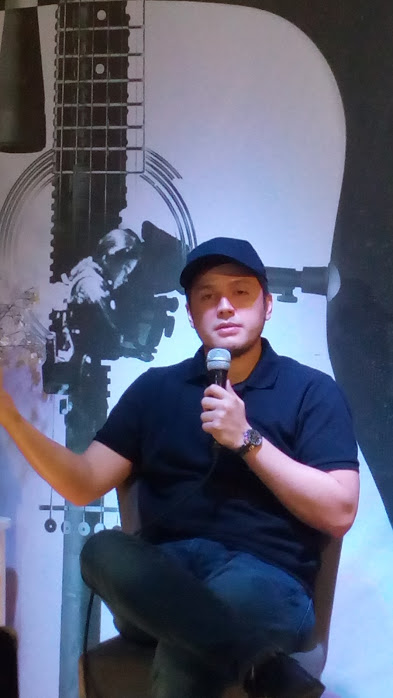 When you watch the trailer, yes Bela's Edilberta character has a scar.
Her character required to have a big portion of facial scar related to a grim and painful past as a child.
"So, dito since I had prosthetics on, it took away the pressure of looking good so then I can just start focusing on the performance, which is I guess one factor to be thankful for," Bela said.
The production staff took very good care of Bela and only had her prosthetics on only for a good number of hours.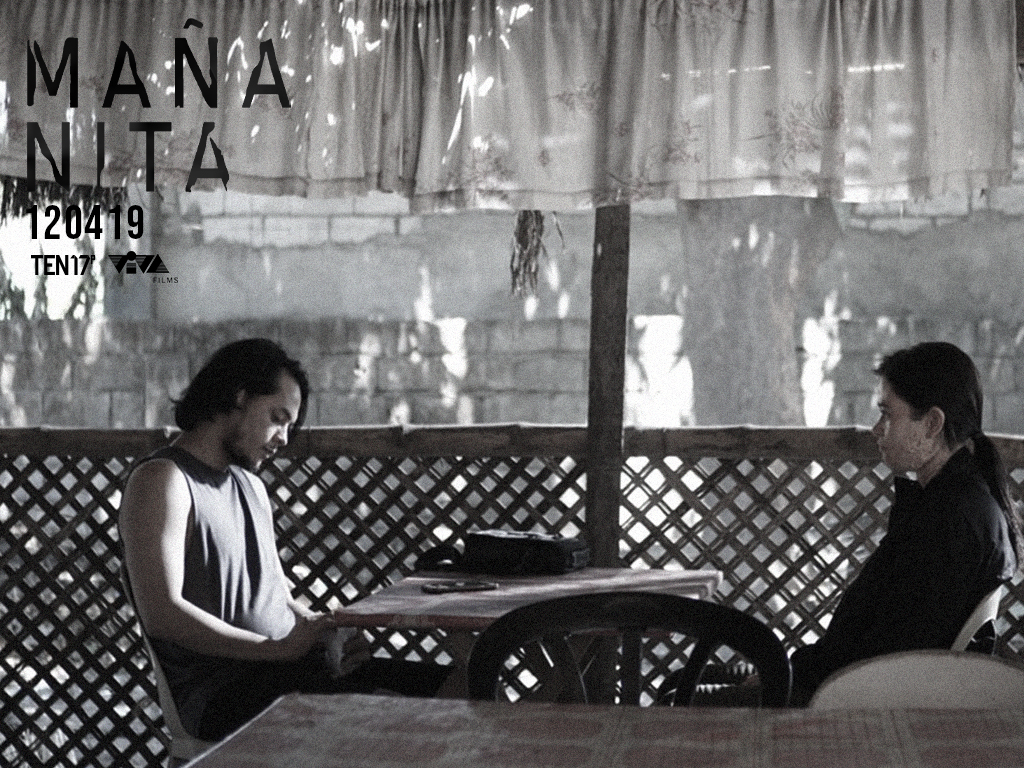 In working with Lav Diaz again for this project, Direk Paul has all the best respects for the legendary filmmaker.
"I have the highest respect for Lav. I'm humbled that I can even be associated with him. He is a mentor and a teacher to me. I have learned and continue to learn so much from him, not just about films or telling stories but about life and living. After many years of knowing him and collaborating with him, I've come to learn that we should control what we can, and let go of the things we can't, and to just simply stop, look around and listen to your soul, observe and appreciate that every day."
This project is a art film and it deserves to be seen by movie enthusiasts of today.
Mañanita held it's world premiere as a competition film in the recently held 32nd Tokyo International Film Festival.

Mañanita hits cinemas nationwide on December 4, 2019.
Also starring Felix Roco, Raffy Tejada, Allan Paule, Joel Saracho, Erlinda Villalobos and Ronnie Lazaro.
Presented by Ten17P and Viva Films