MANILA, Philippines – Veteran blockbuster movie director Bb. Joyce Bernal joins Darryl Shy's musical ride as she directs the "filmeo," an edgy film-like music video of Star Music's folk-pop maestro's carrier single, "Ang Pag-ibig Kong Ito."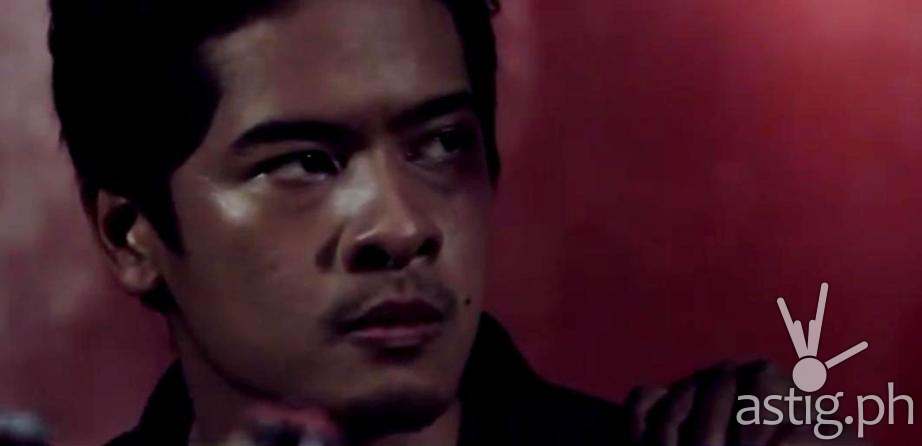 The filmeo will star award-winning actor Alex Medina, who plays a man whose heart was broken by his beloved.
The filmeo was conceptualized by Star Music head Roxy Liquigan and Darryl's wife, Anne Angala-Shy. It was co-directed by Victor Villanueva.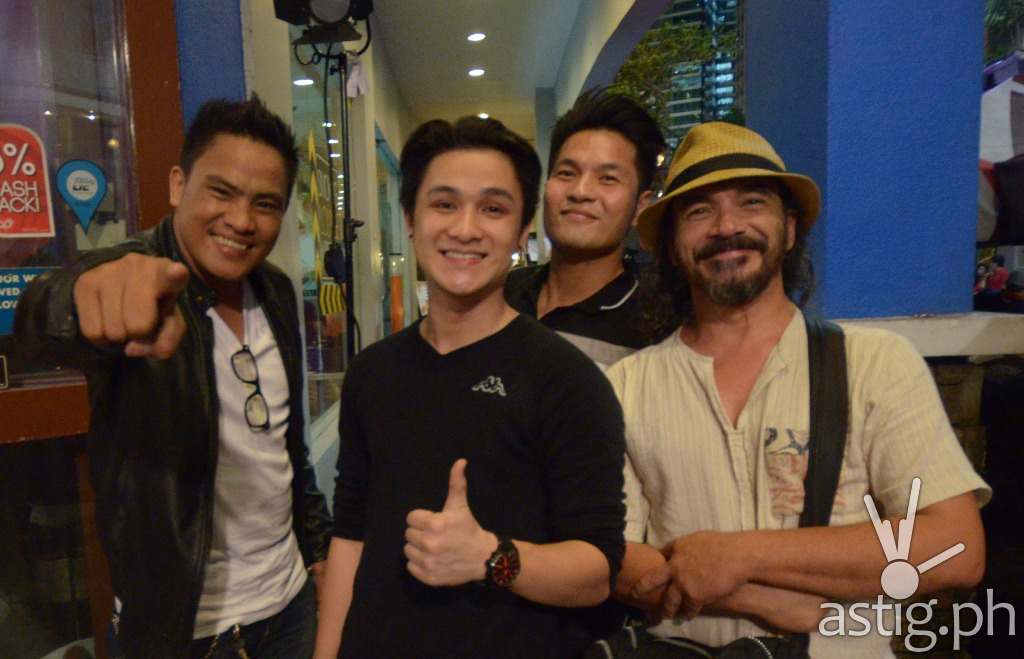 Also starring in it are Darryl's fellow contenders in "The Voice of the Philippines Season 1," namely, Paolo Onesa, MJ Podolig, and RJ Pangilinan.
The filmeo, according to Darryl, is like a family affair as it is helmed by a director who happens to be a friend and a secondary sponsor during his wedding.
"This music video was crafted by people close to our hearts, friends who are like family to us. We were the ones who brainstormed, created the concept, came up with the cast, and did the shooting," said Darryl about his filmeo that will premiere on the MYX channel on Wednesday (November 26).
"People can feel, hear, and see in the music video the song's message, which is about a man's capacity to love and how he is shattered by love," he explained.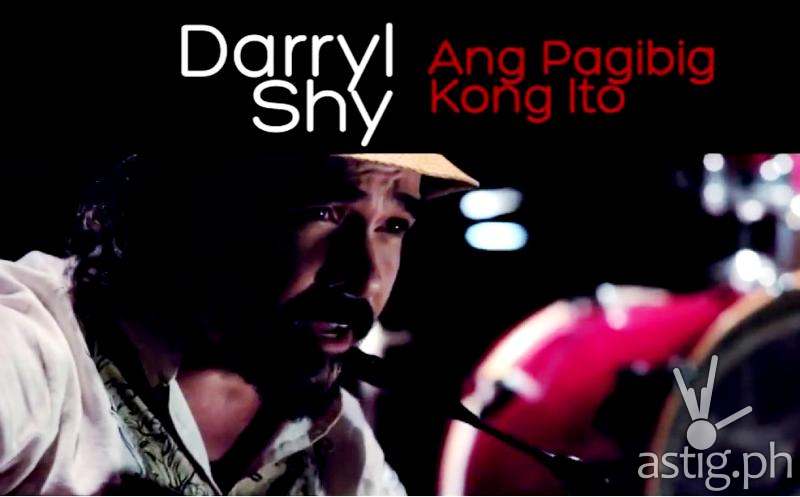 Star Music's resident country singer, who is also known in the music industry for his patriotism, is positive that through his record label's wide reach, he can share his music to the world.
"We want our music to reach everyone—radio listeners, TV viewers, people in the Internet—anyone and wherever they may be," said Darryl who also recently launched his self-titled, five-track debut album under Star Music.
"My album and the music video is my way to thank all those who truly supported and believed in me since 'The Voice' last year and to all those who are still supporting me now," Darryl said.
Darryl's debut album is still available at record bars nationwide for only P199. The digital tracks can be downloaded via iTunes, Mymusicstore.com.ph, and Starmusic.ph.
Don't miss the exclusive premiere of Darryl's "Ang Pag-ibig Kong Ito" filmeo on Wednesday, 6PM, on MYX SkyCable channel 23.