In the 7th edition of the annual QCinema International Film Festival, it will be the first time a local Filipino film gets the share of the spotlight as this year's opening film.
Directed by phenomenal "Kita Kita" director, Sigfrid Andrea Bernardo, UNTRUE is a HE SAID-SHE SAID film, truths, lies and the dark past will be uncovered. Your formula for a suspense-thriller kind o' movie!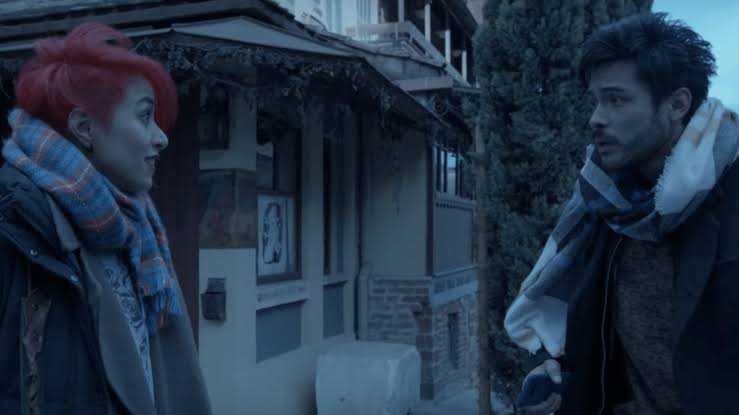 Lead character MARA is played by Cristine Reyes while character husband JOACHIM is portrayed by Xian Lim. The film was shot in very cold Tbilisi, Georgia early this year.
We see a fiery red chopped hairstyle for Cristine in this film and a be-moustached Xian. Both starring for the first time!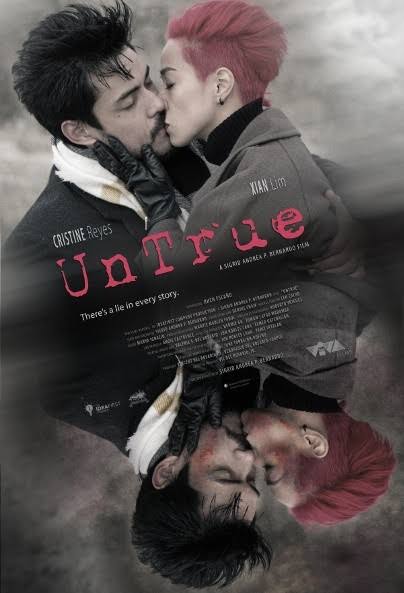 Their marriage apparently would encounter issues as there were scenes in this teaser below showing Joaquin shouting and even hitting Mara when he loses his temper.  This psycho-thriller will drive us nuts! So better not miss it.
UNTRUE world premiere's October 13, 2019 at the 2019 QCinema International Film Festival.
Produced and in collaboration with Viva Films and Idea First Company.
Keep tuned and follow for more QCinema updates on their Facebook Page https://www.facebook.com/QCinemaPH/
You can catch the exciting films lined up for this year's film fest at Gateway Cinemas, Trinoma, Robinson's Galleria, UPFI Cine Adarna, Cinema 76 Anonas and Cinema Centenario from October 13-22, 2019.
See you at the movies!