Cashless services like GCash e-wallet (electronic wallet, also known as digital or virtual wallet) are more popularly known nowadays as a convenient tool to pay for bills or buy products and services online. As a mobile application, it offers Filipinos a "one-stop shop" for nearly all financial transactions necessary to lead a hassle-free life.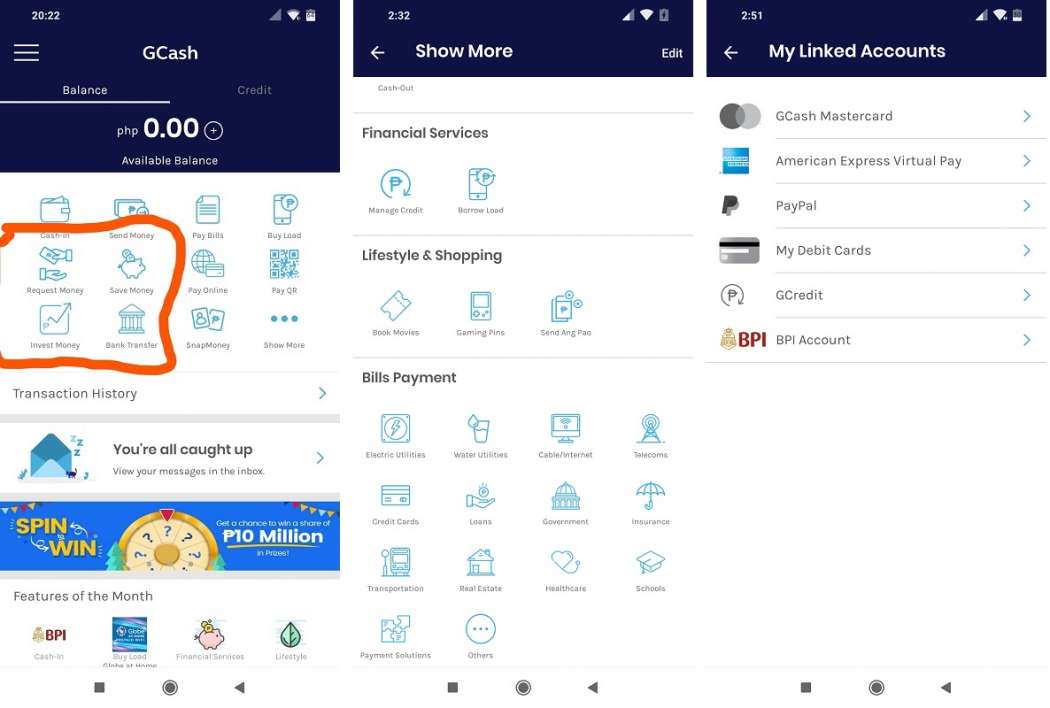 Don't believe us? Since e-wallet transactions are encrypted and can be used on your mobile phone, it is much safer and convenient to use GCash than to take a bulky wallet with you. But aside from these reasons, we're all for practicality. We've narrowed things down to 5 practical reasons why GCash should be one of the top apps in our lives.
You can use it to do bank-to-bank transfers for free
BPI's May advisory on fees includes transfer charges that will be effective beginning next month. Are you ready to be charged Php10 for every transfer to an unenrolled bank account that aren't added via QR code? How about giving up php50 for merely having funds transferred to other banks using InstaPay?
And it's just not the money we're concerned about, it's also the precious time wasted. Visiting your nearest branch can take several minutes. Having to fall in line and wait for your turn at the counter—even if you are a preferred account holder—can take several more. Before you know it, time that would have been better used elsewhere has passed.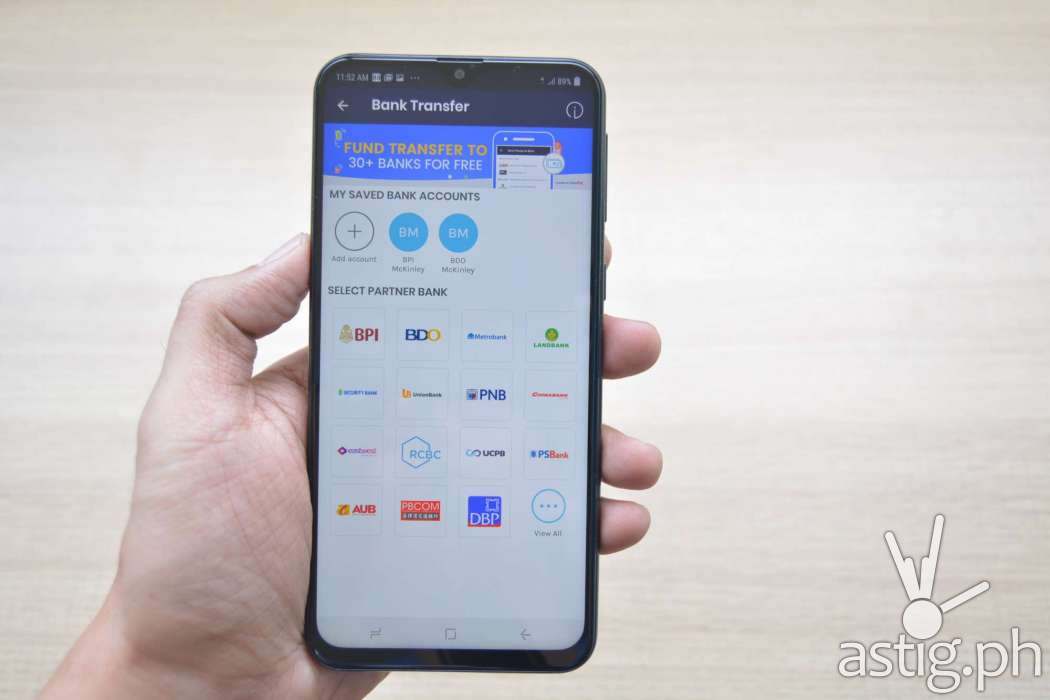 With GCash, you can transfer to a different account within the same bank, or transfer to a different account from another bank, provided these banks (already over 30) are all under the Bangko Sentral ng Pilipinas' InstaPay system. Yes, doing GCash-to-bank and bank-to-GCash transactions can be done in minutes since there are no long lines, no forms to fill out by hand, and no traffic!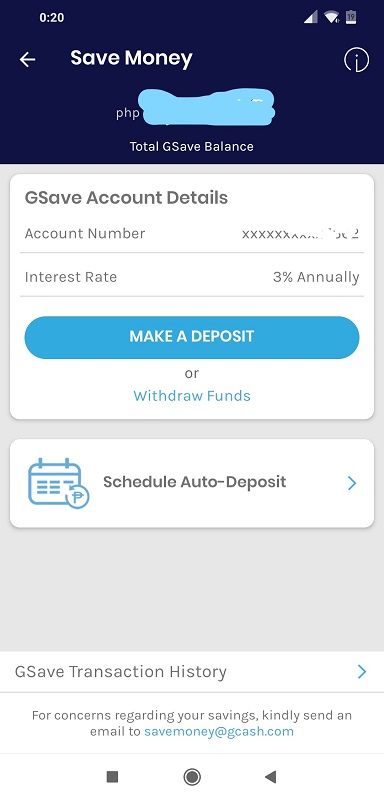 Freelancers who have a PayPal account and even local employees who get paid using their debit cards can just transfer their funds online without worrying about the extra fees. And if you have a BPI Expressonline account, you get to register all your savings accounts instantly!
You can save money and earn higher interest
Ever heard of digital banking? Welcome to the future!
GCash allows you to instantly create a savings account at CIMB, an all-digital, mobile-first bank. It's a global bank that's safe (as in insured by PDIC) and offers a higher interest rate—at least 3% until end of 2019! Can you imagine the possibilities?
You can use GCash's bank-to-bank transfer feature to deposit fresh funds to your higher-earning digital bank account, as well!
As a digital bank account, there's no initial deposit, no maintaining balance and no lock-in period required.
You might say, "That's nice, but what's the catch?" There are limitations to the account, however. For instance, you can only deposit a maximum Php100,000 to your GSave account, and your account is only valid for 12 months. After that, you will have to upgrade your account to a different CIMB offering.
We suggest before the 12 months is up, you withdraw all your funds and deposit all your money to your traditional bank account using GCash. Or, we use the next option:
You can invest at least Php50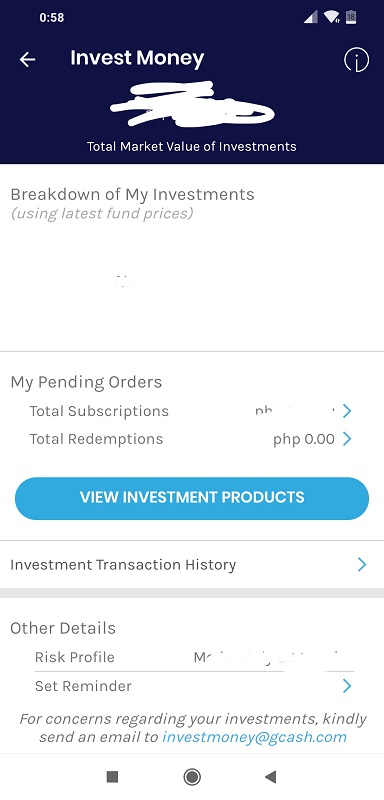 If you haven't yet, you can start investing today! Although this feature only offers one investment product (ATRAM Peso Money Market Fund as of this writing), eventually it will have enough to let you:
Access and try various investment funds
Build towards your financial goals for as low as Php50 investment
Monitor the growth of your entire investment portfolio
To setup your Invest Money account, you will be required to confirm your email address and submit your account information (the usual name, address, contact details, etc.) You will also need to answer a few questions to determine your risk appetite as an investor. Everything will take less than 5 minutes to complete, though, so it's no biggie.
With GCash's Invest Money feature, you can easily setup a reminder to invest regularly. If you wish to retrieve your entire investment, you can even do so easily—no stock broker or middle man necessary. Then when the funds are cashed into your e-wallet, you can opt to deposit it straight to your bank free of charge. Galing 'di ba?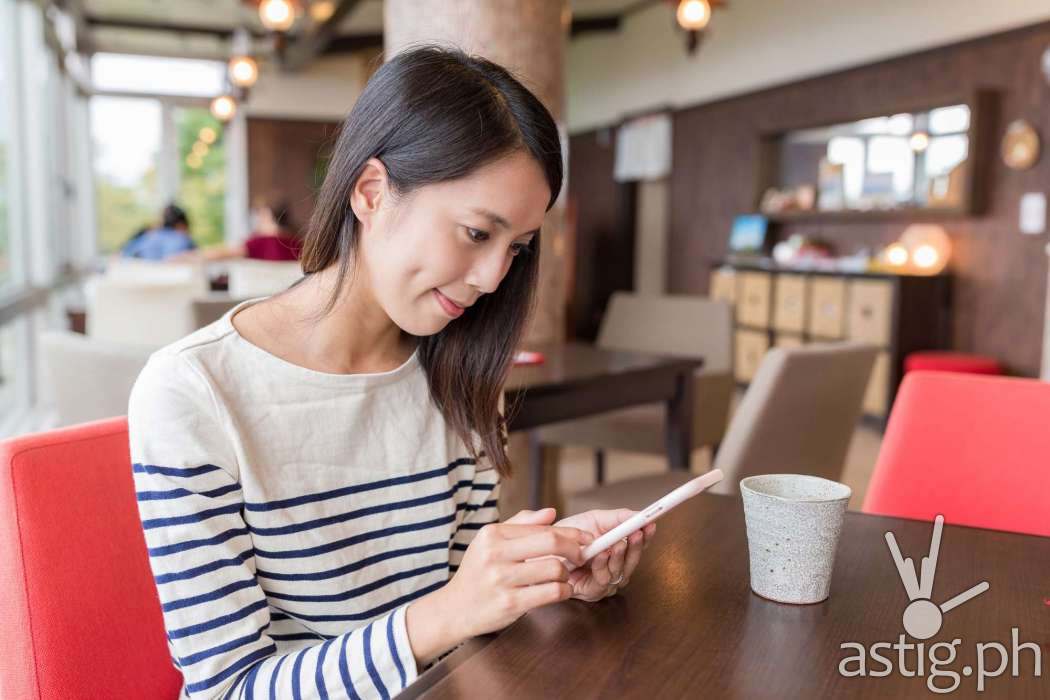 You can book tickets to movies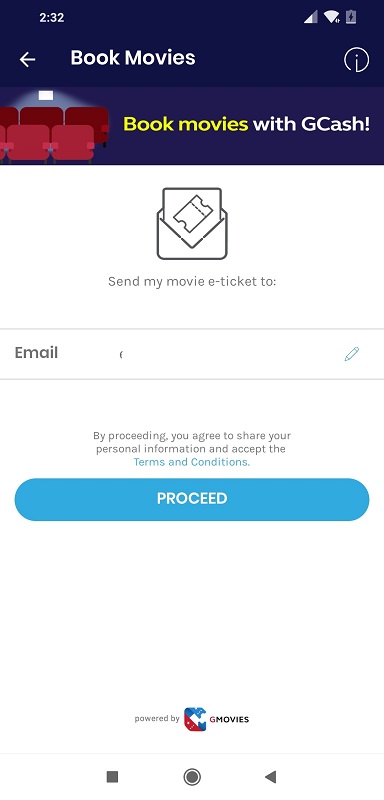 We know, GMovies has been around for some time now. We just can't help gushing about it (it's way more practical than getting to purchase gaming pins for Stream, which GCash can do as well).
With GMovies, you can book movies at the nearest cinema based on your location. And the movie doesn't have to be at an Ayala cinema. You can buy movie tickets online for Robinsons Movieworld, SM Cinemas, Greenhills Cinemas and more!
As long as you have enough funds in your wallet, booking seats to get your fill of the latest blockbuster hits is easy. You just need to enter your email address for the movie e-ticket, select the cinema and time slot, then pay. Everything will be done on mobile, letting you skip the long cinema counter lines.
And how can you pay for it anywhere? By cashing into your GCash wallet directly from your payroll account. And if you changed your mind, you can always deposit it back to your bank account, as often as you wish. Awesome!
You can use it for paying for nearly all your bills
Completing payments are fast, reliable and convenient.
We say "nearly" because it still has some limitations, since not all establishments accept GCash payments yet. While we do appreciate being able to pay for the most common ones, such as utilities (Hello, Meralco), credit card bills and our favorite restaurants Zark's and Bon Chon, we are still looking forward to that day we absolutely, no longer need to carry cash with us. Even on the bus, jeep or train.
Our final thoughts
With cashless shopping as the wave of the future, we can't wait to make all our bills payment, entertainment, investment and retirement revolve around a single mobile app—GCash.
Maximize all these GCash features and save time and money in the long run. It's got options for all your banking needs, including the revolutionary GCash-to-bank and bank-to-GCash transactions that can now easily be done in minutes!
Enjoy cashless convenience and digital security today! You don't have to be a Globe or TM user—even Smart, Sun and Talk & Text networks can use GCash.
GCash is now available on Google Play for Android and App Store for iOS.