PHILIPPINES – Filipinos have always been voracious consumers of digital media and the disruption caused by the current pandemic cements this reality even further. Between 2020 and 2021, the number of Filipino internet users increased by a reported 4.2 million (+6.1%). By January 2021, internet penetration in the country now stood at approximately 67%.
One of the most noticeable trends among Filipinos was the continued proliferation of mobile. The number of mobile connections in the Philippines in January 2021 was equivalent to 138.2% of the total population, owing to the fact that many Filipinos have more than one mobile connection.
A one-stop utility and entertainment app for every Filipino
Among the brands that continue to thrive with the increasing digitalization and mobile use is the one-stop content platform SHAREit, as it enables the transfer of video, music, files, and apps from one device to another over 200 times faster than Bluetooth. Behind this platform is the SHAREit group, whose diversified suite of applications, including the core app SHAREit, has been installed by nearly 2.4 billion users worldwide. The SHAREit app sits in the top 10 of the world's most downloaded apps of all time on Google Play.
SHAREit provides a quick and efficient way for users to share files – from music and videos, to heavier files and apps. The platform also offers gaming and content discovery, making SHAREit a one-stop shop for all entertainment needs. It has been so well-received by Filipinos that SHAREit is already in eight out of ten Android phones in the Philippines, and is the 8th most used app in the country.
Local brands and marketers – from those in traditional industries to mobile apps – can also use SHAREit as a platform for marketing and growth. Through SHAREit's tailored solutions and capabilities, brands can run ads and targeted campaigns on the platform, allowing them to reach the platform's billions of users globally. Ultimately, SHAREit enhances the digital marketing ecosystem by helping brands maximize their return on ad spend and drive user retention and growth.
Pinoys are on the forefront of many global trends in terms of mobile usage, entertainment and gaming. We're very excited about SHAREit's growth as our local team helps to empower and enable Philippine businesses to effectively reach more customers and unlock growth.

– Lisa Dominguez, SHAREit Philippines Country Director
The SHAREit group has already partnered with many apps including Kumu and GCash, two leading local apps that have already benefited from SHAREit's performance marketing solutions to build up their user base and drive user reengagement & retention. In the case of Kumu, the app has gone on to dominate the Philippines' social livestreaming space with the help of SHAREit's massive userbase and reach.
SHAREit also makes it easier for both the average consumer and businesses to cope with the shift in digital consumption stemming from the pandemic. Extending beyond file-sharing capabilities and content streaming, SHAREit offers non-traditional marketing solutions and collaborative space to connect more people together.
For instance, with remote learning being the only option for most high school and college students in the Philippines, SHAREit can function as another platform that students, parents, and teachers can use to share educational materials and files with each other. This is possible because SHAREit gives users the option to send and receive content when they're offline, a functionality that is very useful especially for users with unreliable internet connections or no connectivity at all.
What's in store for 2021?
The SHAREit group saw 2021 as a prime opportunity to expand and officially set up a local team in the Philippines, given the flourishing local mobile app ecosystem and the growth of the SHAREit app in the country. "SHAREit is just the right platform to answer the country's growing tech and digital marketing needs," said Philippines Country Director Lisa Dominguez.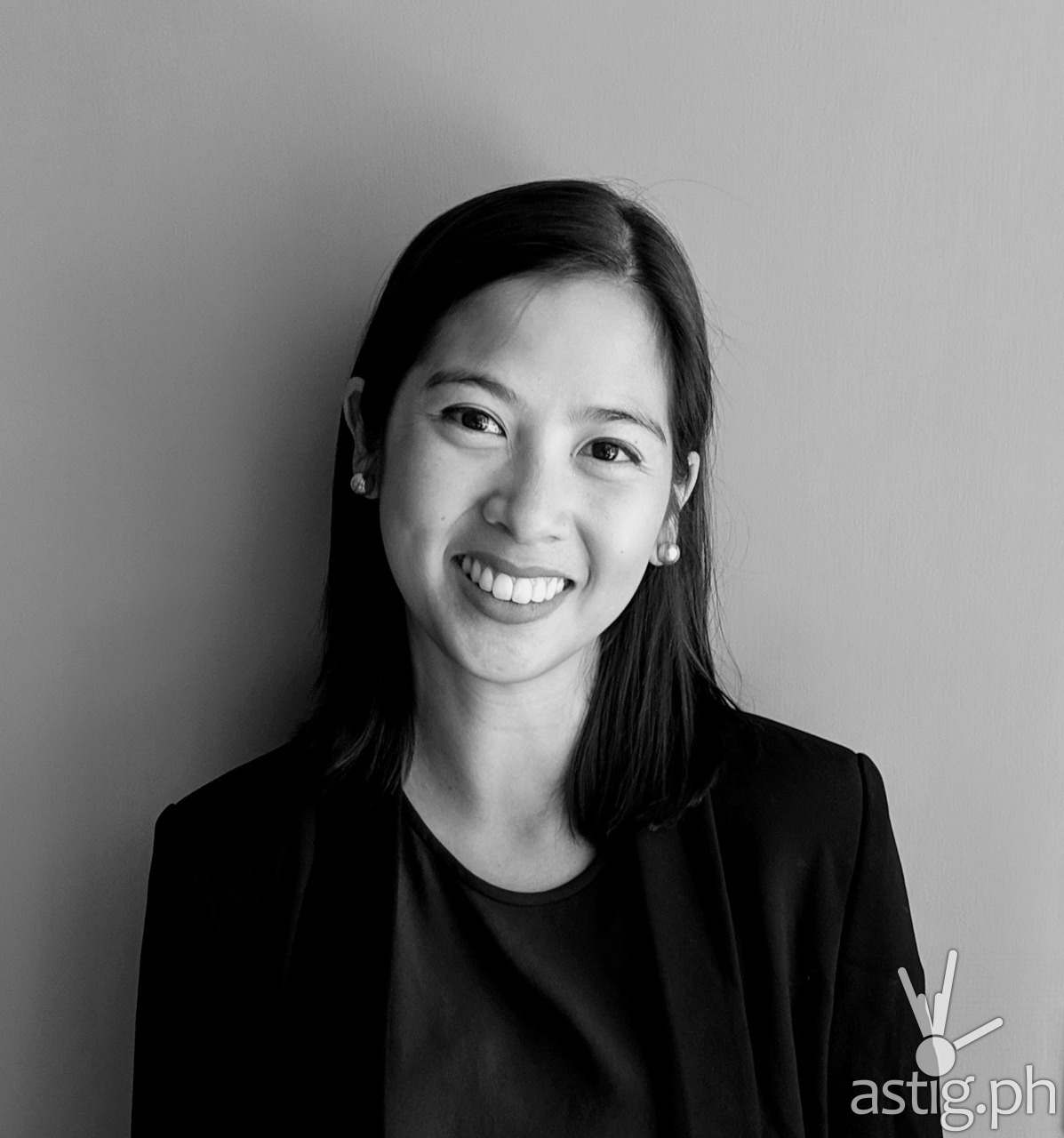 "Mobile is the future of everything. As one of the most widely used apps in the Philippines, we're excited to work with even more local brands to accelerate their growth in the digital space. With SHAREit, Philippine businesses and marketers get to connect to our 40 million active users. Our unique solutions enable them to build deep and wide brand awareness and drive growth and retention at scale," shared Dominguez.
"Our 40 million active users in the Philippines are some of the most engaged among SHAREit's billion-strong userbase worldwide," said Dominguez. "Pinoys are on the forefront of many global trends in terms of mobile usage, entertainment and gaming. We're very excited about SHAREit's growth as our local team helps to empower and enable Philippine businesses to effectively reach more customers and unlock growth."