It's Holiday Season once again, and if the turnout of the 11.11 sale is any indication, Pinoys are always on the lookout for great tech deals – from powerbanks to earphones to smartphones.
2019 has been a great year for tech – we've seen some great innovations such as smartphones with quad cameras, 120Hz screens, video game streaming services like Google Stadia. We've also made several advances in computing such as NVIDIA RTX ray-tracing GPUs to AMD's next-gen Ryzen CPUs.
WATCH: ZenBook Duo unboxing: Dual-screen laptops are here! [review]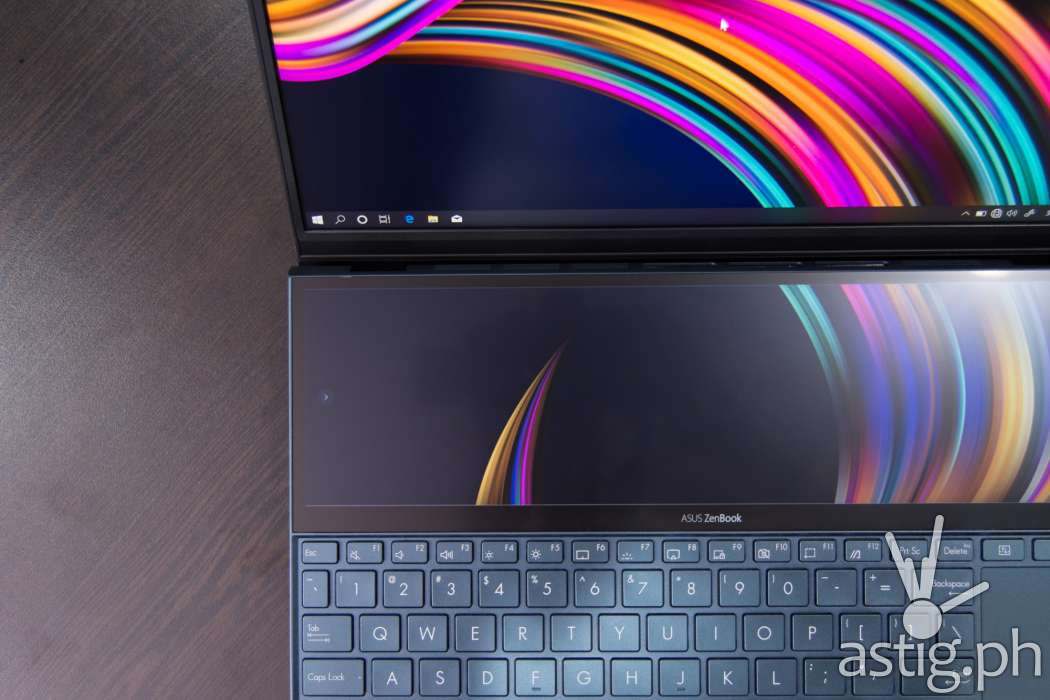 We even featured a smart IoT device that can control your air conditioning, as well as the first true dual-screen laptop in the Philippines, the ASUS ZenBook Duo.
Now that 12.12 is fast approaching, merchants are now gearing up for the biggest sale of the year ever, and there is bound to be something in there for friends, loved ones, and even yourself!
Below are some of the best deals to watch out for as we bid 2019 goodbye and open our doors to 2020.
1. Powerbanks (P300 and below)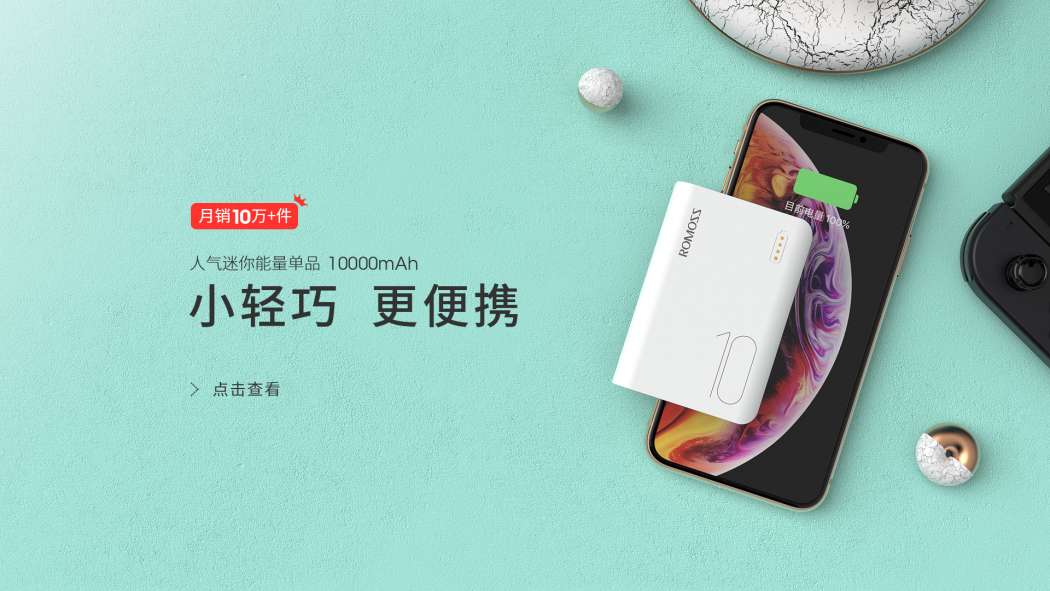 The perfect tech gift, powerbanks are the safe and easy bet for you! Everyone has a phone or a rechargable device of some kind like a wireless earphone these days.
Most of all, it's affordable enough that you can actually get them for your Secret Santa or Monito-Monita! We found 10400 mAh power banks from Romoss going for as low as P149 on Shopee. If that's not cheap enough (hint: it is), there are even 3600mAh that go for as low as P50!
Of course, we can't vouch for the quality of these items, but hopefully they'll last long enough for your recipient to appreciate the gesture.
2. Wireless earbuds (P300-500)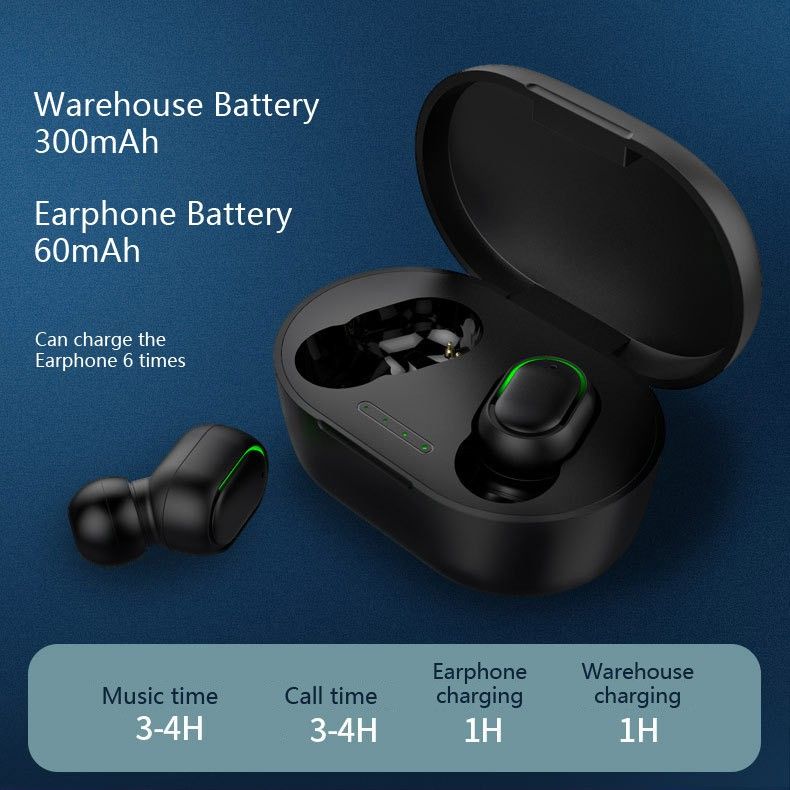 Just like powerbanks, wireless earbuds make good all-around gifts. What's great about it is that it works with any device with Bluetooth support, which includes smartphones, laptops, and smart watches!
We found some cheap, decent-looking earbuds go for around 200-300 pesos, but beware – imitation items are everywhere, so if you're buying online, make sure to get one from a reputable store.
While we're at it, pair those earbuds or Airpods with stylish cases – they are cute, relatively inexpensive, and adds a lot of personality to your gift!
3. Smart watch / fitness band (P500-1,000)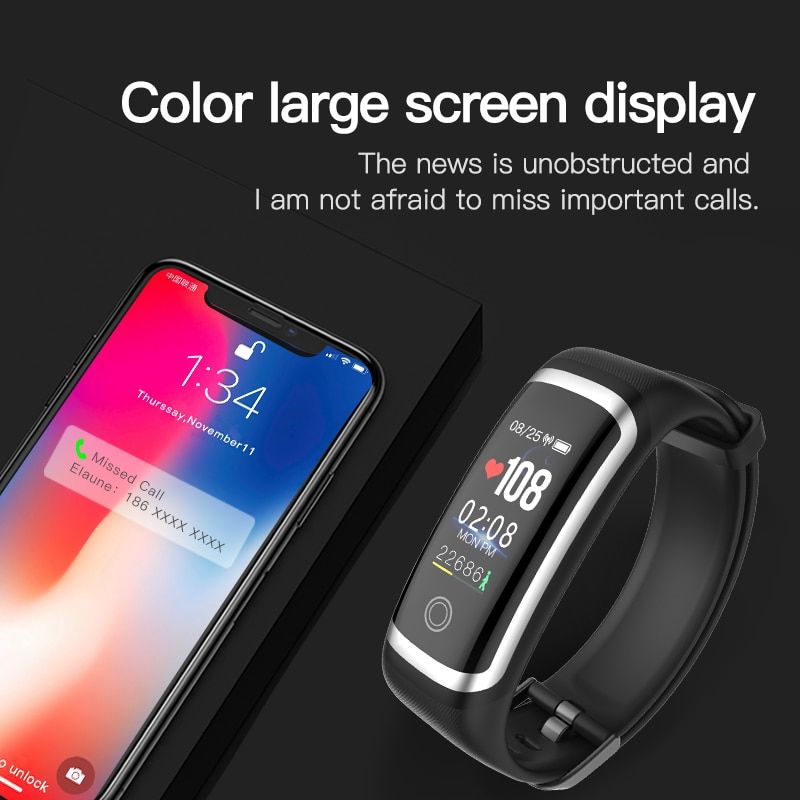 In the world of wearables, the smart watch is king, and they have now evolved to a point where affordable off-brand Android smart watches can be just as fun and feature-packed as the more expensive counterparts.
If you're thinking of getting one and you don't know what to pick, be on the lookout for the following features:
Connect with your Android / iOS phone
Make and take calls and SMS
Biological monitors such as heart rate and sleep monitoring
Waterproofing (IP67 or IP67 are great)
GPS and pedometer for fitness and location tracking
4. Portable speakers (P1,000-5,000)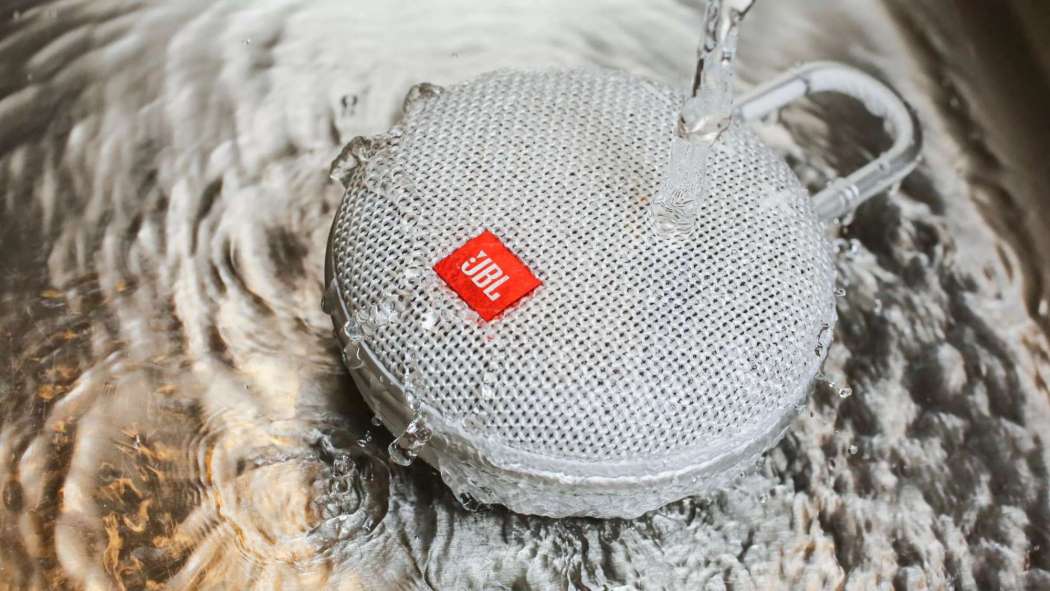 If you have a bigger budget, you might want to consider getting portable speakers: just like headsets and earbuds, it's something that almost anyone can use.
We recommend rechargeable portable speakers that supports both wireless and wired inputs: Bluetooth and a 3.5mm audio jack would be the most accessible combination.
This way, whoever is going to end up using it can carry it around and stream music wirelessly while on-the-go. Once you're at your destination, you can then hook it up to wired devices like a game console, a television set, or a videoke machine to amp up the party!
We've always been a fan of the JBL line of portable speakers, especially the JBL Clip. If you need something bigger like a mobile PA or a videoke speaker, you can check out the LD Road Jack. You can't go wrong with established brands, though if you're on a tight budget and not too particular about sound quality, off-brand ones will do you just fine.
5. LCD / LED television (P5,000-15,000)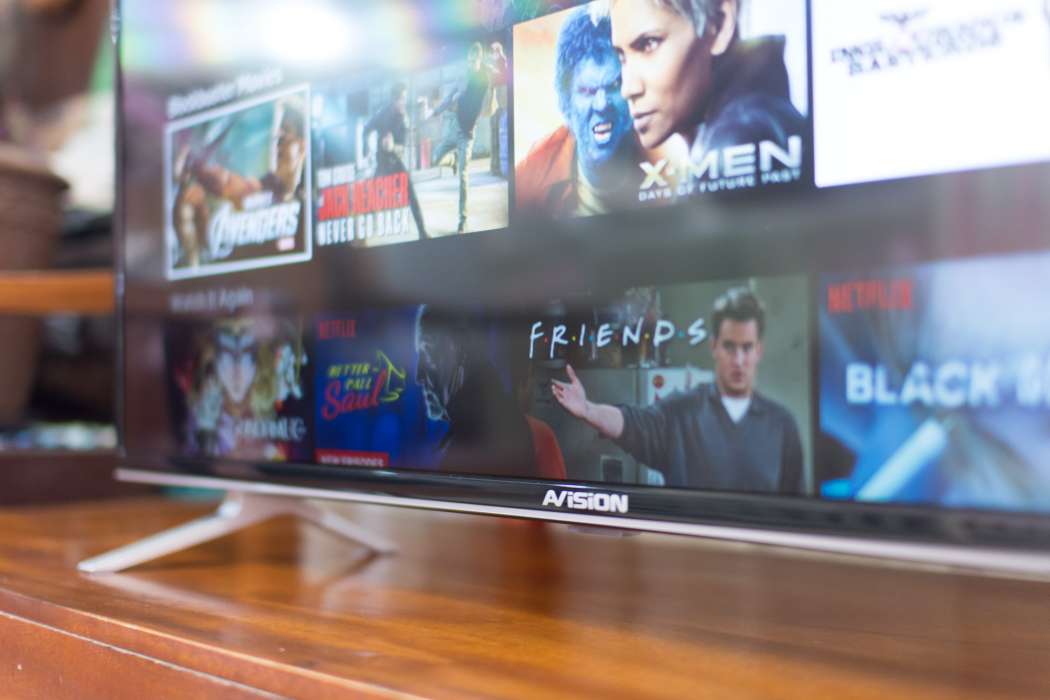 Flat-screen LCD and LED TVs make great gifts because no matter the brand, it's still a TV – it's a piece of tech that even your great-grandmother will understand and enjoy.
We've seen a lot of great deals both offline and online: off-brand TV manufacturers like AVision appear to be doing particularly well on online sites like Shopee.
If you want to get the best value for your money, look for a back-lit (as opposed to edge-lit) Smart TV that has a built-in digital tuner (ISDB-T), media playback support (for movies, photos, and music), USB and HDMI input, and audio output via 3.5mm jack or RCA cable.
6. Smartphones (P15,000-25,000)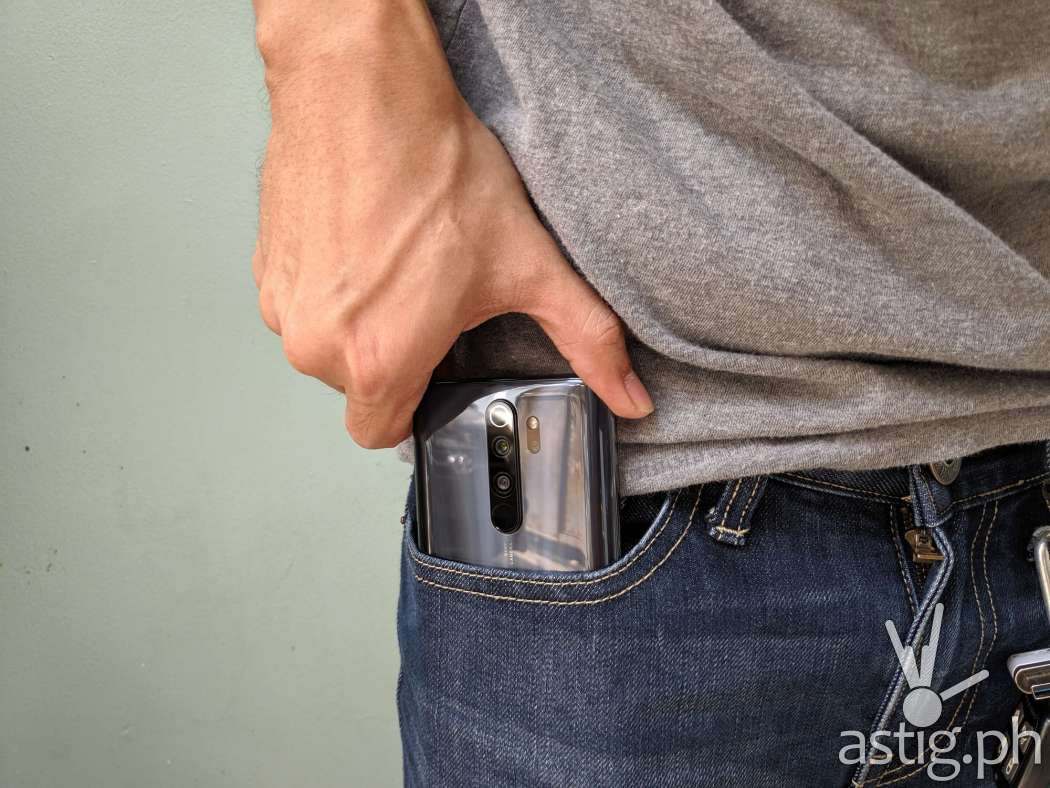 Smartphones have reached a level of commoditization that we change them within a period of 12-24 months. Thanks to heavy competition, it has also reached a point where flagship features have made its way up the value chain. It used to be the case where you had to wait a year before you could afford a phone that can match last year's flagship.
If 2018 was the year of the dual-camera and the notch, this is the year of triple or even quad-cameras and notch-less phones. You should also keep an eye on features such as under-display fingerprint scanners and high refresh rate screens (90Hz or better).
Brands like Realme, Redmi (Xiaomi), and ASUS are good value brands with strong local service support, so you can't go wrong with any of them.
7. Laptops (P25,000 and above)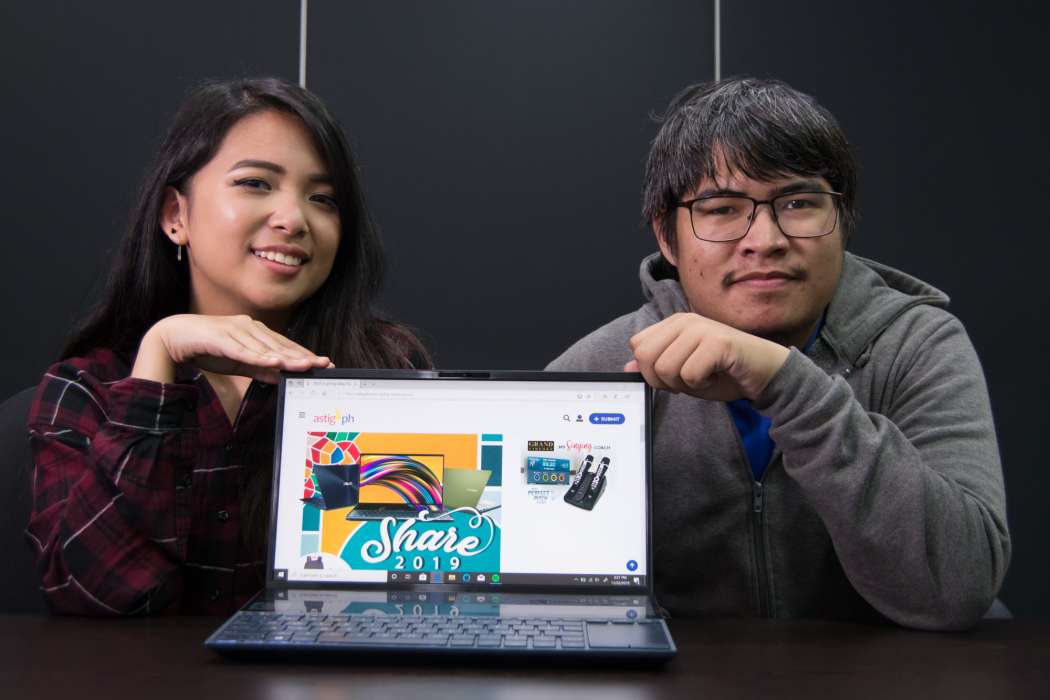 We're at the last item of our gift recommendation list and hopefully you've found at least one of our recommendations helpful in picking out something for your friends and family. So who do we have left to gift other than our most special loved one(s) – perhaps a significant other, your parents, your kids – or even yourself!
This is a tricky one, primarily because we feel that the person closest to you are not just the kind who will appreciate any gift just for the gesture, but also because it is important to get personal – so that you should already know what to give that person (or yourself) by now, but in case you haven't then we feel that in 2019 there's no better gift to give than a good laptop.
A laptop is a solid investment for anyone from students to working professionals: it can be used for entertainment, fun, and productivity. You can take it with you anywhere, and it will last at least 3-5 years.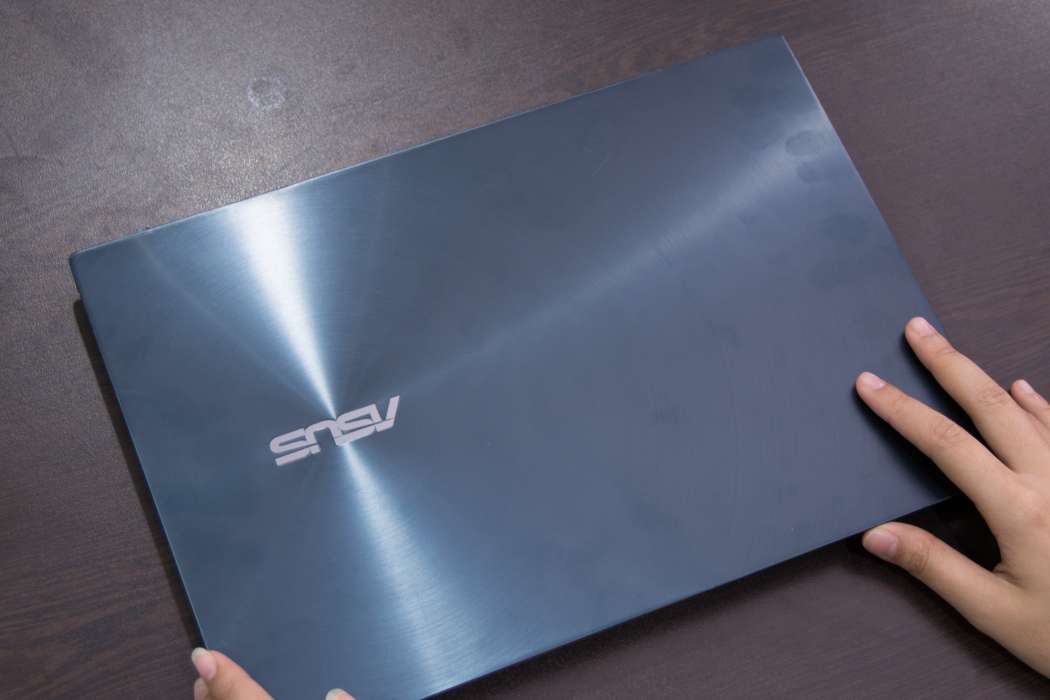 Among all the laptops that we've had a chance of reviewing this year, the ZenBook Duo particularly impressed us. Let's get the obvious stuff out of the way: On the outside, it is thin, lightweight personal computer that's only slightly bigger than two iPads stacked together.
On the inside, we get the best components that we can get by 2019's standards: the latest and greatest CPU from Intel, Bluetooth 5.0 and Wi-Fi 6, PCIe SSD in M.2 form factor, DDR4 memory clocked 2666 GHz, and – assuming you go with the the Pro variant – the latest and greatest RTX GPU from NVIDIA.
Open it up and you'll find two screens: by minimizing the size of its bezels, ASUS managed to pack a big, 14-inch main display, which is impressive by itself.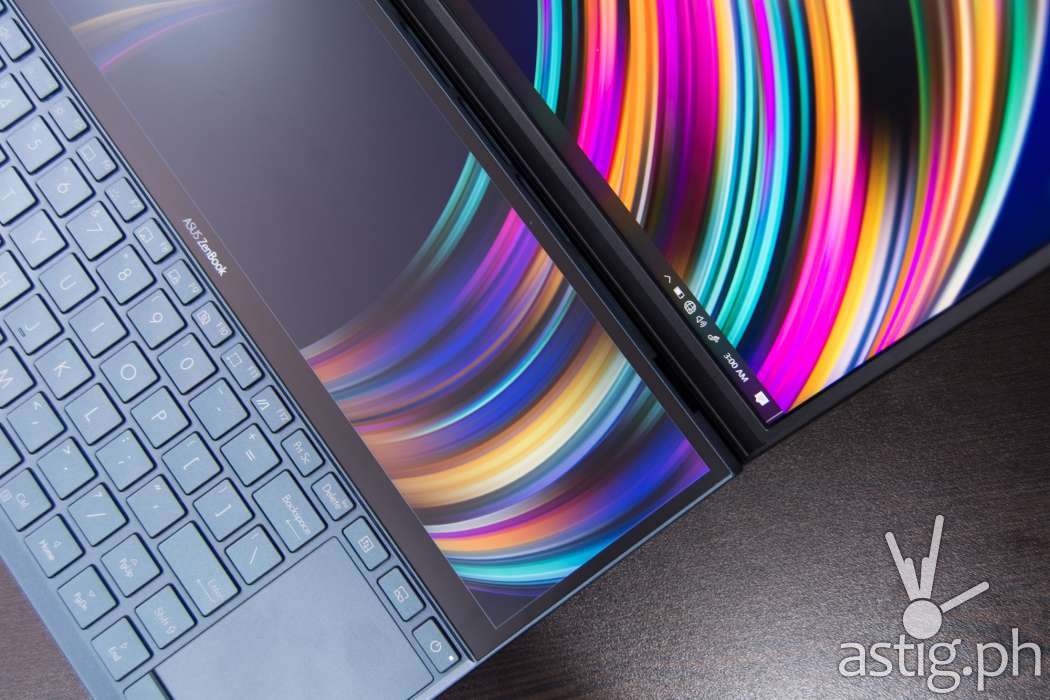 However, the real star of the show is the secondary display: a 12.6-inch touchscreen they like to call the ScreenPad Plus.
It did not get there by accident. If you've been following our blog, then you know that ASUS has had a second screen has had a second screen for some time now in their ZenBook line.
In fact, the ScreenPad Plus is already the third iteration of the ScreenPad, which first made its way in the ZenBook last year. ASUS even showcased a true, keyboard-less, pure dual touchscreen laptop concept called Project Precog at Computed 2018.
For ASUS to only spend a year to turn the trackpad-sized secondary screen into an actual, functional secondary screen with no bugs or major issues is a feat in itself.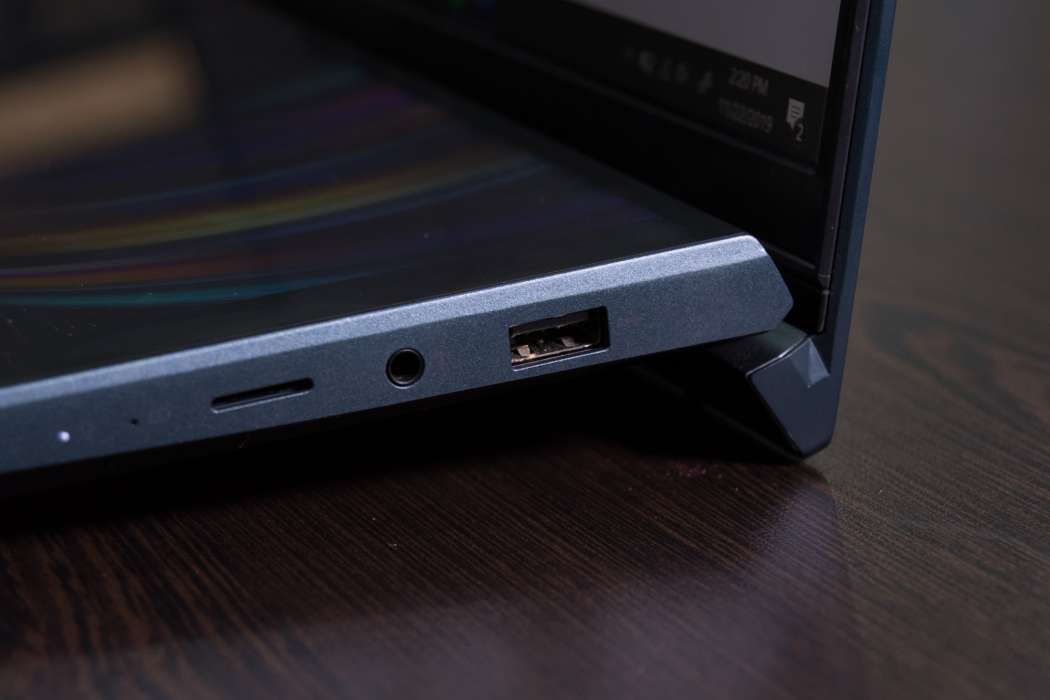 Best of all, the price difference is not even that high compared to machines bearing similar specs. Seriously – go ahead and look for other laptops 75-85 thousand-peso price range and leave the model and specs in the comments section. We'd love for you to prove us wrong.
Chances are, you won't find better value elsewhere. So for the price you are getting a next-generation machine with forward-thinking design that unlike a transformer or a foldable 2-in-1, actually adds to both productivity and utility.
WATCH: ZenBook Duo unboxing: Dual screen laptops are here! [review]
Last year, ASUS gave away a JBL Clip along with their laptops. This year, they are giving away a Fujifilm Instax Mini LiPlay and other freebies worth P18,994 as part of the Share 2019 campaign.
We understand we all have budget limits, so for anything of value we urge you to check them out yourselves.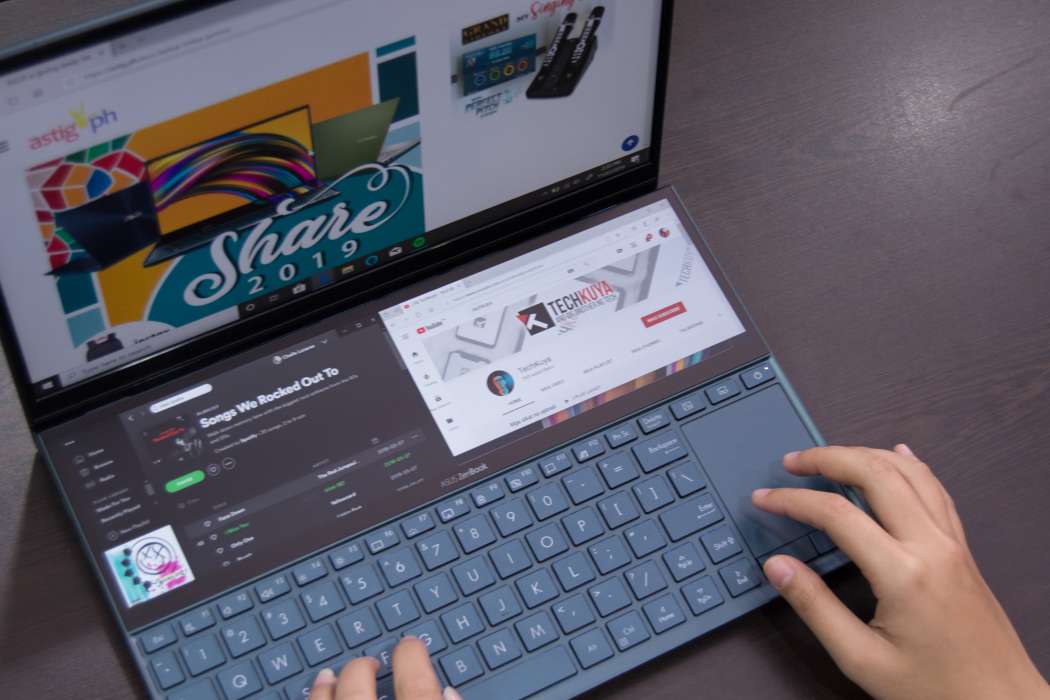 Don't just take our – or anyone's word for it. Go and experience the product, take it out for a test drive before taking out your wallet. Bring your loved ones with you while you're at it.
After all, Holidays are about spending time with your loved ones – just as it is about spending money – for them and for yourself.
Photos: Shopee, CNET